April 6 – 2 August, 2019
Moorina Bonini and Pierra Van Sparkes: Taking it Blak
Moorina Bonini and Pierra Van Sparkes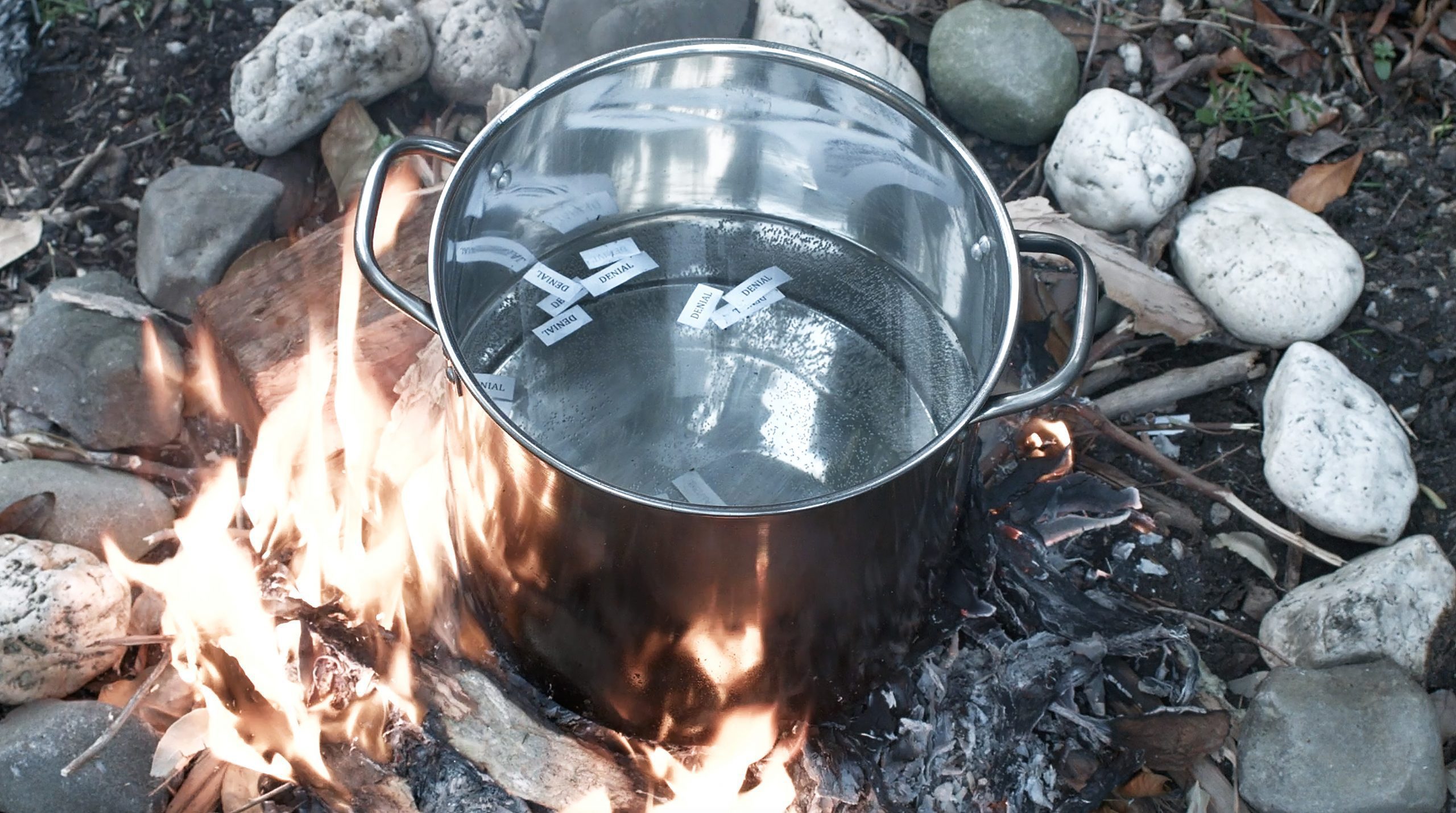 CCP is proud to present Taking it Blak, an exhibition by two emerging Indigenous artists Moorina Bonini and Pierra Van Sparkes. Responding directly to the contested site of CCP—situated on the unceded lands of the Wurundjeri People of the Kulin Nation—Taking it Blak presents photographic and video installations that draw on the individual stories of both Bonini and Van Sparkes, making their history known.
The artists would like to acknowledge that this event is presented on the unceded land of the Wurundjeri people of the Kulin Nation. We pay our respects to elders past, present and emerging.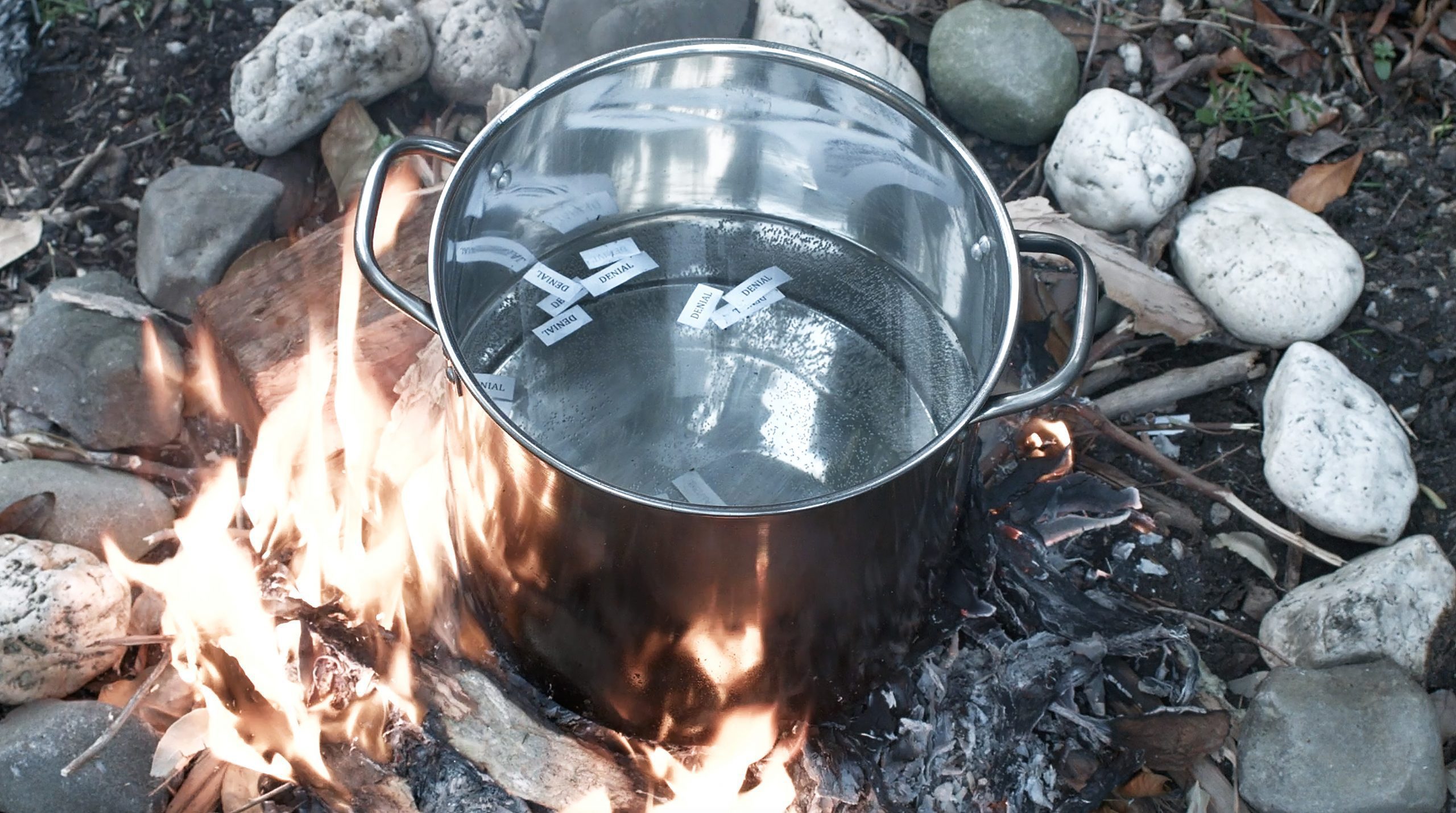 Moorina Bonini
Moorina Bonini is a proud Yorta Yorta and Woiwurrung woman. She is descended from the Dhulunyagen family clan of Ulupna people (Yorta Yorta) and is part of the Briggs/McCrae family. Moorina is an artist whose works are informed by her experiences as an Aboriginal and Italian woman. Within her practice, she creates artwork that examines contemporary Indigenous histories through the use of installation and video.
Moorina holds a Bachelor of Fine Arts from RMIT University and a Bachelor of Fine Arts (Honours) from VCA. Her work has been exhibited within group shows and at various galleries such as Ballarat International Foto Biennale, Sydney Festival, Blak Dot Gallery, c3 Contemporary Art Space, SEVENTH Gallery, Koorie Heritage Trust and Brunswick Street Gallery. Moorina has produced and co-curated art and cultural programs across RMIT University and the University of Melbourne. Moorina is currently working at Next Wave as a Producer-in-Residence. She is a board member of SEVENTH Gallery, where she is currently the First Nations Programming Coordinator.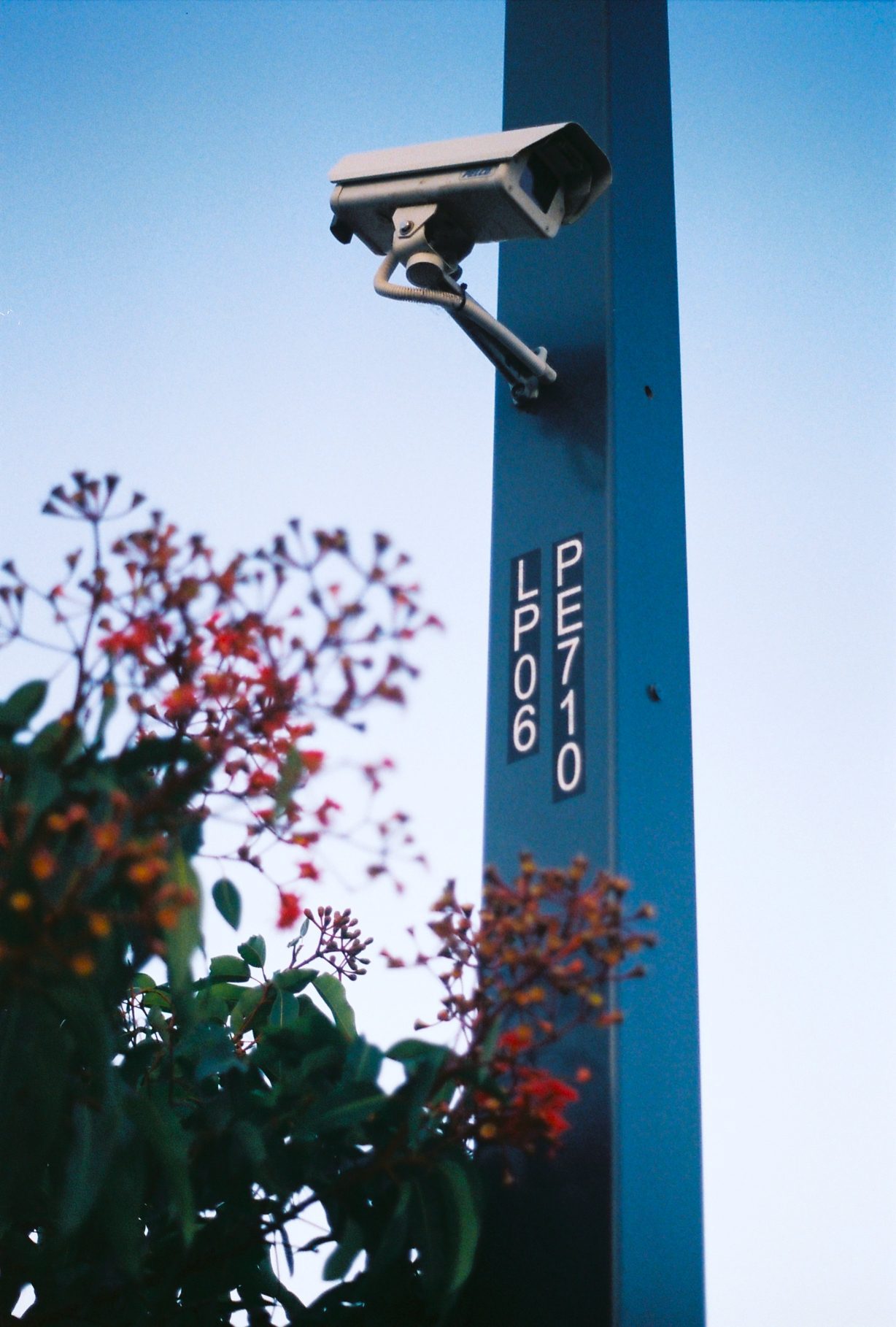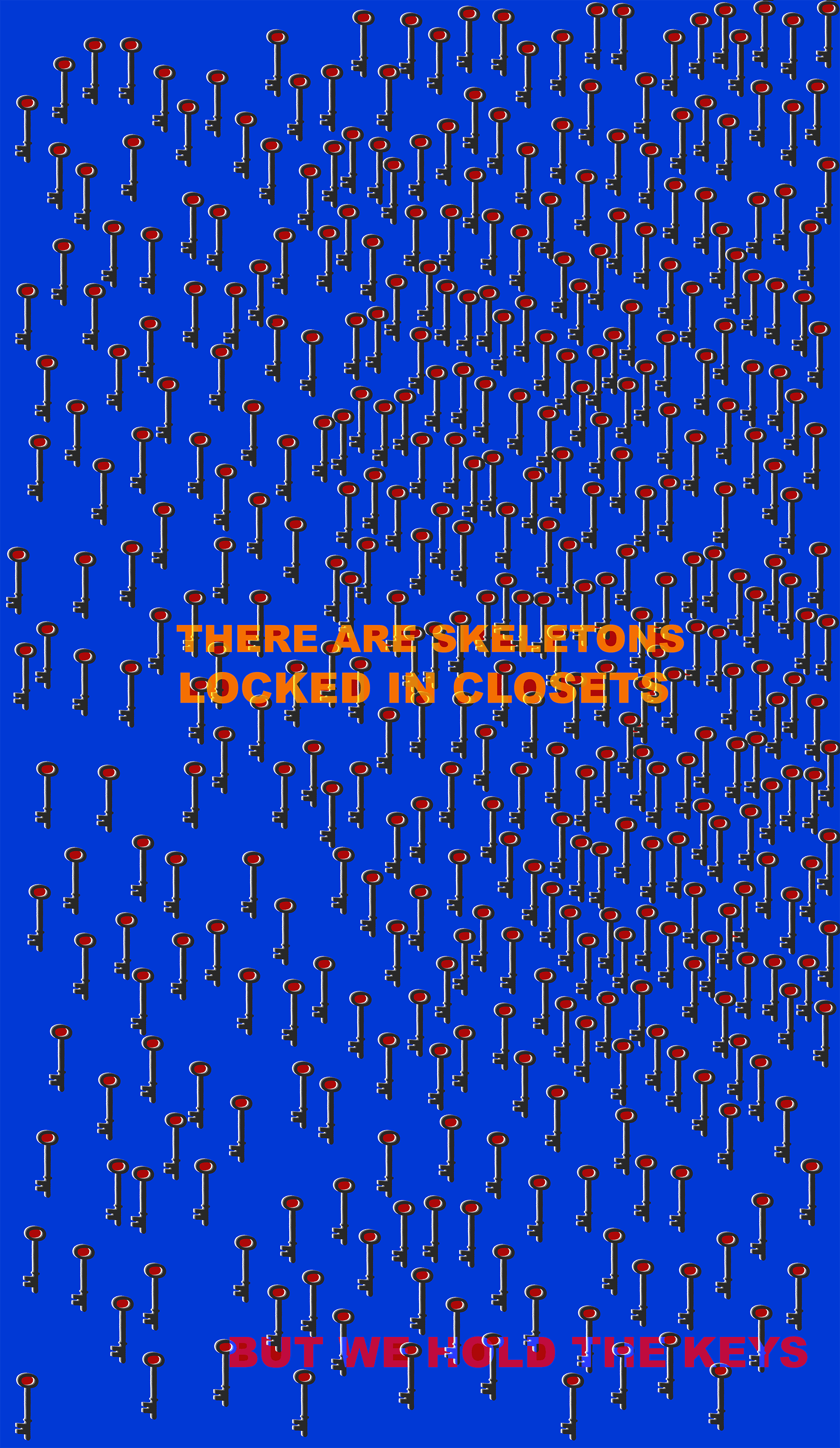 Pierra Van Sparke
Pierra Van Sparkes is a Kulin country-based Pibbulman artist. Her work is inspired by the shared history, feelings and encounters that shape lived experiences of Aboriginality amidst a diverse range of Indigenous identities. Working with photography, video and digital media, she interrogates the mythscapes that inform notions of Indigenous authenticity, settler-colonial supremacy and the modes in which they manifest.
Her work has featured in shows including Blak to the Future, Footscray Community Arts Centre (2018); BBQ: Blak, Beautiful and Queer, (In)Visible (2018); Hitched, Wyndham Art Gallery (2019); and the Koorie Art Show, Koorie Heritage Trust (2016/17), taking home the 2016 RMIT University Award and the 2017 Moogji Club People's Choice Award.