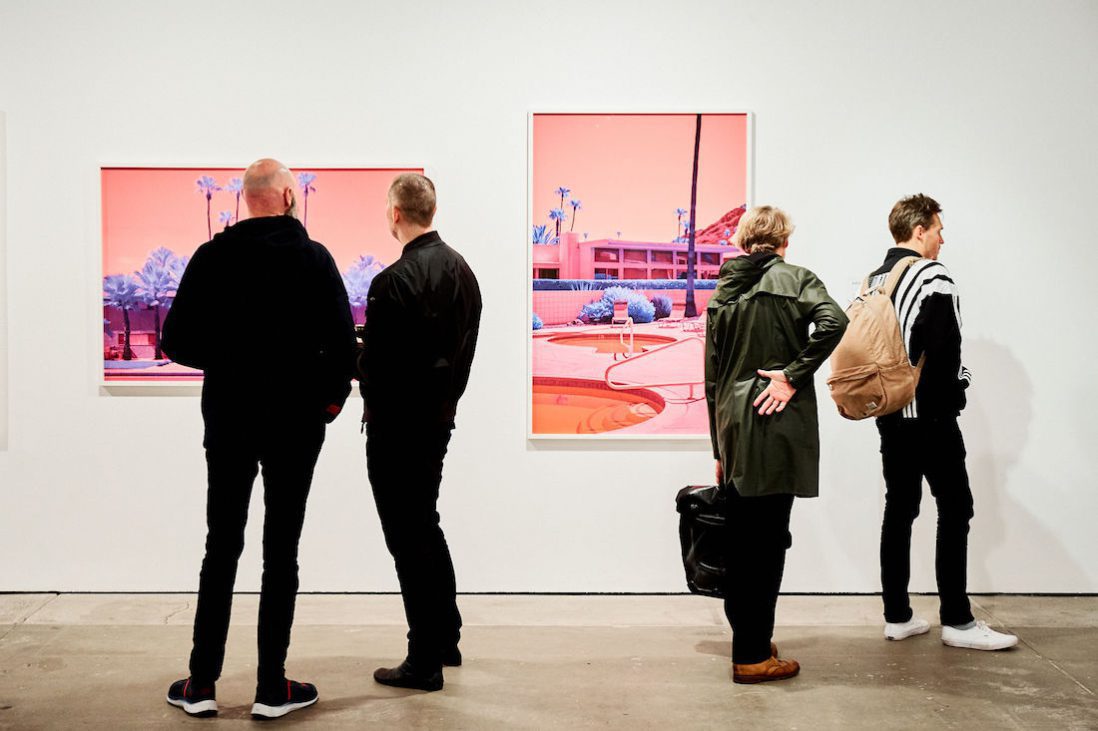 Thanks for your interest in donating to the CCP.
The CCP is a registered Australian not-for-profit charity, with DGR status (deductible gift recipient), meaning that any donation in excess of $2 is tax deductible.
Donations can be made at any time online from $20 up to any amount – click here to donate via our website https://ccp.org.au/product-category/donation/
Each year CCP receives a small percentage of operational funding through government programs, leaving us to generate the rest of our much-needed funding annually through donations, partnerships, sponsorship and through income-generating activities. Key to this is the support of donors who, in supporting CCP provide an invaluable platform and home for a new generation of photographers.
Donating to CCP supports future opportunities for Australian photographers, and enhances our capacity to provide world-class exhibitions here in Melbourne. Donations also create opportunities for artists and arts workers who need your support more than ever. As a Donor you will be invited to VIP previews tours, donors-only events, and you will receive discounts on a range of products and purchases.
If you would like to meet with the Director, Daniel Boetker-Smith to discuss a donation or supporting CCP in other ways, please contact him directly – director@ccp.org.au
Make A Donation Online
Please use our online shop to make a donation using your credit card. Your support is greatly appreciated.