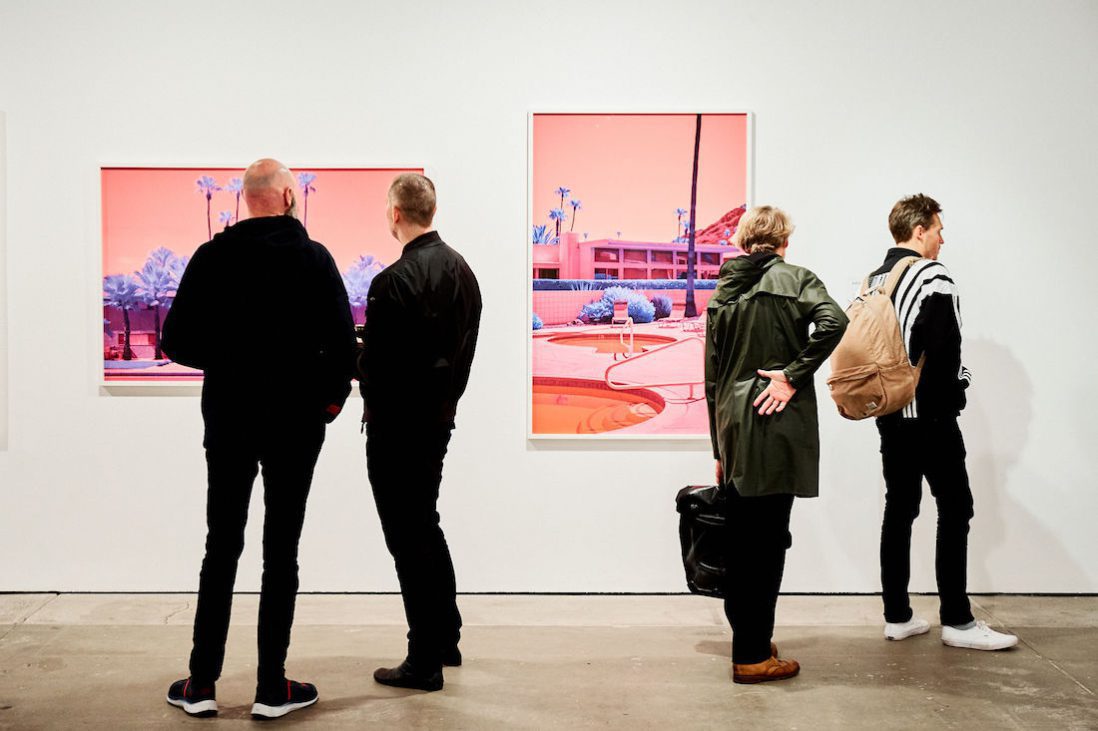 We need your support in driving future opportunities to not only sustain, but enhance CCP's capacity to provide opportunities for artists, we now need your support.
CCP receives 30% of operational funding through government programs, leaving it to generate 70% of funds annually. Key to this is the support of donors, who in supporting CCP provide an invaluable platform for a new generation of photographers.
Every donation makes an impact. A gift of $500 directly supports the payment of artist fees to produce new and ambitious works, while $150 helps develop public programs that are responsive to our artists.
CCP is a deductible gift recipient, any donation in excess of $2 is tax deductible.
Online Donations
Please use our online shop to make a donation using your credit card. Your support is greatly appreciated.
Other donations
If you prefer not to use our online shop, or would like to donate to CCP via cheque, please download the CCP Donation Form and return it to CCP, or call 03 9417 1549. Your support is greatly appreciated.
CCP Circle of Supporters
We invite you to join our inner circle of supporters through a $1,000 donation. Our circle will meet regularly to explore our program, engage directly with our artists, and reconnect following their CCP exhibitions to celebrate their progression.
Thanks to those who have joined the CCP Circle of Supporters
Lovell Chen Pty Ltd
Scanlon Foundation
DesignOffice
The Company You Keep
Andrew and Abby Cox
Chris Udunuwara
Tom Smyth
Catherine Pierce
Rosemary Simpson (in honour of her grandfather CR Herschell, the movie maker)