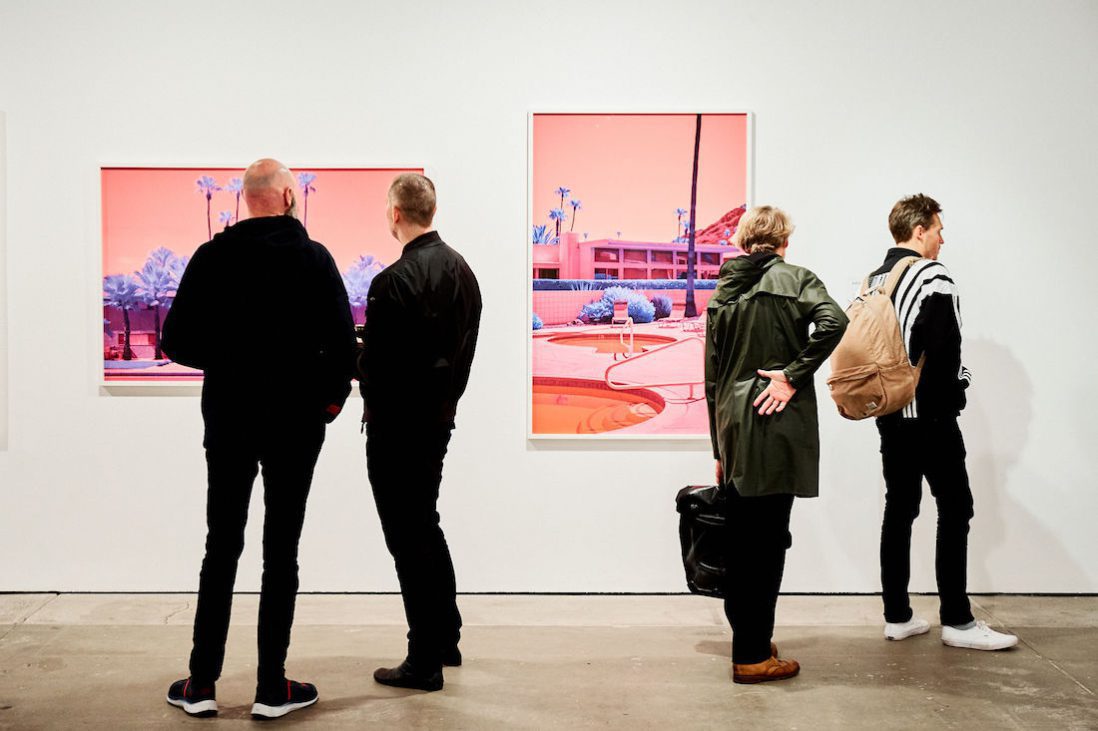 Accessibility
PARKING
Limited, short-term parking is available in the immediate vicinity.
WHEELCHAIR ACCESS
CCP galleries and bathrooms are accessible by wheelchair.
STUDENTS WITH DISABILITIES
CCP is committed to offering inclusive programs that cater to all students. Please discuss your students' need with our educators. Contact CCP for bookings.
ASSISTANCE DOGS
Guide and assistance dogs are welcome at CCP.