Creative Residents 2023
Over 12 months, the CCP Creative Residency program provides access to the CCP community, a vibrant creative-hub in the heart of Fitzroy, and helps emerging and established creatives to build networks and achieve outcomes. Bringing together photographers, curators, writers, and designers, the Creative Residency incorporates professional development opportunities, mentorships, and networking. 
The CCP Creative Residency Program is supported by Milieu Property.
Luke Currie-Richardson is a descendant of the Kuku Yalanji and Djabugay peoples, the Mununjali Clan of South East QLD, the Butchulla clan of Fraser Island and the Meriam people of the Eastern Torres Straits Islands. He is a renowned, multidisciplinary artist whose photography explores his passion for storytelling and showcasing his culture.
Meg De Young is a visual artist, living and working in Naarm. Her current research and practice considers how social structures influence the experience of women and how collaboration and performance can bring new meaning to the narratives that surround this. She completed her Honours (First Class) in photography in 2021. She won the Ballarat GradFoto 2021 Exhibition for her ongoing project The Conversations We Have which was selected as the cover for Der Greif's latest release 'The Collectivity Issue' and was selected to take part in PHOTO 2022's PHOTO Lab with Magnum Photos. Meg has also completed a Diploma of Community Services and Diploma in Visual Arts, majoring in painting.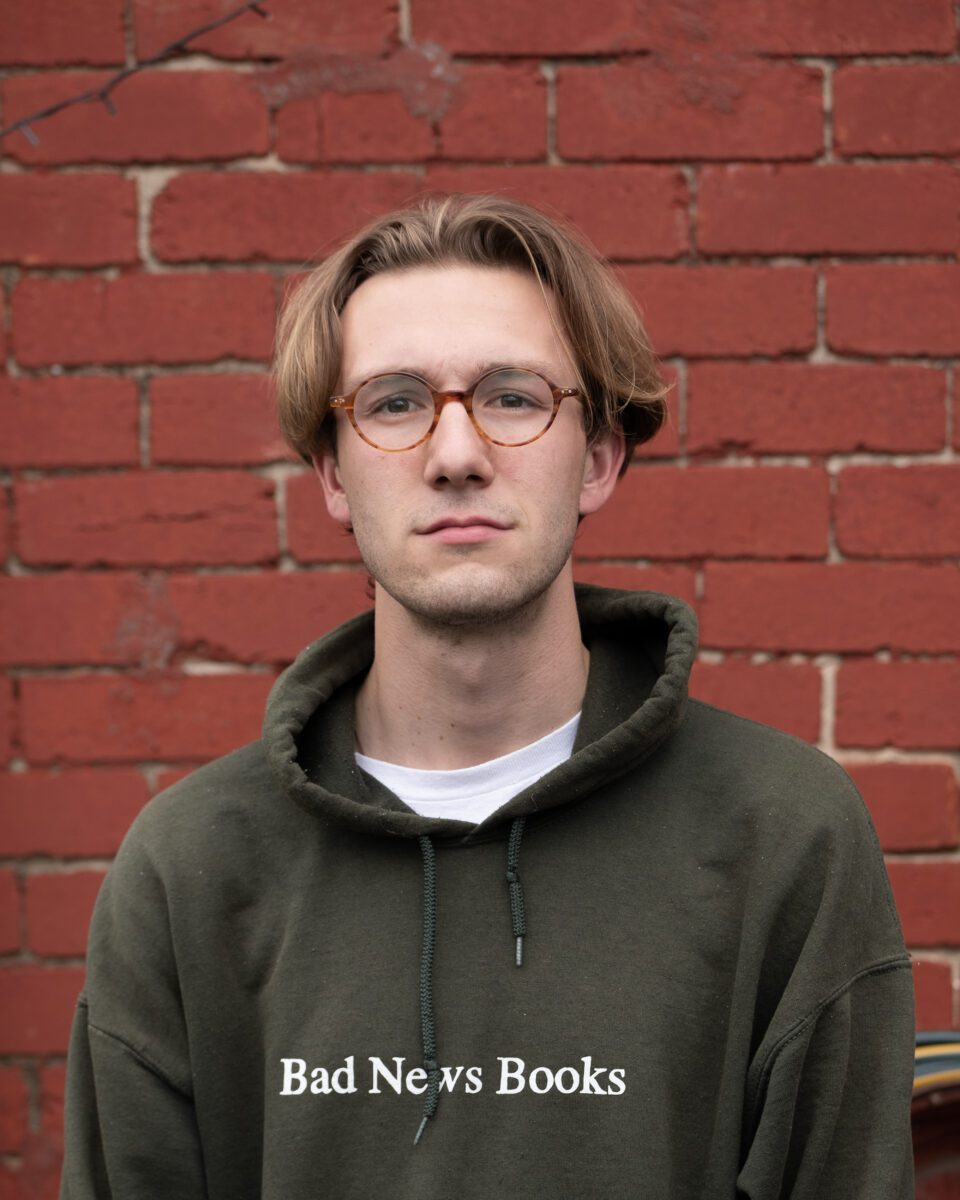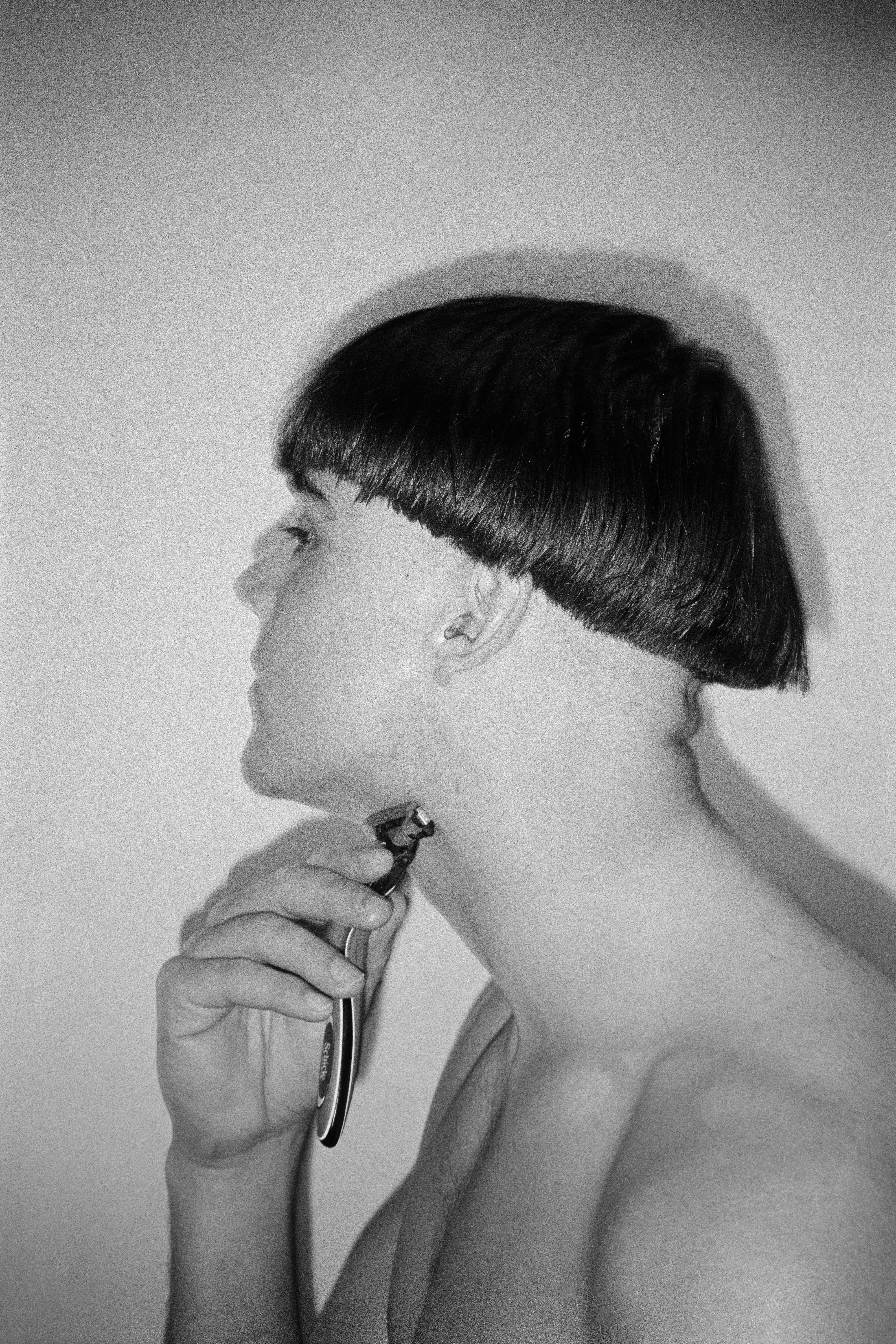 Oliver Foster is a photographer from Aotearoa (New Zealand). His practice is based around documenting and investigating his everyday surroundings. Often taking photos of things that might seem ordinary to most, Oliver aims to be curious of what is around him and take time to notice. Oliver studied at Massey University, Wellington and graduated in 2020.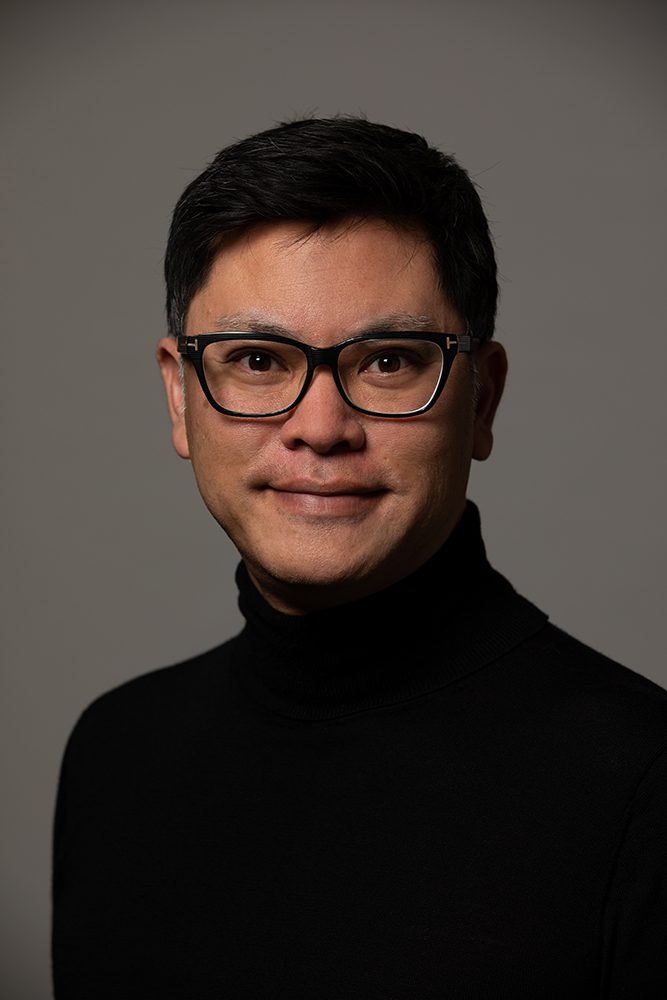 Kelvin Lau is an emerging photomedia-based artist with extensive academic and clinical experience within the health profession. He has a PhD in qualitative visual research from the University of Melbourne and is currently completing his Master of Arts in Photography at Photography Studies College.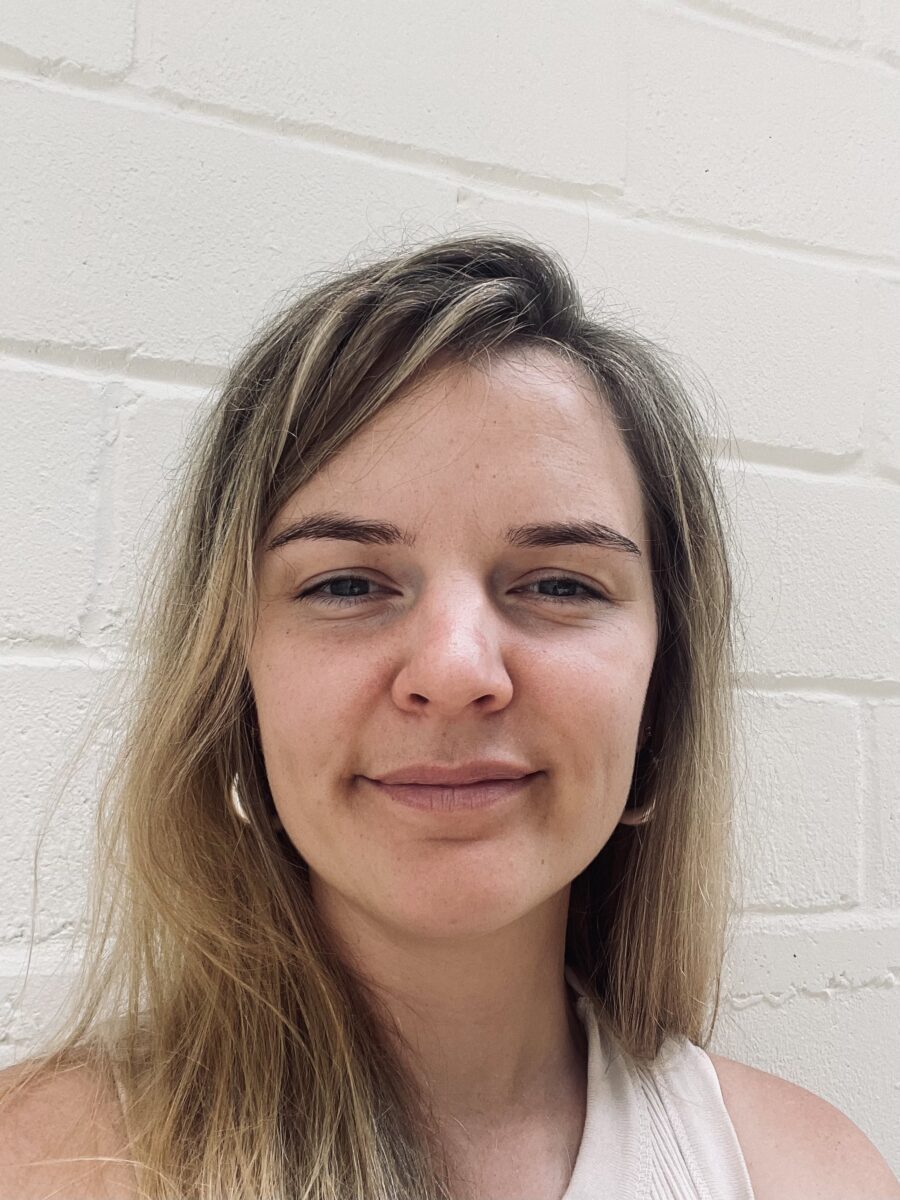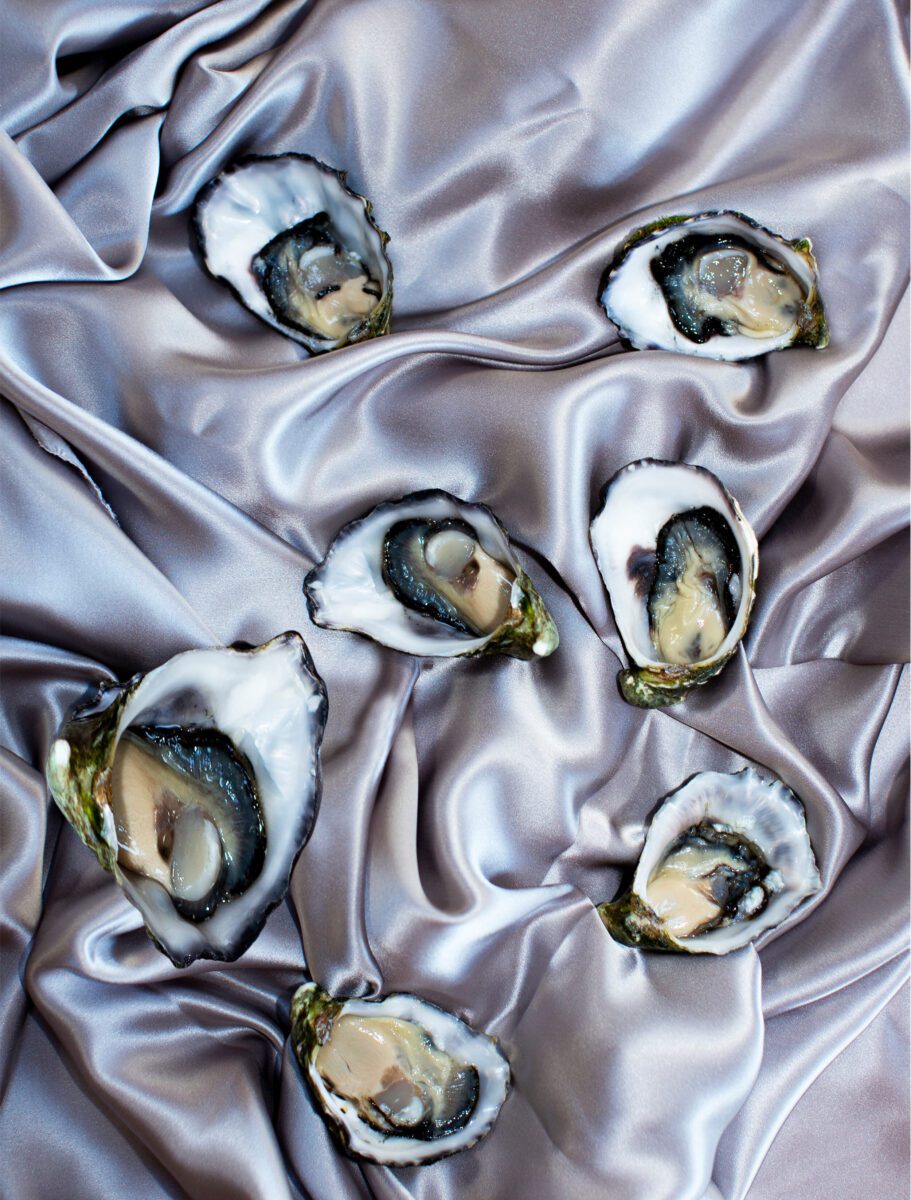 I am a multi-disciplinary artist, curator and researcher working across visual art, publishing, writing and curating. My visual practice is largely concerned with ideas of the contemporary image, and the different ways that the image is disseminated and mediated in our social and political spheres. I am interested in the way that we understand and navigate the images we experience, and how we might decipher authentic, moral, ethical and philosophical debates through decoding the things that we see and the stories that we are told (or we tell ourselves). Through this lens, my work explores processes of signification and, more specifically, how these processes might be made visible through the content of an artwork. Works engage intertextual strategies, each artwork compulsively referencing its many varieties of self, content, history and maker. Inside of this situation the notion of an absolute or original meaning is consistently deferred; while it might feel close, truth is always kept just out of reach.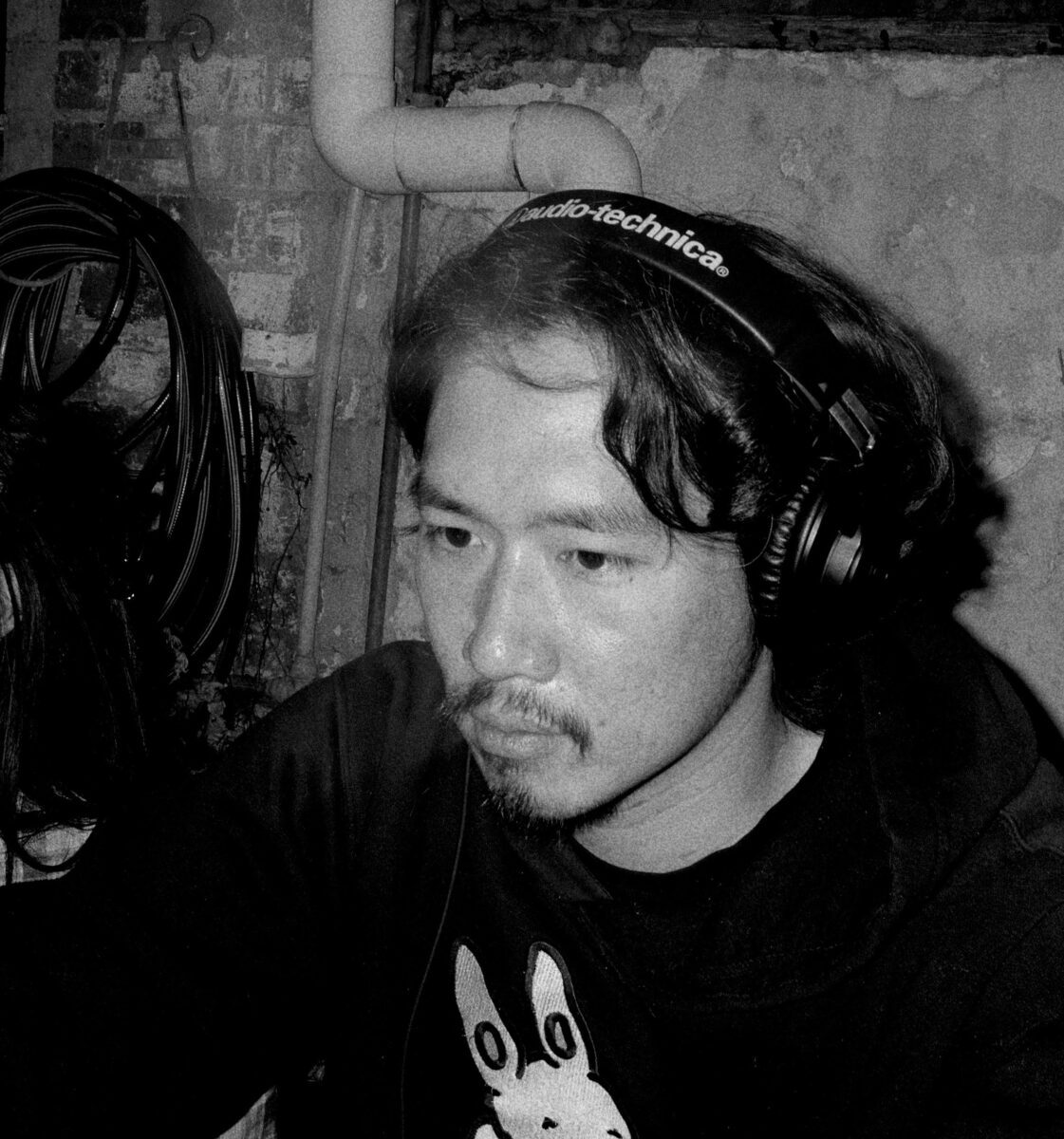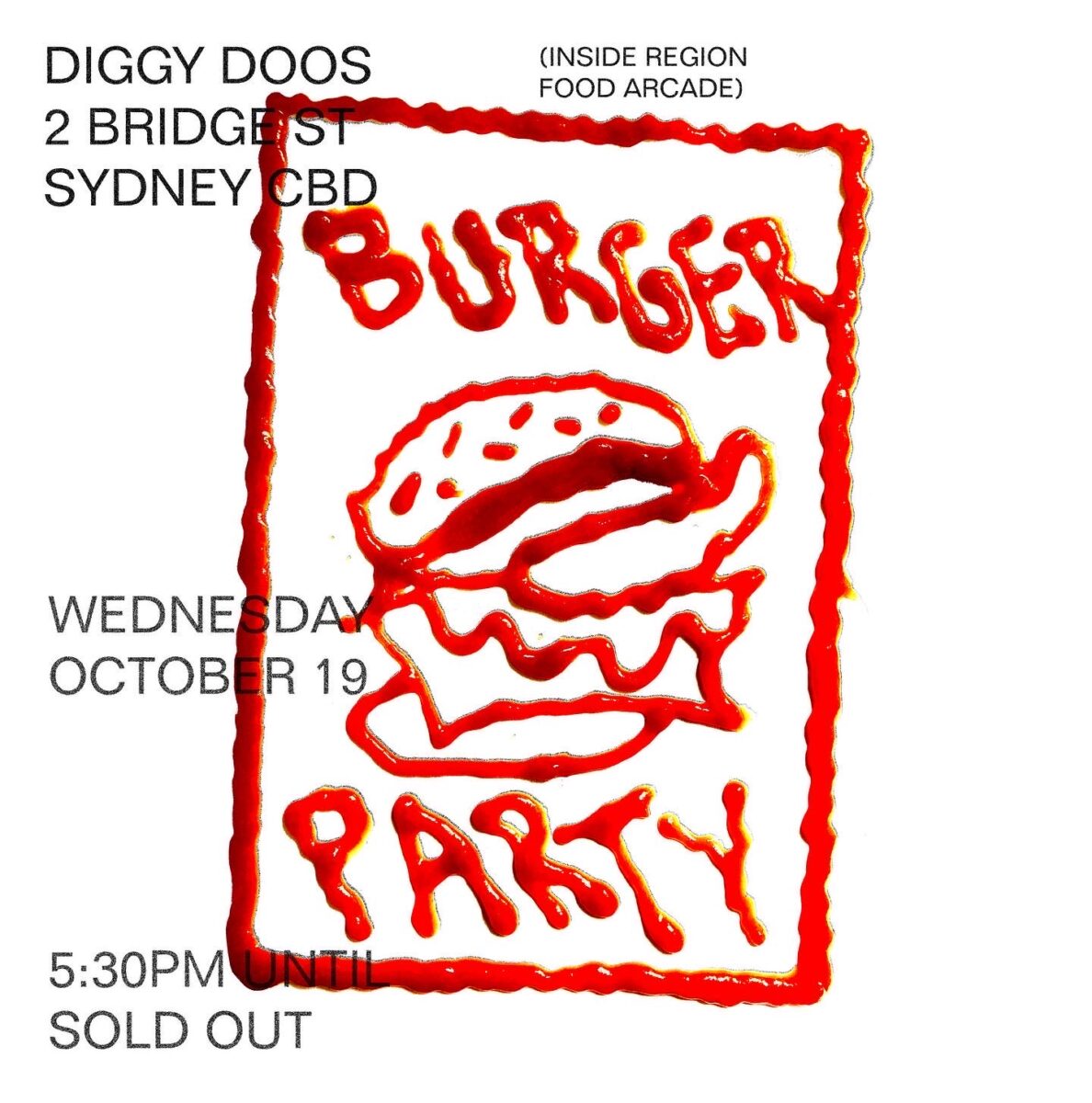 Mark is a multi-disciplinary creative working in architecture, graphic design, art and music. In architecture, Mark teaches at the MSD (University of Melbourne) and works with practices as a freelancer on sustainable, socially-conscious projects with a culturally sensitive approach. In visual art/graphic work, he explores abstract, whimsical ideas with mixed media, often paired with atmospheric musical compositions that don't take themselves too seriously.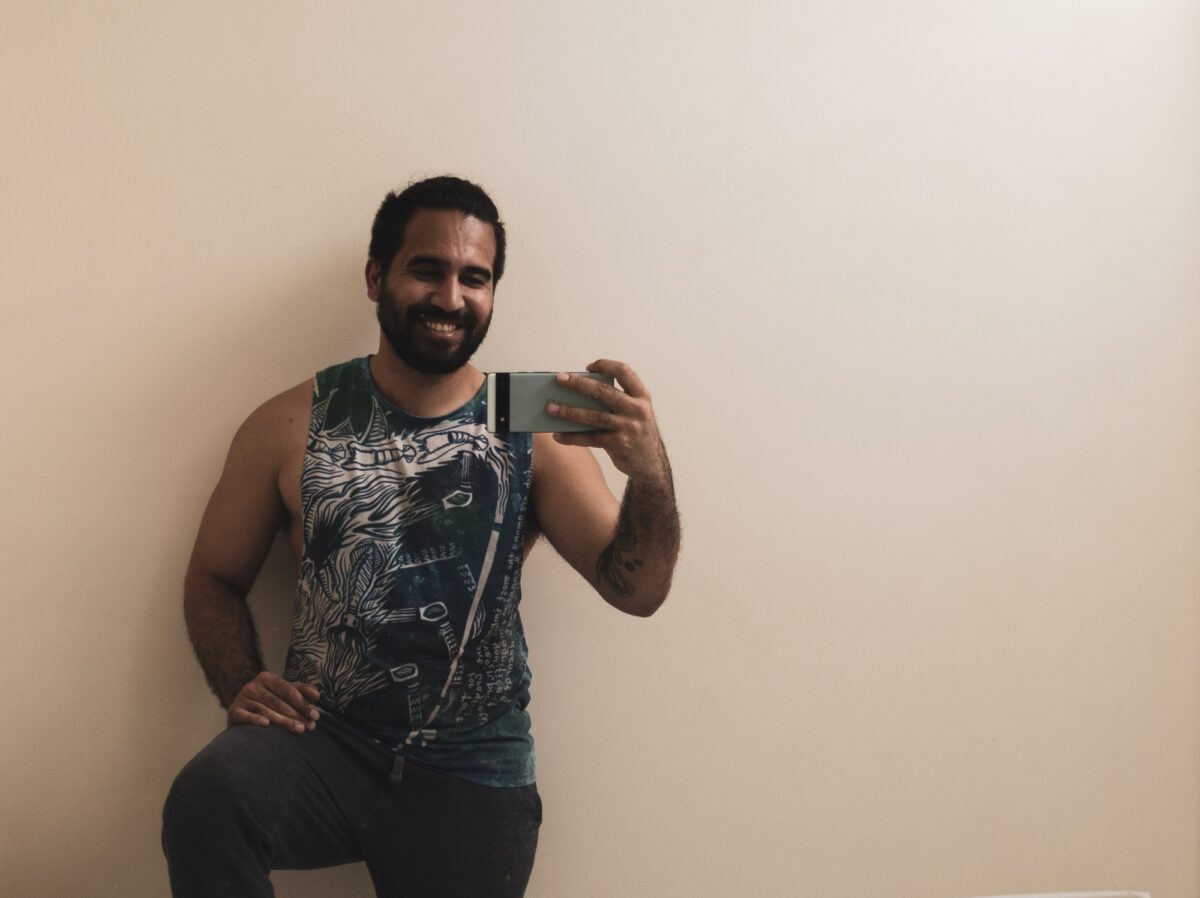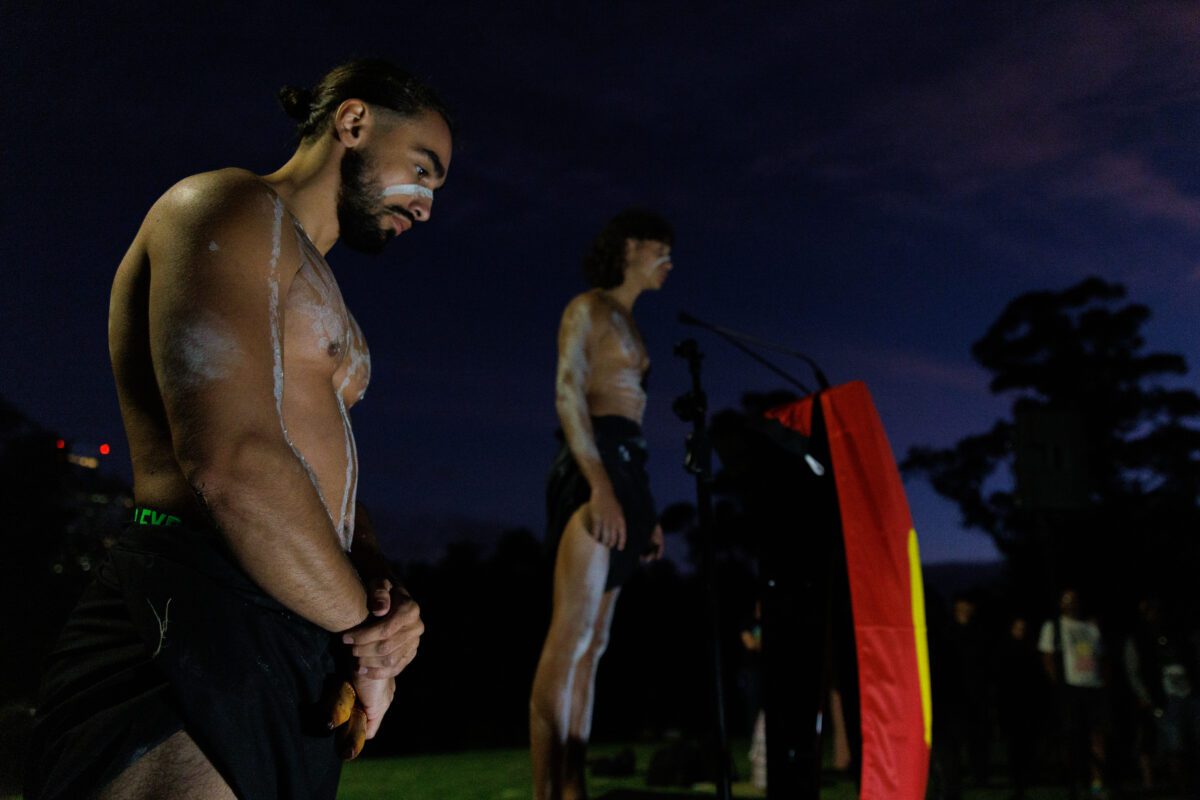 Tamati Smith is a Yamaji/Maori (Wajarri/Badimaya and Ngapuhi) man born in Port Hedland Western Australia. He spent his very early childhood in South Hedland before moving to Geraldton where he would spend a lot of my time closer to his mother's country. Before entering the world of photography, Tamati went from the Geraldton Aboriginal Medical Service to the mining industry, and then into the Royal Australian Navy where he served for 7 years. It was during his time in the Navy that he began to make his culture and identity a priority.
Much like many others trying to find ways to occupy time during the pandemic, Tamati Smith picked up a camera for the first time. One of the first events that really kicked off his photographic journey was the 2020 Black Lives Matter rallies in Sydney. From that moment, Tamati Smith started attending as many events and rallies as he could in order to photograph them.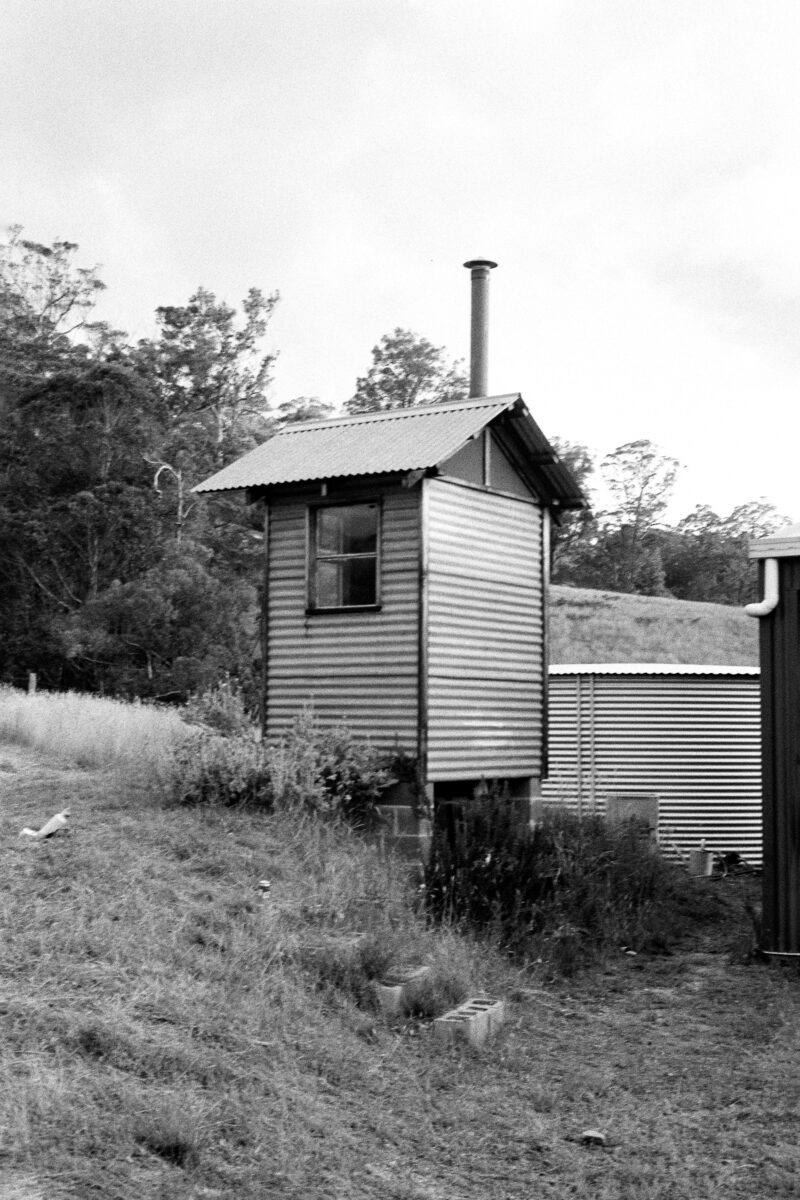 Joel is a writer, photographer and architectural designer with a particular interest in the interplay between abstract geometry and raw materiality. He studied clowning under Philippe Gaulier in Paris before getting a bit more serious with his life and now spends most of his time writing and designing Very Good Stuff. He is currently undertaking a Master of Architecture at the University of Melbourne.