PAST EVENT
Masterclass


March 5 – August 6, 2023
Michaela Skovranova Masterclass 2023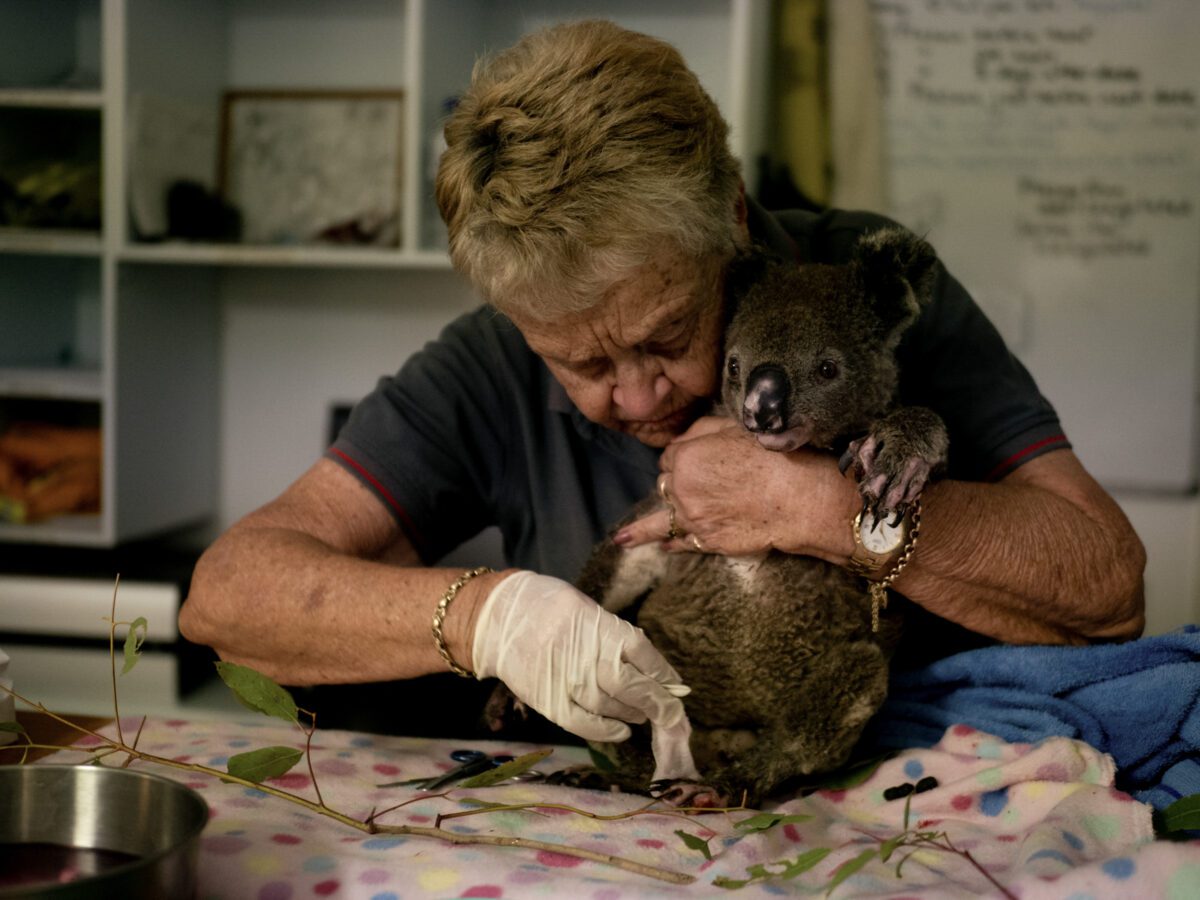 This masterclass provides one-on-one significant access over six months to one of world's most intrepid and sought-after National Geographic photographers, Michaela Skovranova.
The masterclass focuses on a multidisciplinary approach to storytelling and developing a personal creative style within the field of environmental documentary photography. It is suitable for serious amateurs to professional creatives who are interested in exploring the intersection of art, science and documentary photography within their personal and professional work.
Throughout the masterclass, we delve into developing your unique approach to storytelling and learn how to apply it within the field of environmental photography. This is followed by research and concept development, project pitching, working on an assignment for a publication, fostering cultural awareness throughout your practice and learning how to safely document the environment. The masterclass concludes by exploring collaborations with editors and experts within the field of science and art.
Participants will gain practical knowledge in documentary storytelling and learn how they can utilise their unique skill sets for their projects and career. This 100% online course allows participants to learn from the comfort of their homes within a small group of like-minded individuals. 
Michaela Skovranova's work focuses on capturing intimate environmental and human stories using a multidisciplinary approach of photography, film and writing. Michaela is a National Geographic expert and an OM System Ambassador. Her work has been featured in National Geographic, The New York Times, Time Magazine, The Guardian and more.
This masterclass will be delivered online in live sessions. 12 places available. 
Application:
Please submit your application here.
Applications due 17th February 2023.
Along with your personal details, we will ask for:
Photography/Art CV – One page attachment
Photography Bio – 50-100 word attachment
Project idea/statement – 50-200 word attachment
Proposed schedule overview*:
Meeting 1: Group (March 5th 2023) 

Meeting 2: Individual (April 3rd – 5th 2023)

Meeting 3: Group (May 7th 2023) 

Meeting 4: Individual (June 5th –7th 2023)

Meeting 5: Individual (July 3rd – 5th 2023)

Meeting 6: Group (August 6th 2023)
For specific meeting times and further details, see here.
Payments:
Upon application, we will require a deposit of AUS $800 per person.
Each applicant will be contacted to discuss their entry. Unsuccessful applications will be refunded in full.
Total price: AUS $2800 per person ($800 deposit, plus $2000 – paid in full by March 1st 2023).
Special offer –
one complimentary place:
CCP and Michaela Skovranova are delighted to be offering one complimentary place on the masterclass (no fee) to an emerging First Nations photographer. Upon form submission, enter this code to apply for free: MSMASTERCLASSFREE
Only one free place will be granted.