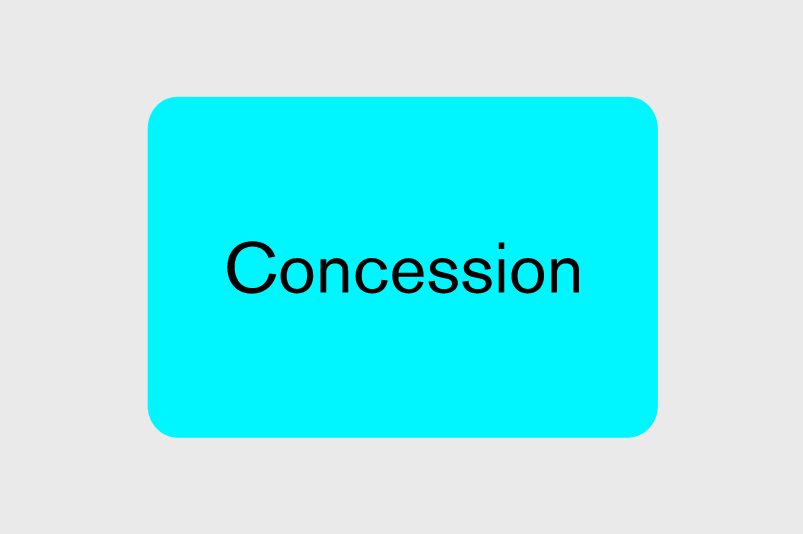 Photographer/Photography Lover – Concession Membership
$45.00 for 1 year
Sign up now
PHOTOGRAPHY LOVER MEMBERS are passionate supporters of the visual arts, who love photography and the stories images tell.
Some of the benefits inc.
Discounts on CCP Bookshop purchases.

10% off all CCP events, workshops, talks, and masterclasses.

10% off all print sales and art works.

One-Year free ACMI Membership

Free Art Monthly one-year digital subscription with any print subscription (inc. access to back issues)

Discount at Omnus Framing

Discount at Sainsburys Books

Invites to Members-only Curator and Artist Talks.

Subscription to CCP monthly newsletter
–
PHOTOGRAPHER MEMBERS are creatives who make images, either as amateurs, hobbyists, professionals, experts or students.
Some of the benefits inc.
10% off all CCP events, workshops, talks, and masterclasses.

Discounts on CCP Bookshop purchases.

Reduced entry to the CCP Hahnemuhle Summer Salon 2023

One-Year free ACMI Membership

One-Year free TO BE magazine print subscription (for the first 20 members who sign up 2023)

Invites to Members-only Curator and Artist Talks.

Discount at Borges Photographic Equipment Hire

Discount at JCP Studios printing and scanning

Discount at Omnus Framing

Subscription to CCP monthly newsletter
–
After joining you will receive an email with:
your membership number and login details
more details of member benefits and discounts