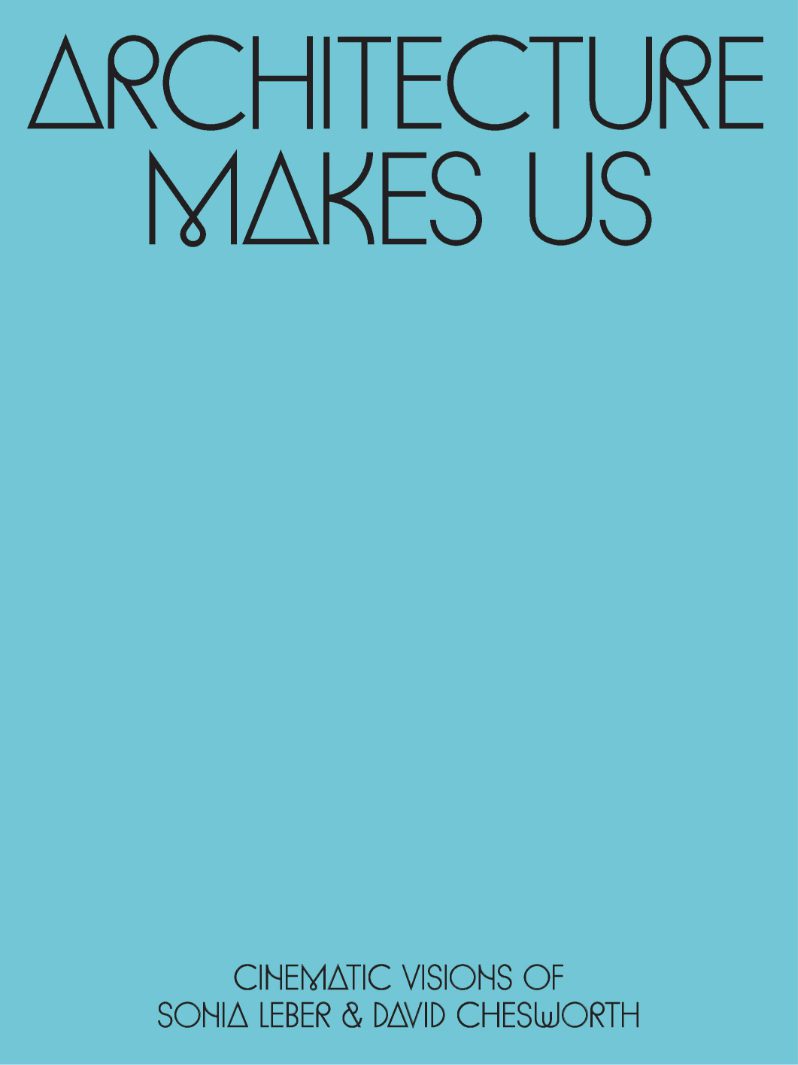 Architecture Makes Us
$10.00
Add to cart
Architecture Makes Us is a major mid-career survey of the cinematic video works of Australian artists Sonia Leber and David Chesworth, presented by Centre for Contemporary Photography.
The Architecture Makes Us catalogue features texts by Giles Fielke, Amelia Winata, Fiona Gruber, Kate Warren, Pippa Milne and Nikos Papastergiadis.
Publication generously sponsored through the Gordon Darling Foundation.