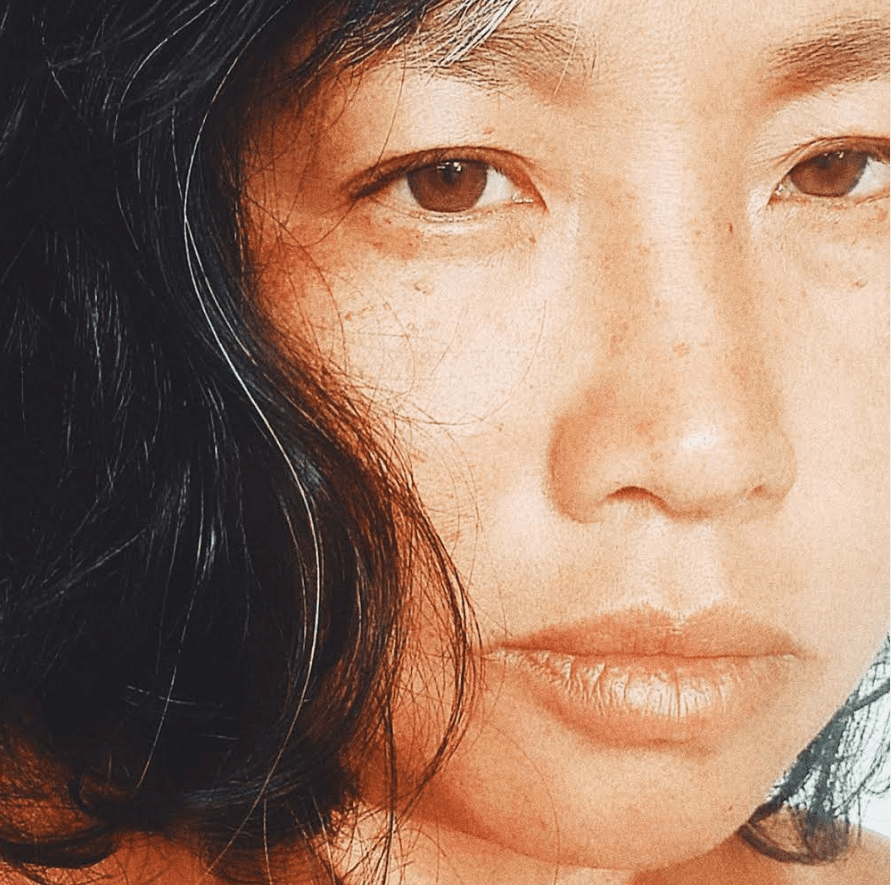 CCP welcomes Ying Ang to the Board
The Centre for Contemporary Photography is delighted to announce the appointment of Ying Ang to the CCP Board.
Ying is a photographer, curator, educator and publisher who brings a wealth of global knowledge and experience.
Ying joins current CCP Board members:
Chair: Dr. Patrick Pound;
Deputy Chair Michael McCormack;
Treasurer: Nicole Bradshaw;
Myles Russell-Cook;
Dr. Isobel Crombie;
Dr. Hoda Afshar;
Mark Simpson;
& Neil Hugh Kenna.
All the team at CCP are very excited about working with Ying, and benefiting from her vast knowledge, energy, and passion for photography.
---
Currently based in Melbourne, Ying Ang is a photographer and author with an extensive exhibition history and client base, having lived and worked in Singapore, Sydney and New York City. She is on the teaching faculty at the International Centre of Photography in New York City and is the Director of Reflexions 2.0 – a photographic masterclass based in Europe – and Director / Curator at Le Space Gallery in Melbourne. Ying's recent publication, 'The Quickening', was a winner of the Belfast Photo Festival, runner up for the Australian Photobook of the Year, finalist for the Singapore International Photography Festival Book Prize and awarded with the silver award for the BIFA Documentary Photo Book Prize, bronze medal at the Moscow International Foto Awards and Honorable Mentions at the PX3 Paris Photo Awards and the Tokyo International Foto Awards.