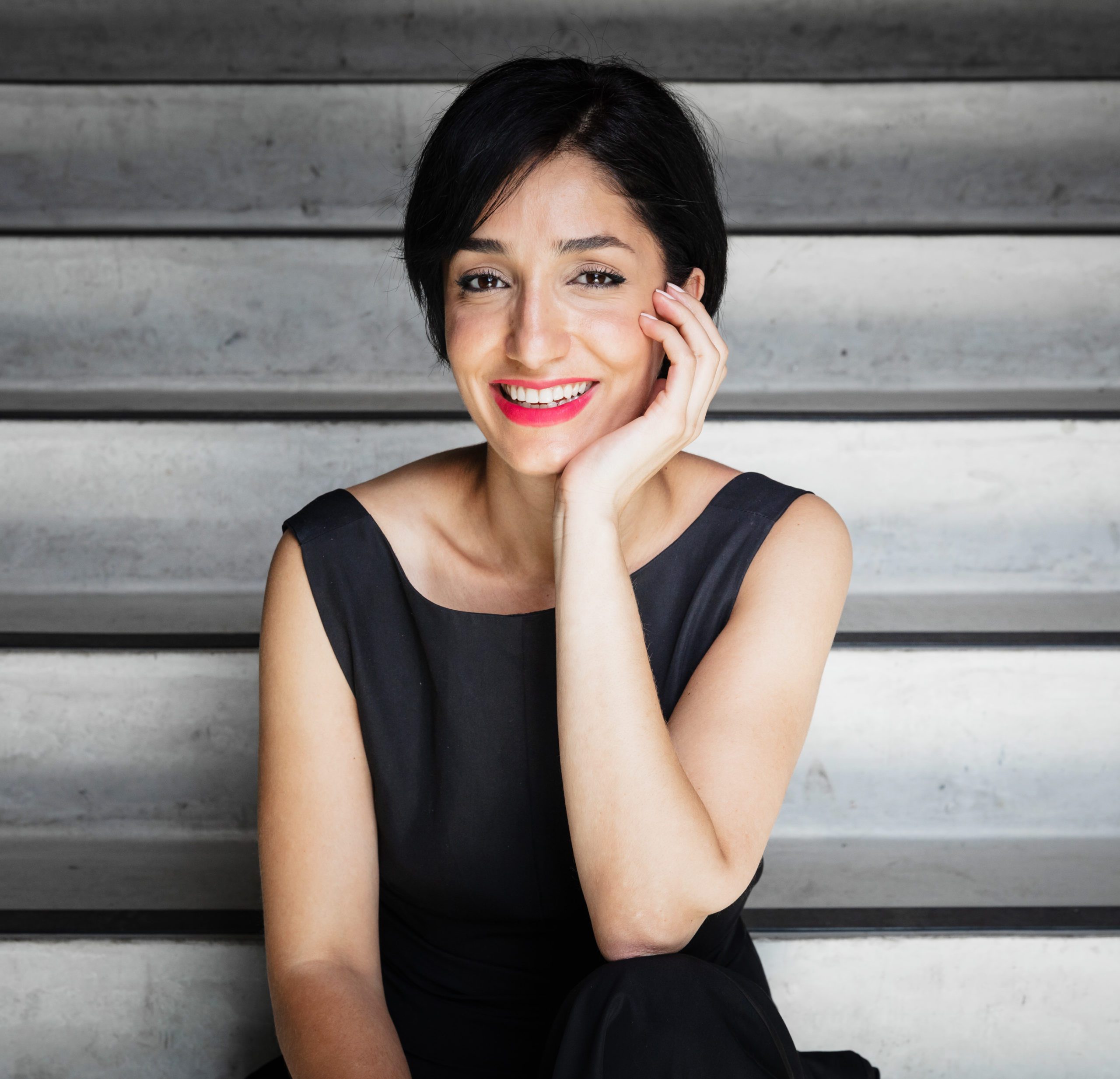 CCP welcomes Hoda Afshar
The Board of the Centre for Contemporary Photography (CCP) warmly welcomes artist Hoda Afshar to their circle as it continues its mission to be the leading contemporary gallery supporting the presentation, understanding and creativity of photography in Australia. Afshar brings with her the experience of being an exhibiting CCP artist with an internationally recognised photographic and moving image practice.
Hoda Afshar was born in Tehran, Iran (1983), and is now based in Melbourne, Australia. She completed a Bachelor degree in Fine Art– Photography in Tehran, and recently submitted her PhD thesis in Creative Arts at Curtin University. Afshar began her career as a documentary photographer in Iran in 2005, and since 2007 she has been living in Australia where she practices as a visual artist and also lectures in photography and fine art. Through her art practice, Afshar explores the nature and possibilities of documentary image-making. Working across photography and moving-image, she considers representations of gender, marginality and displacement. In her work, Afshar employs processes that disrupt traditional image-making practices, play with the presentation of imagery, or merge aspects of conceptual, staged and documentary photography. Afshar is a member of Eleven, a new collective of contemporary Muslim Australian artists, curators and writers whose aim is to disrupt the current politics of representation and hegemonic discourses.
Afshar's work has been widely exhibited both locally and internationally and published online and in print. Their 2017 solo exhibition Behold staged by the Centre for Contemporary Photography went on to tour to; Perth Centre for Contemporary Photography, Perth, Mars Gallery, Melbourne, and Horsham Regional Art Gallery, Victoria (2017–2018); Remain, Mansions of the Future, Lincoln, UK and tour to Wagga Wagga Art Gallery, NSW and UQ Art Museum, Brisbane, Australia (2019-2020); and In the exodus, I love you more, Wallflower Photomedia Gallery, Mildura, and Brightspace Gallery, Melbourne. Recent selected group exhibitions include REMEDY FOR RAGE, Women in Film and Photography, Objectifs, Singapore (2019); Beyond Place: Australian Contemporary Photography, Museum of Photographic Arts, San Diego CA, USA (2019) Just not Australian, Artspace, Sydney (2019); National Anthem, Buxton Contemporary, Melbourne (2019); PRIMAVERA 2018: Young Australian Artists, Museum of Contemporary Art, Sydney (2018). She was the winning recipient of the National Photographic Portrait Prize, National Portrait Gallery, Canberra (2015) and also the Bowness Photography Prize, Monash Gallery of Art, Melbourne (2018). Her work is held in numerous private and public collections including the National Gallery of Victoria, Melbourne; UQ Art Museum, Brisbane; Murdoch University Art Collection, Perth; and Monash Gallery of Art, Melbourne.