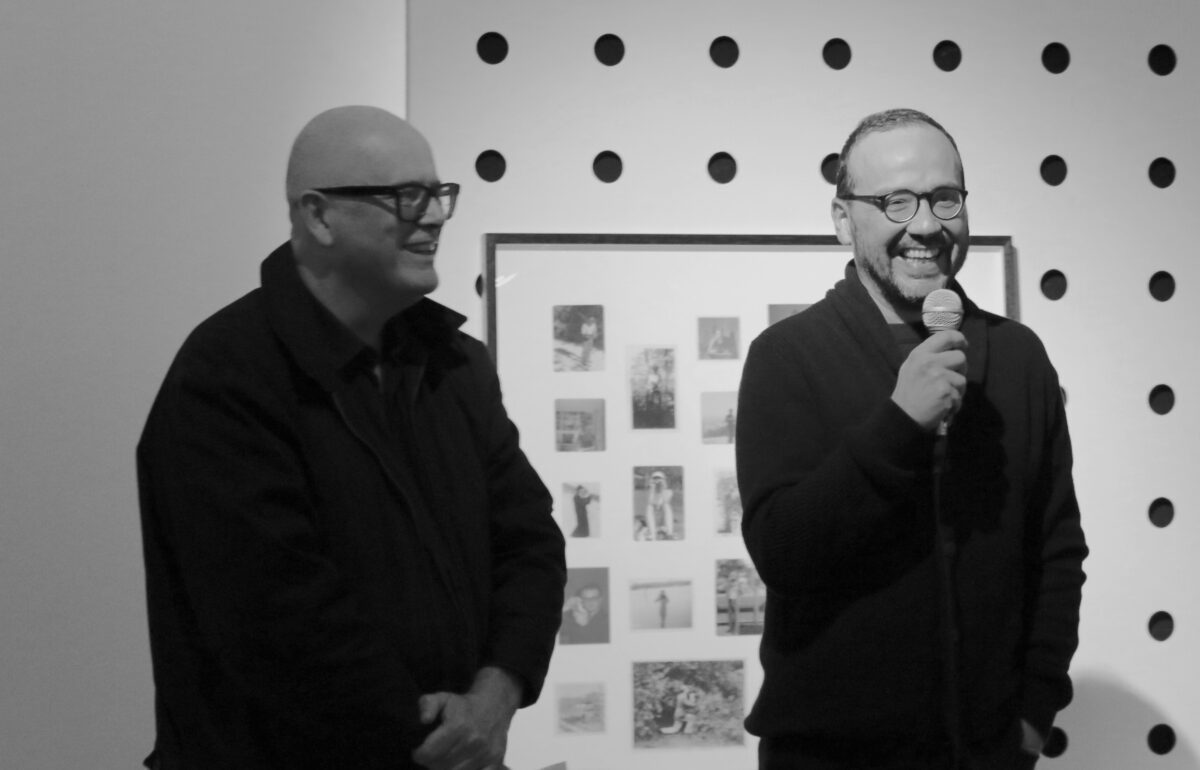 CCP welcomes Daniel Boetker-Smith
The Centre for Contemporary Photography (CCP) is thrilled to announce the appointment of Daniel Boetker-Smith as its new Director. Announced publicly for the first time at the launch of CCP's Annual Appeal on Thursday 9 June, Boetker-Smith joins the CCP team having spent the past 8 years as Dean of Studies at Photography Studies College and 9 years as Director of the Asia-Pacific Photobook Archive. He was also previously the managing editor of Photofile magazine, and has curated events and exhibitions in the USA, Aotearoa/New Zealand, England, Malaysia, India, Ireland, and Australia. He succeeds Adam Harding, who spent 4 years heading the institution.
Bringing with him a wealth of knowledge earned from over 18 years working in arts education, publishing, curating and management, Boetker-Smith's previous achievements have been driven by photography's ability to connect communities and encourage dialogue.
Boetker-Smith is also a critic and writer for a host of national and international publications – including FOAM, British Journal of Photography, Voices of Photography, Lens Culture, Magnum and GUP Magazine.
'I'm looking forward to leading this fabulous and important institution, and working with the dedicated Board and staff. CCP deserves to be at the centre of Australia's creative and cultural life, and I'm going to work day and night to get it there. Photography is the medium of our age, and as such the CCP is vitally important in developing and determining what the future looks like.' Boetker-Smith said.
The chair of the CCP Board Patrick Pound said of Boetker-Smith's appointment, 'We are hugely excited to announce Daniel Boetker-Smith as the new Director of CCP. Daniel has a substantial breadth of knowledge and experience along with an impressive record of active engagement with all things photography. We look forward to a dynamic new phase for CCP.'
Daniel Boetker-Smith commences his new role in August 2022.