January 18 – 15 March, 2020
Warwick Baker: Hi-Vis Dreams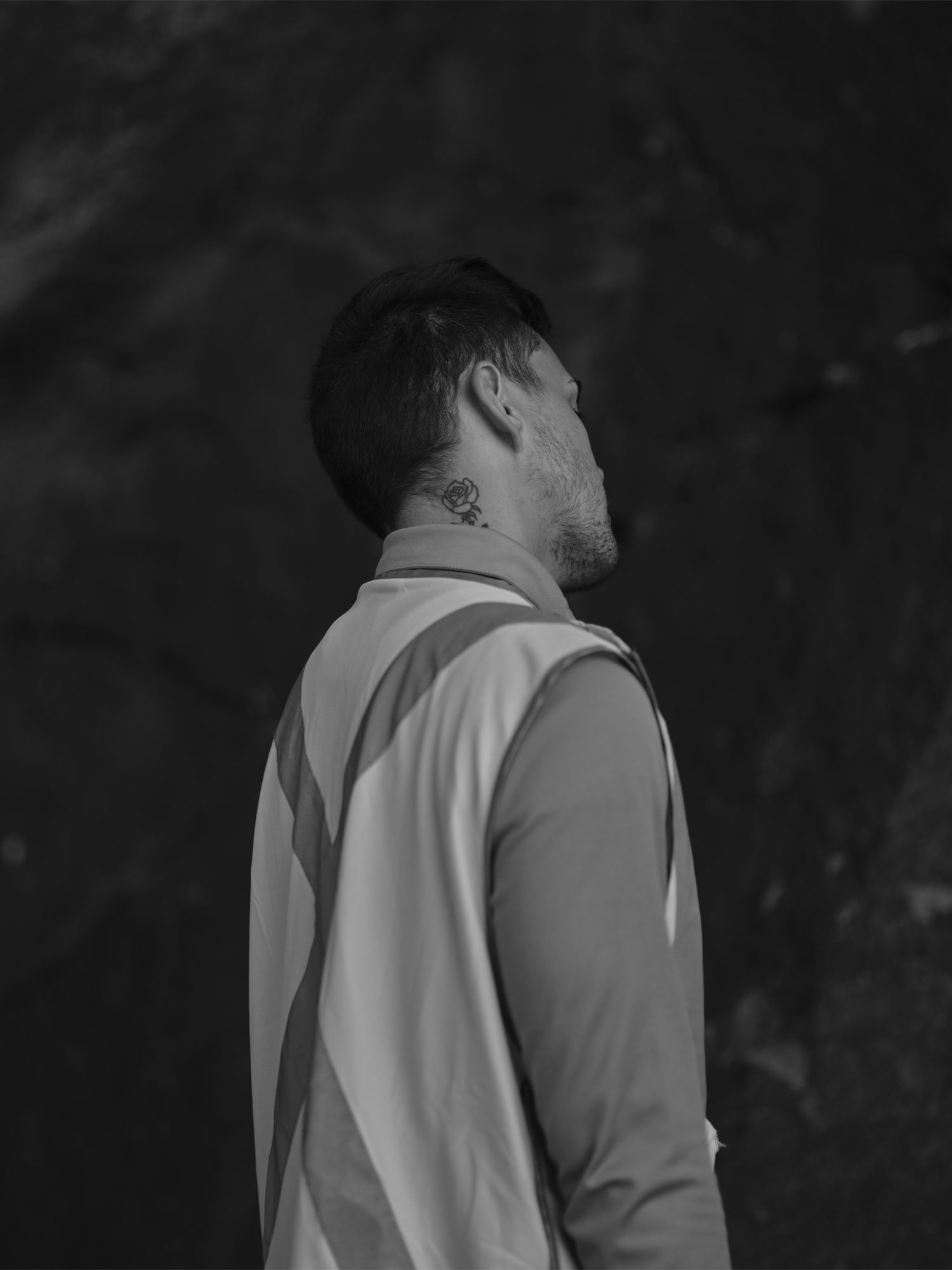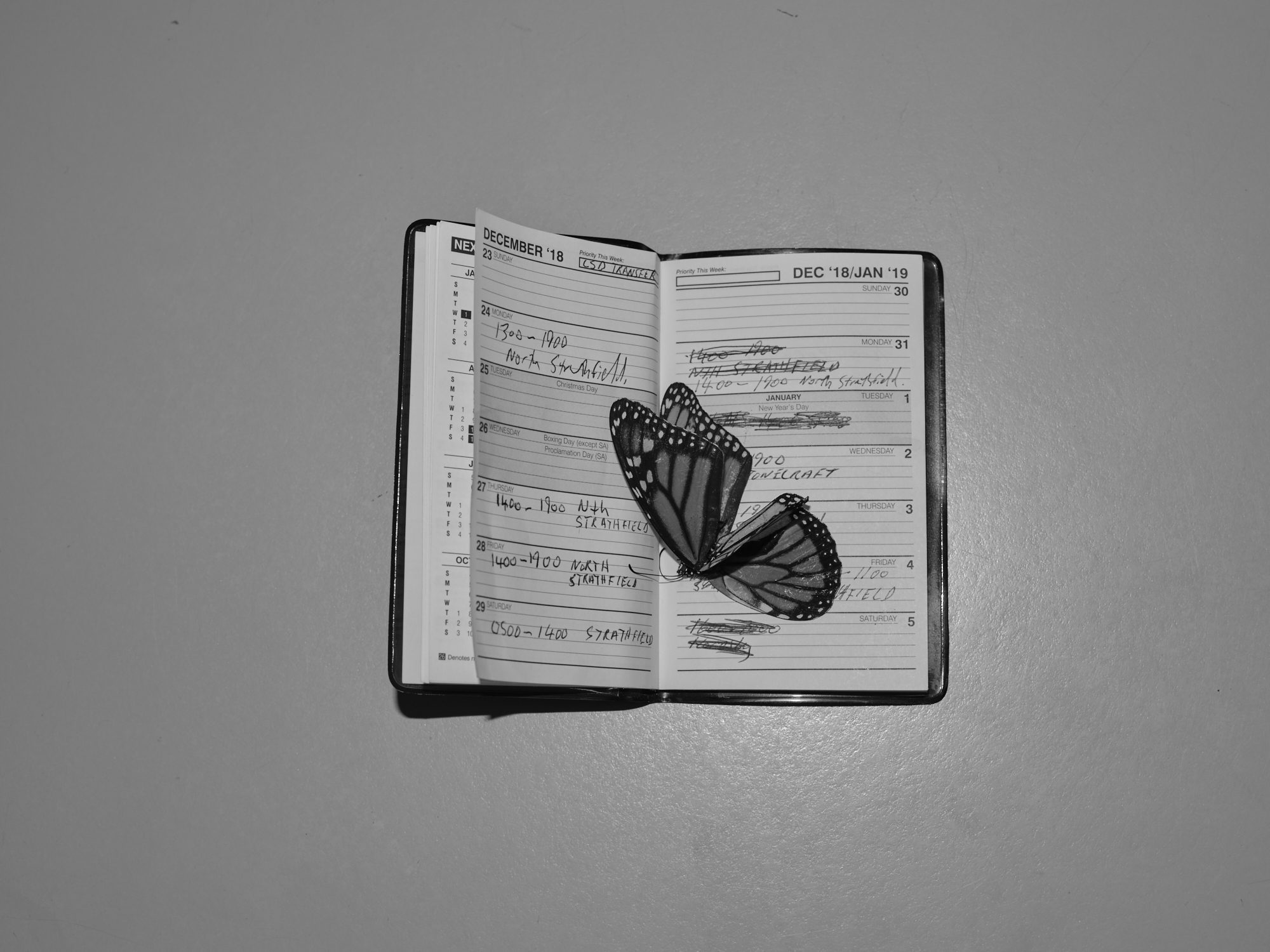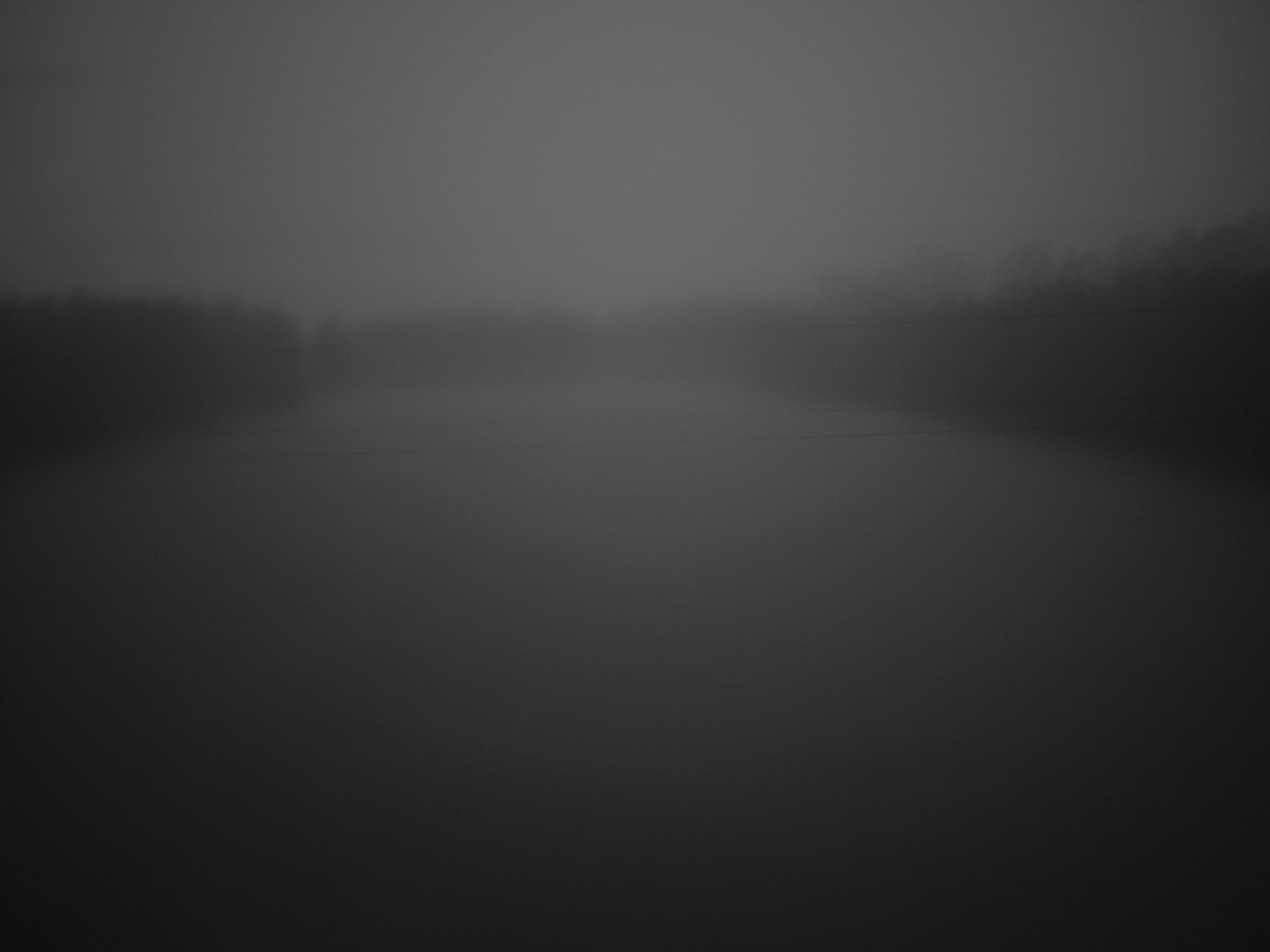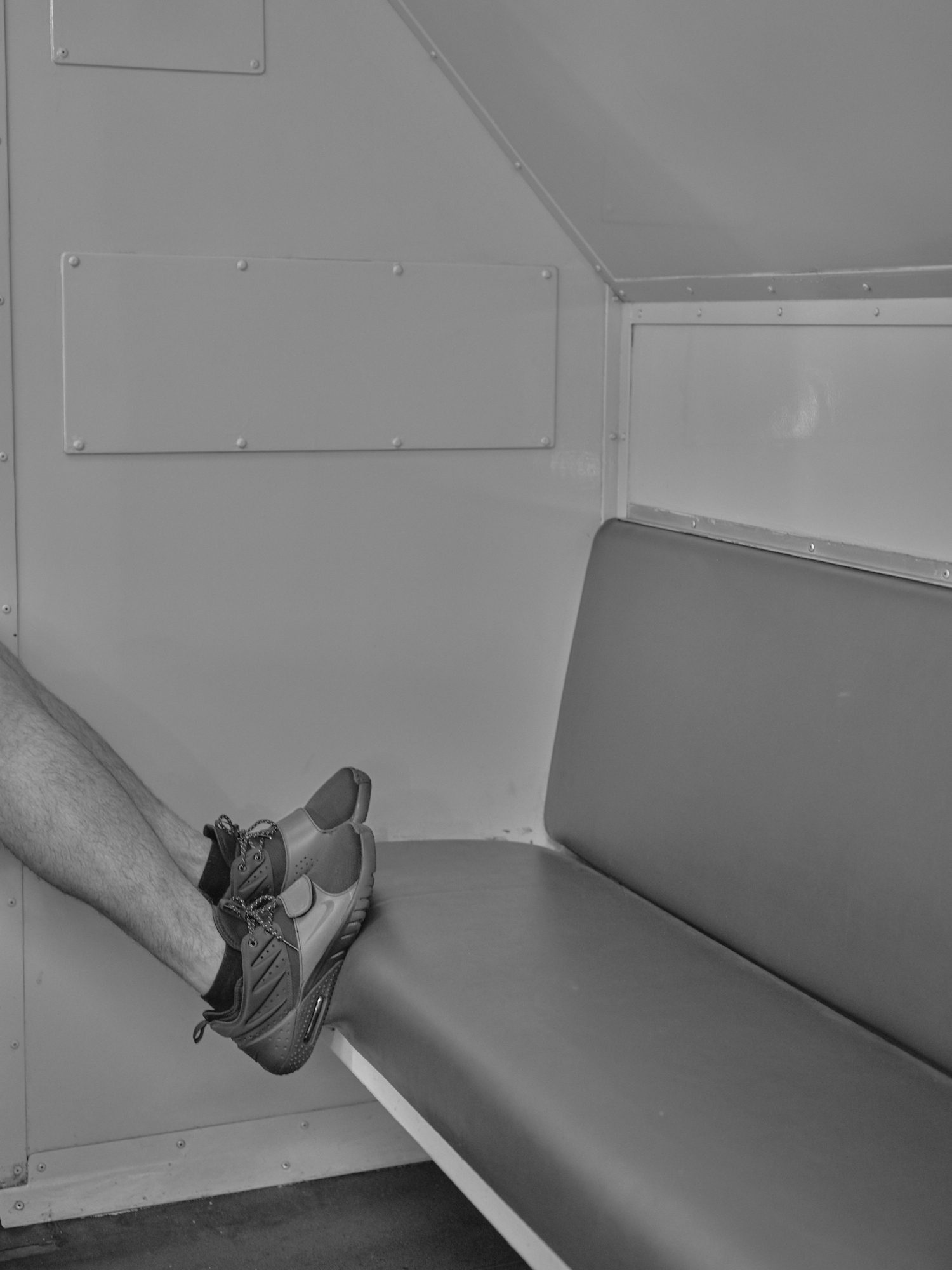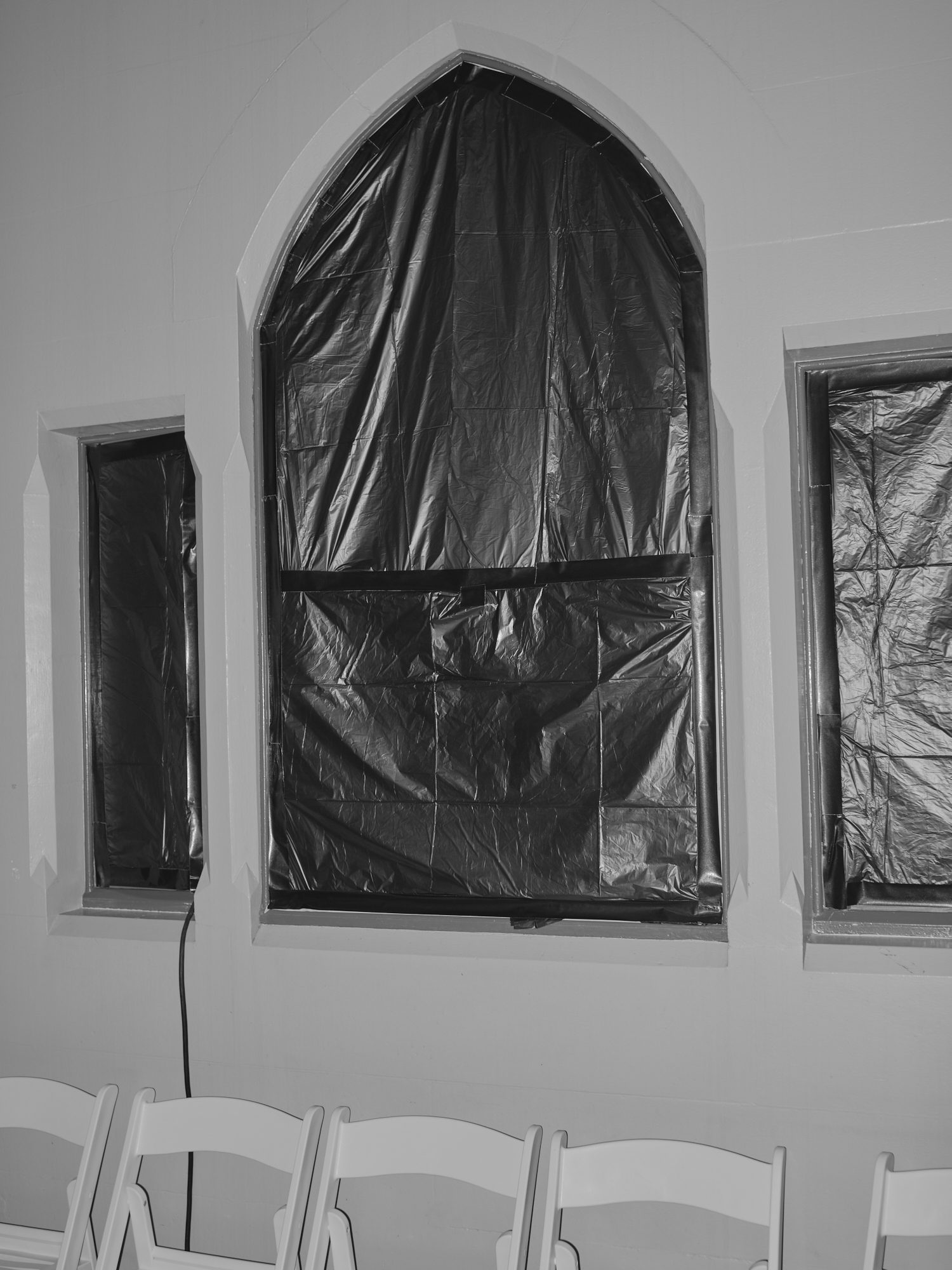 Hi-Vis Dreams is an ongoing project by Warwick Baker, documenting a significant turning-point in the artist's life and practice, after beginning employment as a shift-worker on the Sydney Railways in 2018. Inscribed from the purview of an embedded documentarian, Hi-Vis Dreams is a pseudo-diaristic account of the complexities of work-life balance and the commuter experience, within the liminal boundaries of the rail corridor.
Comprising of a series of new photographic works and a major single-channel video, Hi-Vis Dreams is a dreamlike and autobiographical investigation, framed by Baker's perspective as an employee, commuter and artist. From peculiar interiors and discerning portraits to diaristic artefacts, Hi-Vis Dreams warmly navigates the artists' everyday, often mundane—yet profoundly significant—encounters while living and breathing the Sydney railways.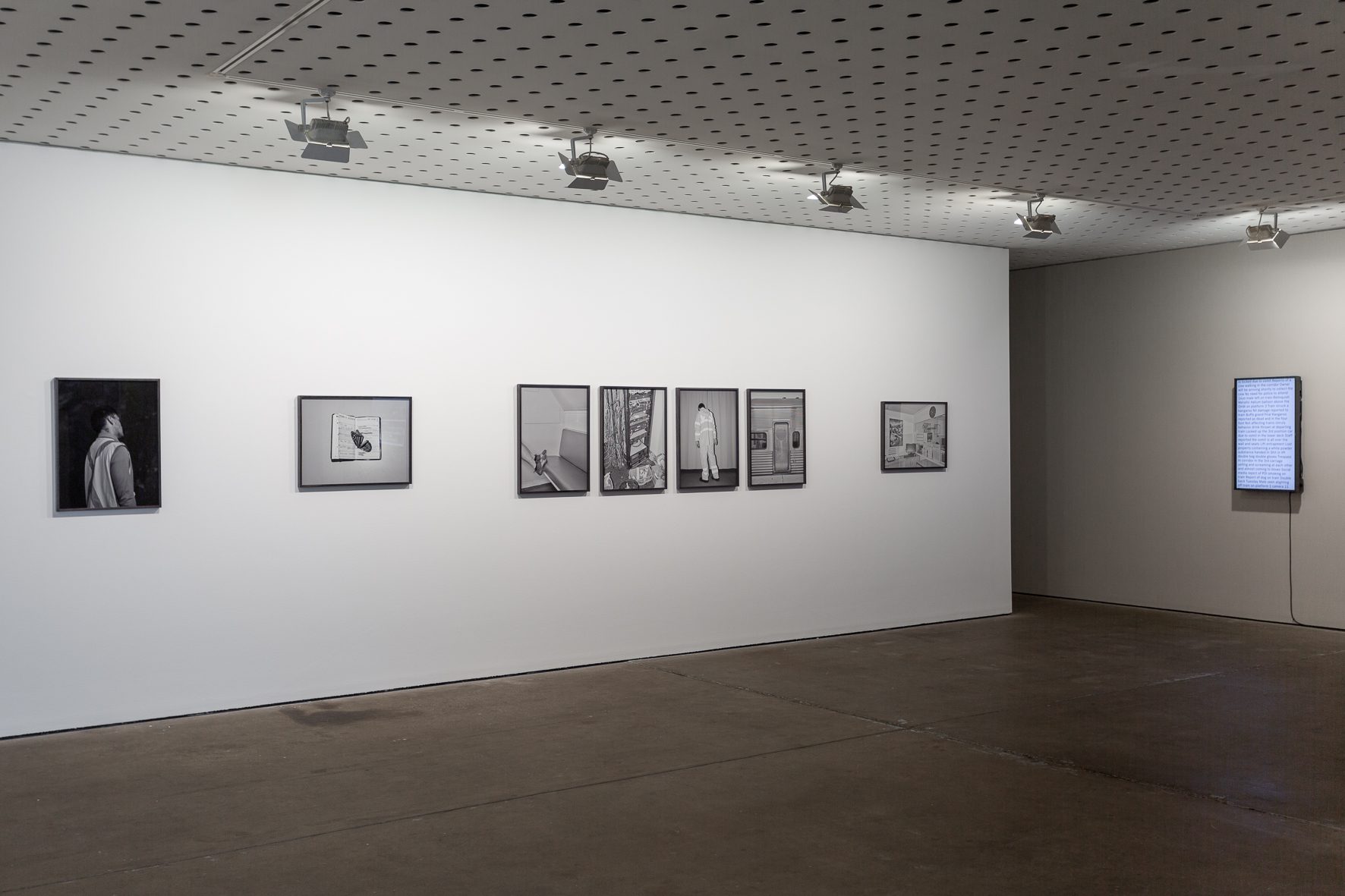 Biography
Warwick Baker (b. Canberra, 1983) lives and works in Sydney. Baker has presented his work extensively in exhibitions in Australia and internationally, including at the National Portrait Gallery, Canberra; Mildura Arts Centre, Victoria; Perth Institute of Contemporary Art (PICA), Western Australia; Bus Projects, Melbourne; Australian Centre for Photography, Sydney; Tweed River Art Gallery, Murwillumbah, Monash Gallery of Art, Melbourne; Centre for Contemporary Photography (CCP), Melbourne; Anna Pappas Gallery, Melbourne; QUAD, Derby, United Kingdom; and Museo de la Ciudad de León, Mexico.
Baker has been a finalist in the Australian Photobook of the Year Awards (2015); William & Winifred Bowness Photography Prize (2011); Olive Cotton Portrait Prize (2011); National Photographic Portrait Prize (2010); and the National Youth Self Portrait Prize (2009). Baker's work is held in numerous private collections in Australia, and by the Queensland Art Gallery / Gallery Of Modern Art (QAGOMA), Brisbane. He completed a Bachelor of Fine Arts (Photography) at RMIT University in 2007. Baker's debut book Belanglo, was published by Perimeter Editions in 2015.