October 1 – 13 November, 2016
The documentary take
Destiny Deacon and Virginia Fraser,
Simryn Gill,
Ponch Hawkes,
Sonia Leber and David Chesworth,
Louis Porter,
Patrick Pound,
Charlie Sofo,
and David Wadelton
Naomi Cass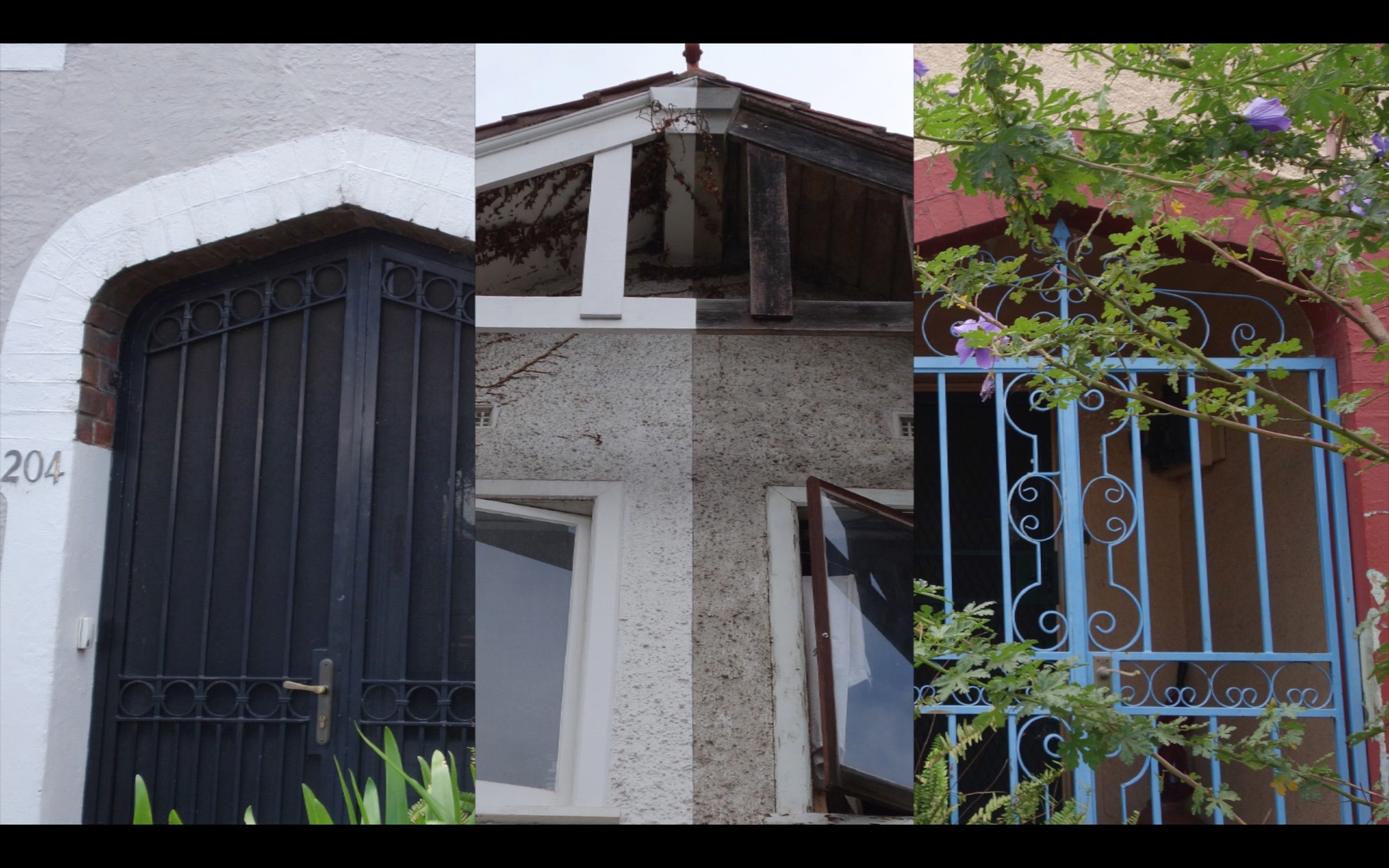 Documentary photography and contemporary art are existentially quite distinct practices. Occasionally, with the passing of time, great documentary lifts from the contact sheet, the magazine page or the short print run book and finds its way onto gallery walls as art.
Presented within the context of Walker Evans: the magazine work, curated by David Campany, The documentary take invites the question, what aspects of documentary practice are seeping into contemporary art now? In his commentary and practice, Evans distinguished between documentary as a forensic practice and the 'documentary style', which he saw as art making.
With the exception of work presented by Ponch Hawkes and David Wadelton, the artists here—Destiny Deacon and Virginia Fraser; Simryn Gill; Sonia Leber and David Chesworth; Louis Porter; Patrick Pound and Charlie Sofo—are far from documentarians, yet all benefit from proximity to the foundational practice of Walker Evans.
While Walker Evans may or may not be influential on these artists, his work forms a language that is now background knowledge for the making of images about the world where, artifice aside, truth is at least relevant. Perhaps documentary practice enables contemporary art to 'attend to the real' [i], without binding it to a utilitarian or forensic intention.
In attending to the real, the quest for the documentarian is to reveal something of the world, while that of the contemporary artist is to make meaning in and of the world.