April 29 – 3 July, 2022
Queering the Frame: Community, Time, Photography
Brook Andrew,
J Davies,
Helen Grace,
Samuel Hodge,
and Shannon May Powell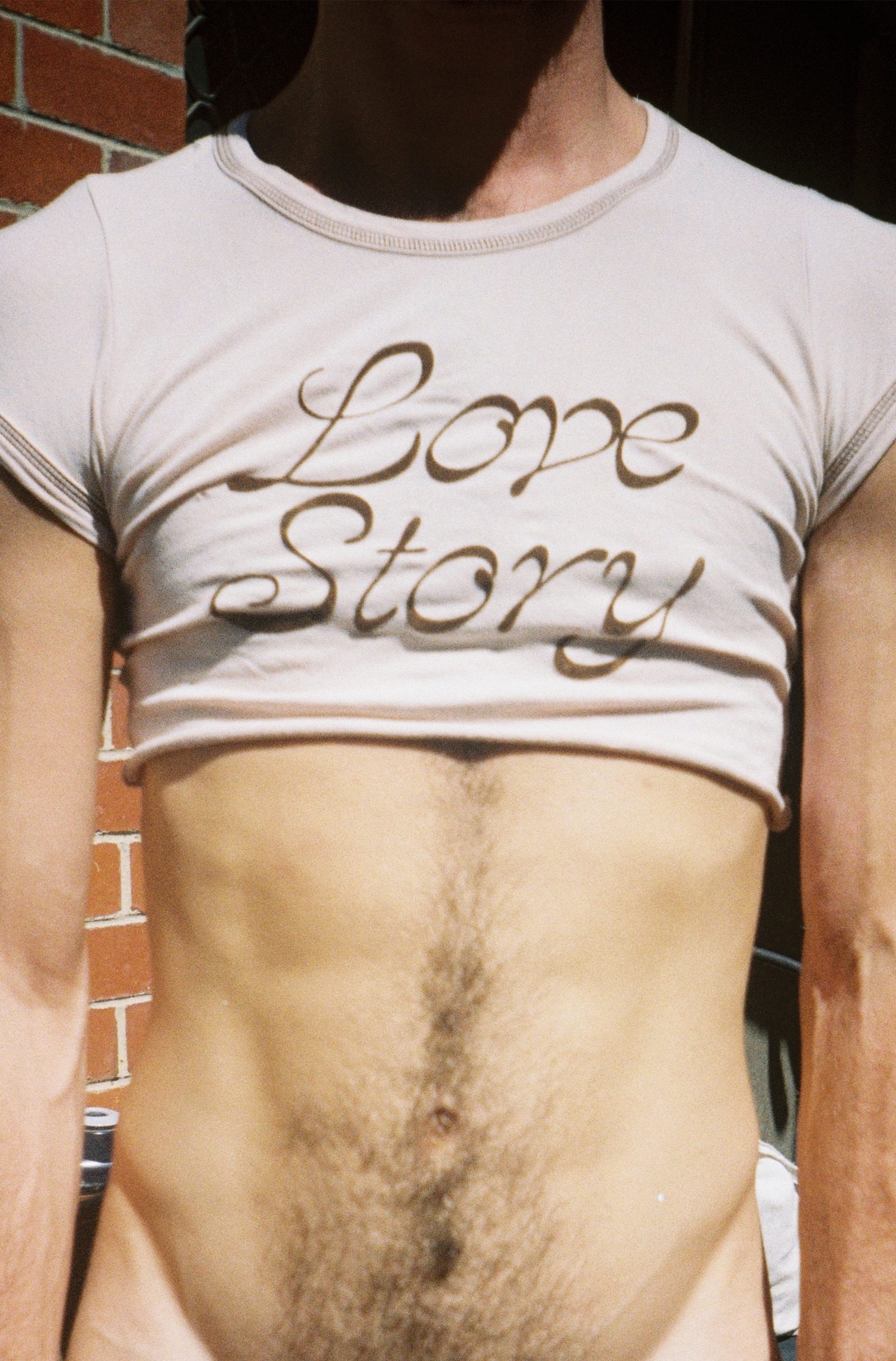 Presenting Australian LGBTQ+ artists across generations, this exhibition considers how the community narrate their histories—how voices are celebrated, how the queer community shift otherwise heteronormative readings of history and information.
Moving across generations, from the late 70s through to now, these artists come together in a celebration of queer community, and consider the ways in which stories are passed down, how lives are remembered.
From Amazon Acres, a female-only commune of the 70s and 80s, to capturing moments of queer Indigenous joy in the 90s and portraits of contemporary queer bodies, the exhibition reflects on the impact and ongoing importance of queer ancestors and connections across generations.
Please note this exhibition contains images of deceased people.