August 24 – 20 October, 2019
Matthew Stanton and Abigail Varney: 23° and Rising
Matthew Stanton and Abigail Varney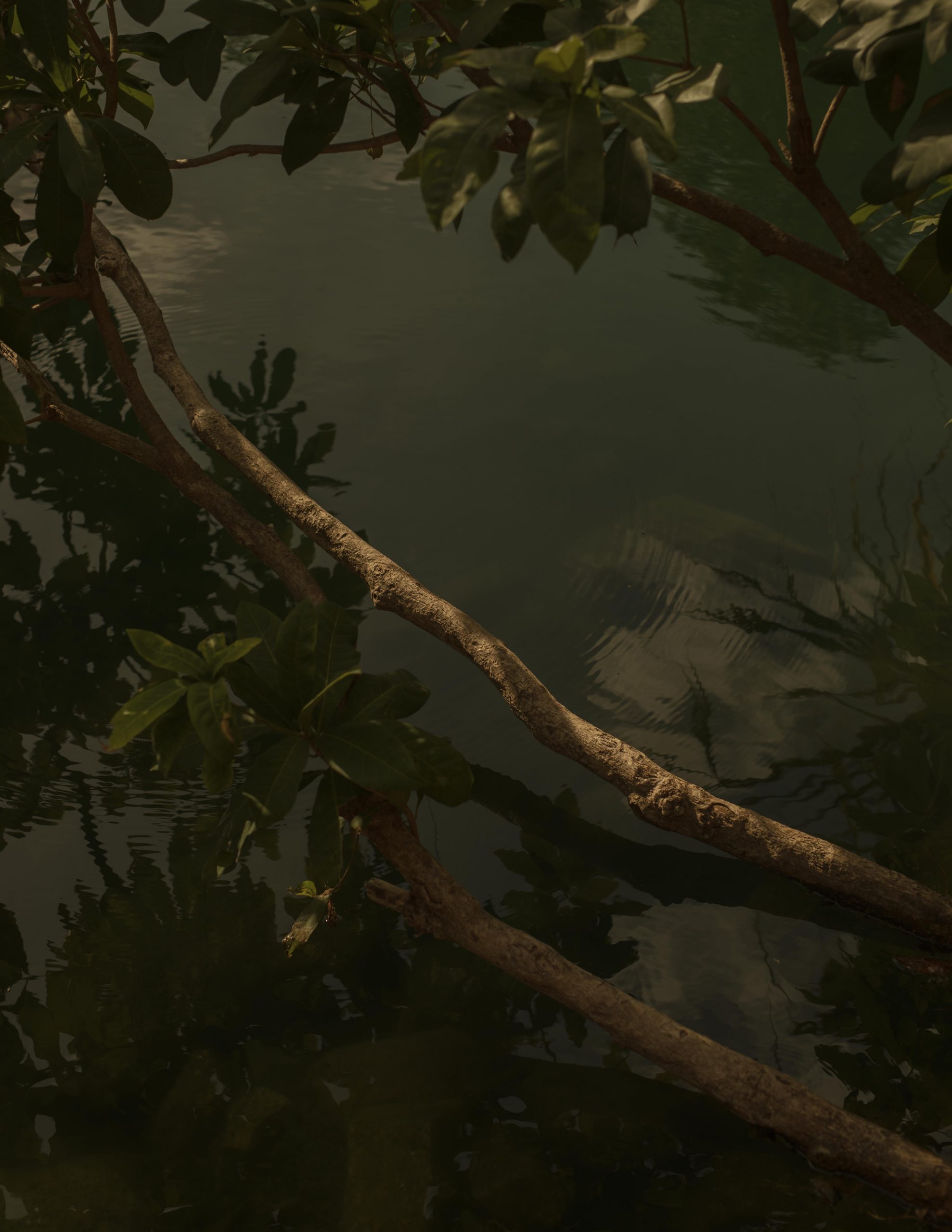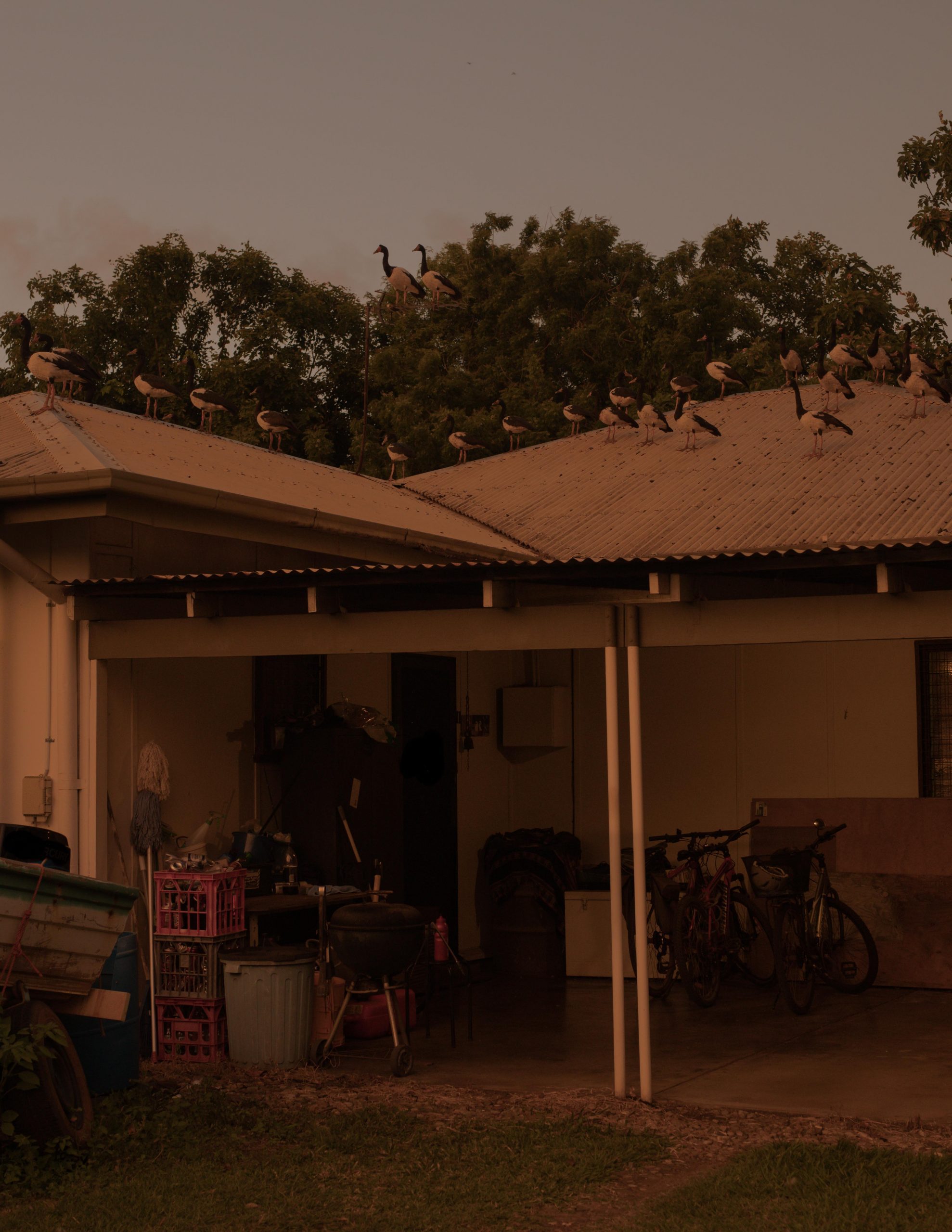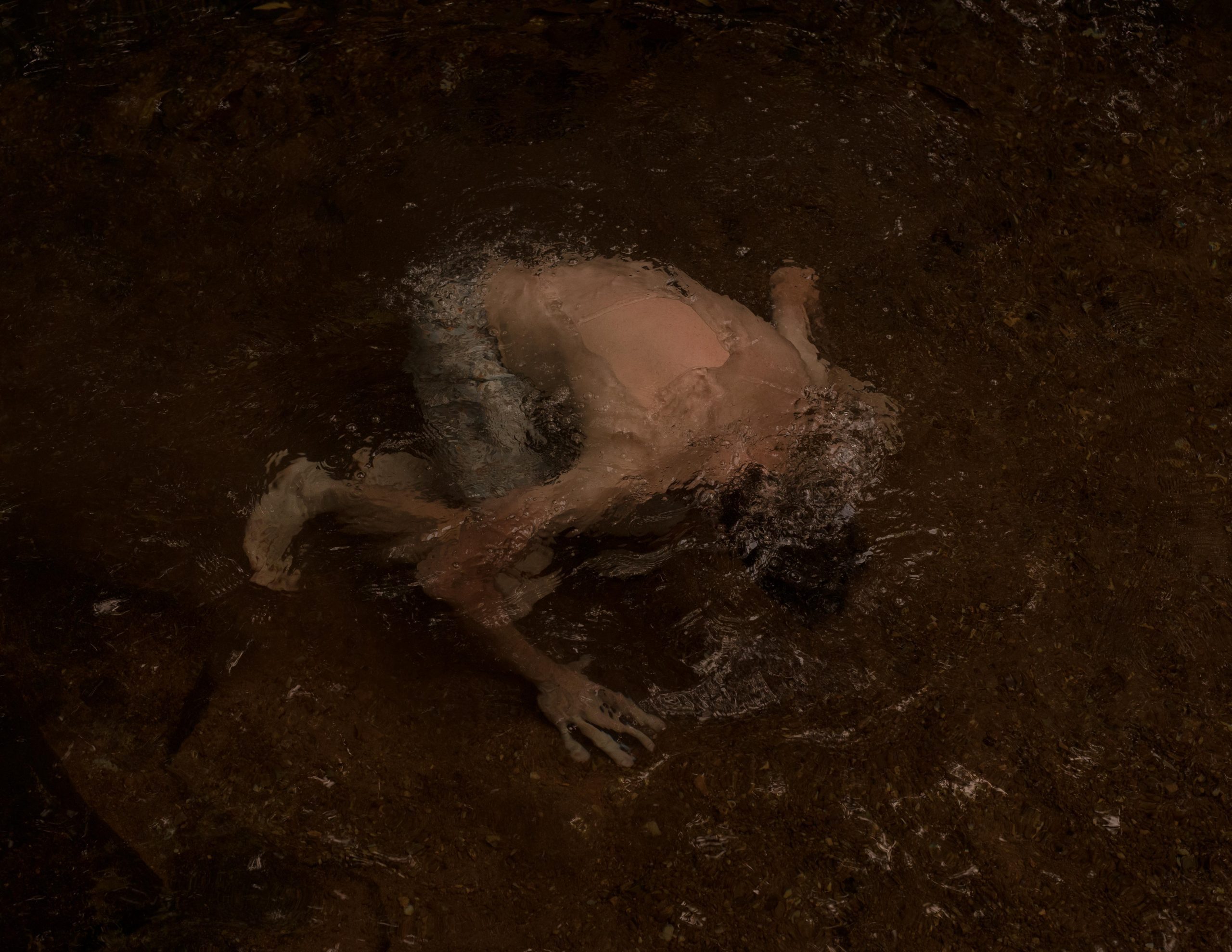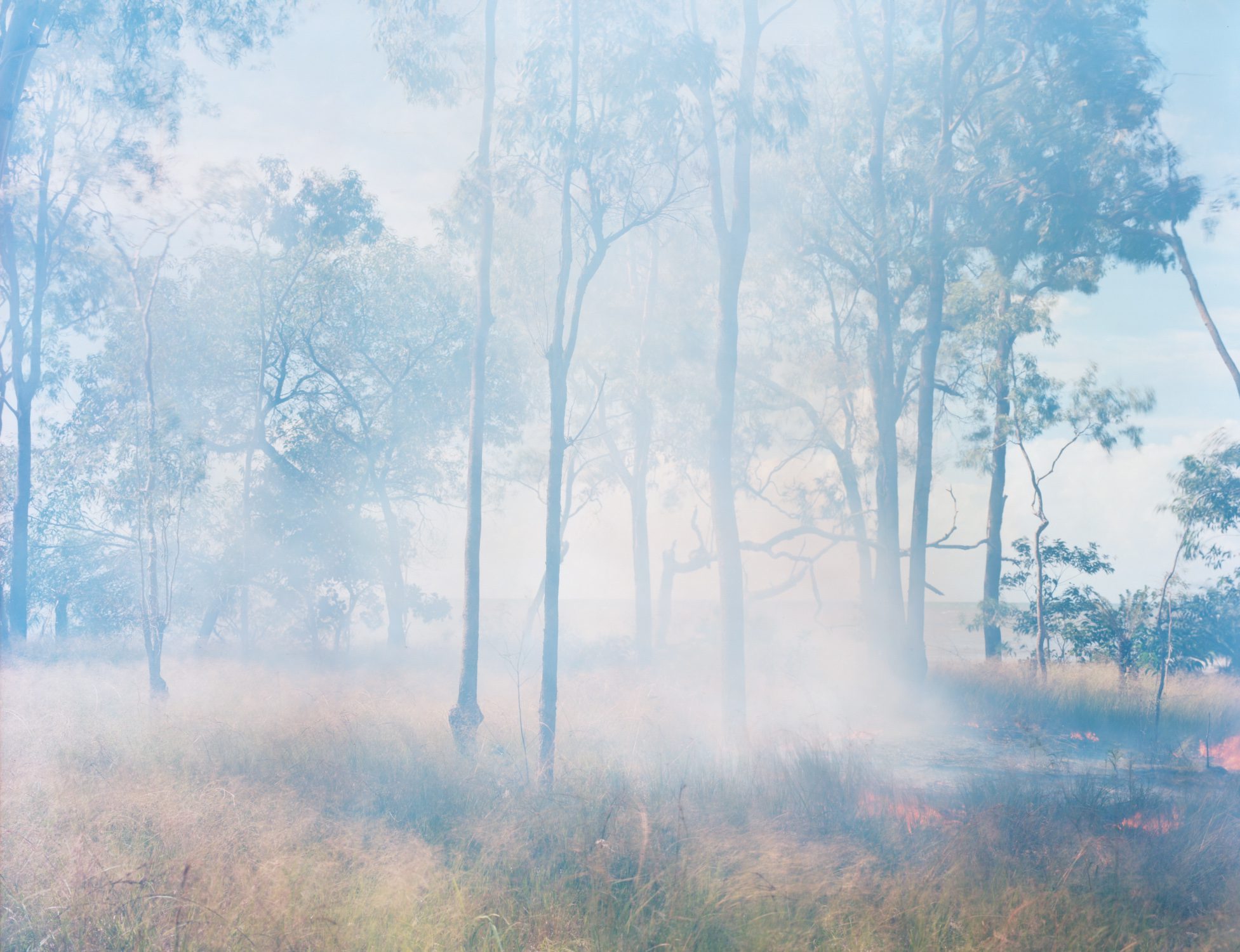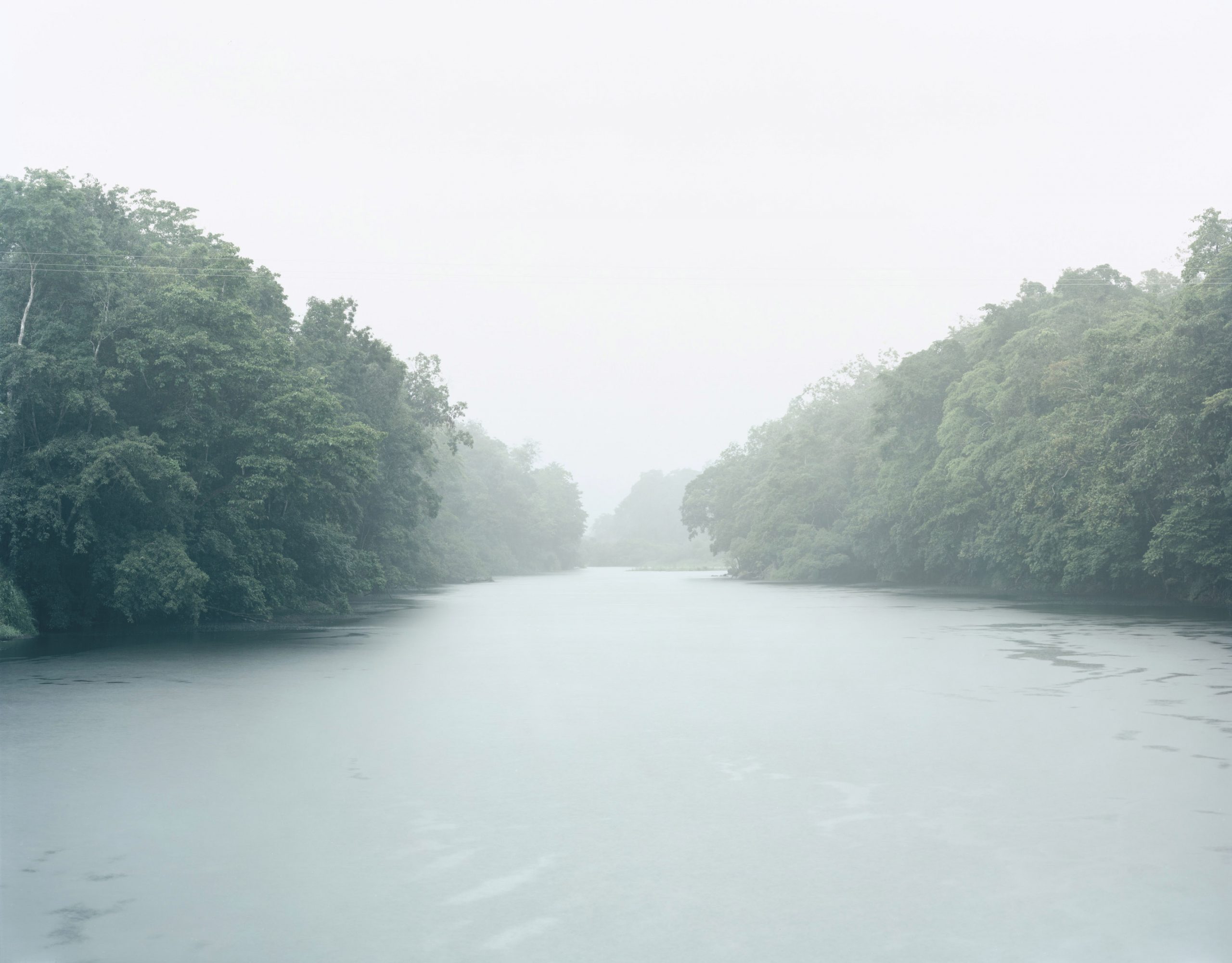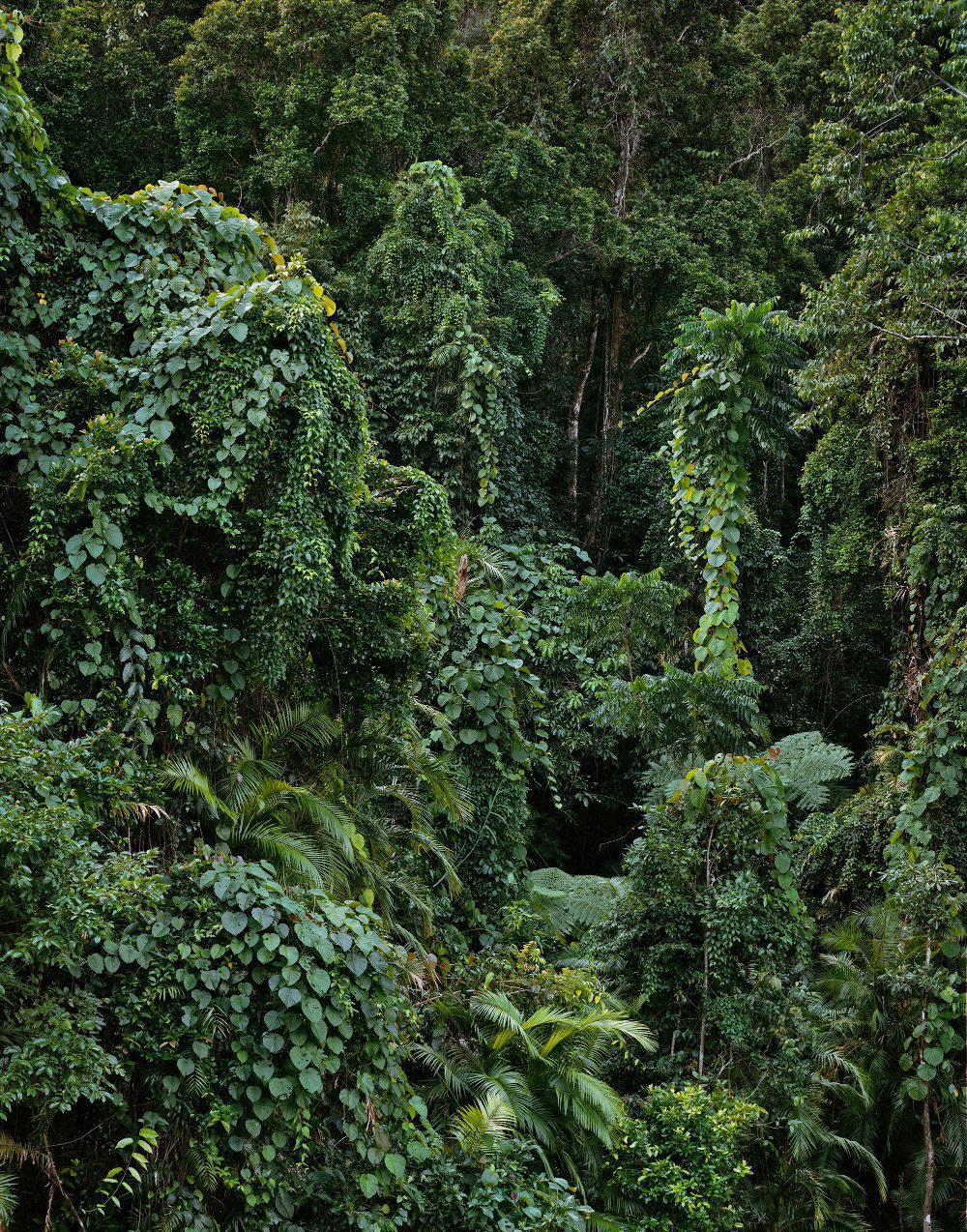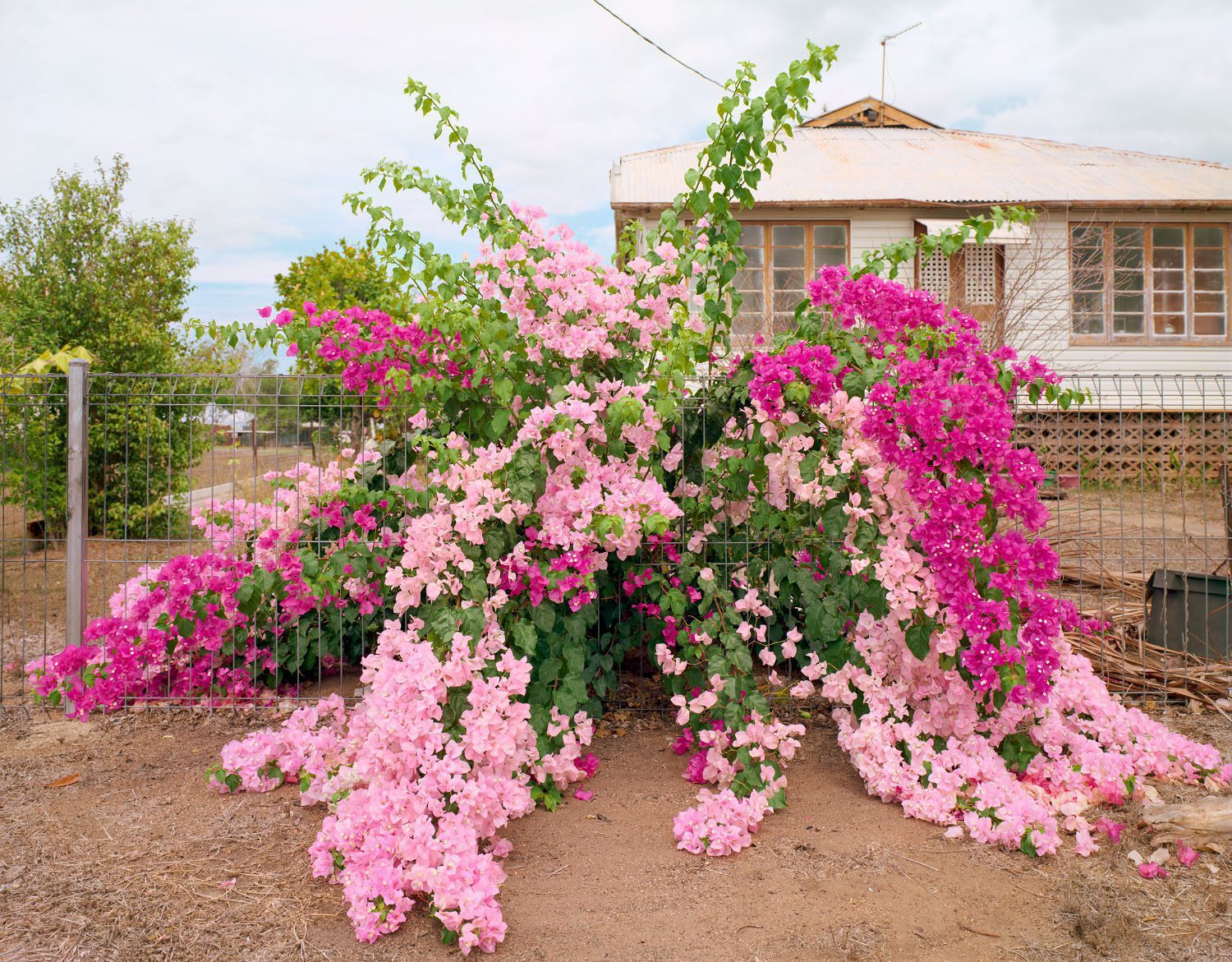 23° and Rising presents two discrete bodies of work by Melbourne-based photographers Matthew Stanton and Abigail Varney, examining the ecological impacts faced by the communities of Australia's northern tropics in Darwin and Far North Queensland. The exhibition's title both suggests the Tropic of Capricorn—which dissects Australia and marks the global tropical zone—and alludes to the impacts of climate change on the stability of global weather patterns.
Stanton and Varney's respective series investigate the environmental and psychological volatility inherent to these geographical extremities. Both artists have ventured to the northernmost regions of Australia, engaging with the communities that inhabit them, creating unsettling and intriguing bodies of work that form abstract portraits of these seemingly-foreign, distant lands.
Matthew Stanton presents a selection of works from the series Deep North (2014–2019), examining the connections between ecology, psychology and the differing time scales within the landscapes of Far Northern Queensland. Stanton's images were produced over a six year period, and were made using an 8×10" view camera. Stanton's highly detailed and large-scale photographs chart the teeming river surfaces, stilled recesses and storied topographies of this northern environment.
Abigail Varney's The build up (2019) refers to the acute climatic patterns of the tropics, documenting Darwin's weather transition from dry to monsoonal and the psychological anticipation that ensues at this juncture. Varney's work captures the tension, and eventual relief of this unique climate, and its effect on the people, landscapes and fauna that inhabit it. Native birds perch languidly on roofs; creeks and oceans are cloudy and restless; the locals celebrate Christmas in sweaty resignation. As Varney states: 'There is a steady rise in ambient temperature, oppressive humidity. A chorus of dark threatening clouds roll through only to produce a few tantalising raindrops. The air remains thick and heavy. Mango madness prevails; mangos ripen and fall from trees while the people experience emotional lability and unstable moods. At last, the rain brings peace and equilibrium.'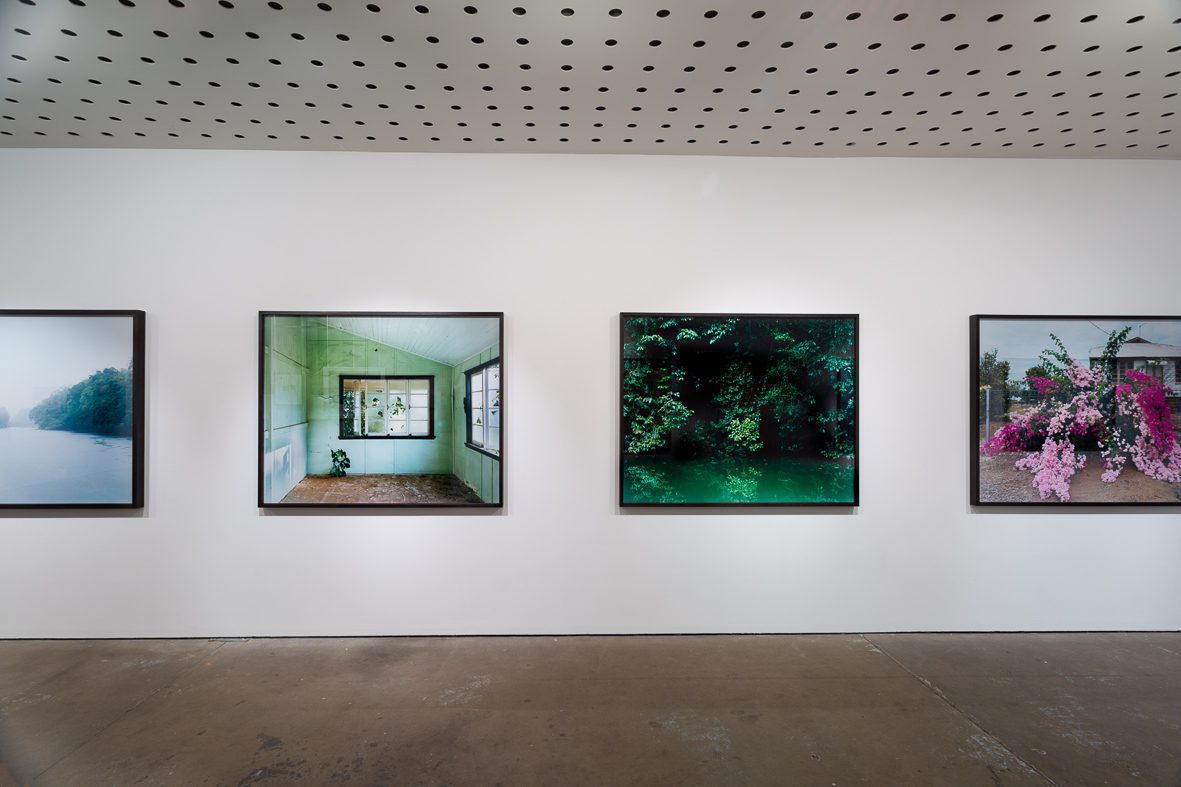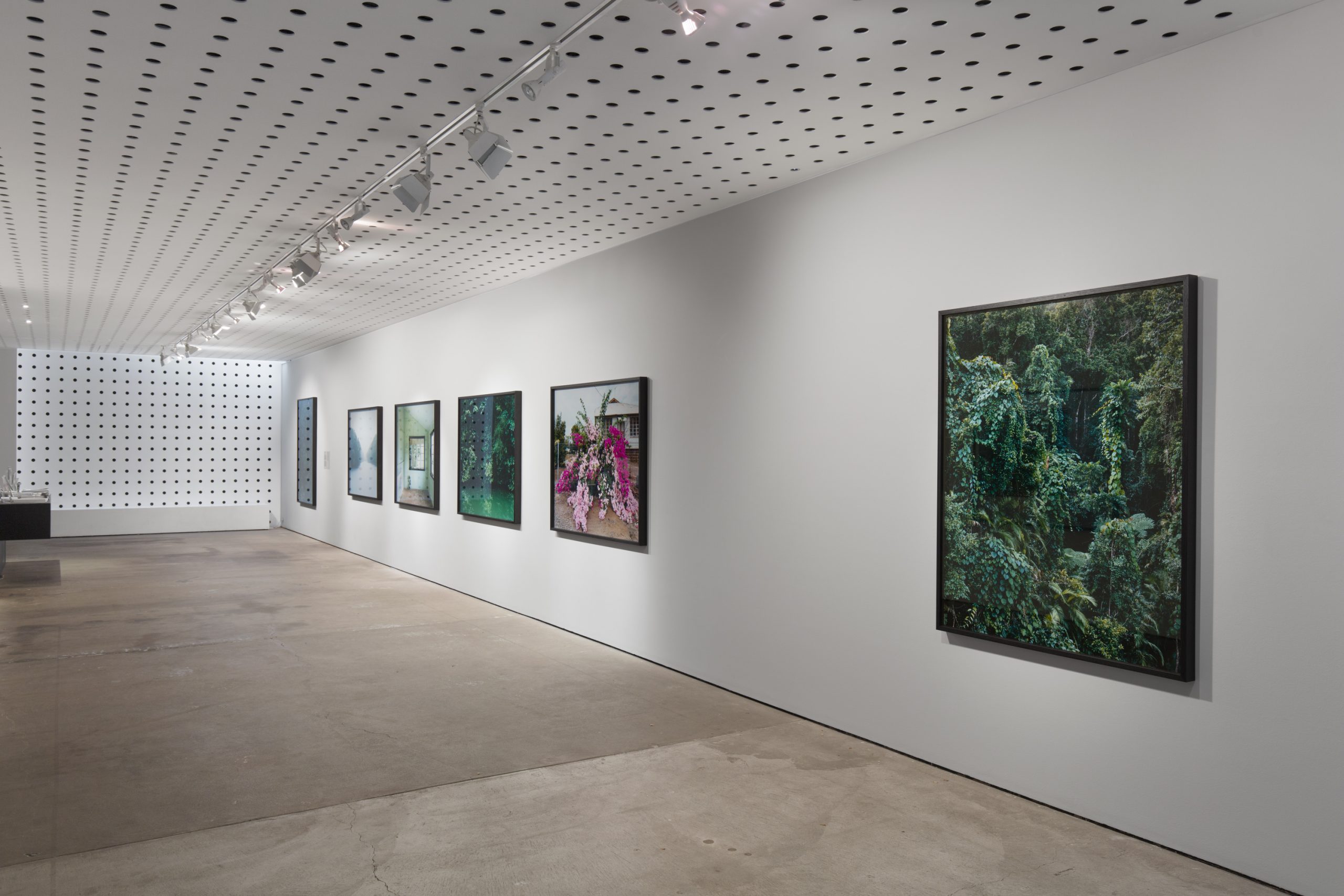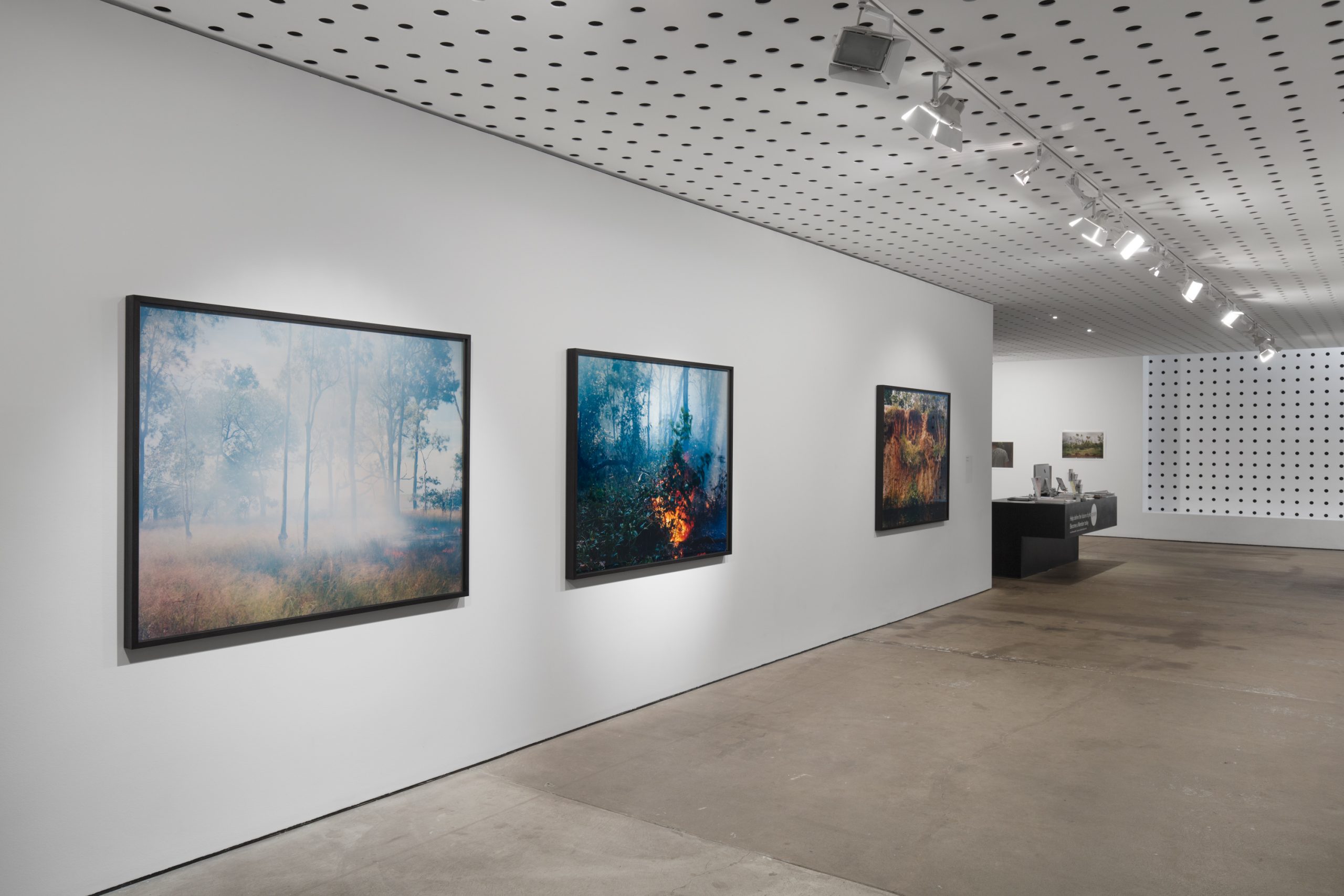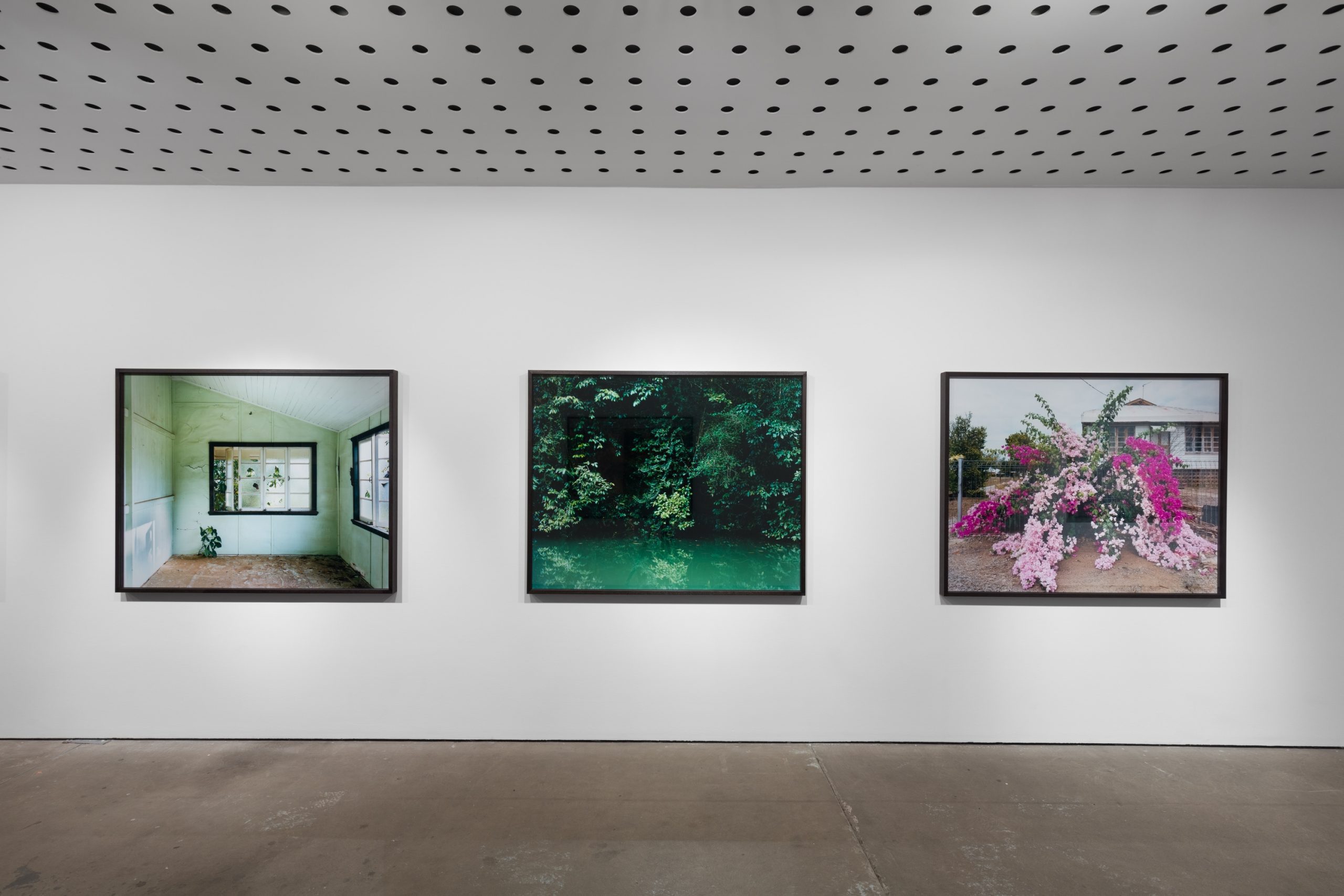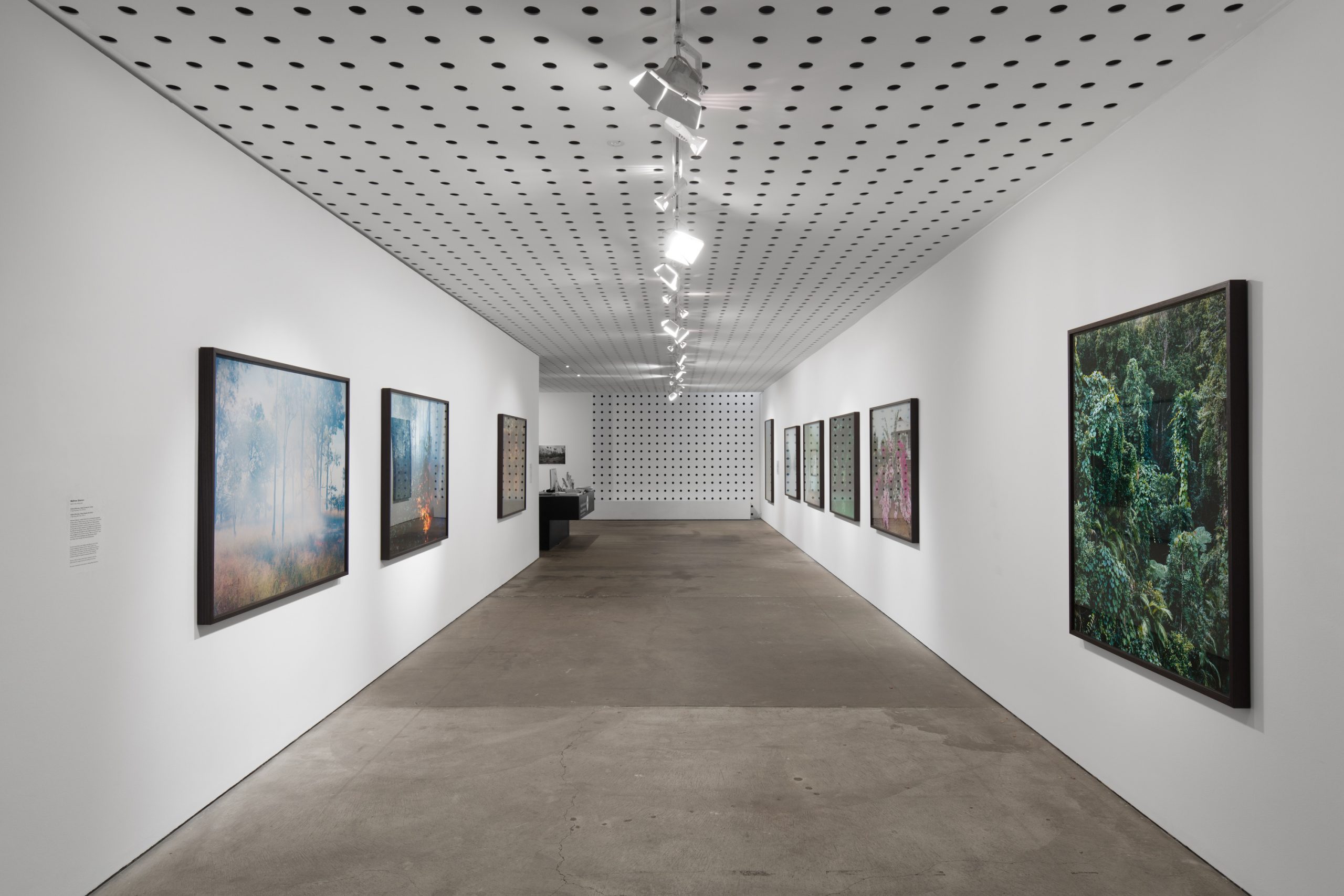 Matthew Stanton
Matthew Stanton is a Melbourne-based artist working primarily with photography, 16mm film and video. Stanton held his first solo exhibition Deep North at Wallflower Photomedia Gallery (2015) and his second solo exhibition Conversation Piece at MARS Gallery (2016). Stanton participated in the inaugural Bristol Biennial, United Kingdom (2012) and 37° Sur a 19° Norte: Fotografía contemporánea de Australia, Mexico (2015). Stanton's work has been included in group exhibitions in Australia and internationally. He has been a finalist in the National Photographic Portrait Prize (2007), the Perth Centre for Photography IRIS Award (2018) and CLIP Award (2019). Stanton's works are held in various public and private collections, including the Museo de la Ciudad de Cuernavaca, Mexico and Geelong Gallery, Victoria.
Abigail Varney
Abigail Varney is a portrait and documentary photographer based in Melbourne. Varney's work predominantly evolves from her curiosity and connection to Australia's land, people and ecologies. After graduating from Photography Studies College in Melbourne 2013, she completed an internship with Mary Ellen Mark in New York City. In 2014, her portrait series was featured at the National Portrait Gallery in Canberra. Her long-term documentary project shot in Coober Pedy, Rough & Cut (2014–2018), has been exhibited in Melbourne, Sydney and Canberra, as well as in the UK and Russia.