March 23 – 6 May, 2018
I can see for miles
Magali Duzant,
Clare Weeks,
Harry Culy,
Ella Condon,
Julia Rochford,
Ellen Dahl,
and Rebecca Najdowski and Aaron Claringbold
Talia Smith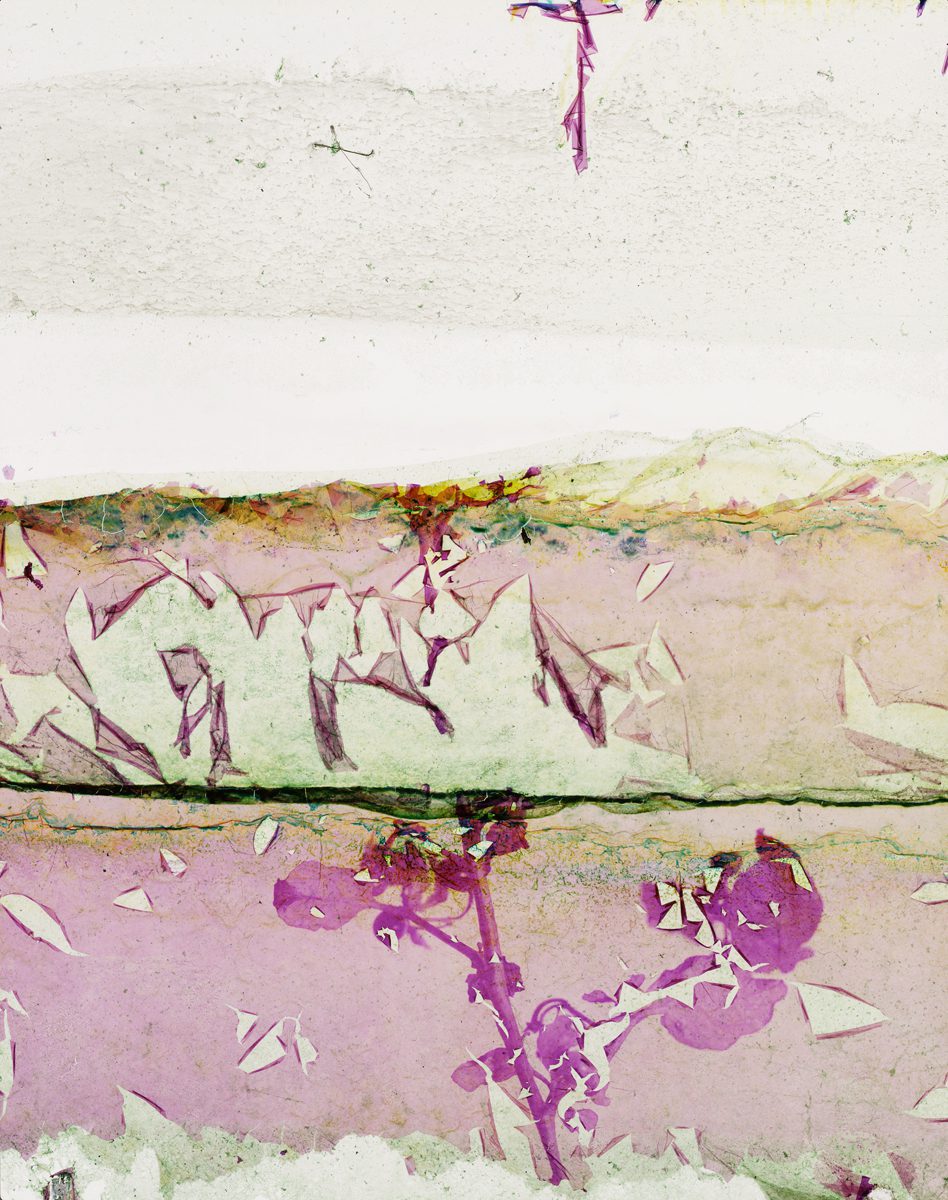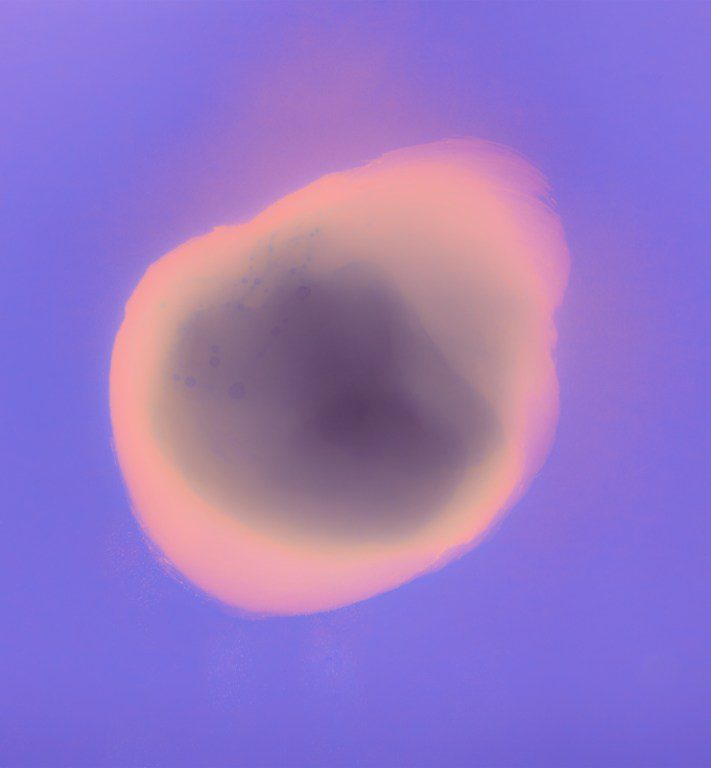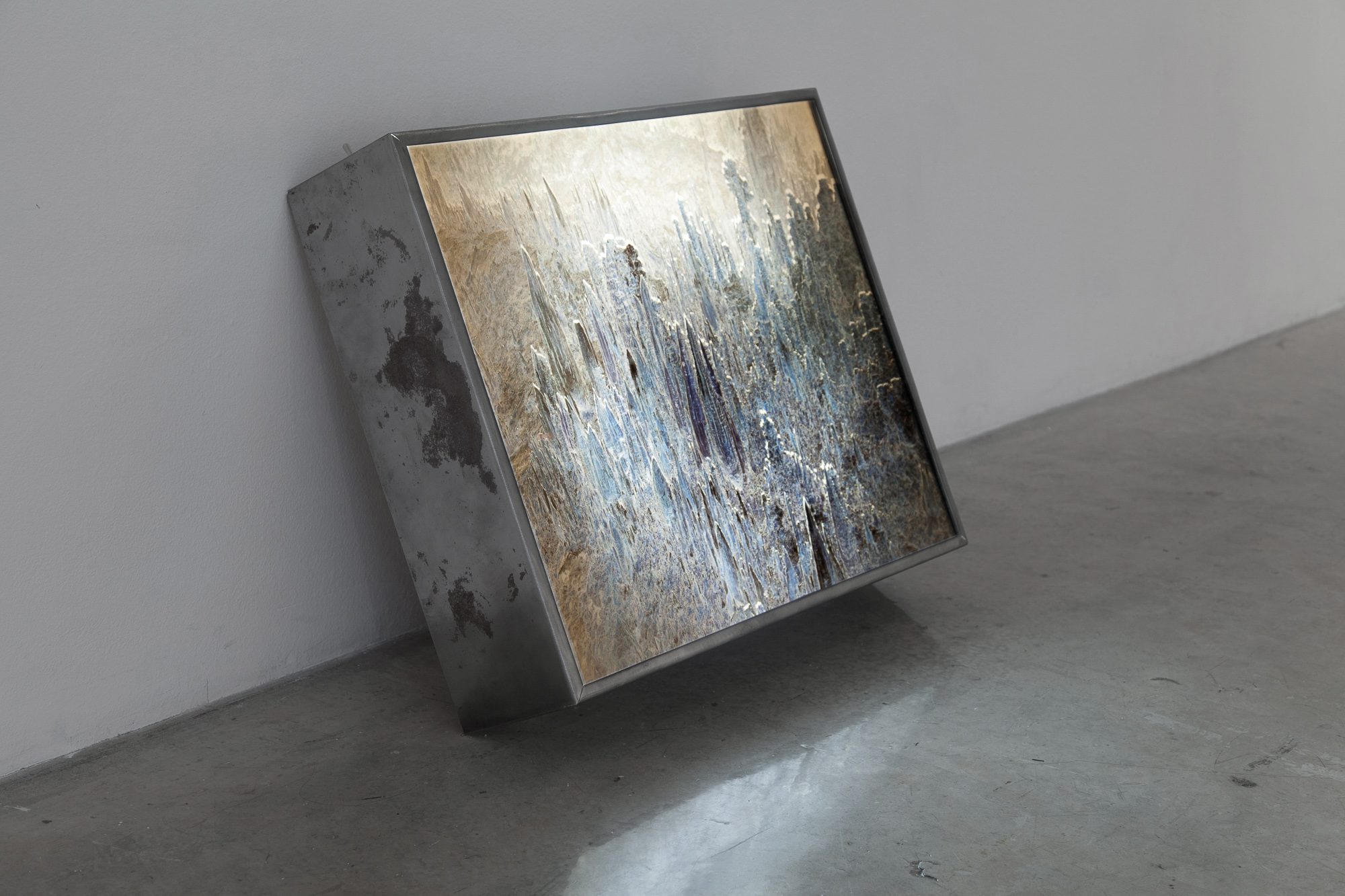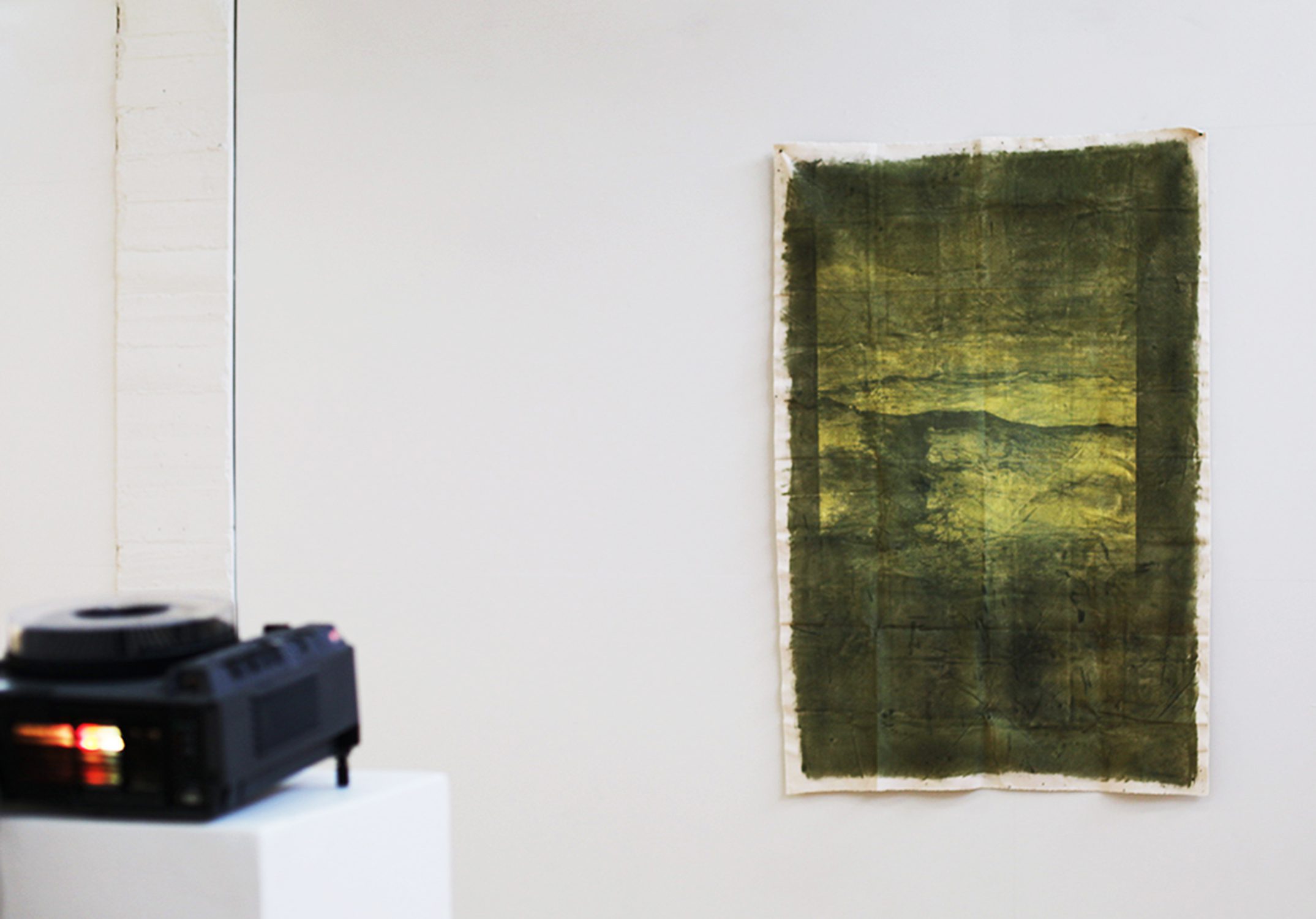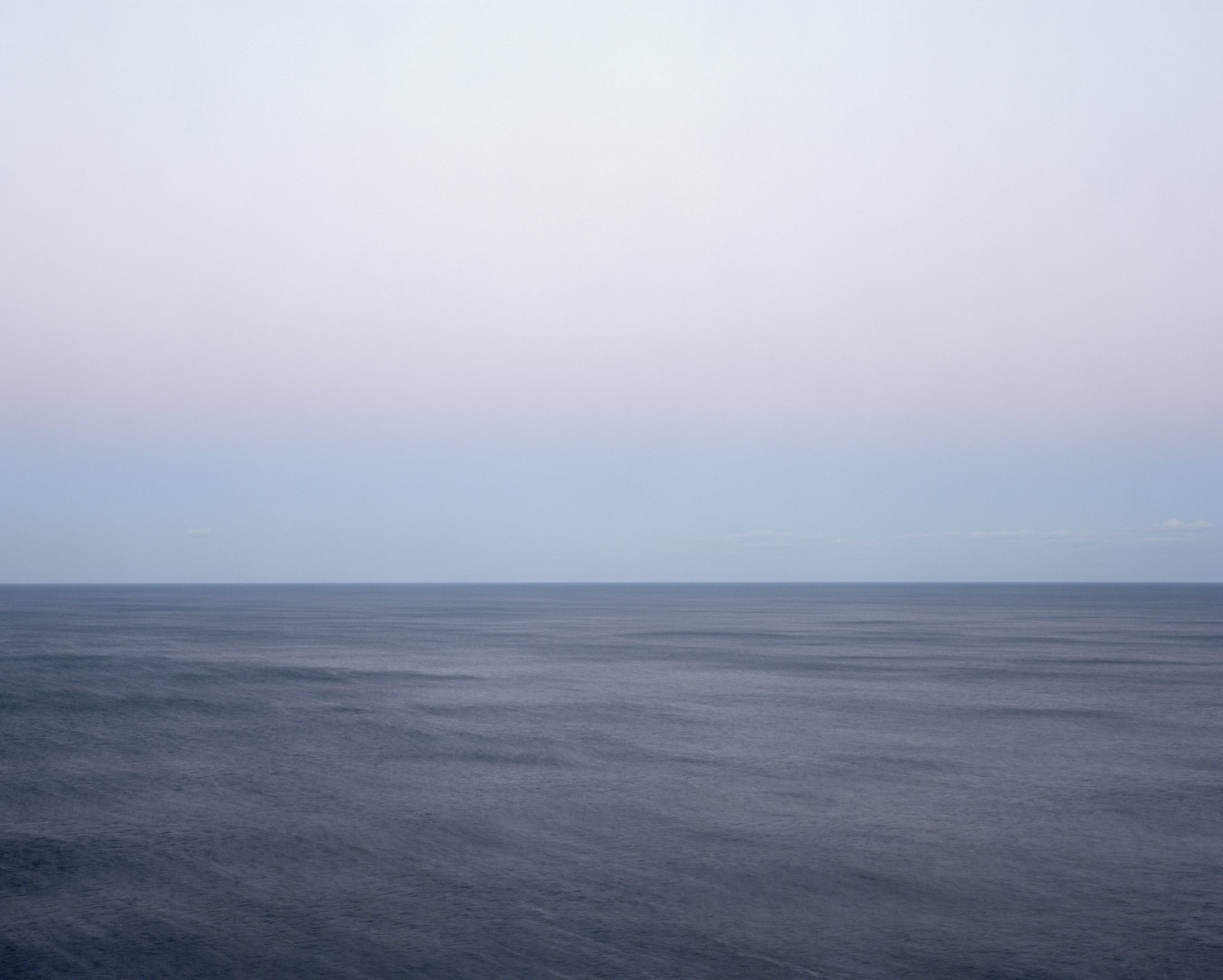 To long is to yearn for something or someone, to desire the impractical or impossible. It is to stare out at the yawning distance and in doing so discover some kind of beauty in the quiet moments that meet us there.
In Rebecca Solnit's Field guide to getting Lost, she uses the faded blue distance on the horizon line as an elegy for this kind of yearning. Solnit describes how the colour blue of that distance between you and the horizon represents an emotion, a kind of solitude and desire for what was and what could be.
I can see for miles presents the work of artists from Australia, New Zealand and New York whose practices explore the language of distance – both physical and emotional.