March 23 – 6 May, 2018
Christine McFetridge: Citizens of the Park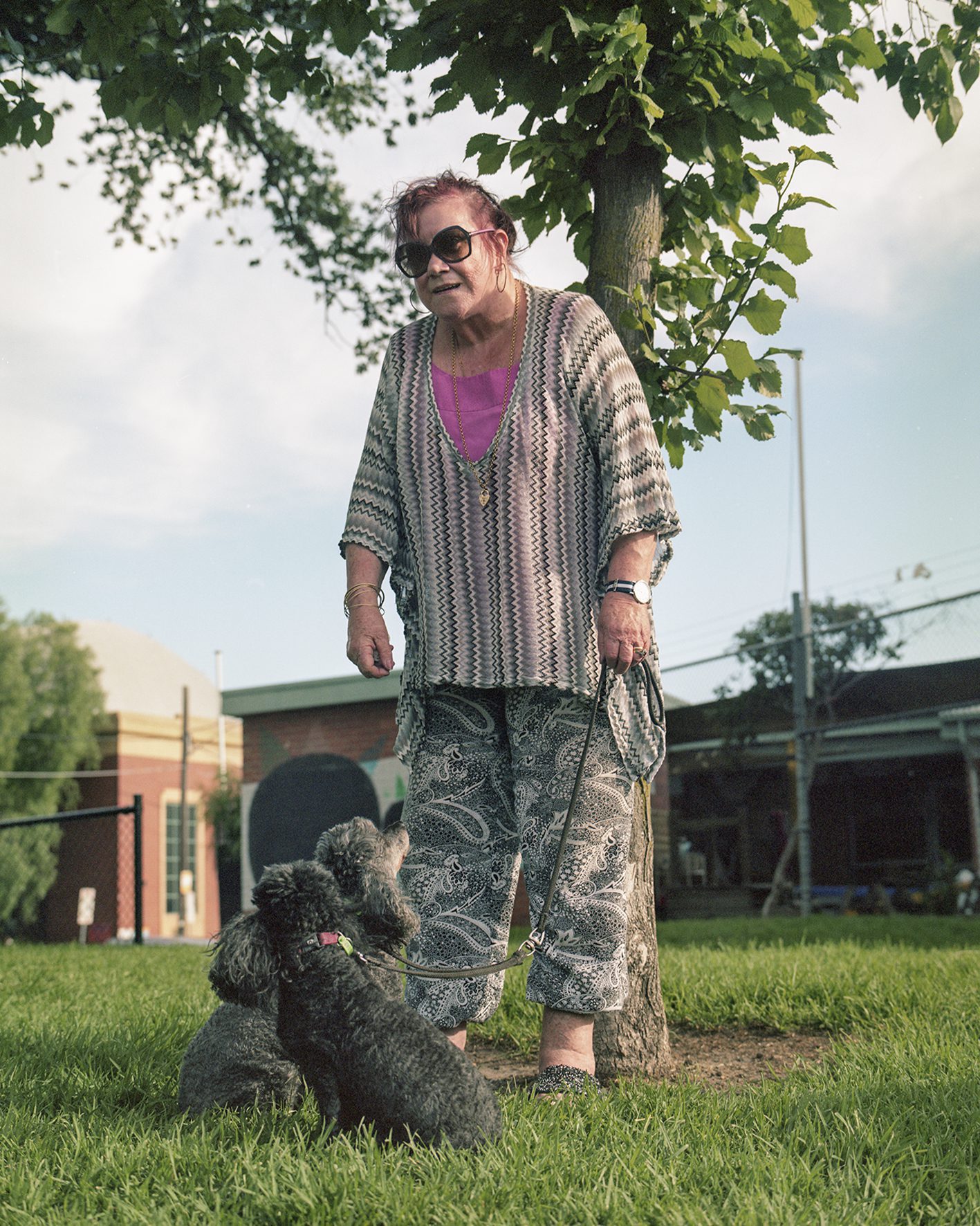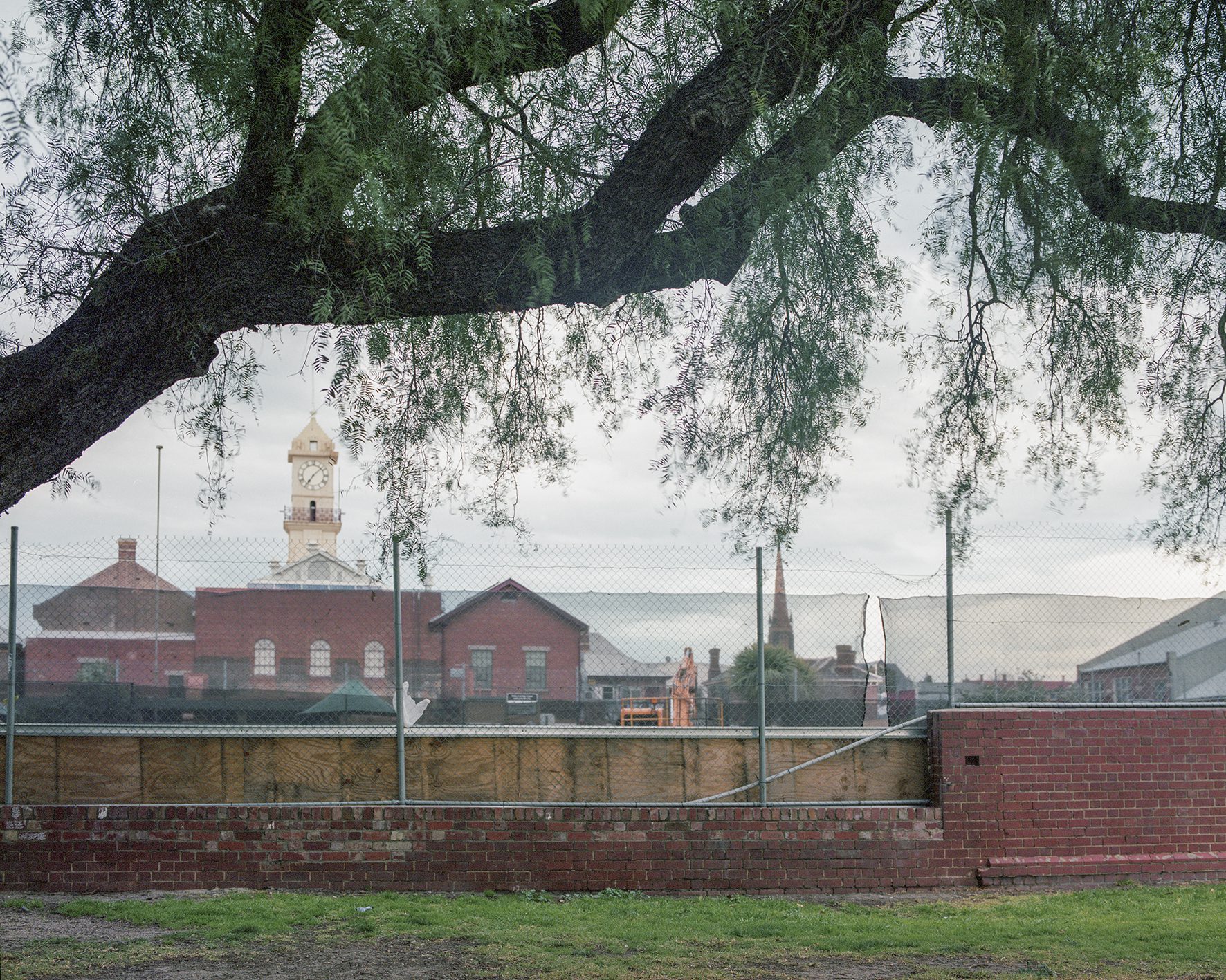 Inner city parks have complex lives. These hard-won public spaces are sites of multiple uses and values: from children playing, dog walking and community exercise through to competitive sport. Sometimes the lives of the park are harmonious, sometimes contested. Citizens Park (Richmond) has a long public history including the adjacent market, which was established in 1873.
Citizens of the Park documents its life; through it use, its communities and controversies. As photographer-in-residence at Citizens Park, Christine McFetridge has acquainted herself with the seasons and transformations of the park, its history and its present, exploring not only communities who use the park but also its legal, environmental and social value. Specifically she has sought to engage with the recreational aspects of park life, and, in doing so, has aimed to emphasise the significance of park space to communities in increasingly populated and gentrifying areas.
CCP and the artist acknowledge the Wurundjeri people of the Kulin Nation as the traditional owners of the land on which Citizens Park and Centre for Contemporary Photography stand. We respectfully recognise Elders past, present and future.