Screens


January 18 – 15 March, 2021
Blame The Shadows Collective: The Sky After Rain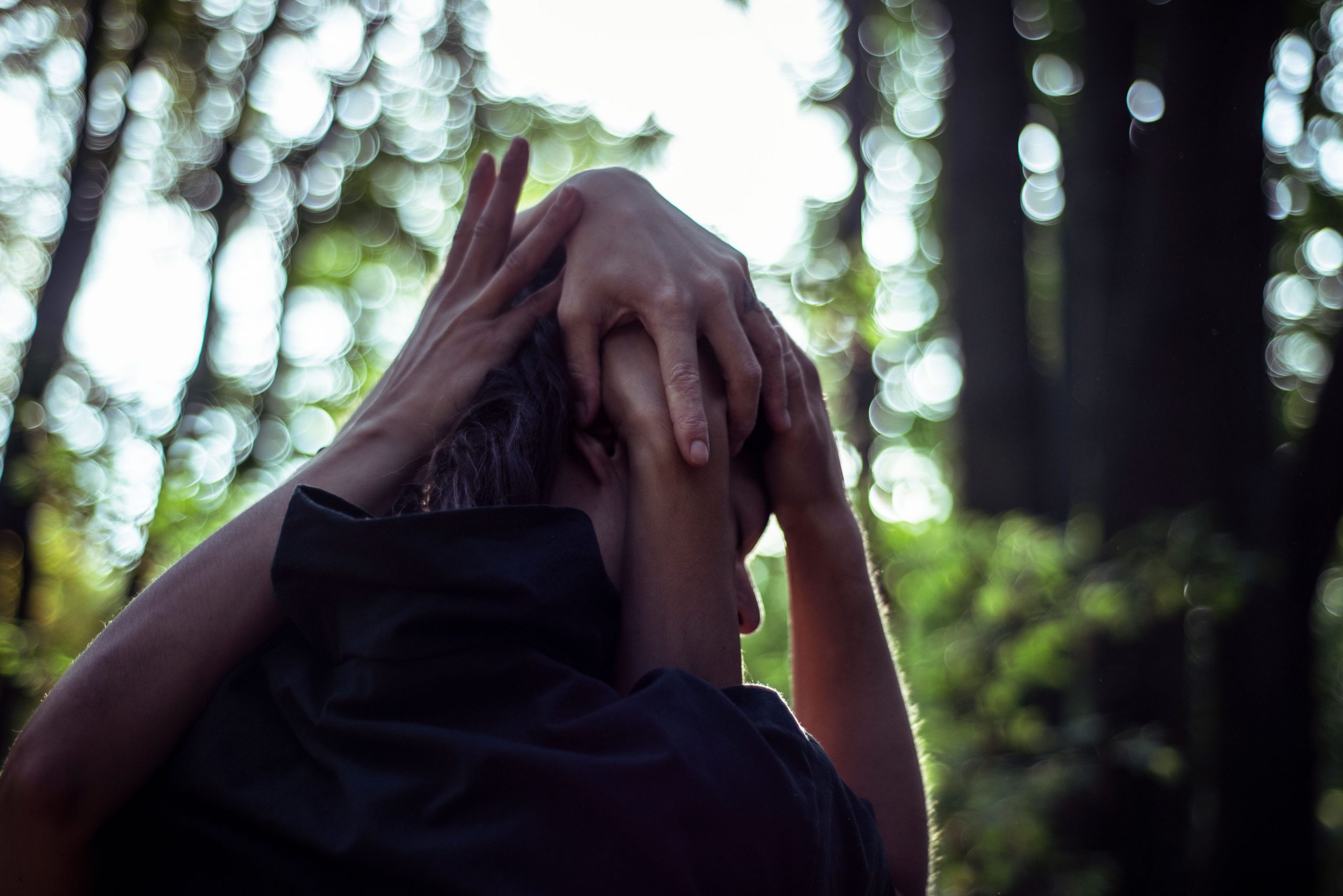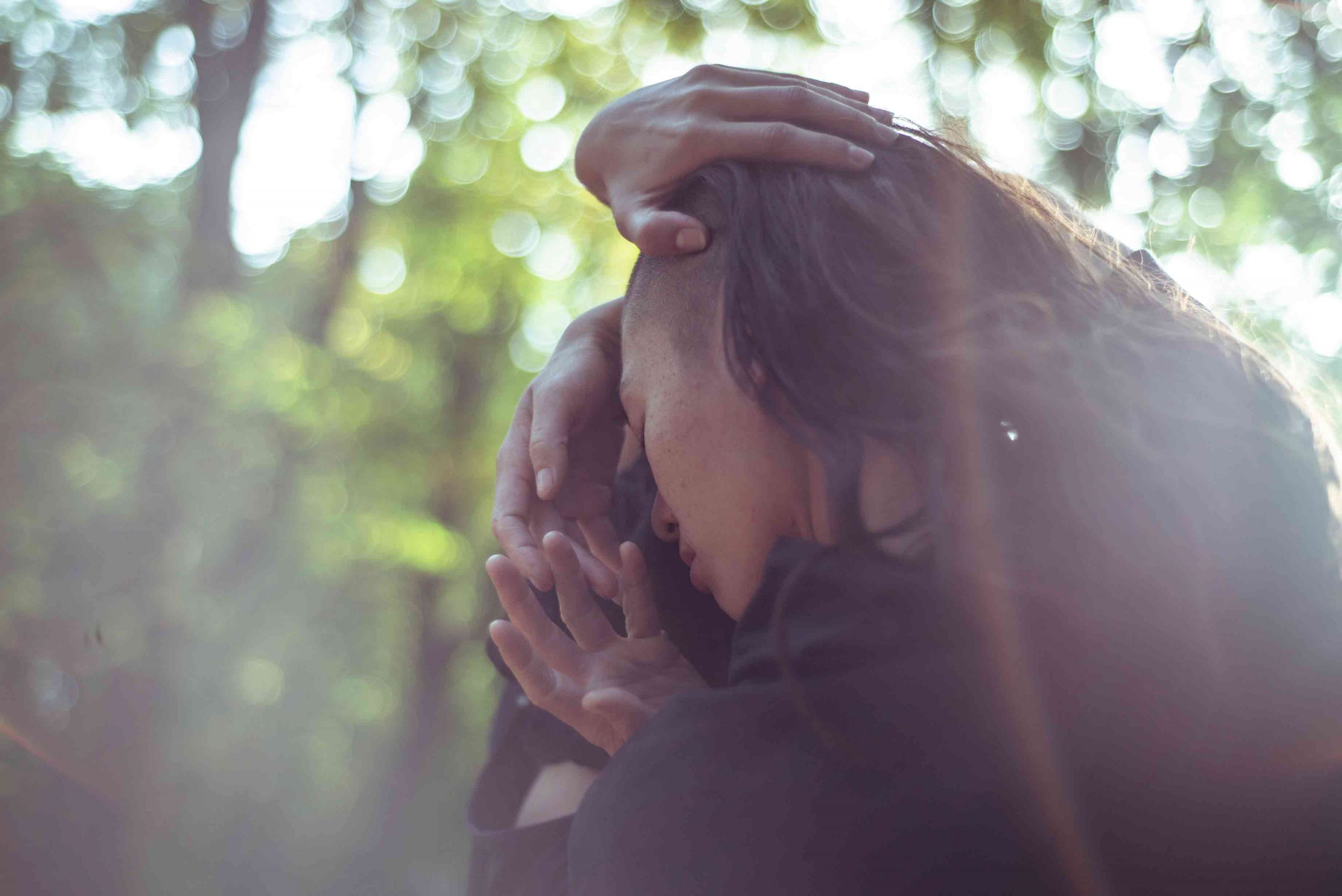 The Sky After Rain presents the stories of three queer Iranian diasporas, Payam, Shyla and Shaya; brought to life through a formalistic synthesis of recorded interviews, spoken word poetry, moving image, sound design and dance. Presented on CCP's public-facing Night Projection Window as part of Midsumma Festival 2020, Payam's poem explores love, passion and loss, embodied through movement and dance.
Based on a true story, in 2009, Payam and his boyfriend, Hasanak, were part of a movement staged in response to the presidential election in Iran. Protesters took to the streets, demanding the removal of President Mahmoud Ahmadinejad from office. Amidst the frenzy of one of these protests, Hasanak was arrested. Payam repeatedly tries to visit Hasanak, but only close family are permitted. Heartbreakingly, over time, Payam loses all knowledge of Hasanak's whereabouts.
Payam dedicates this poem to Hasanak and their forbidden relationship.
Choreography by Tara Jade Samaya.
Presented as part of Midsumma Festival 2020.
This project has been assisted by the Australian Government through the Australia Council, its arts funding and advisory body; is supported by the Victorian Government through Creative Victoria; and has been supported by Manningham Council's Community Grant Program.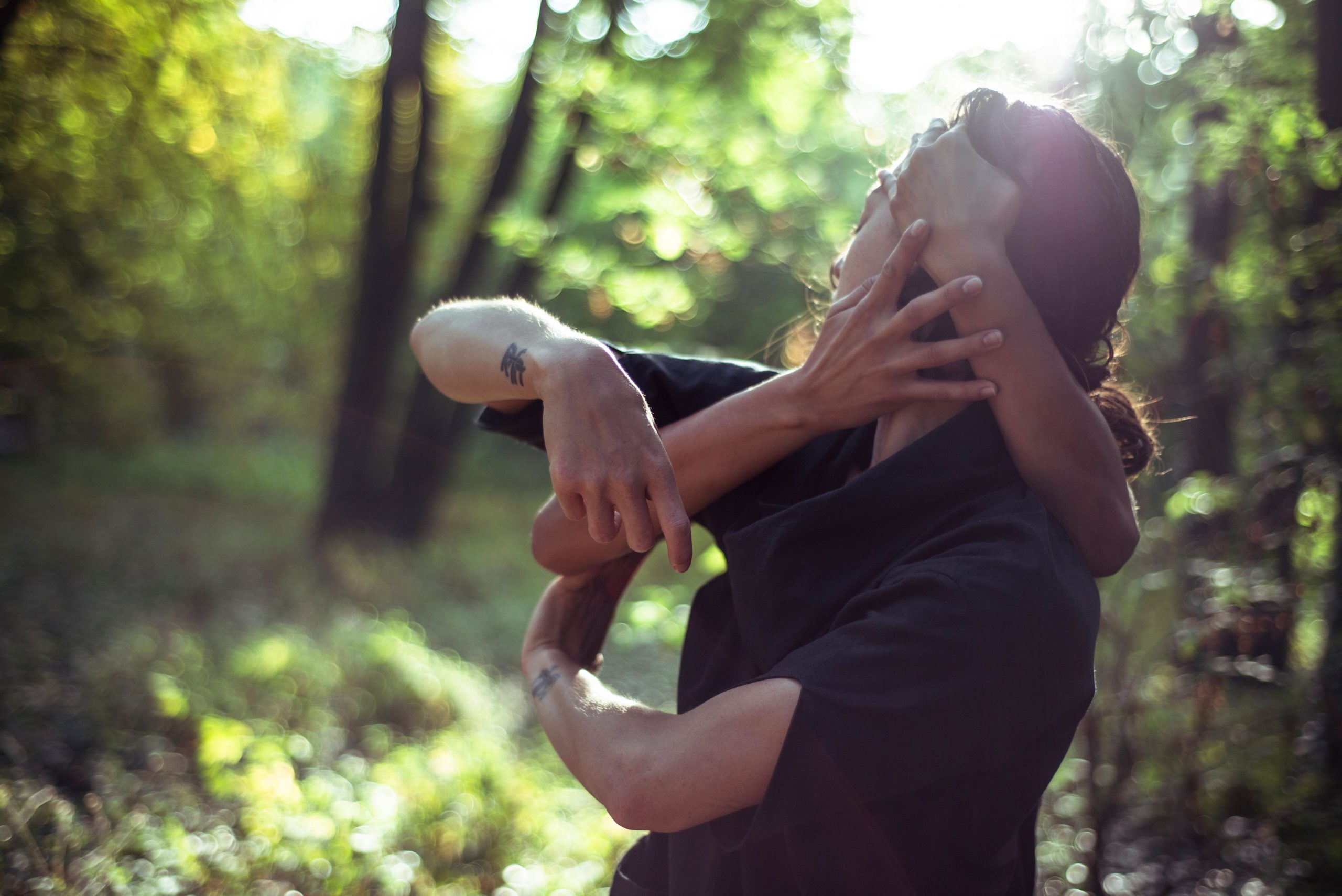 Blame The Shadows
Blame the Shadows Collective is made of interdisciplinary artists from across the globe. Collaborating closely with each other, their desire is to tell captivating stories about raw human experiences.
Tara Jade Samaya has performed with Australian Dance Theatre, under the directorship of Garry Stewart, for Proximity (2013), Be Your Self (2012), Worldhood (2011), G (2008/09) and Devolution (2007). Her performances in Be Your Self and Proximity saw her nominated for the Helpmann Award for Best Female Dancer in 2010 and 2012 respectively. Tara has also worked with Chunky Move, performing in Common Ground (2018), Anti—Gravity (2017–2018), Rule of Thirds (2016), Depth of Field (2015), Complexity Of Belonging (2014–2017) and 247 Days (2013).
Tara was Assistant Choreographer/rehearsal assistant for Cella (2017), collaborating with award-winning dance makers and performers, Narelle Benjamin and Paul White. This work premiered in Colours Dance Festival 2017, Düsseldorf. In 2019, Tara received Green Room's Dance Performer award for her performance in Chunky Move's Common Ground (2018).