August 11 – 26 August, 2023
2023 Kassel Fotobook Dummy Award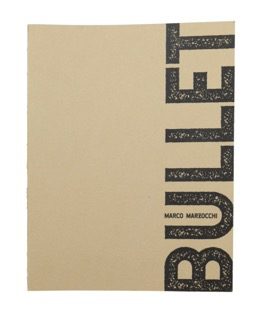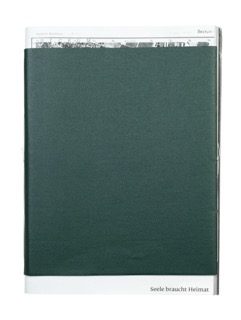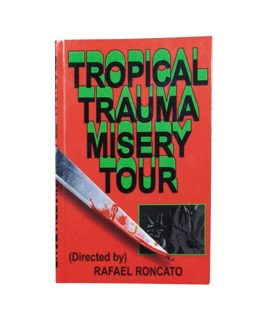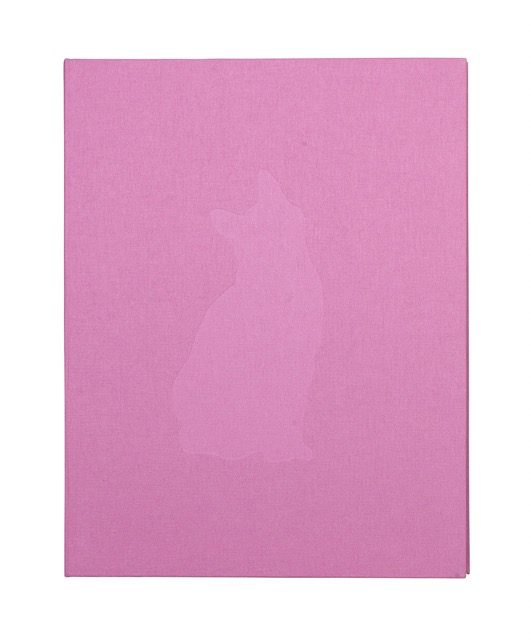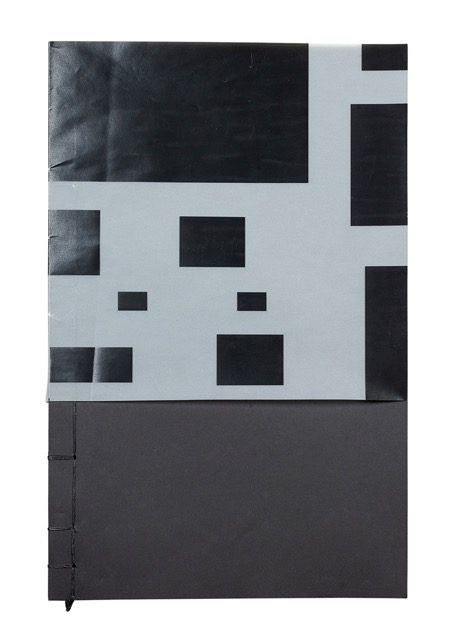 For a short time CCP will host the 50 Photobooks shortlisted for the Kassel FotobookFestival Photobook Award.
These books are drawn from all corners of the globe, and are all 'Dummy' books – one offs, handmade, single editions made specifically for this competition.
For two weeks these books are installed on tables in Gallery 1 and 2 at CCP, and are available to pick up, hold and flick through.
This is the only time these books will be seen in Australia.
---
Since 2010, the Kassel Fotobook Festival has been inviting photographers worldwide to take part in its Kassel Dummy Award. Thousands of photobook dummies have been submitted from all around the world during this time,  and hundreds of the shortlisted books have been exhibited internationally at photography events, festivals and exhibition spaces. Through the award, participating photographers have expanded their networks with galleries, publishers and festivals, finding opportunities to present their books to global audiences.
The award exposes audiences to books directly from the artists, without filters or intervention, presenting a clear sense of their concepts, working methods and vision. The award generates a territory in which photography expresses its true narrative potential. While some build on traditional formats, others push to deliver unique and intimate art experiences, where the books occupy a space between art objects, sculptural installations and literary studies. Many of the books seek to centre underrepresented voices and address multiple themes, including concepts around gender, identity, personal memory and conflict.
The 2023 Dummy Award collection embraces different approaches to storytelling, offering a playful, reflective and visual experience which considers the sometimes confusing world we live in.