October 21 – 30 October, 2022
2022 CCP Fundraiser
Hoda Afshar,
Brook Andrew,
Ying Ang,
Atong Atem,
Georgia Banks,
Anita Beaney,
Lyndell Brown and Charles Green,
Su Cassiano,
Danica Chappell,
Peta Clancy,
Zoë Croggon,
J Davies,
Christopher Day,
Mathias Depardon,
Jo Duck,
Lauren Dunn,
Juno Gemes,
Janina Green,
Kristian Häggblom,
Hootan Heydari,
Eliza Hutchison,
Rohan Hutchison,
Will and Garrett Huxley,
Shea Kirk,
Katrin Koenning,
Christopher Koller,
Anouk Kruithof,
Anu Kumar,
Erin Lee,
Honey Long and Prue Stent,
Kirsten Lyttle,
Ruth Maddison,
Jesse Marlow,
Ali McCann,
Mia Mala McDonald,
Ross McDonnell,
Tracey Moffatt,
Pietro Paolini,
Debra Phillips,
Gareth Phillips,
Izabela Pluta,
Patrick Pound,
Shannon May Powell,
Clare Rae,
Steven Rhall,
Lynne Roberts-Goodwin,
David Rosetzky,
Julie Rrap,
Matthew Sleeth,
Simon Terrill,
James Tylor,
Emmaline Zanelli,
and Anne Zahalka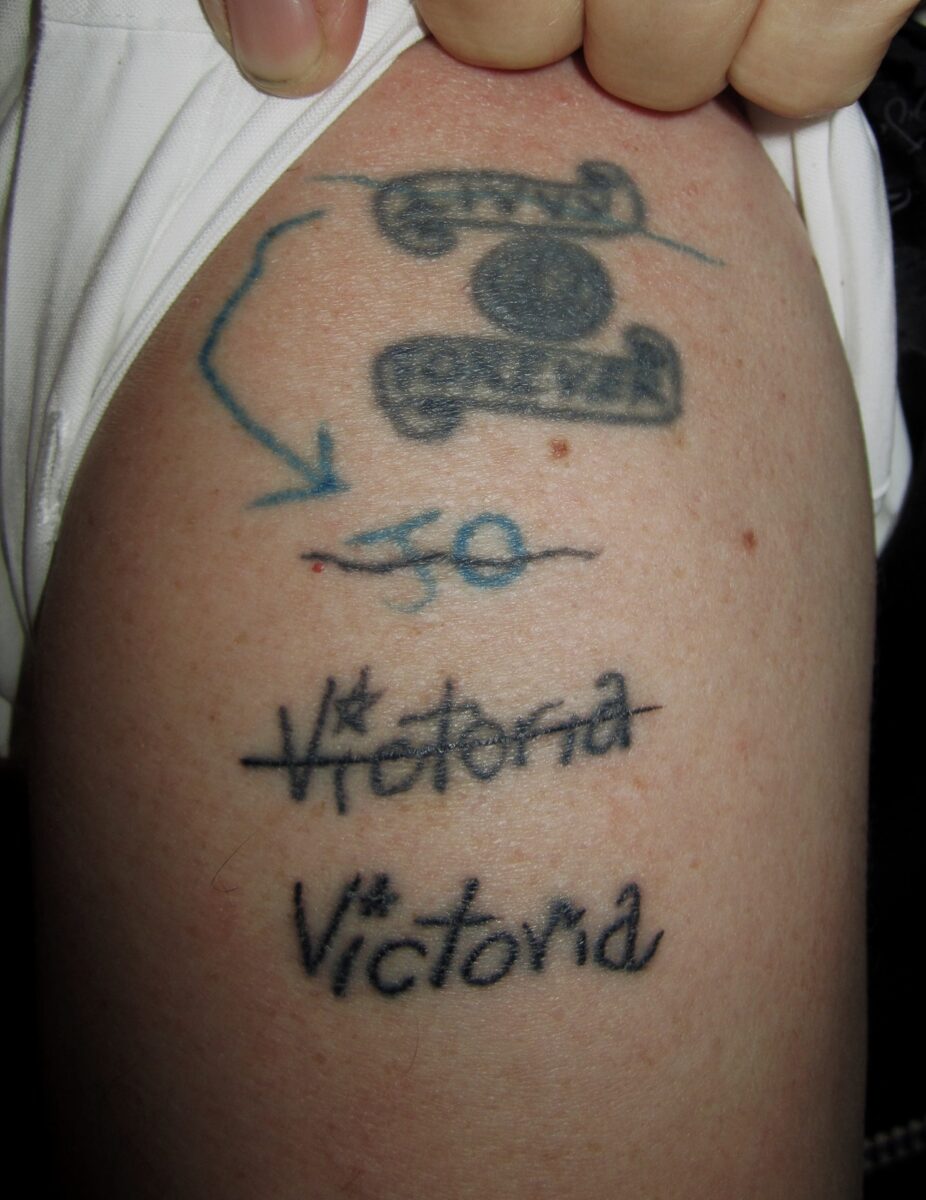 All works are now available for purchase online. Please click through to browse. Artwork sales are pick-up only — please contact the gallery to arrange shipping if needed.
Works from more than 40 prominent Australian and international artists will be available for purchase online and in the gallery, with proceeds going to support CCP's exhibition program and ongoing mission, and artists directly.
As a non-profit, CCP relies on the generosity of the community for 70% of its funding, which plays a pivotal role in our ability to platform lens-based practice in Australia.
Championing photography since its inception as an exhibition space and resource centre in 1986, CCP has played a pivotal role in the support of photo-based arts and public engagement with photography. CCP supports artists by providing educational experiences for aspiring creators, exhibition opportunities for early-career artists, commissioned research projects for mid-career artists, and opportunities for established artists to experiment and take risks.
We appreciate your support in this mission, and look forward to sharing the best in photography right now, with this world-class collection of generous contributing artists.