November 23 – 15 December, 2019
2019 ILFORD CCP Salon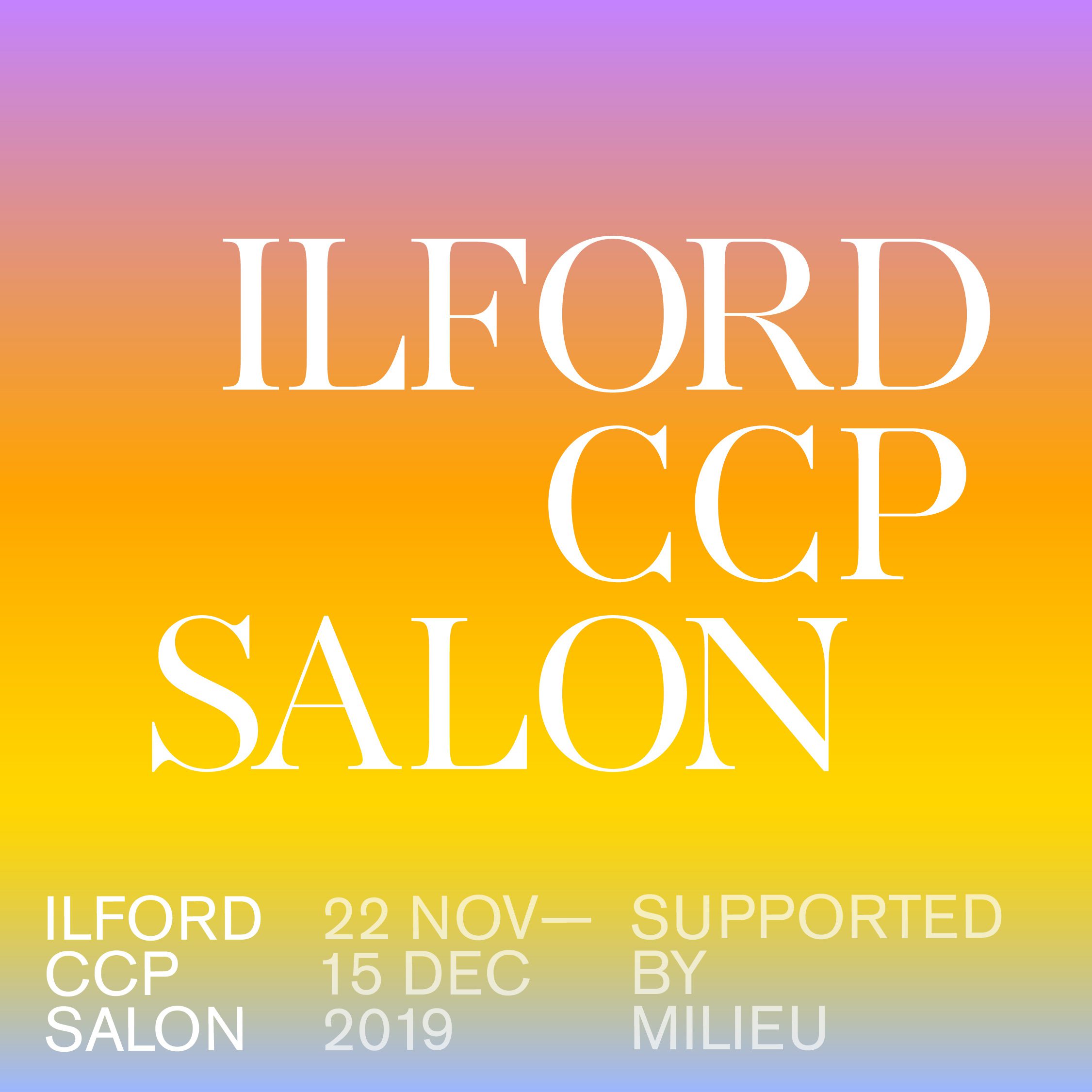 Australia's largest open-entry photomedia exhibition and competition, CCP Salon is back for its 27th year!
The 2019 ILFORD CCP Salon provides an invaluable opportunity for both emerging and established photographers to exhibit their work in a high-profile context. In past years, digital, analogue, video, 3D works and self-published photobooks have filled Centre for Contemporary Photography (CCP) and this year we are excited to once again present a diverse snapshot of contemporary Australian photomedia practice.
The 2019 ILFORD CCP Salon – supported by Milieu is sponsored by national leaders in the photographic industry. Over $17,000 worth of prizes across more than 36 categories have been awarded.
2019 ILFORD CCP Salon visitors will also have the opportunity to vote in the People's Choice Award for the artist that creates their favourite work.
JUDGES
Sarah Pannell, artist
Steven Rhall, artist
Madé Spencer-Castle, Curator of Exhibitions, Centre for Contemporary Photography
Hugh Hirst-Johnson, Acting Gallery Manager, CCP, (Non-voting Chair)
Prize Winners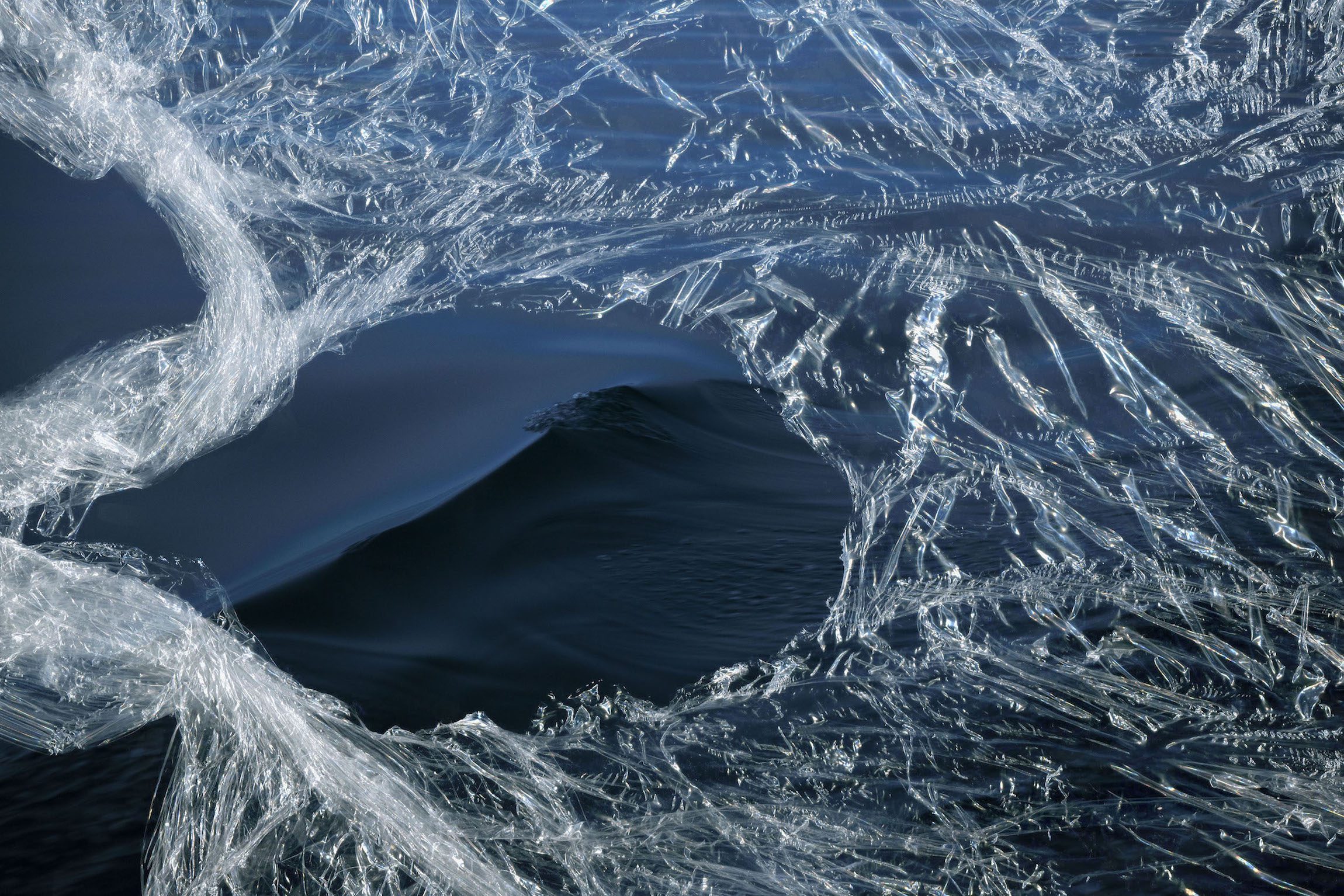 Leela Schauble The Ocean Isn't Blue 2019
ILFORD Excellence in Photomedia Award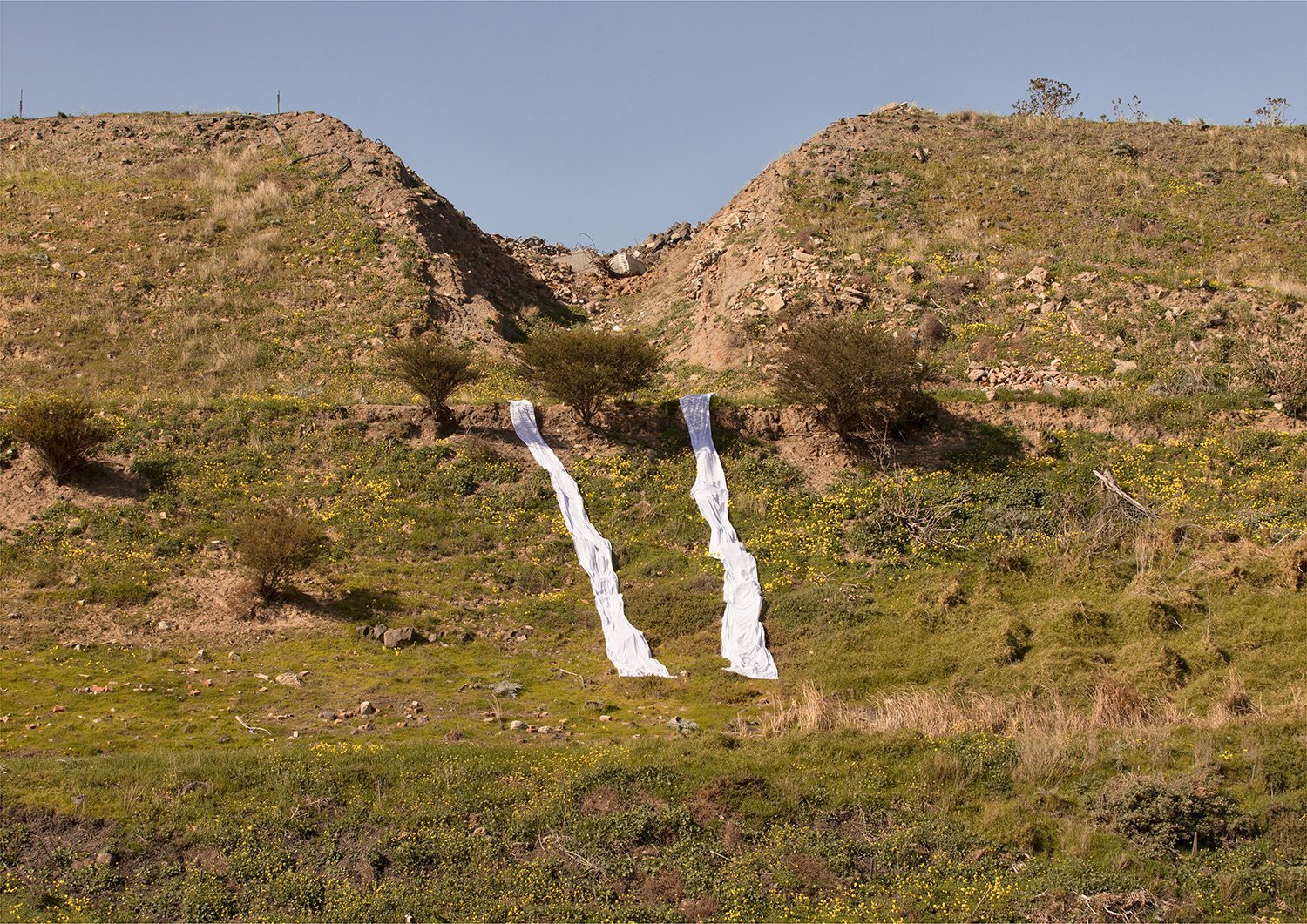 Danielle Smelter Invisible Labour #7 2019
Studio Brunswick Most Compelling Symbolist Work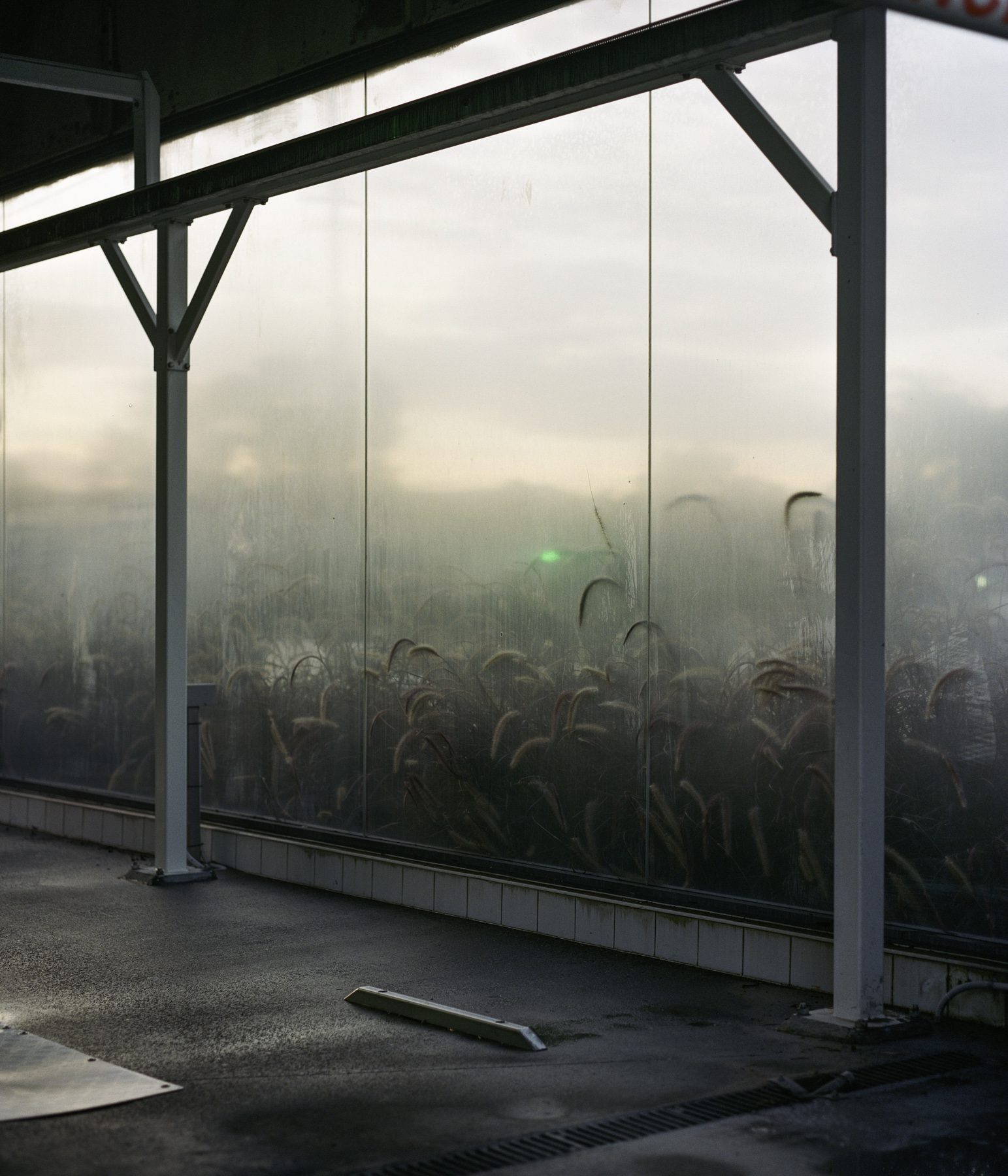 Michael Garbutt Sunset, Bath Street Envirowash 2019
JCP Studios and Fini Frames Best Landscape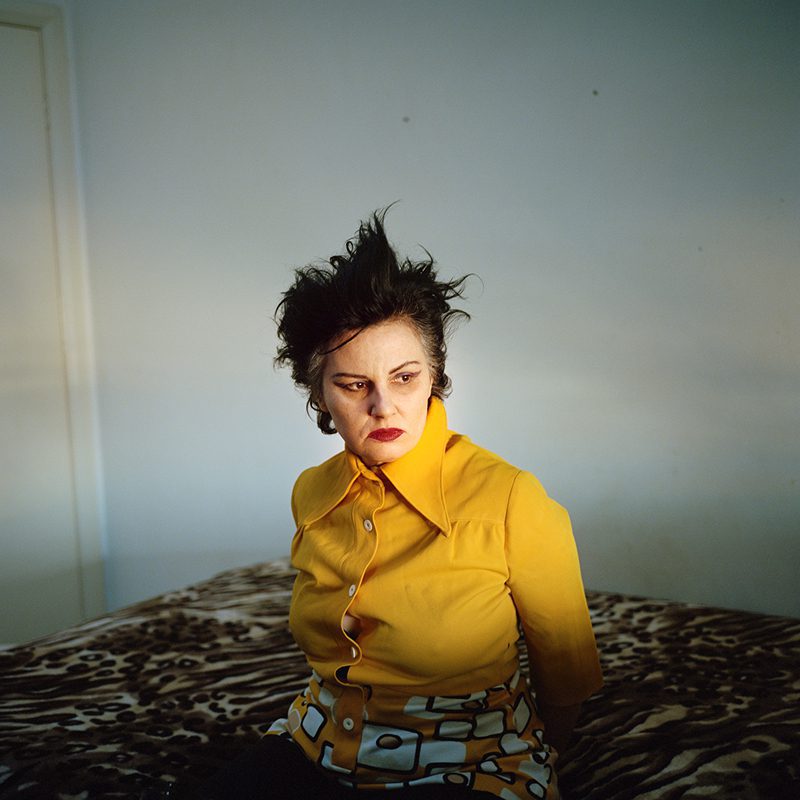 Su Cassiano Christina 2018
Kayell Australia Best Portrait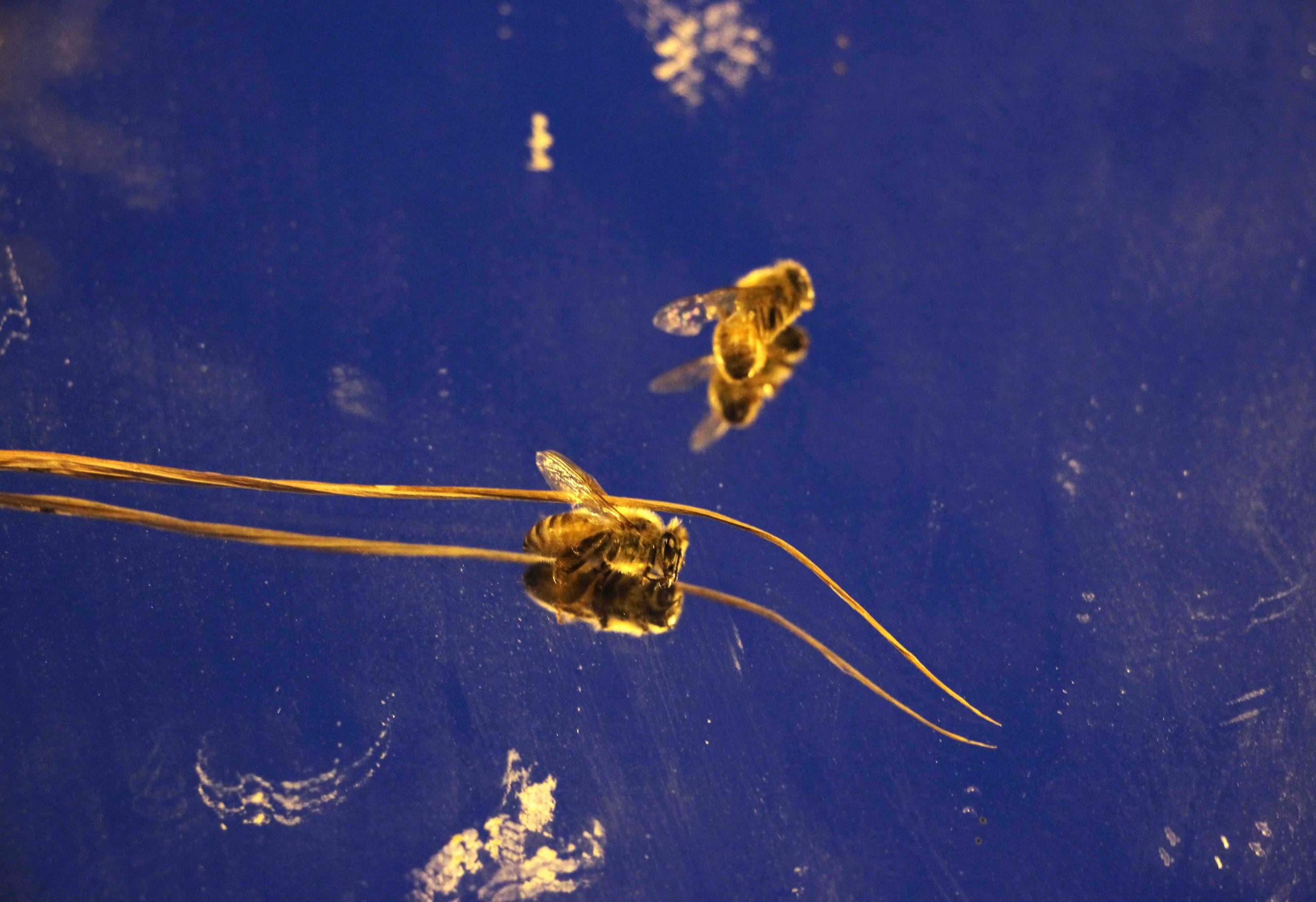 Jessie Turner Still life with bees 2019
ARTEN Excellence in Colour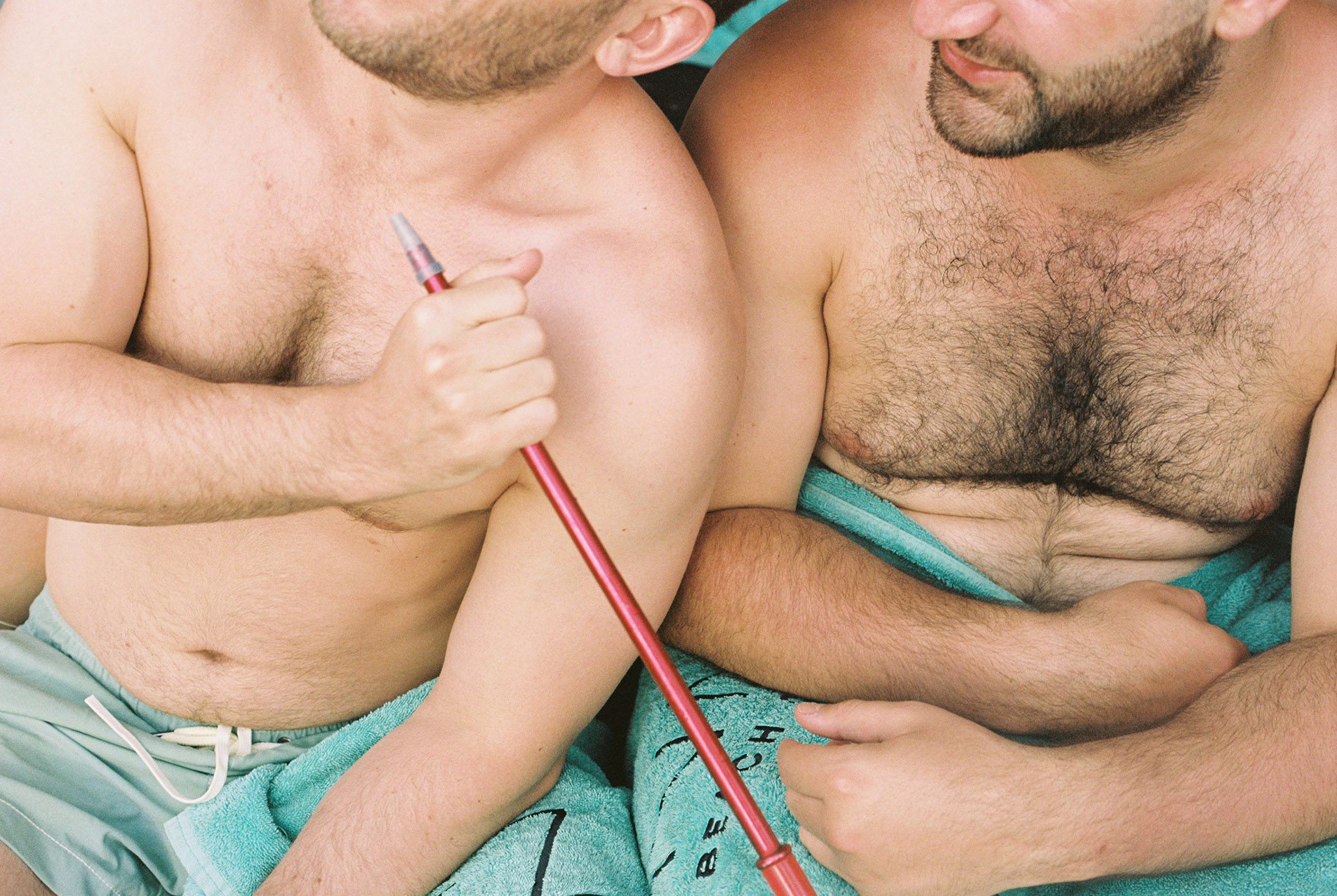 Michele Iannello my cousins are both about to put deposits on a house 2019
Emergent Designs Best Documentary Image
Monique Malone untitled 2019
Emergent Designs Best Action Shot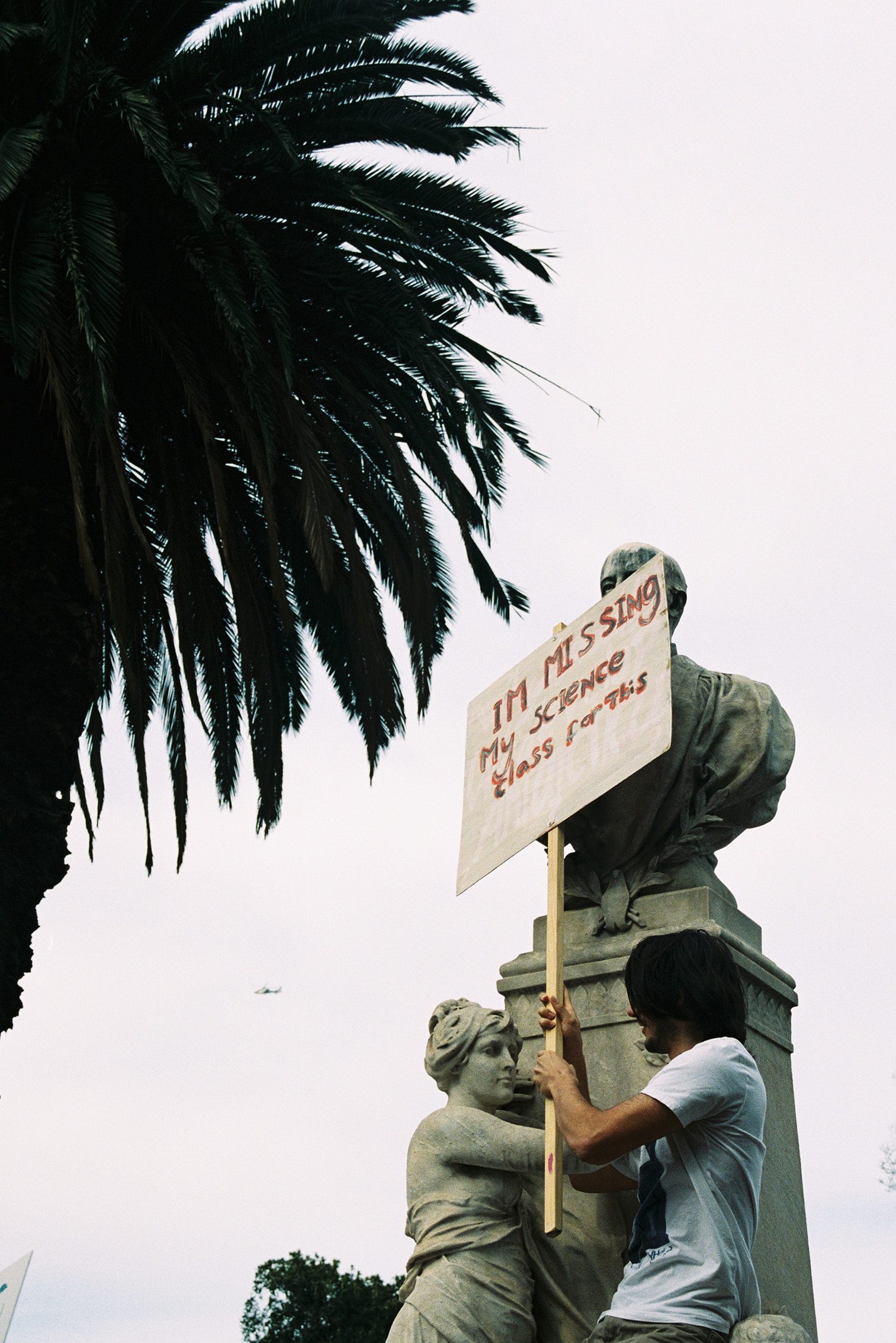 Harrison Orchard Baroque 2019
Photography Studies College Best Work on an Environmental Theme
Ayman Kaake A LETTER TO MY CHILDHOOD SELF 2018
RMIT Excellence in Staged Photography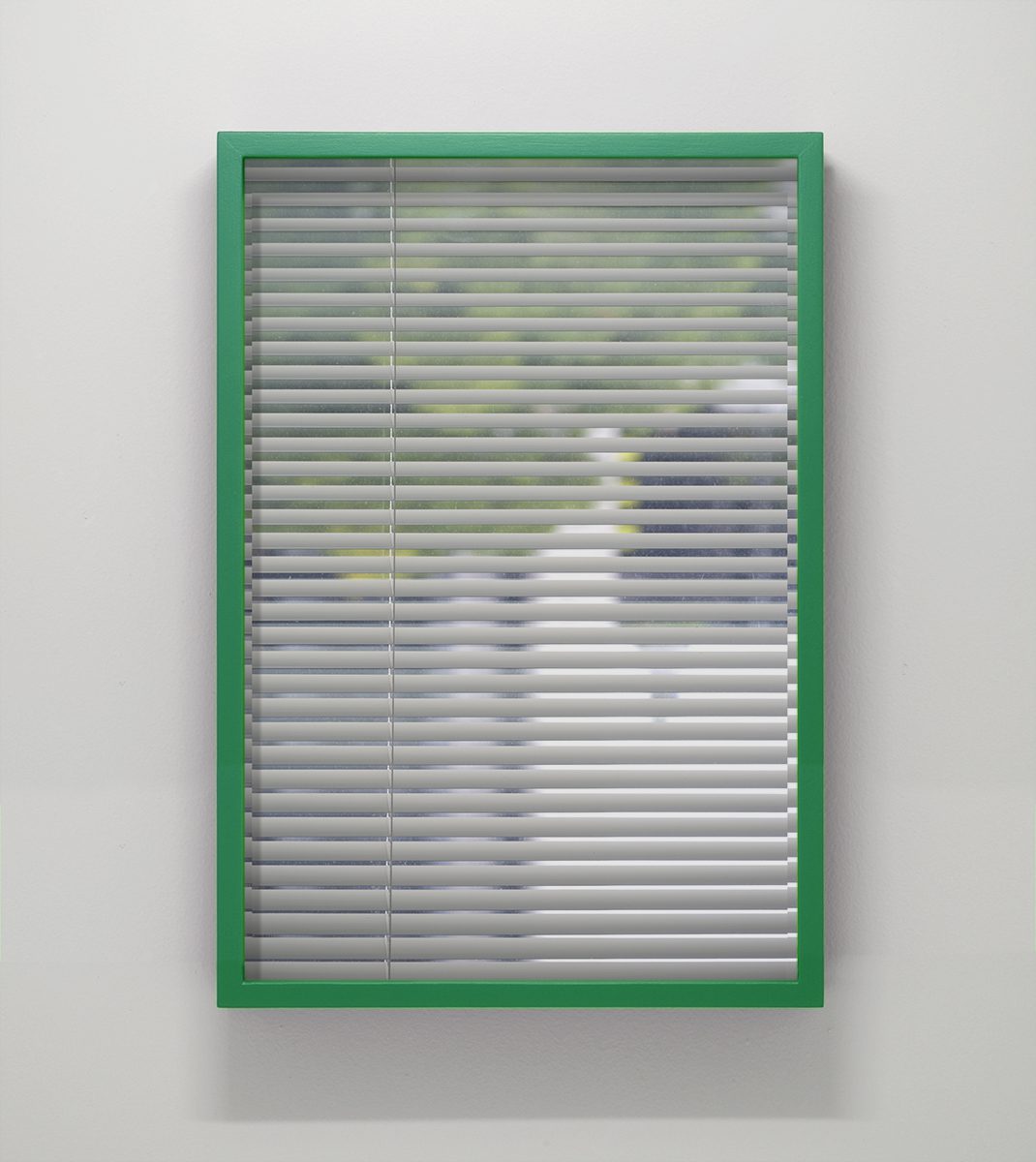 Ben Kelly Hospital 2019
THIRDS Fine Art Printing Most Highly Resolved Concept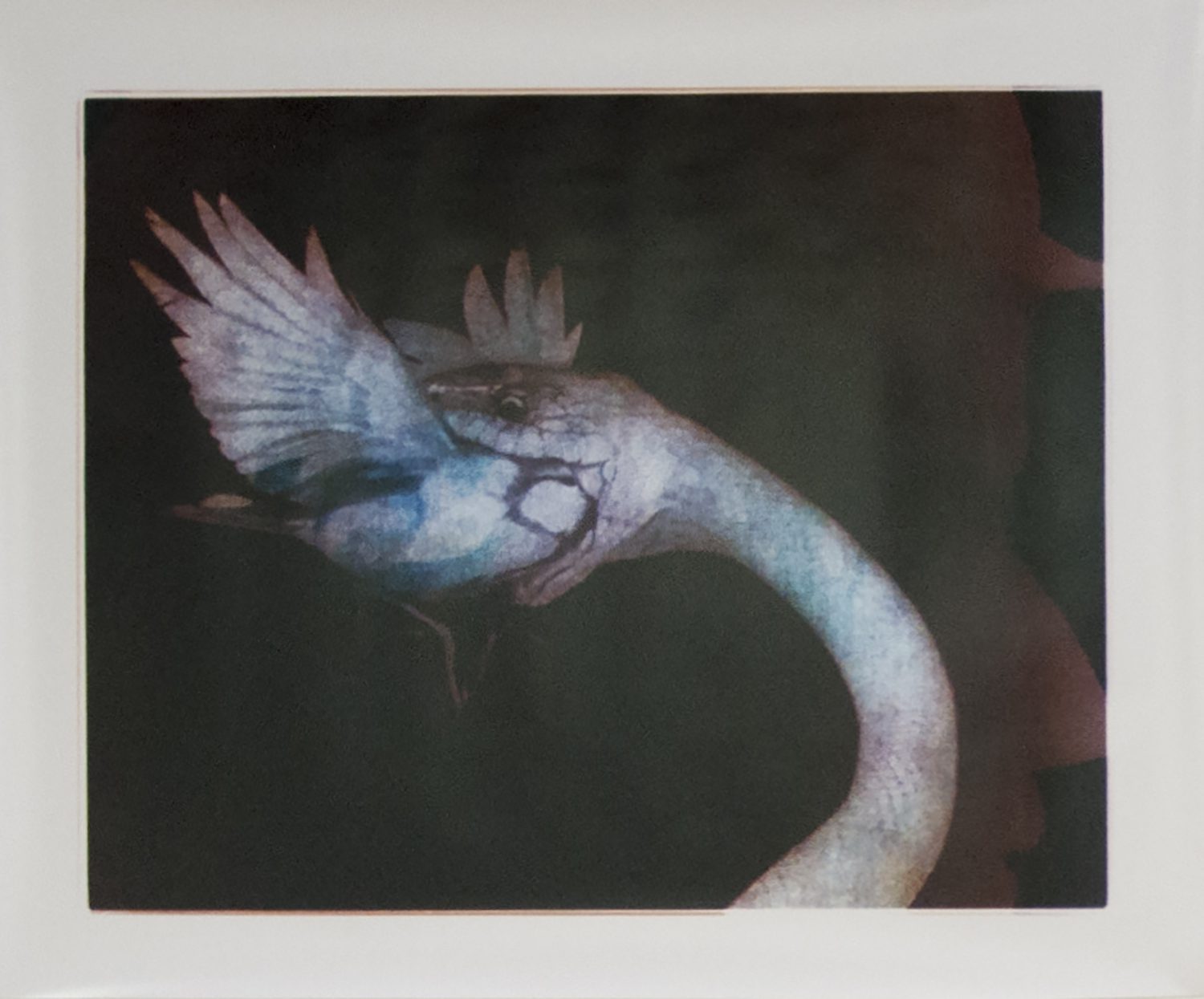 Kiah Pullens Push and Pull 2019
Work In Process Best Analogue Image Showing Technical Skill