PAST EVENT
Conversation


Friday, 5:30 pm – 7:00 pm
October 20, 2023
New Dialogues – Judith Nangala Crispin & Morganna Magee
Presented by Photo Collective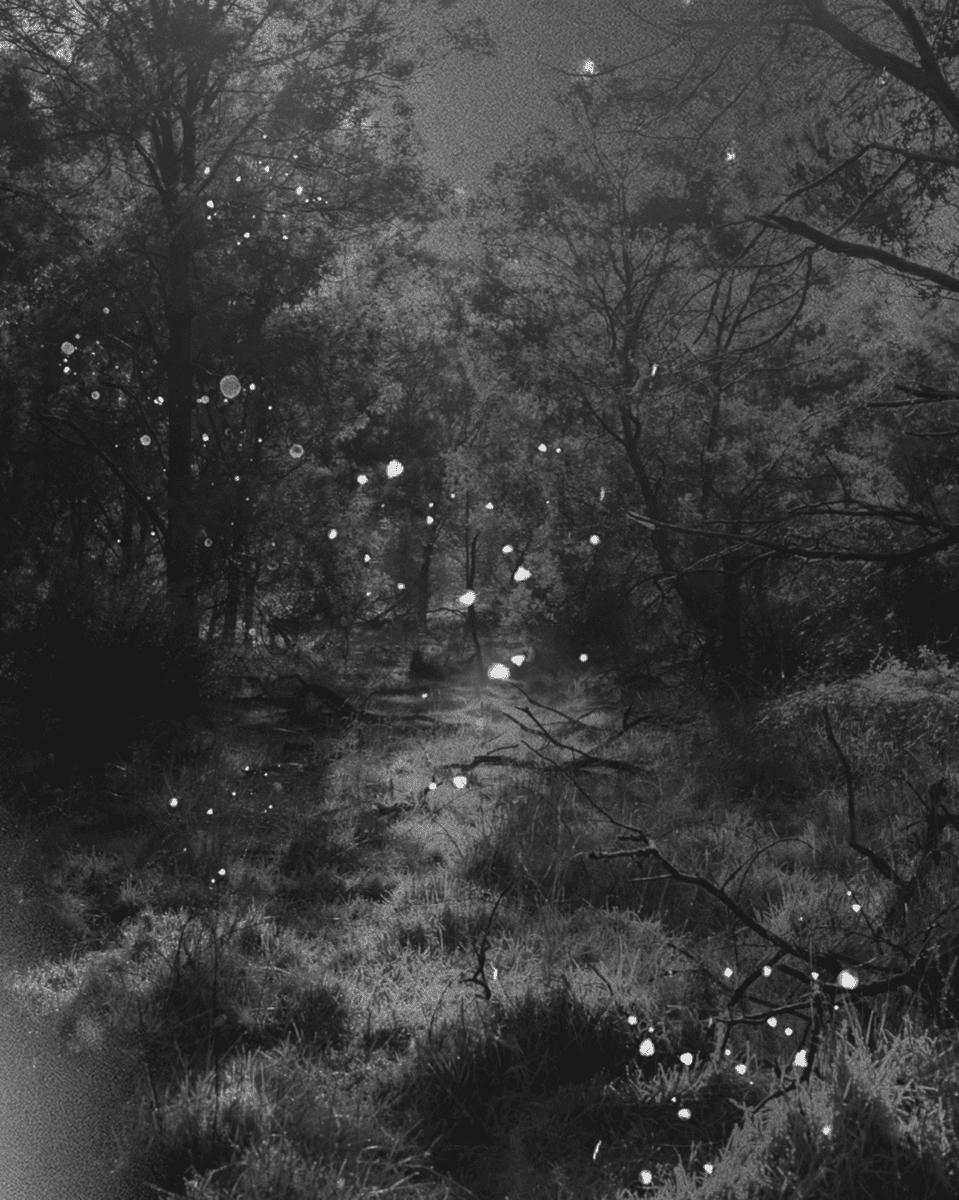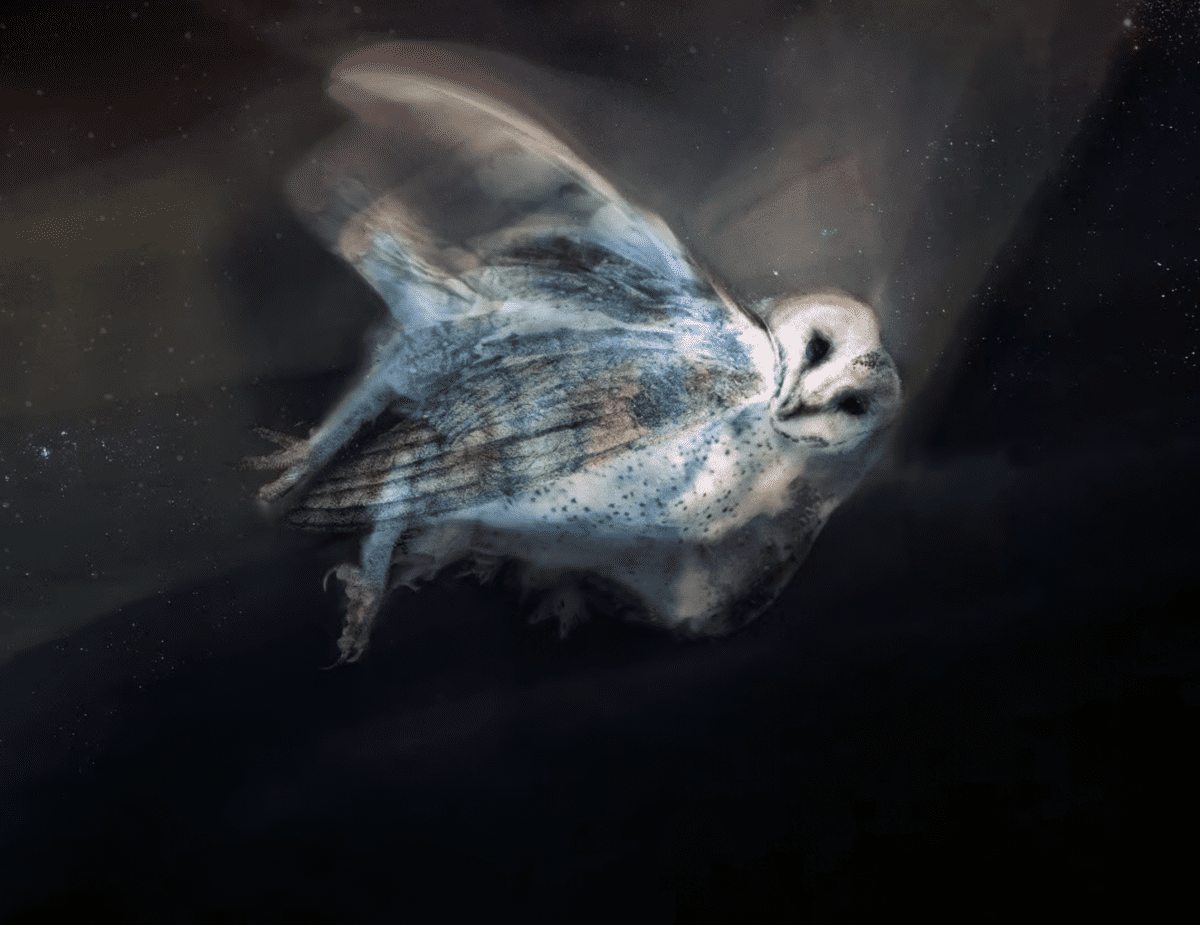 CCP is excited to be hosting this event which will facilitate a dialogue between 2023 APA committee member Judith Nangala Crispin and photographic artist Morganna Magee. Judith and Morganna will be reflecting on their collective history of artistic practice, discussing upcoming projects and considering the role of place within their bodies of work.
CCP Members get Free entry – please register here >>
Presented by Photo Collective in collaboration with Nikon Australia, Collarts, Canson Infinity, Kayell Australia and HC Pro, New Dialogues in Photography is an exciting seminar series delving deep into the ways that Australian photographic artists are innovating in the spaces of collaboration and visual storytelling. The event will also be streamed for free online to the Photo Collective Youtube channel using the Nikon Z system.