PAST EVENT
Book Launch


Sunday, 2:00 pm – 3:00 pm
September 11 – September 11, 2022
Andrew Quilty: August in Kabul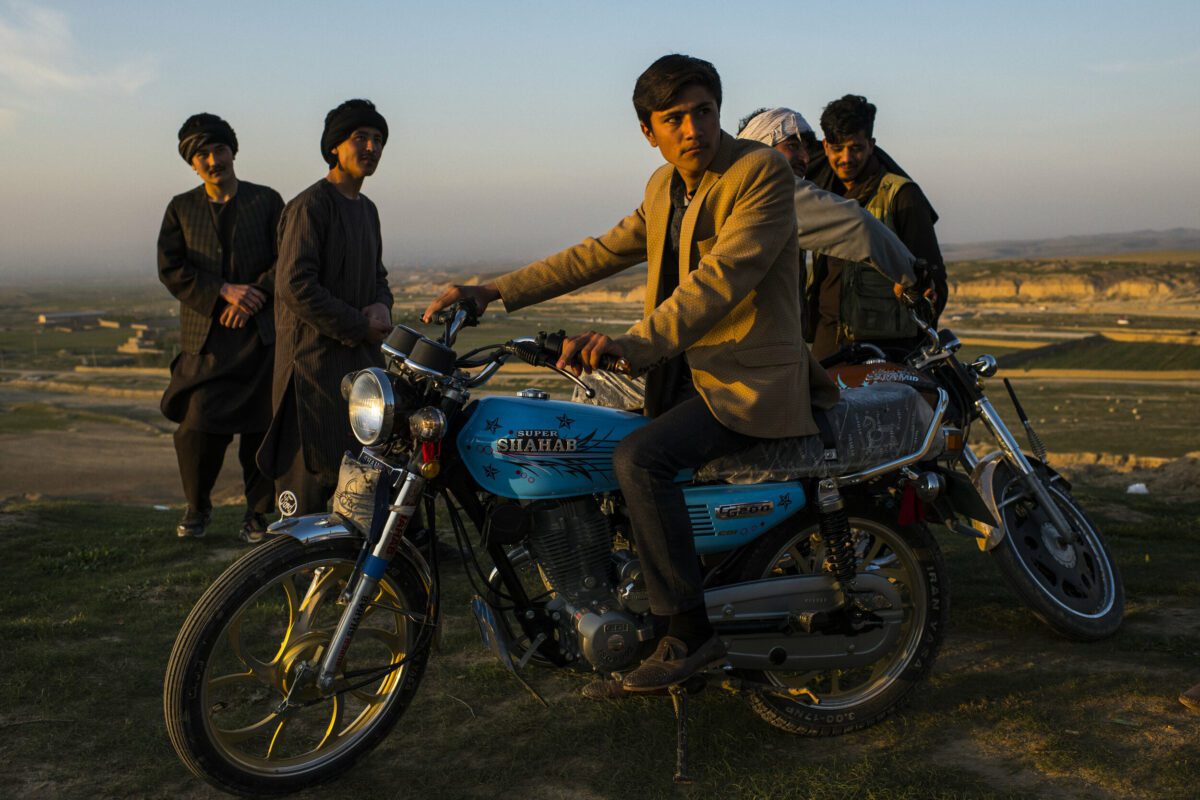 On 11 September, from 2–3pm, Andrew Quilty joins CCP Director Daniel Boetker-Smith for an afternoon of conversation about Quilty's first-hand account of Kabul as the city fell around this time just last year. Join as Quilty and Boekter-Smith touch on the stories of the people of Kabul, centring photography as the way in which these stories are communicated globally. Quilty will be signing copies of August in Kabul after the Q&A concludes.
Click through below to either pre-order a copy along with your attendance, or simply purchase a ticket to the Q&A.
Andrew Quilty was one of a handful of Western journalists who stayed in Kabul in the dramatic final days. August in Kabul is the story of how America's longest mission came to an abrupt and humiliating end, told through the eyes of Afghans whose lives have been turned upside down: a young woman who harbours dreams of a university education; a presidential staffer who works desperately to hold things together as the government collapses around him; a prisoner in the notorious Bagram Prison who suddenly finds himself free when prison guards abandon their post.
Andrew Quilty is the recipient of nine Walkley Awards, including the Gold Walkley, for his work on Afghanistan, where he has been based since 2013. He has also received the George Polk Award, the World Press Photo Award and the Overseas Press Club of America award for his investigation into massacres committed by a CIA-backed Afghan militia. August in Kabul is his first book.