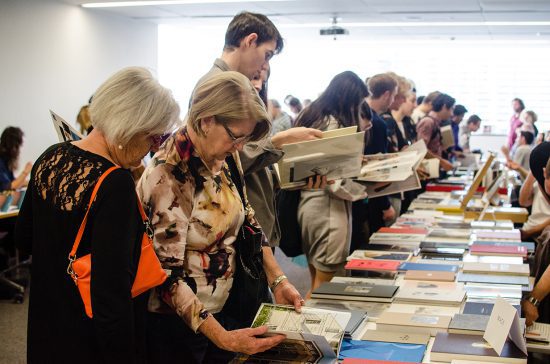 Photobook Melbourne Events
Visitors and Photobook enthusiasts can enjoy a number of collaborative events this February as part of our venue partnership with Photobook Melbourne. Alongside the eclectic stalls on offer at the Photobook Fair will be a literature-filled pop up cafe and the work of Singaporean artist, Robert Zhao Renhui, in A Guide to the Flora and Fauna of the World.
The Photobook Fair will see leading Photobook publishers and editors from around the world converge with local, independent makers. Designed by Folk Architects, the CCP Pop Up Cafe will also offer a temporary space for patrons to review leading international and local publications while enjoying a freshly roasted Jasper coffee.
Photobook Melbourne Fair
Saturday 14 and Sunday 15 February, 11am—5pm
Centre for Contemporary Photography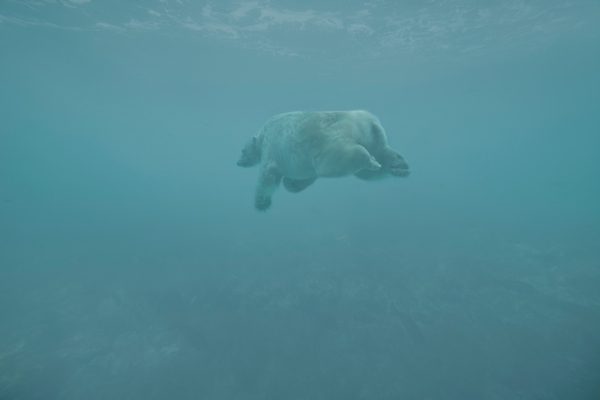 Exhibition Opening
Robert Zhao Renhui
A Guide to the Flora and Fauna of the World
Thursday 12 February, 6—8pm
A Guide to the Flora and Fauna of the World seeks to document and reflect on the myriad ways in which human action and intervention are slowly altering the natural world. The guide presents a catalogue of curious creatures and life-forms that have evolved in often unexpected ways to cope with the stresses and pressures of a changed world. Other organisms documented in the installation are the results of human intervention, mutations engineered to serve various interests and purposes ranging from scientific research to the desire for ornamentation.