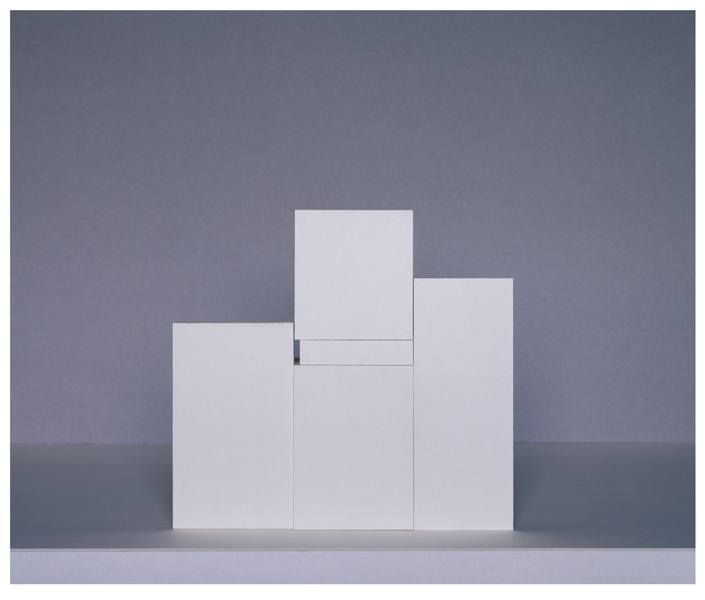 Artist Talk: Stein Ronning
Thursday 18 June, 6pm
Gold coin donation, no bookings required
Resituating time, lost time re-embedded, or how Chronos eats his stone
Since Bernd and Hilla Becher, fine art photography has been practiced with great fervour. It has been disseminated and analysed, and as an art form, it has become an auto-critical practice. It's even started to find its own way of dying as its very mode of existence, in much the same way as painting has for quite some time.
Modern photography appeared as a potential artistic medium (plate photography in the 1820s) much at the same time as a modern systemic concept of art is settled (Hegel's lectures on aesthetics delivered between 1818—29 and the famous notion that art is something of the past). Now with photography's referent being diffused, its indexical capacity blurred, and its re-materialization through digitization, the very material condition of the medium has changed. It has changed from an optical trajectory in what's presumed to be a transparent medium to a positive and opaque visual screen upon which any projection of image or phantasm may be configured. In this way, it has perhaps come clean as a ground proper for true images. This happens at a point in history where the very notion of history is seen as problematic, as it seems to go on repeating itself in a sinister kind of affair, in the positive opaque medium of its own management.
In discussing the above issues and more, Stein points to what he sees in his own photographic work, from a sculptor's point of view.