Screens


April 1 – 22 May, 2016
Steve Carr: A Manual For Small Archives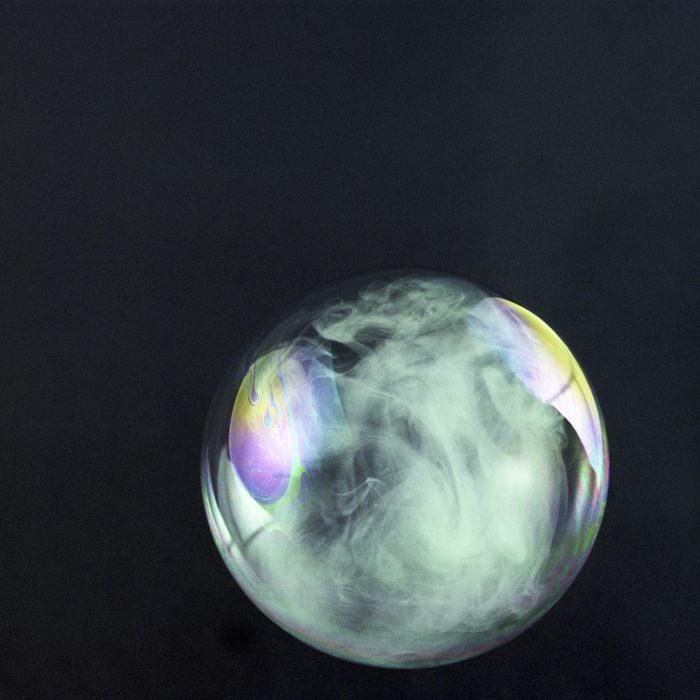 A Manual for Small Archives sees Steve Carr looking back over a set of works from the recent past through a seemingly objective filter. This exhibition seeks to assess how these artworks shape and influence one another and in this new context generate another set of readings and understandings. While the artist would usually be archived as a practitioner producing a single body of work, this exhibition suggests that actually he is generating a series of experiments that expand out and offer a range of multiple potential outcomes beyond an individual classification.
The exhibition begins with Range, which brings together a selection of unique golf balls, prototyped in 2013 and released onto the consumer market in 2014. Each tested by and designed for what was the top tier of international professional golf players back in 2013. Presented in a highly regimented manner, this line-up of brightly coloured discs, both aestheticises these seemingly mundane sporting goods while also paying homage to their systematic formulation.
As we navigate the space we encounter Smoke Bubbles, ten large photographic prints generated from a discarded archive Carr produced when on an Arts Residency in Sapporo in 2010. This series is echoed when the gallery closes for the day as the film Bubble, Cactus starts to play in the Night Projection Window, for all intents and purposes this is a silent visual recording. However, the soundtrack, the collection of ambient noises from planets moving through space taken from recordings from the space flights of Voyager I & II launched in 1977, is accessible only to audiences who tune into a specific radio frequency. In among these works are another set of discrete video sequences, which are designed to elicit a range of responses and trigger other connections within this set of small and intimate archived moments for us to consider, decode and possibly even resolve in our minds.
Aaron Kreisler, Head of Ilam School of Fine Arts and an independent curator/writer based in Christchurch, New Zealand.
Steve Carr is represented by Michael Lett, Auckland and STATION, Melbourne.