July 8 – 11 July, 2021
Six Fashion Photographers
Zac Bayly,
Jo Duck,
Daniel Goode,
Jamie Heath,
Ted Min,
and Daphne Nguyen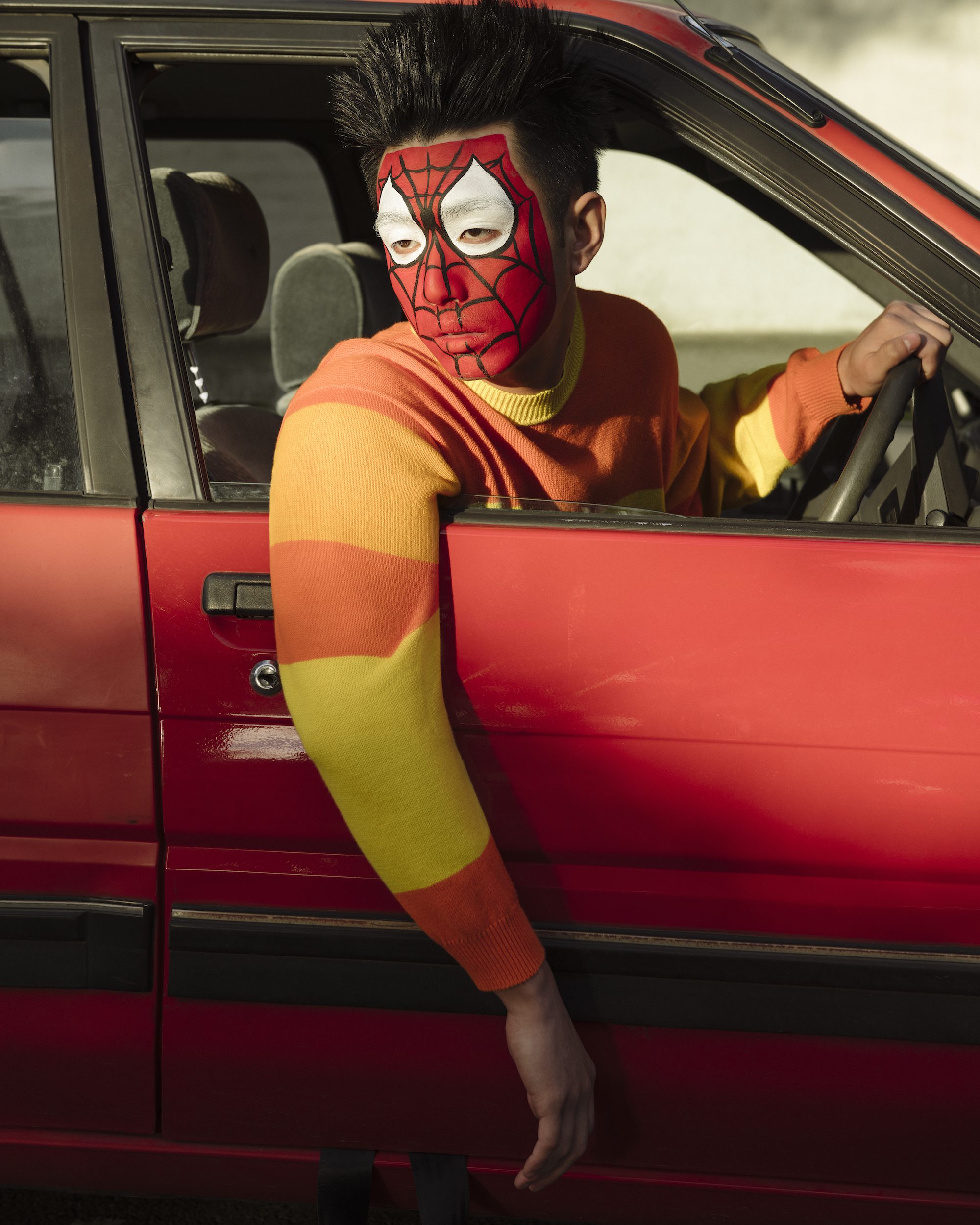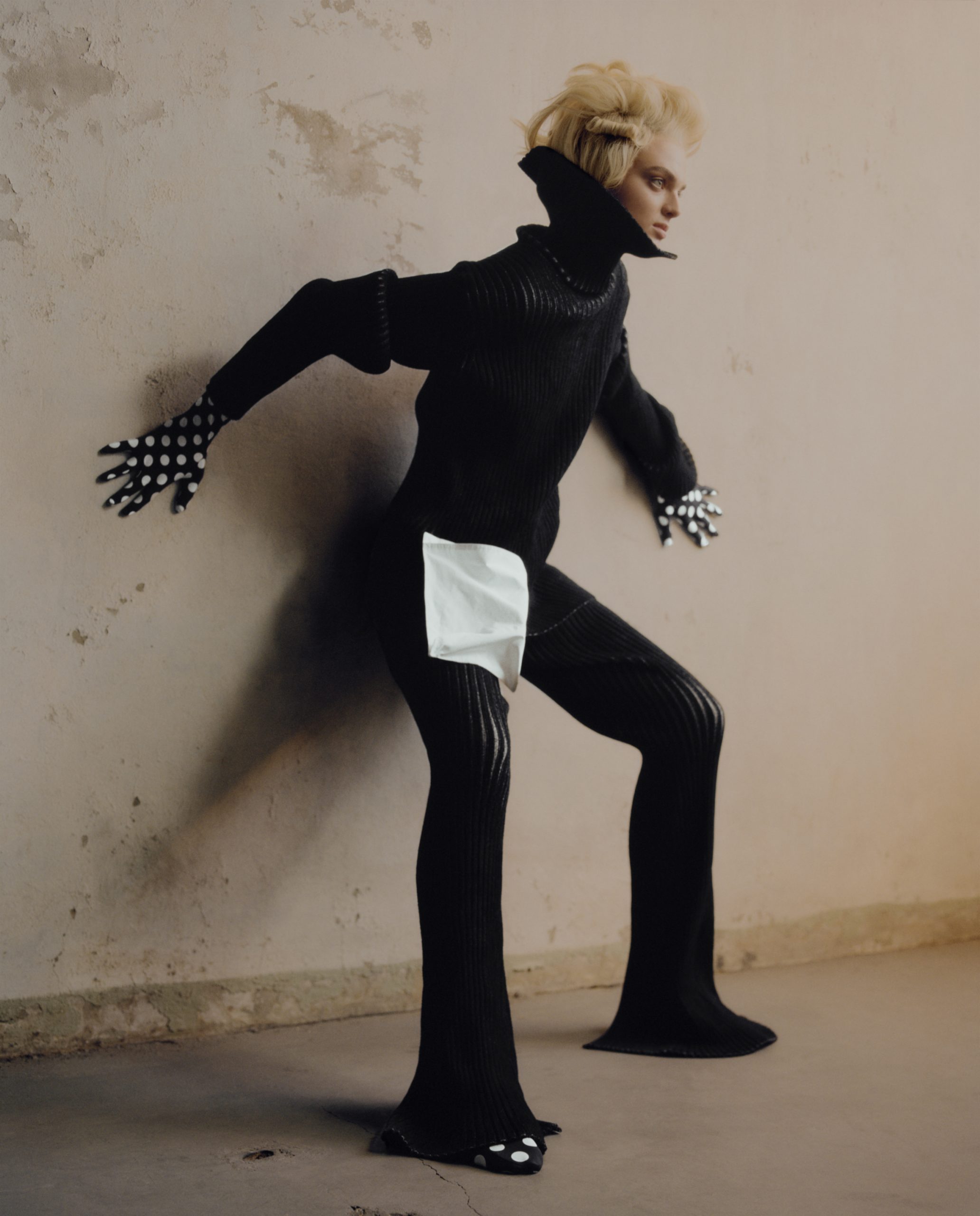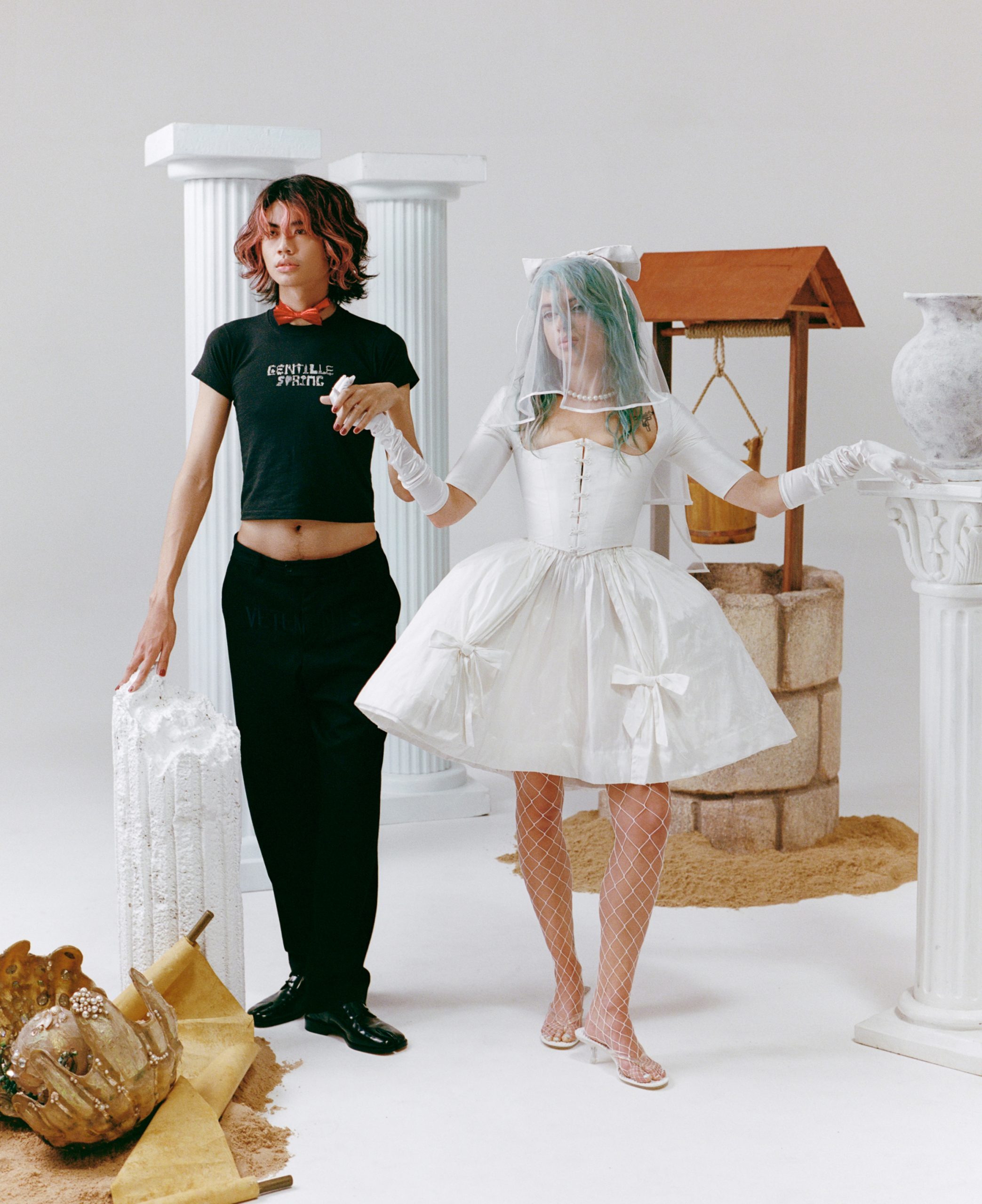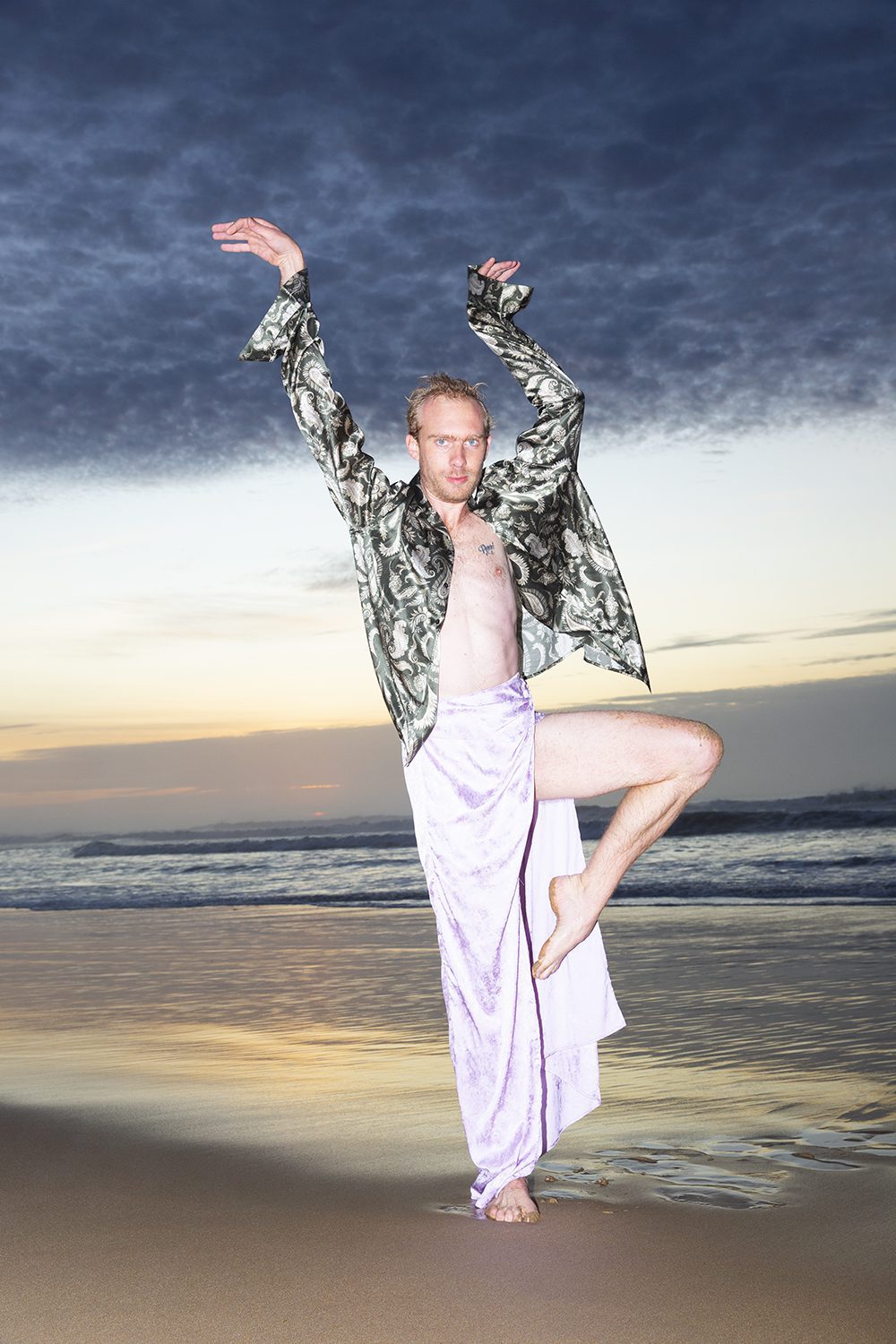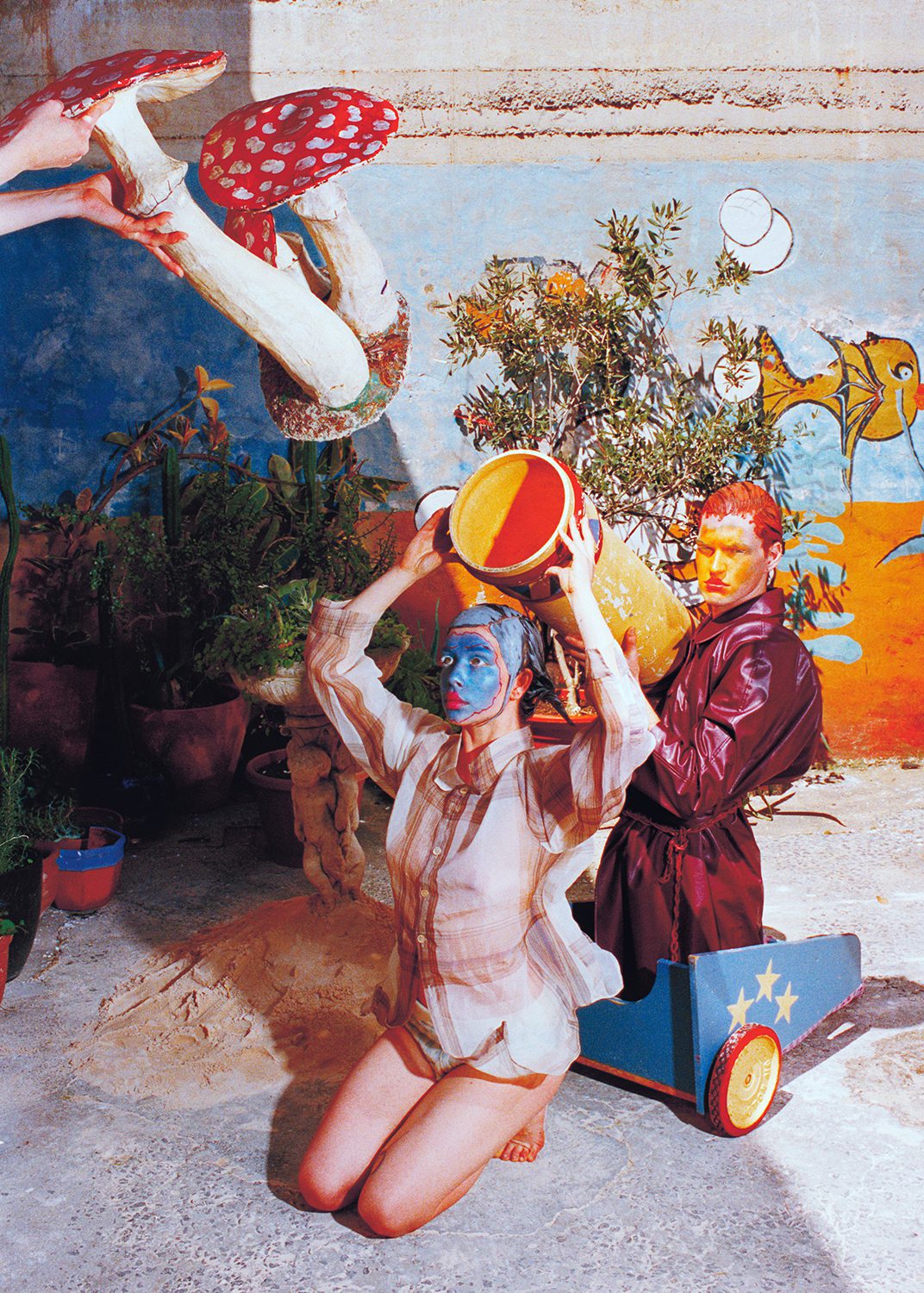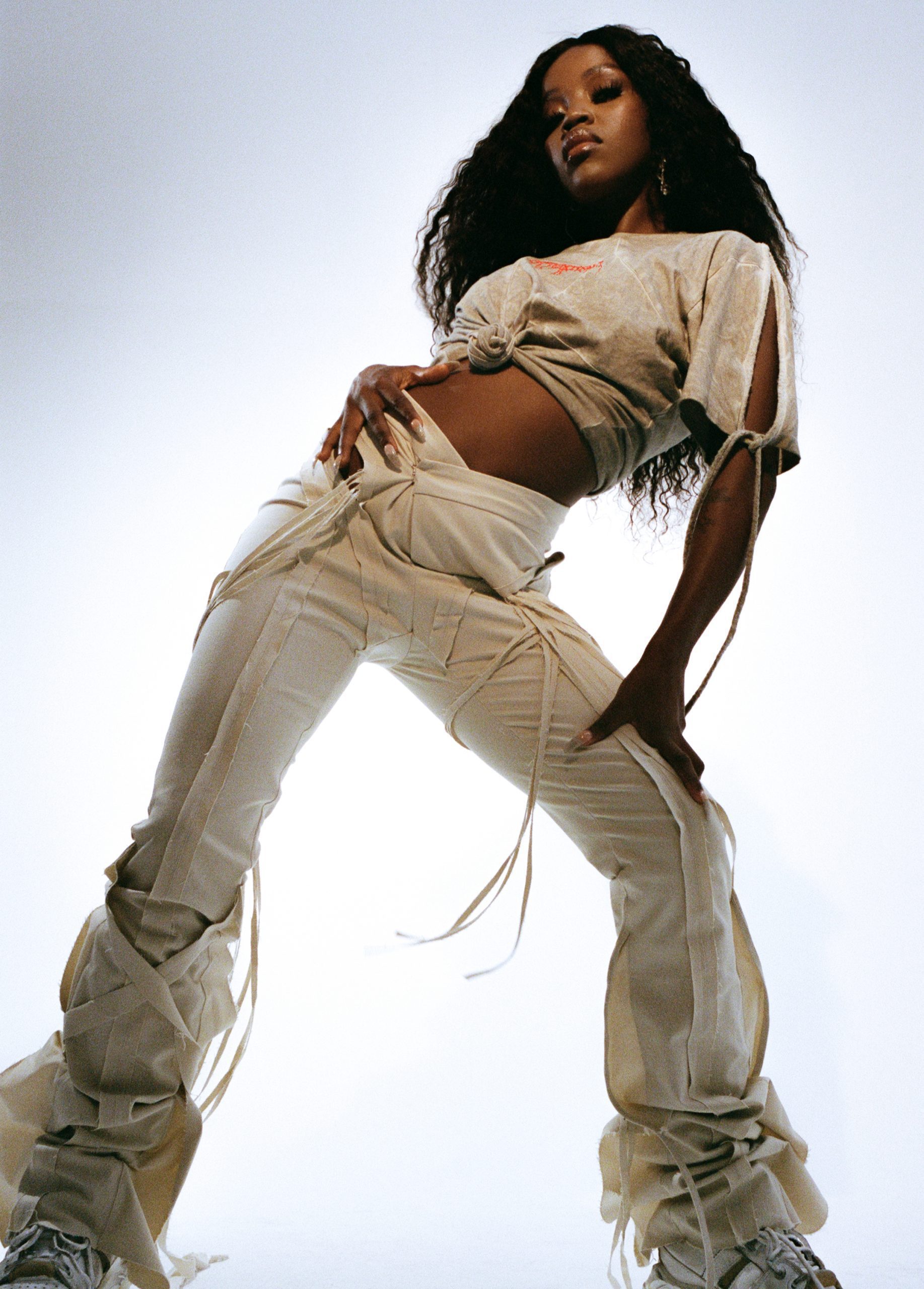 CCP is excited to present Six Fashion Photographers and The Huxleys Places of Worship — an in-depth look at the work of a key group of contemporary photographers, co-presented with new works by Melbourne-based artists The Huxleys. The four-day program offers an expanded frame of reference that champions and contributes to this diverse engagement with fashion, photography and the culture these artists encapsulate.
Six Fashion Photographers offers an exclusive insight into the current state of Australian and global fashion photography. Facilitated by CCP's curator Jack Willet and photographer Jo Duck, this four-day event surveys the contemporary landscape of fashion photographers — contextualising a group of unique and yet quintessential creative voices within the broader industry.
A marketplace of works available by Zac Bayly, Jo Duck, Daniel Goode, Jamie Heath, Ted Min and Daphne Nguyen, Six Fashion Photographers functions somewhere between art fair, contemporary exhibition and editorial. This amalgamation of distinct experimental practices — in medium, concept, styling and display — offers a unique platform for its participants and audience to engage, respond and collect, as artists contribute creatively to the ways in which fashion is communicated through lens-based media.
Enjoy this video tour of the exhibition, directed by exhibiting artist and co-curator, Jo Duck.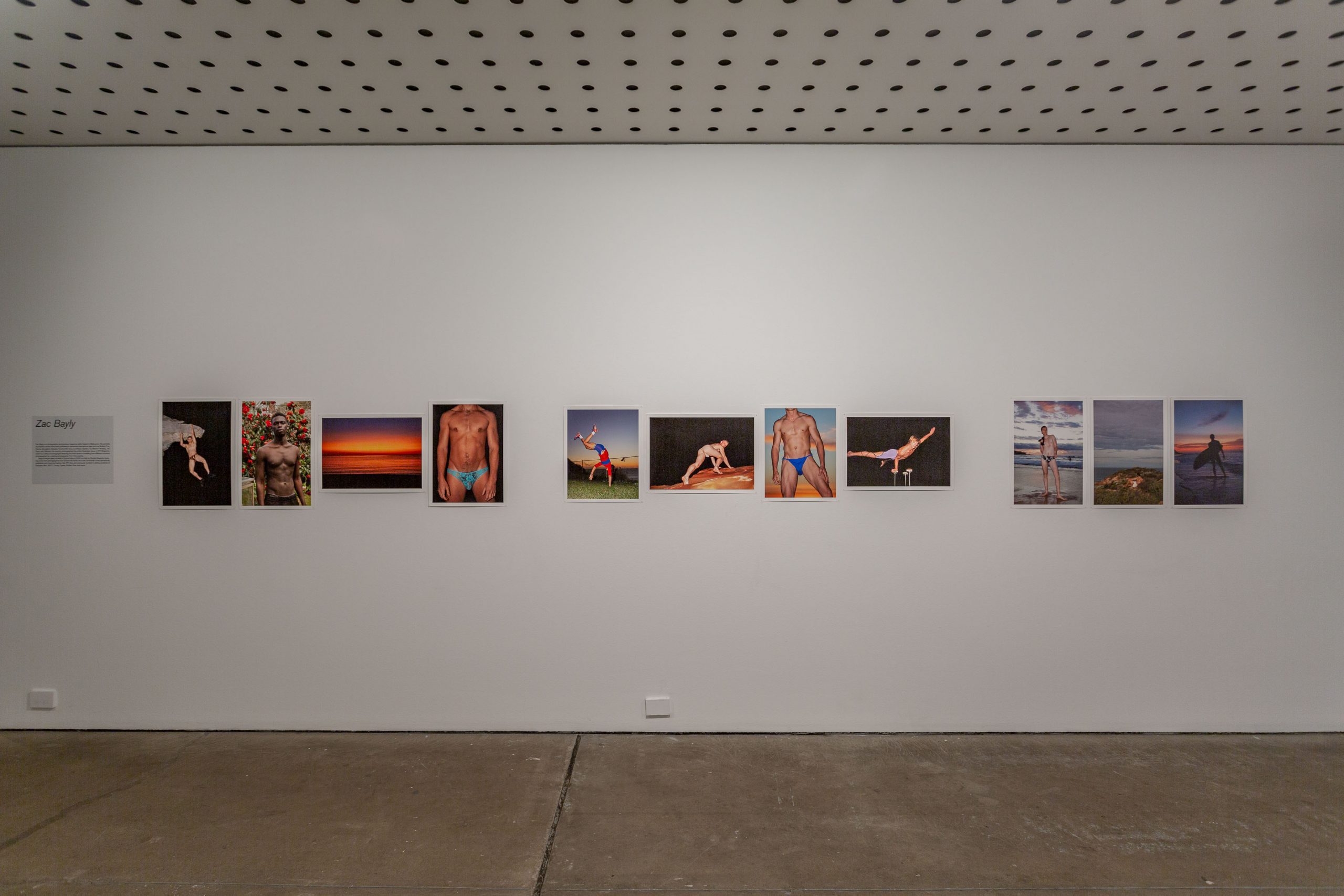 Zac Bayly is a photographer and previous magazine editor based in Melbourne. The images he captures are to the point: photographs of men outdoors taken using a digital camera with a flash on top, often at night. They present men who are confident, vulnerable, strong, open, desirous, and alone.
Bayly's work has appeared in publications such as Buffalo Zine, Candy, Doingbird, Double, Fanzine137, GQ, LoveWant, Oyster, i-D, Modern Weekly, The Face, and Wanted. He recently photographed the entire Australian edition of EY! Magazine, which is a series of monographs where, each issue, the fresh faces in modelling from a particular country are photographed by a leading photographer from that country. Bayly's images were included in Tyrone Lebon's 2020 'UP/DOWN' portfolio for Double Magazine featuring works from exciting art and fashion photographers from around the world. He is the co-founder of the sporadically published print food-themed fashion and culture title FFF Zine and previously worked in editing positions at Fantastic Man, BUTT, Candy, Oyster, Buffalo Zine, and more.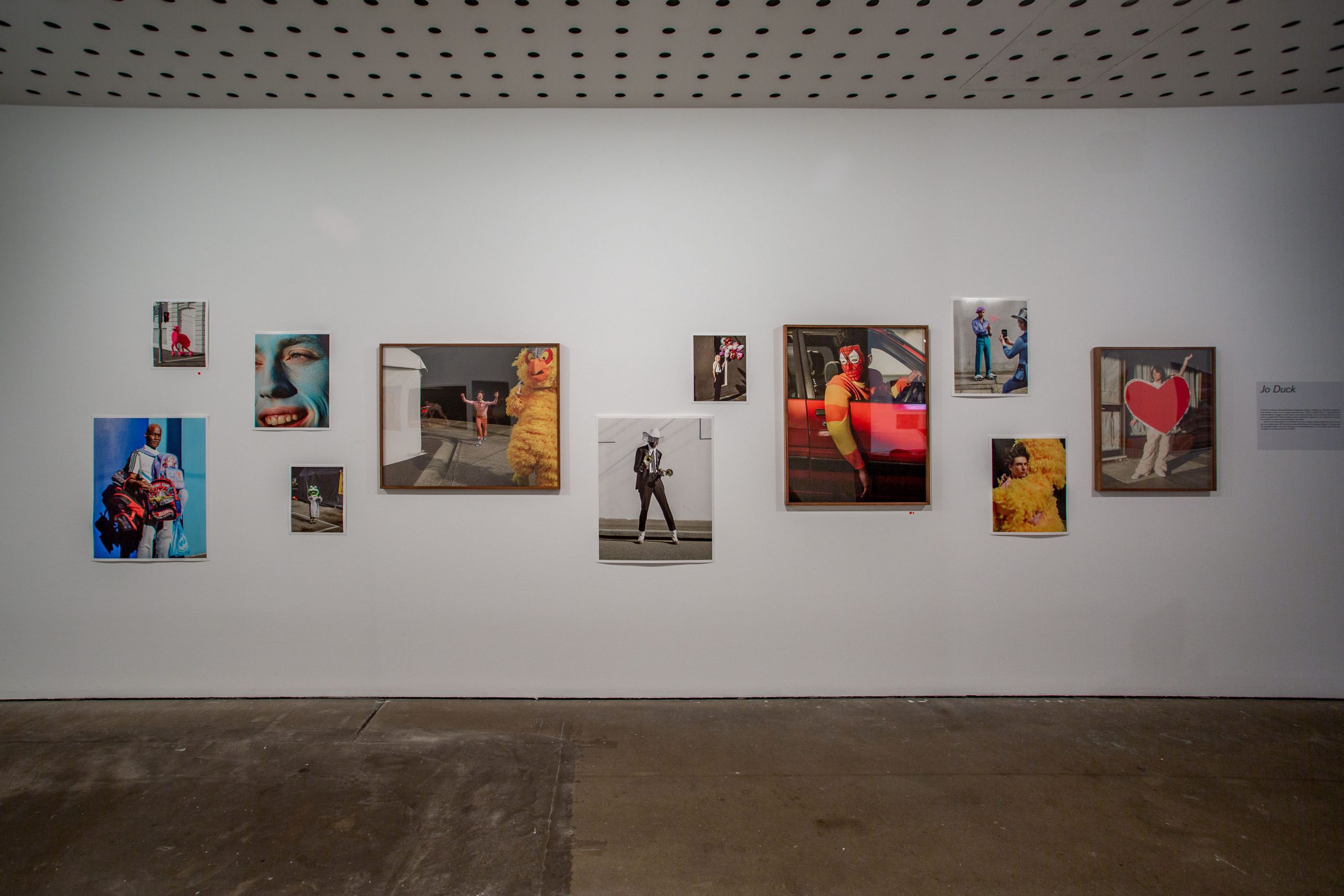 Jo Duck
Jo Duck is a fashion and advertising photographer based in Melbourne. Drawing inspiration from cinema, music, or as Jo says, anywhere from "UFOs to Dolly Parton", her portfolio of editorial fashion imagery is both bizarre and heart-warming. The enchanting frivolity of her work is coupled with intense research and an exhaustive approach to pre-production, seeing the creation of unique and atmospheric narratives. 
Duck's work has appeared in publications such as Harpers Bazaar, Monocle and i-D; and she has collaborated with brands including Nike, Bonds, the National Gallery of Victoria and the Australian Ballet. Her work has hung in the Stedelijk Museum, Amsterdam and Duck was a finalist for the Bowness Prize in 2019 and 2021.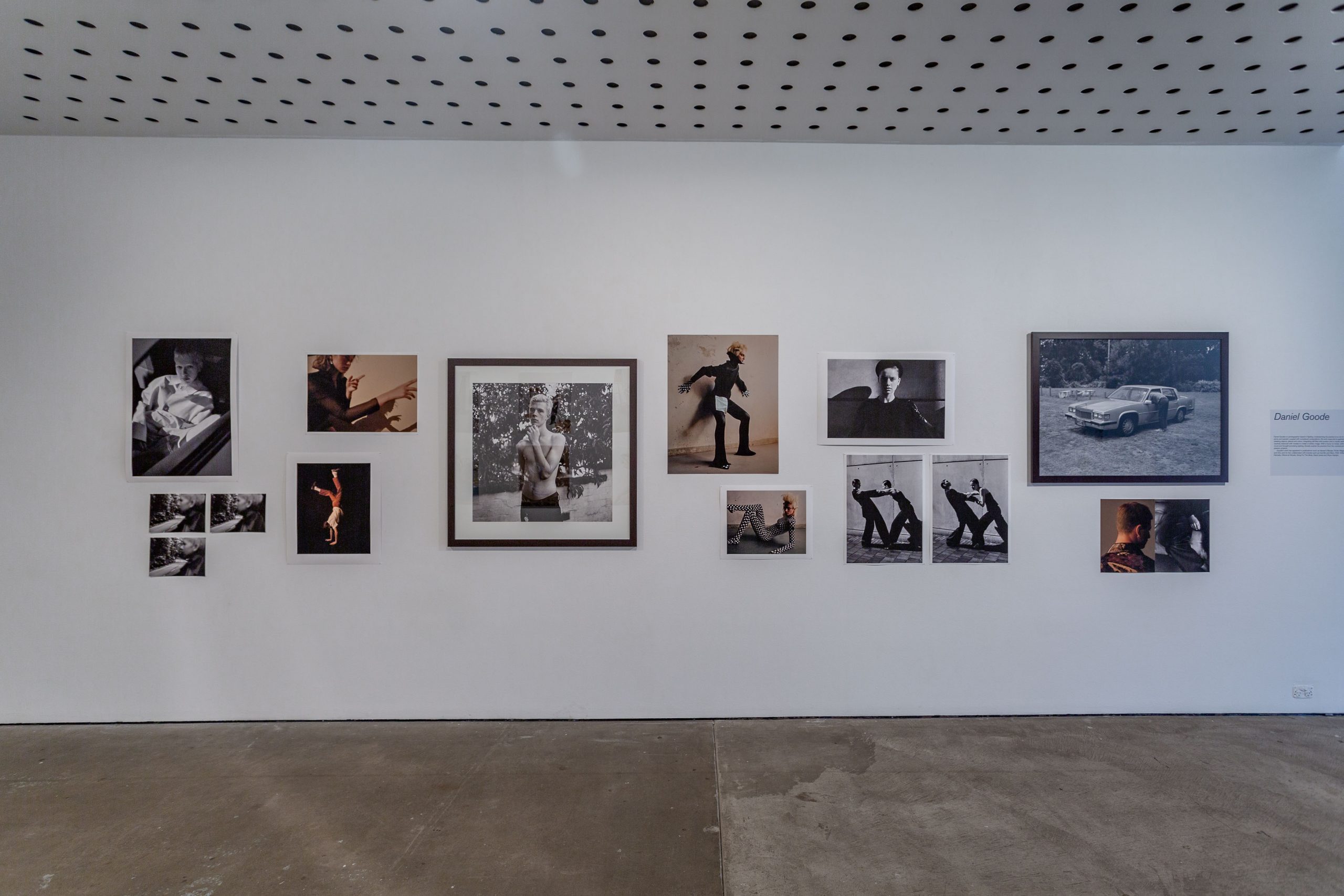 Daniel Goode is a photographer based in Sydney. Underpinning his practice is an air of simplicity and restraint, coupled with considered compositions. His work responds to aesthetically pleasing objects, places and colour, integrating still lifes with location and or studio settings, carefully balanced with models to create a holistic image. With a focus on tones, softness, mood and thought-provoking lighting, Goode pushes his practice from the commercial into passion projects.
Goode's work has appeared in publications such as Harper's Bazaar, Porter Magazine and GQ; and he has collaborated with brands such as Camilla and Marc, R.M. Williams, Harrolds, Viktoria & Woods, Song For The Mute, David Jones and Wynn Hamlyn.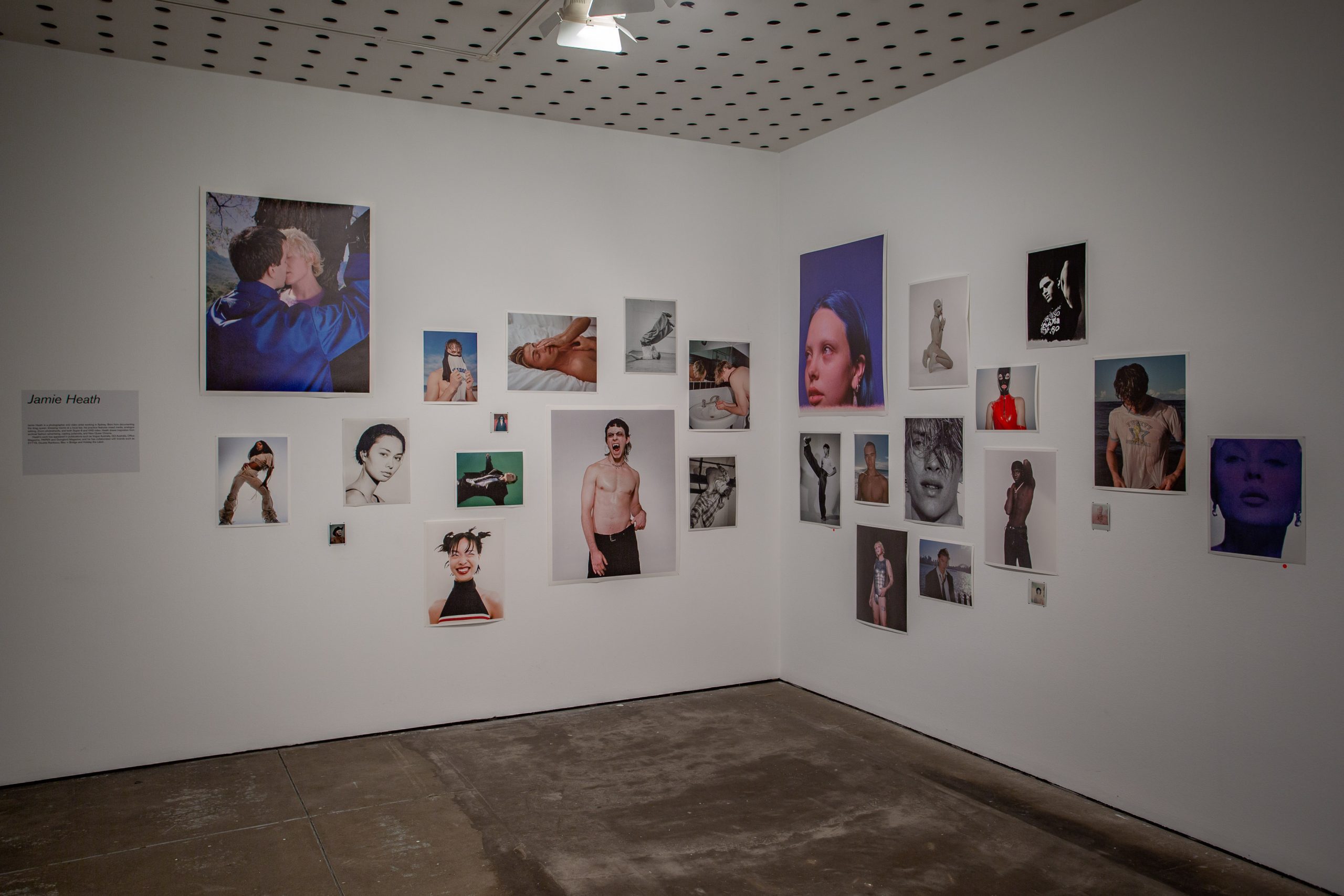 Jamie Heath is a photographer and video artist working in Sydney. Born from documenting the drag queen dressing rooms at a local bar, his practice features mixed media, analogue editing, Zoom photoshoots, and both Super 8 and VHS video. Heath draws inspiration from archival fashion advertising, casting polaroids, and New Queer Cinema.
Heath's work has appeared in publications such as Vogue Australia, GQ Australia, Office Magazine, PAPER, and Doingbird Magazine; and he has collaborated with brands such as EYTYS, Double Rainbouu, Bec + Bridge and Holiday the Label.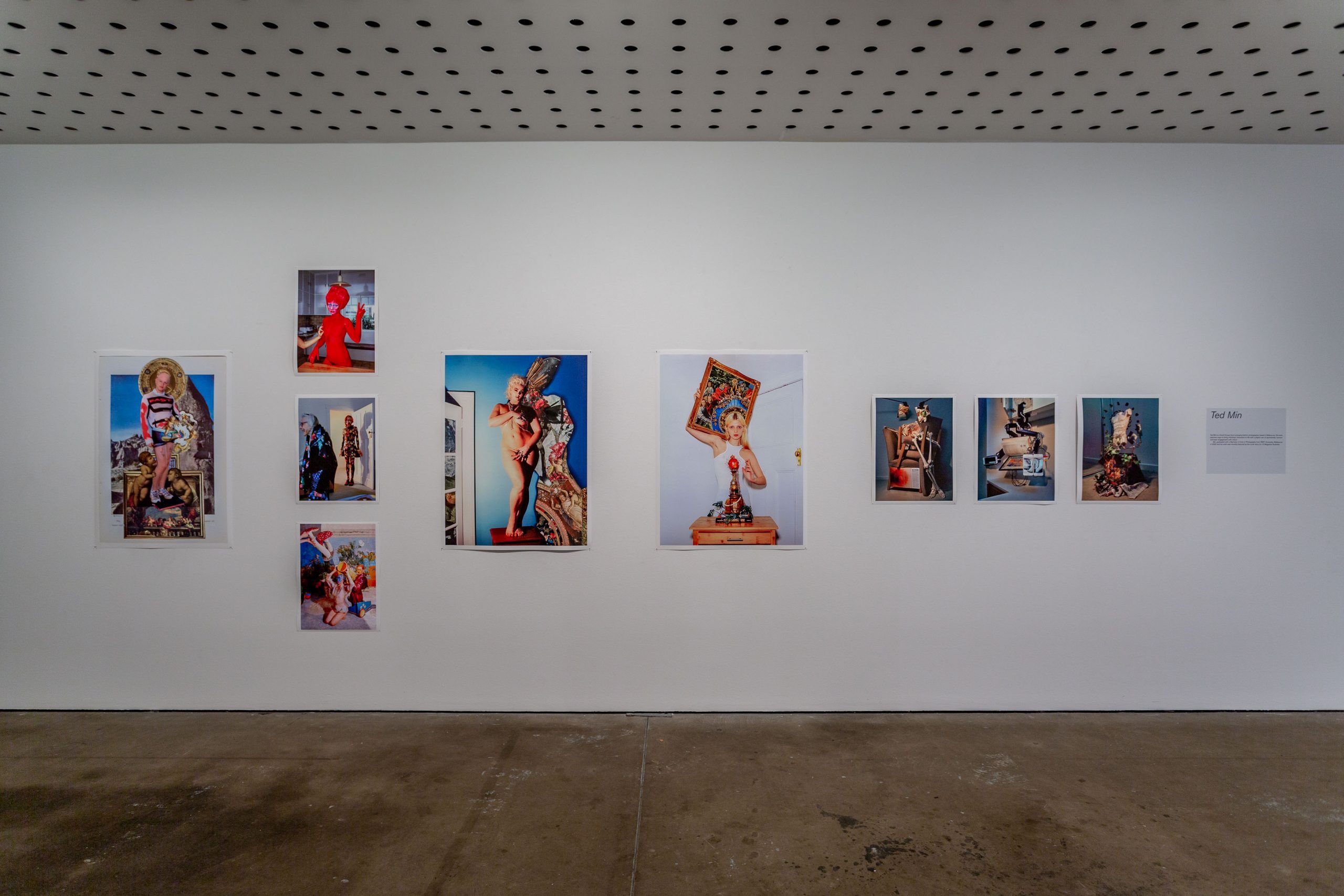 Ted Min is a South Korean-born emerging fashion photographer based in Melbourne. His work explores ways to bring individual characters to life with a playful use of spontaneity, humour and keen engagement with colour.
Min graduated with a Bachelor of Arts in Photography from RMIT University, Melbourne in 2020 and his work was recently featured as the cover story for 10 Magazine Australia.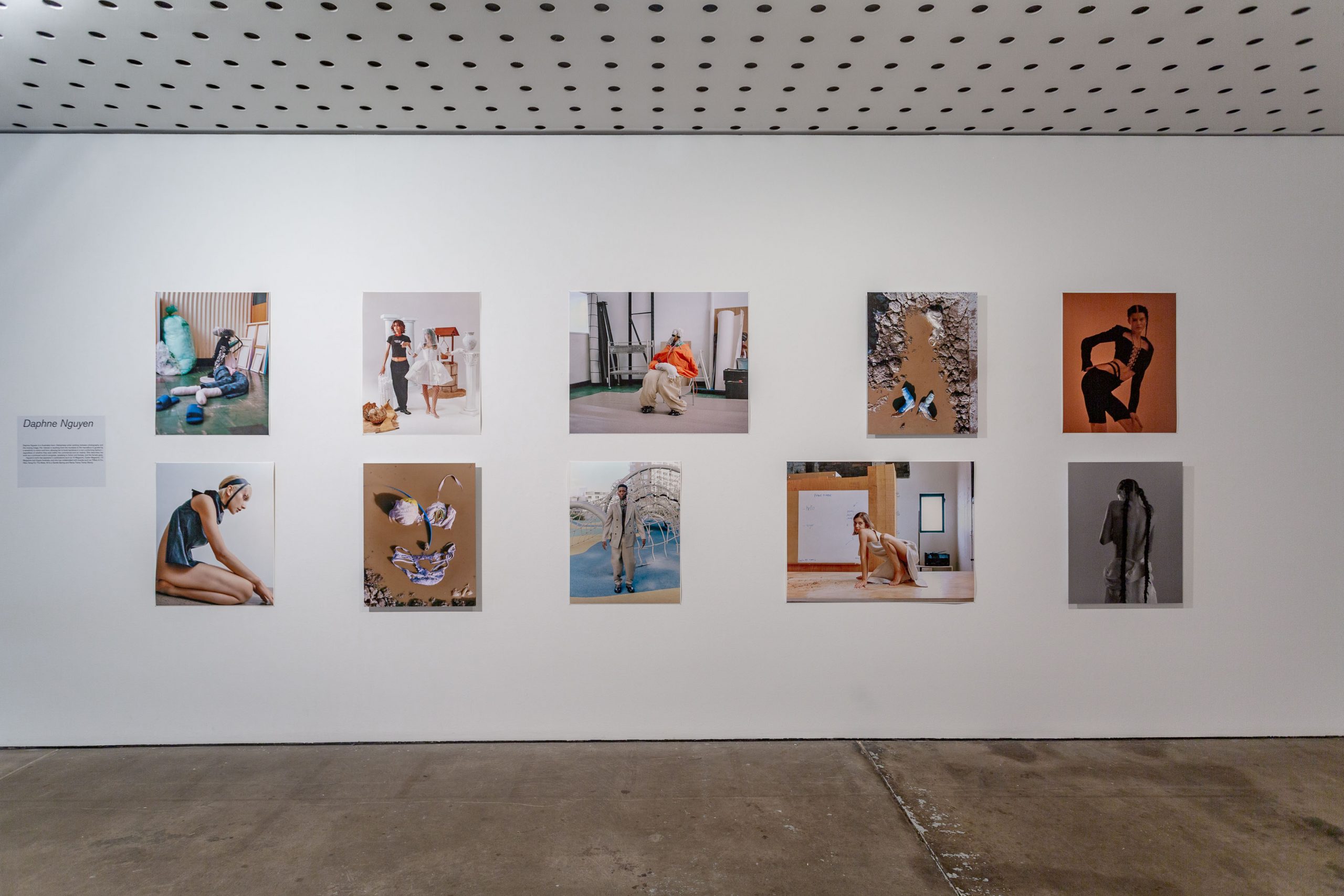 Daphne Nguyen is a Australian-born Vietnamese artist working between photography and the moving image. Her interest in anything from the mundane to the marvellous is guided by a sensitivity to colour and form, allowing her to build narratives in a non-conforming fashion – regardless of where they exist within the commercial and art realms. She describes her work as a continued work-in-progress, speaking to fiction and fantasy, and the female gaze. 
Nguyen's work has appeared in publications such as 10 Magazine, Oyster Magazine, i-D Magazine and Vogue Australia; and she has collaborated with brands such as Tiffany & Co, Nike, Song For The Mute, All Is a Gentle Spring and Ramp Tramp Tramp Stamp.
Documentation
Enjoy this video tour of the exhibition, directed by exhibiting artist and co-curator, Jo Duck.
test
Become a member and get first access to exclusive exhibition content below.