July 15 – 31 July, 2022
Site Unseen
Ying Ang,
Pier Carthew,
Coco and Maximilian,
Rory Gardiner,
John Gollings,
Gavin Green,
Morgan Hickinbotham,
Brooke Holm,
Ben Hosking,
Rohan Hutchinson,
Annika Kafcaloudis,
Mengzhu Jiang,
Shannon McGrath,
Veeral Patel,
Tom Ross,
and Erieta Attali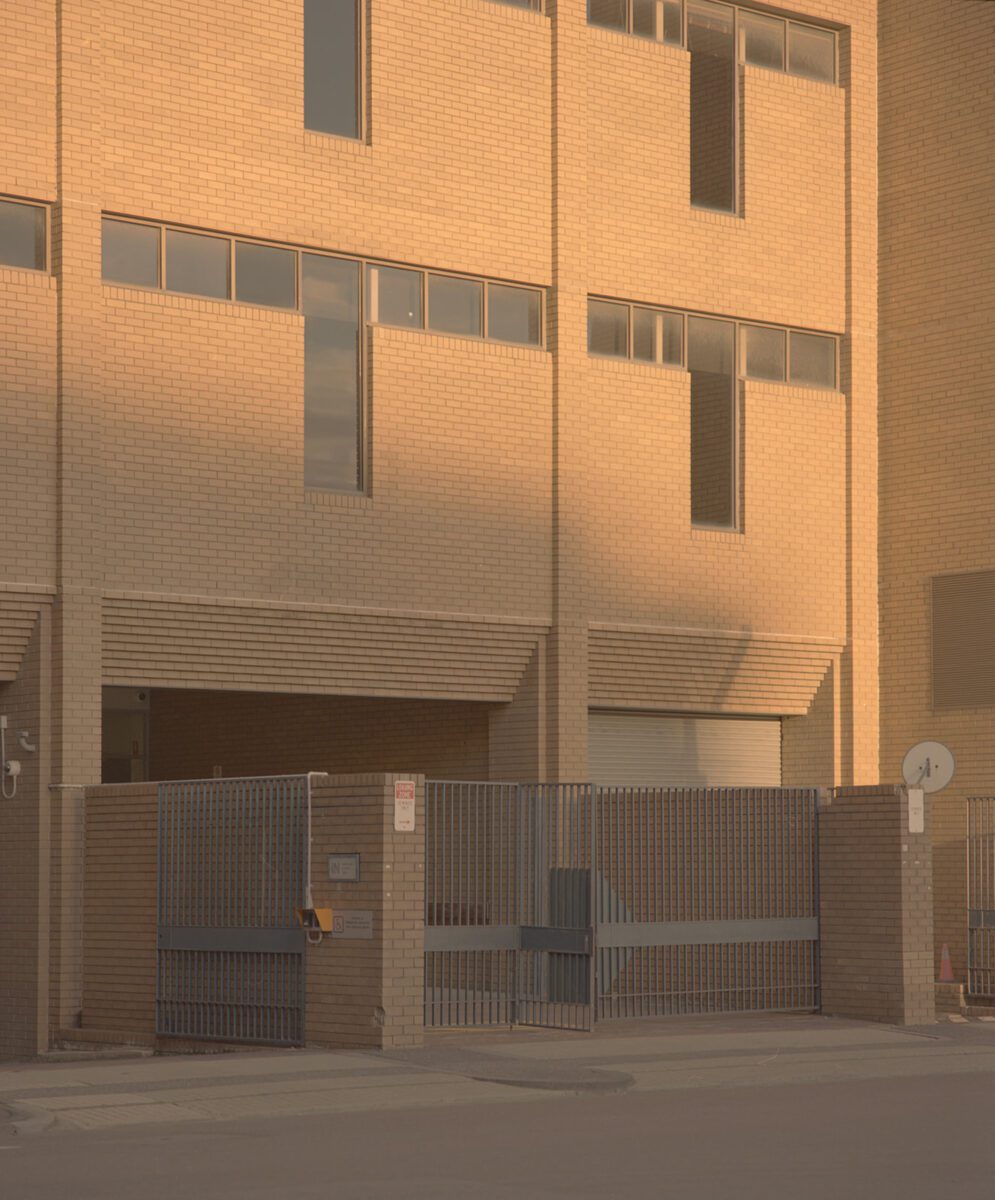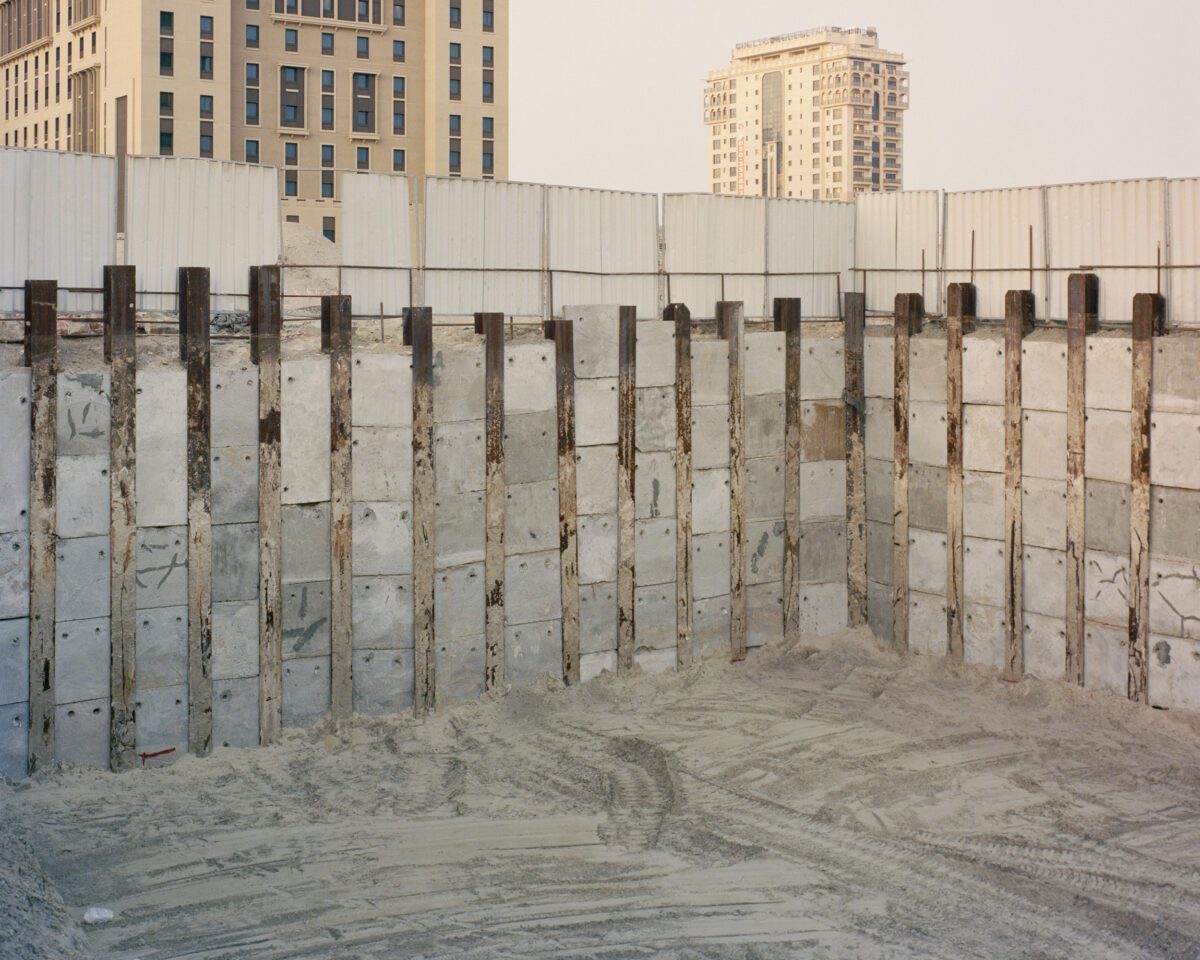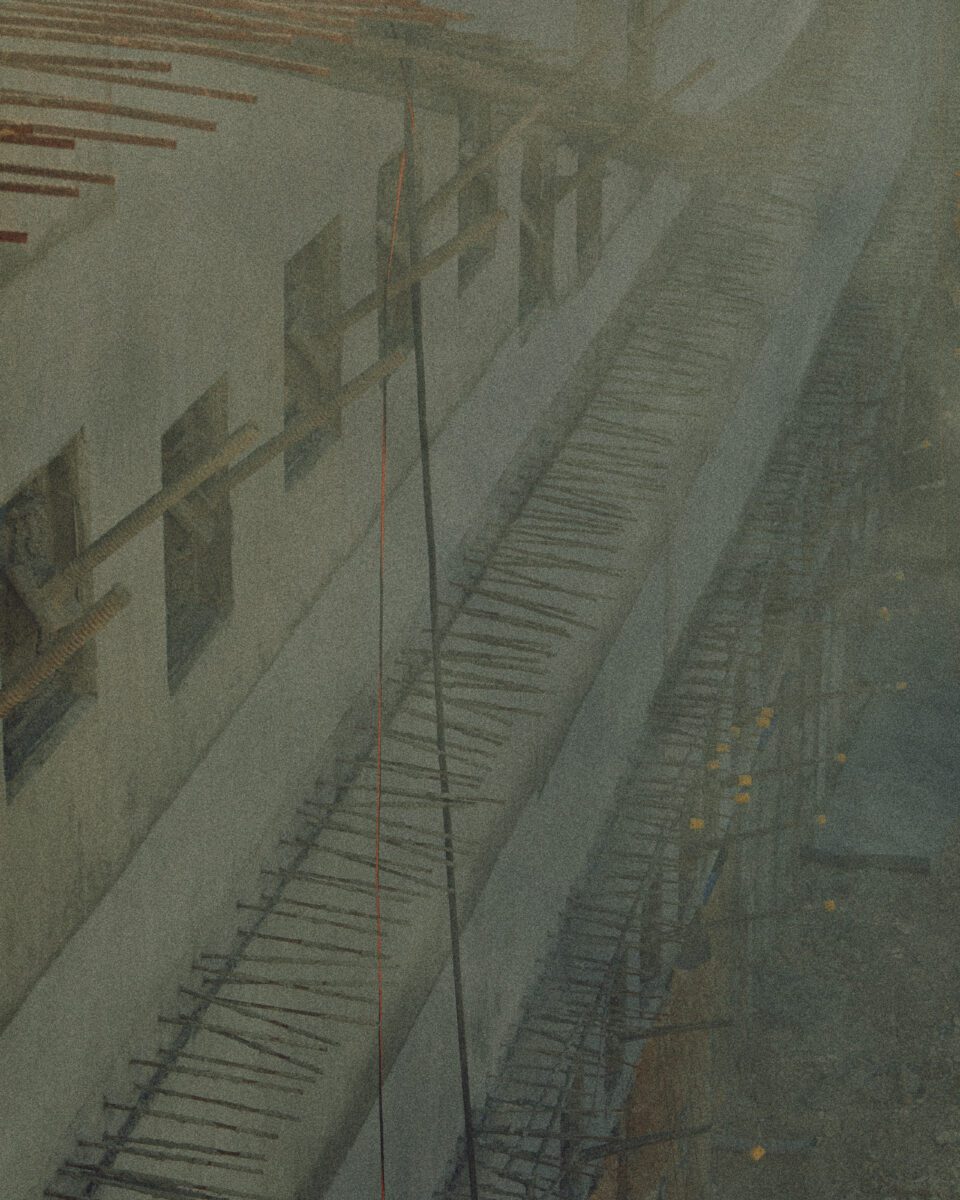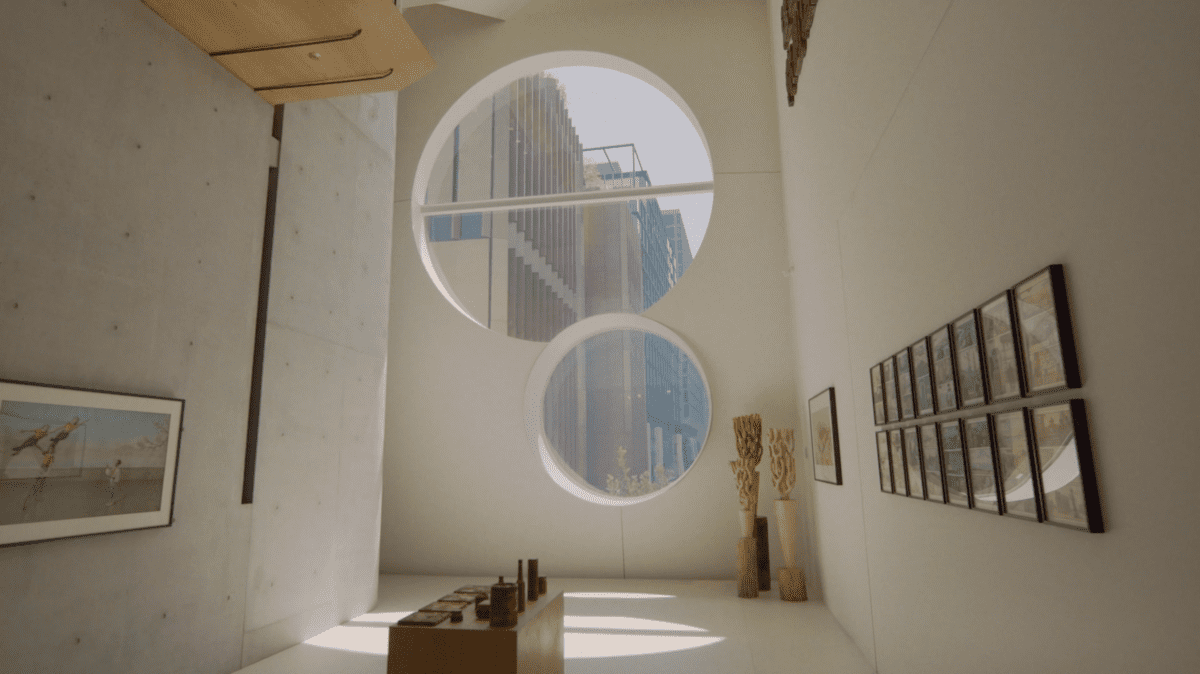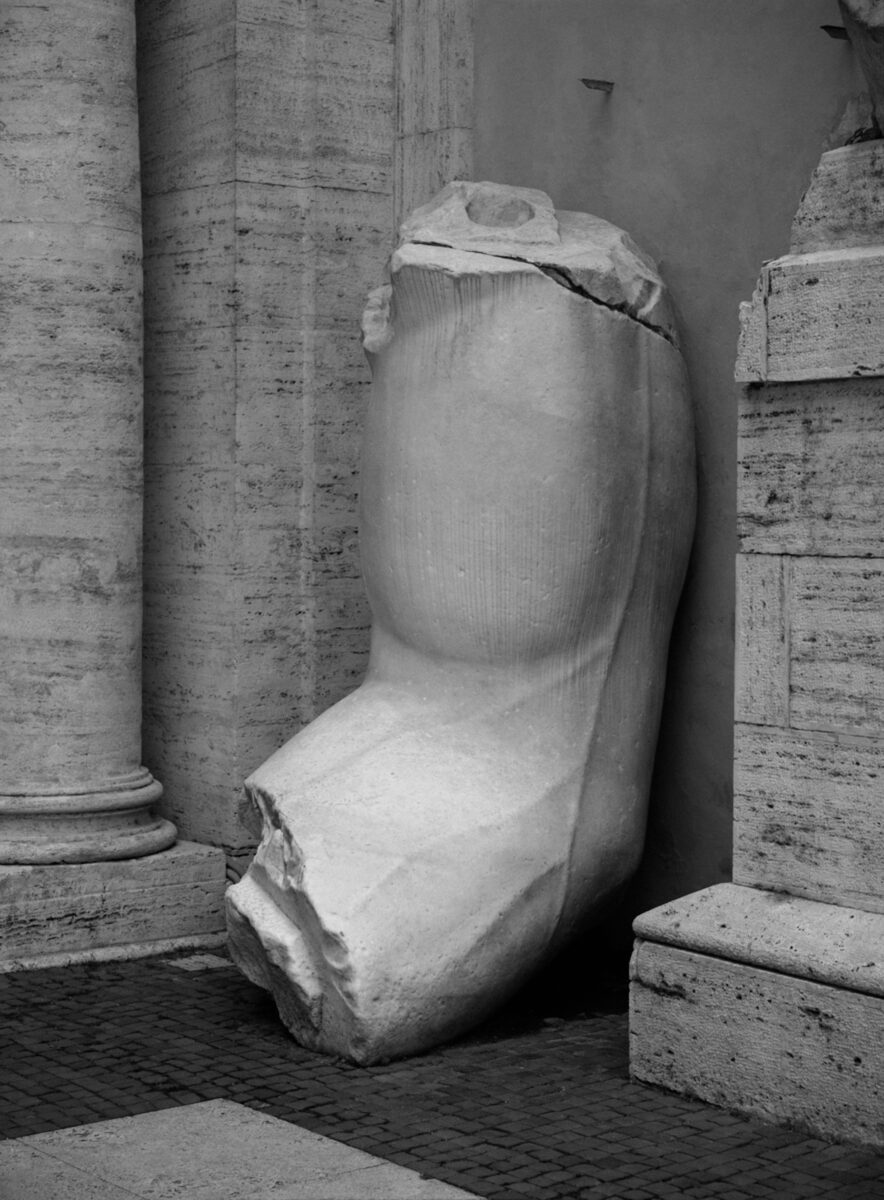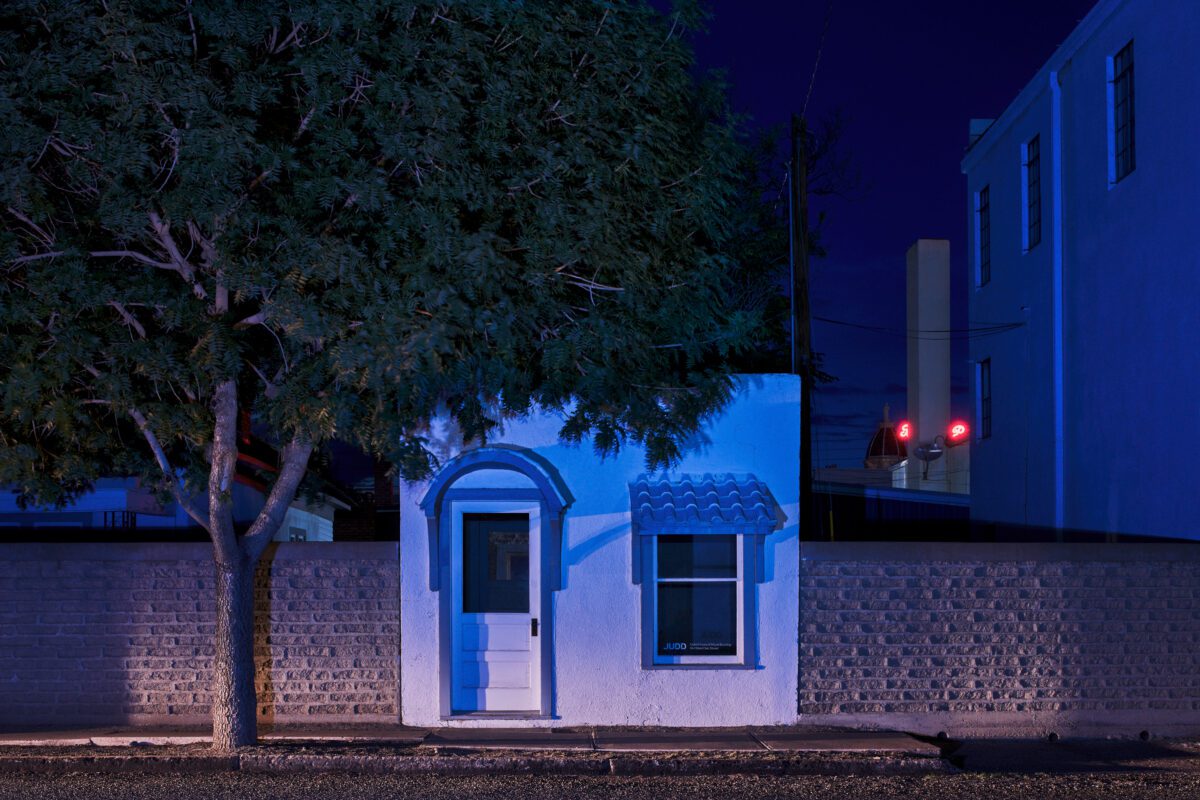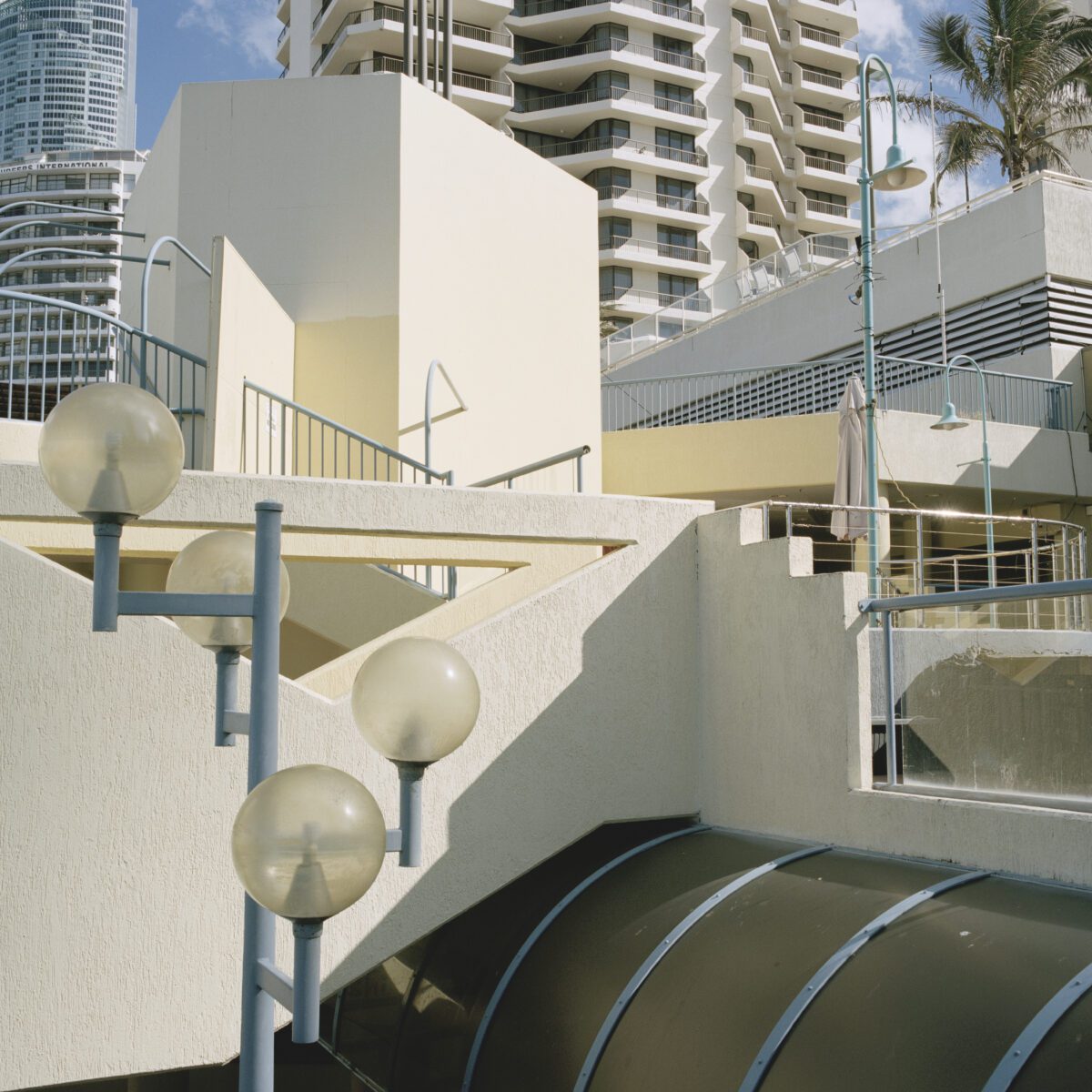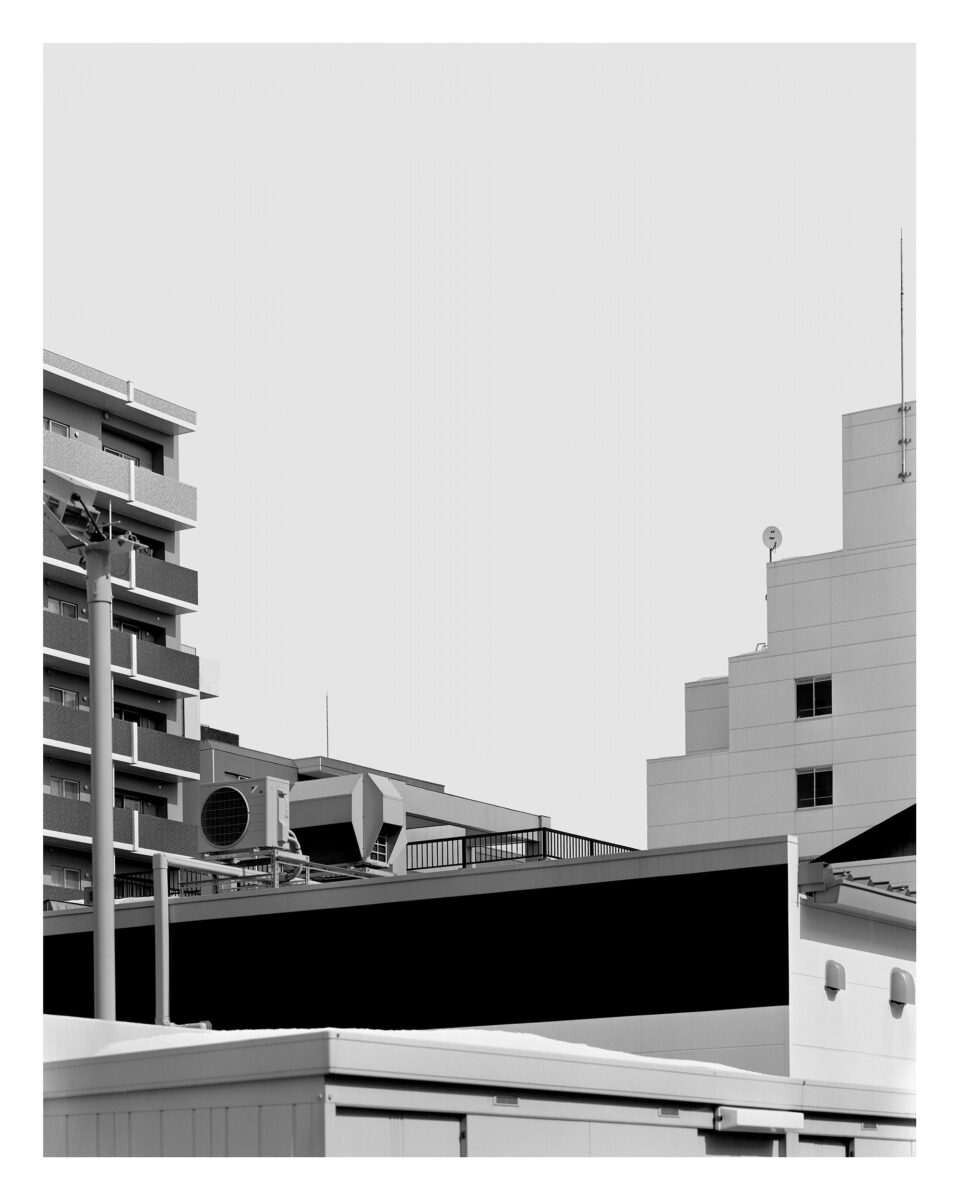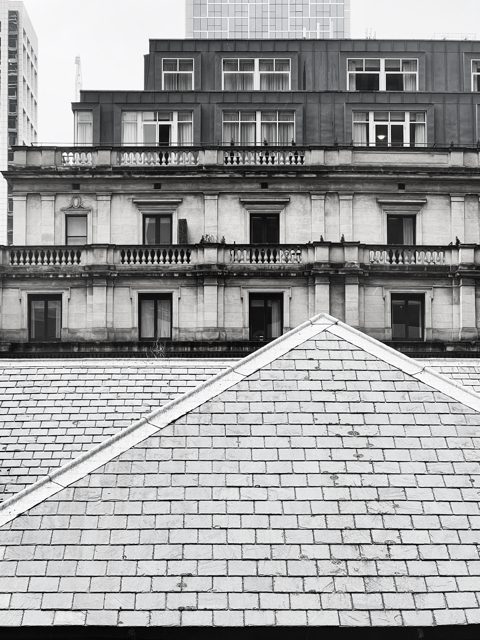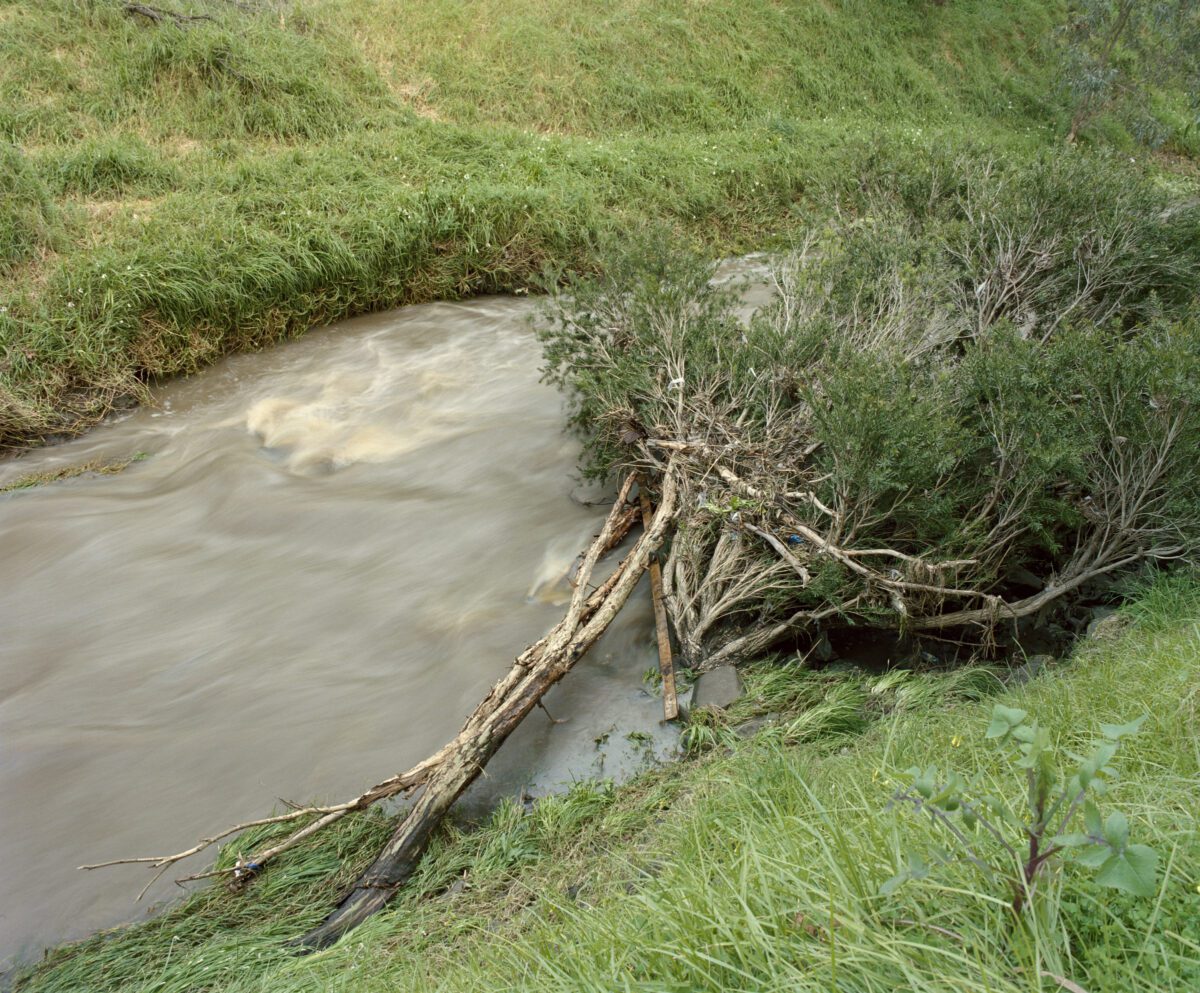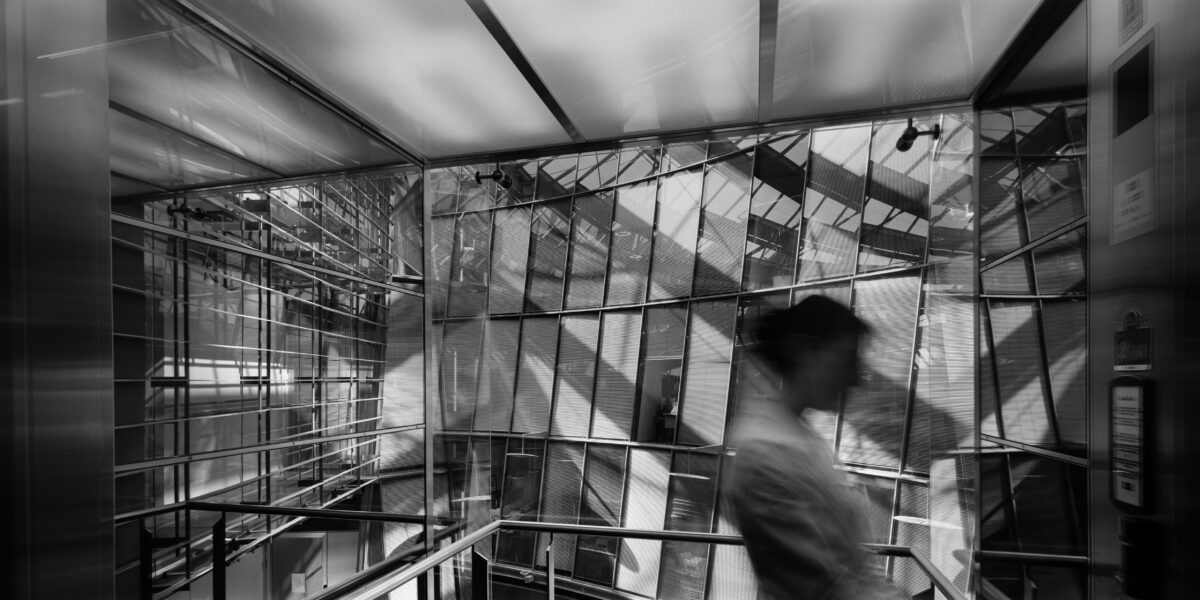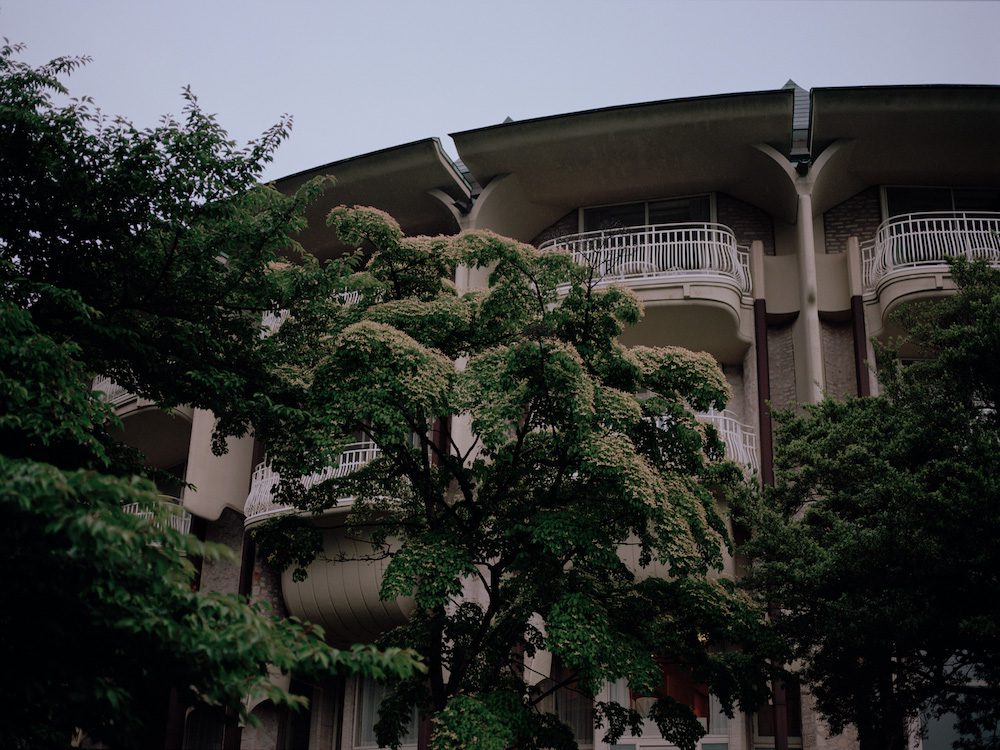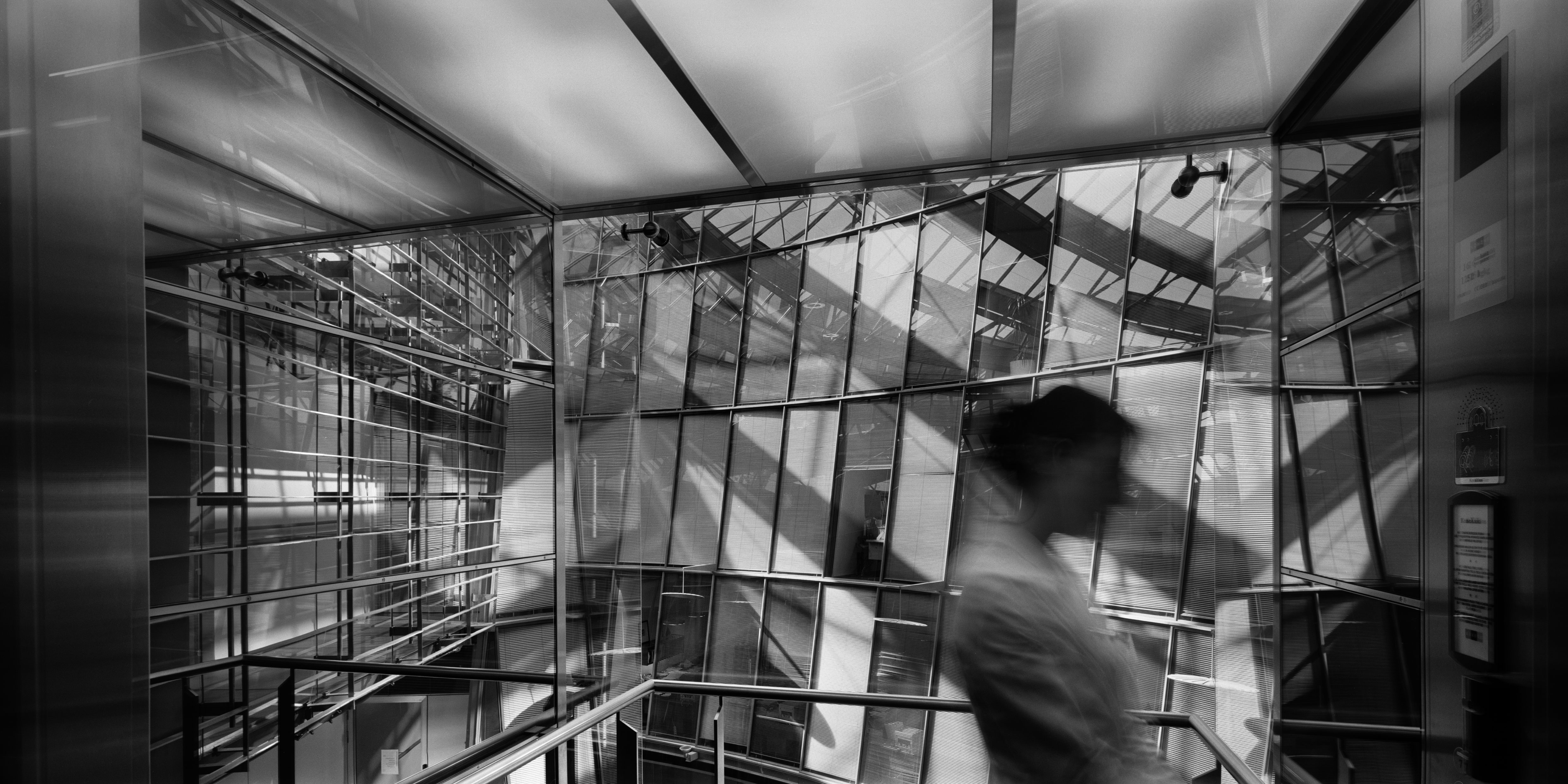 As part of Open House Melbourne, CCP presents Site Unseen – a group exhibition of architectural photography.
Curated by photographer Tom Ross, the exhibition sees sixteen Australian photographers explore the potential that is unlocked when architecture is viewed as subject rather than object.
To view architecture photography as objective documentation is to ignore the photographer's point of view. What does the photographer bring to the image, and indeed, is the photographer's presence welcome?
Site Unseen aims to communicate the emotional experience of place, as well as the diversity that exists in architectural and built form photography, in medium, typology, and the photographic community itself. In a time when architecture representation is being narrowed to imagery of persuasion, perhaps this work can serve as a reminder of the sincere exchange between people and the built environment.
Bringing their traditionally private responses to architecture into the public space of CCP's four galleries, these photographers find wonder and grace in surroundings and structure. Experienced largely on a subconscious level, architecture can contribute to moments of harmony and moments of friction in our everyday lives. This exhibition calls for a moment of pause; to examine the built environment and our interaction with it through the lens of this incredibly talented cohort of photographers.
All editioned works will be available for purchase, while two of Melbourne's leading photography and architecture bookstores, Perimeter Books and Bookshop by Uro, will come together in a specially curated 'pop-up' for the duration of the exhibition.
The exhibition is part of the official Open House Melbourne (30 – 31 July 2022) program and has been made possible by our generous supporters Milieu, The Local Project, Maddocks, PwC, Nelson Alexander and NHO. Additional curatorial support was provided by Fleur Watson, Executive Director and Chief Curator, Open House Melbourne.