April 1 – 22 May, 2016
shadow sites
Leuli Eshraghi,
Catherine Evans,
Grace Herbert,
Sophie Neate,
James Tylor,
Rudi Williams,
and Elmedin Zunic
Frances Wilkinson and Samantha McCulloch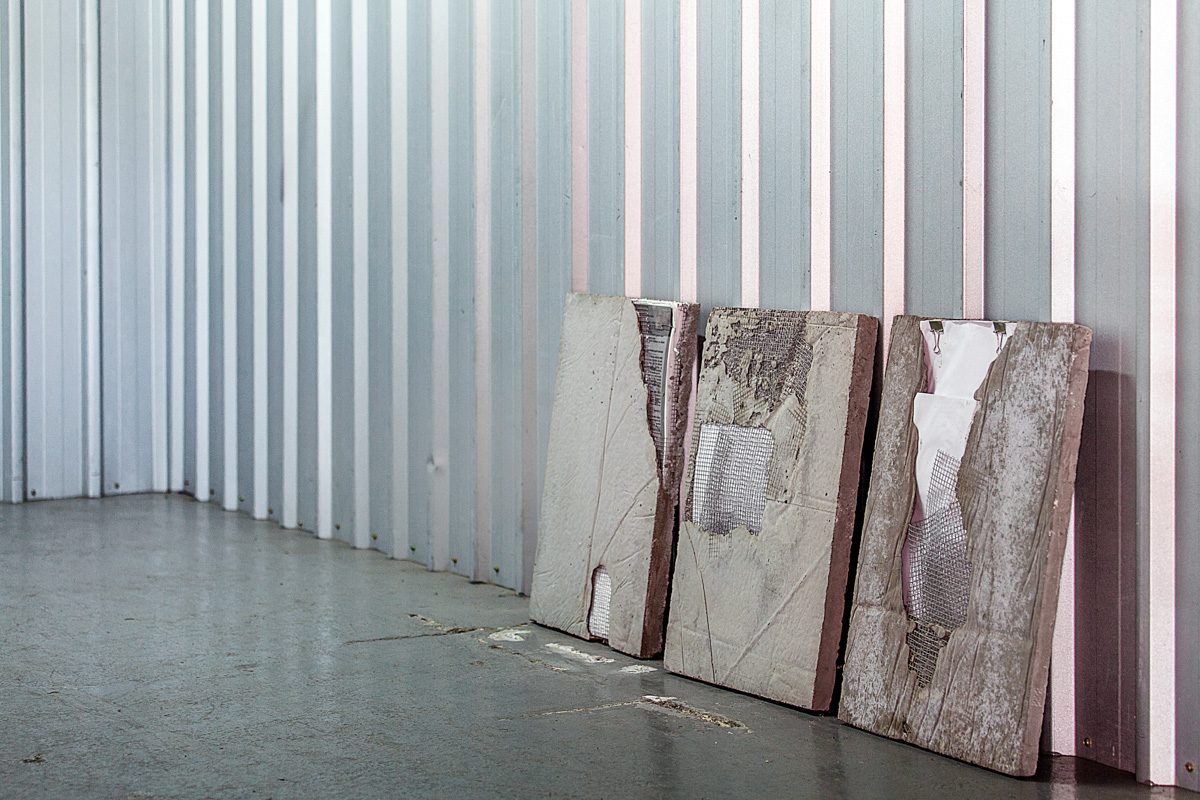 What happens to artworks when they are hidden from view, waiting in vaults and archives? Examining the relationship between artwork, its documentation, and viewing spaces, shadow sites explores how art is understood both within and outside of the gallery. Blurring the boundary between the places artworks are put to rest and those where they are set on stage, the exhibitions are presented across two locations—Centre for Contemporary Photography and a nearby storage unit. Seven artists working with photography, sculpture and language present new site responsive works that explore the relationship between original and document, tracing stages of production and display while referencing personal and museological histories.
Curated by Frances Wilkinson and Samantha McCulloch
shadow sites was developed through Next Wave's Emerging Curators Program with CCP for Next Wave Festival 2016.