January 27 – 9 April, 2023
Odette England: 'Dairy Character'
Supported by
Hahnemule Papers

Final Grade

Colour Factory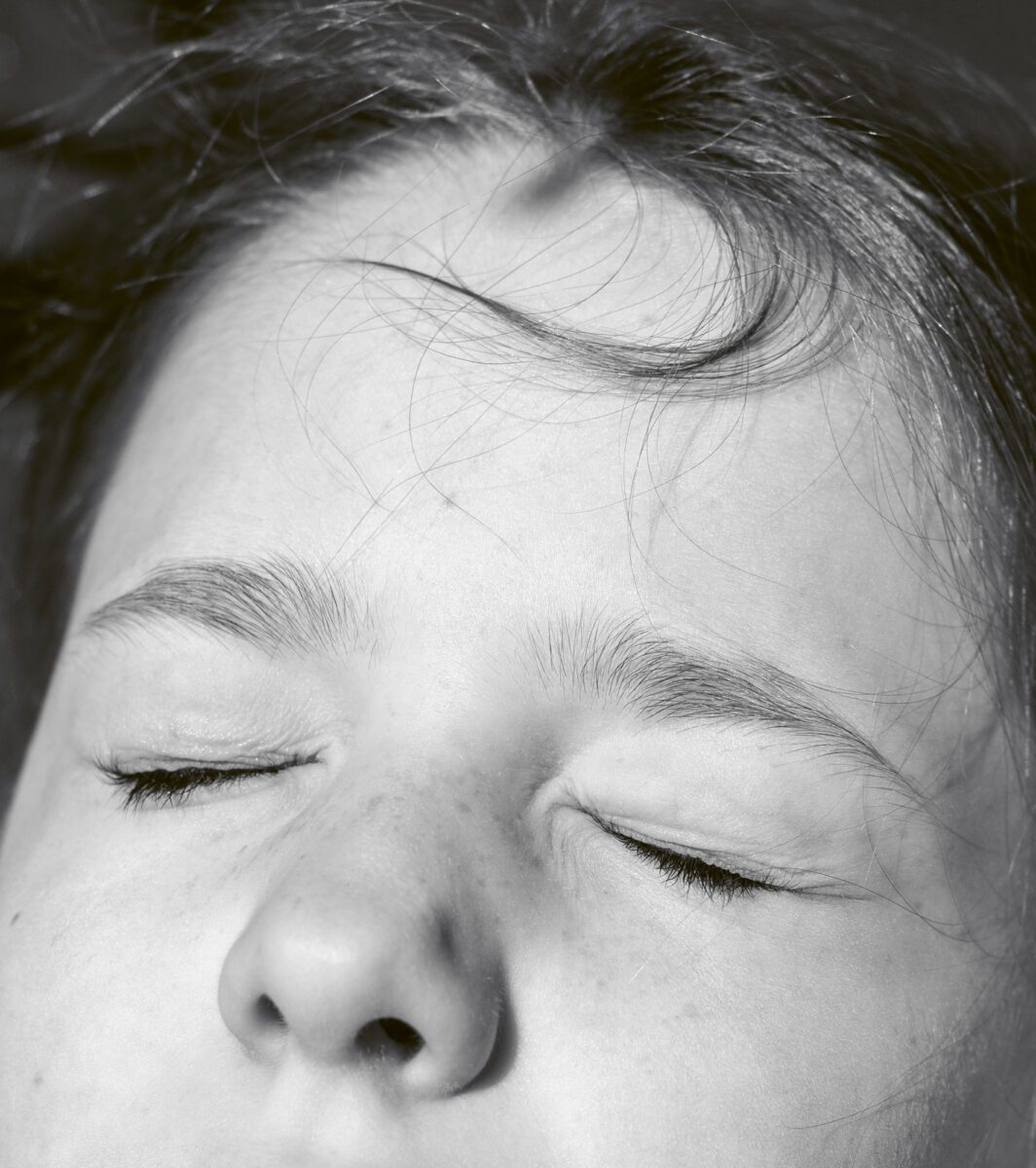 Through a combination of recent photography, family snapshots and found imagery, England chronicles and reflect on her experience growing up on a dairy farm in rural south Australia. The series considers the marginalisation of girls and women in rural culture, while drawing comparisons between the objectification of women and dairy cows.
—
Dairy Character is the autobiographical story of the animalization of rural girls and women, and the sexualization of female dairy cows. It offers a unique perspective on the early introduction of girls to unpaid reproductive labor – cooking, cleaning, child-rearing – through photographs emphasizing the tangle of gender, power, and patriarchy. It tells of a girl fenced in by interconnecting forms of vulnerability and repression. A girl who wanted a pink room. A girl who had a cow named after her.
—
Odette England is an Australian/British photographer whose work references autobiography, gender, reproductive labor, land and ritual, having been raised in a male-dominant immigrant farming community. Her work has been exhibited in more than 100 museums, galleries, and art spaces worldwide, and is held in collections including the Museum of Modern Art, George Eastman Museum, and Museum of Contemporary Photography in Chicago.