February 2 – 11 March, 2018
Kirsten Lyttle: Digital Mana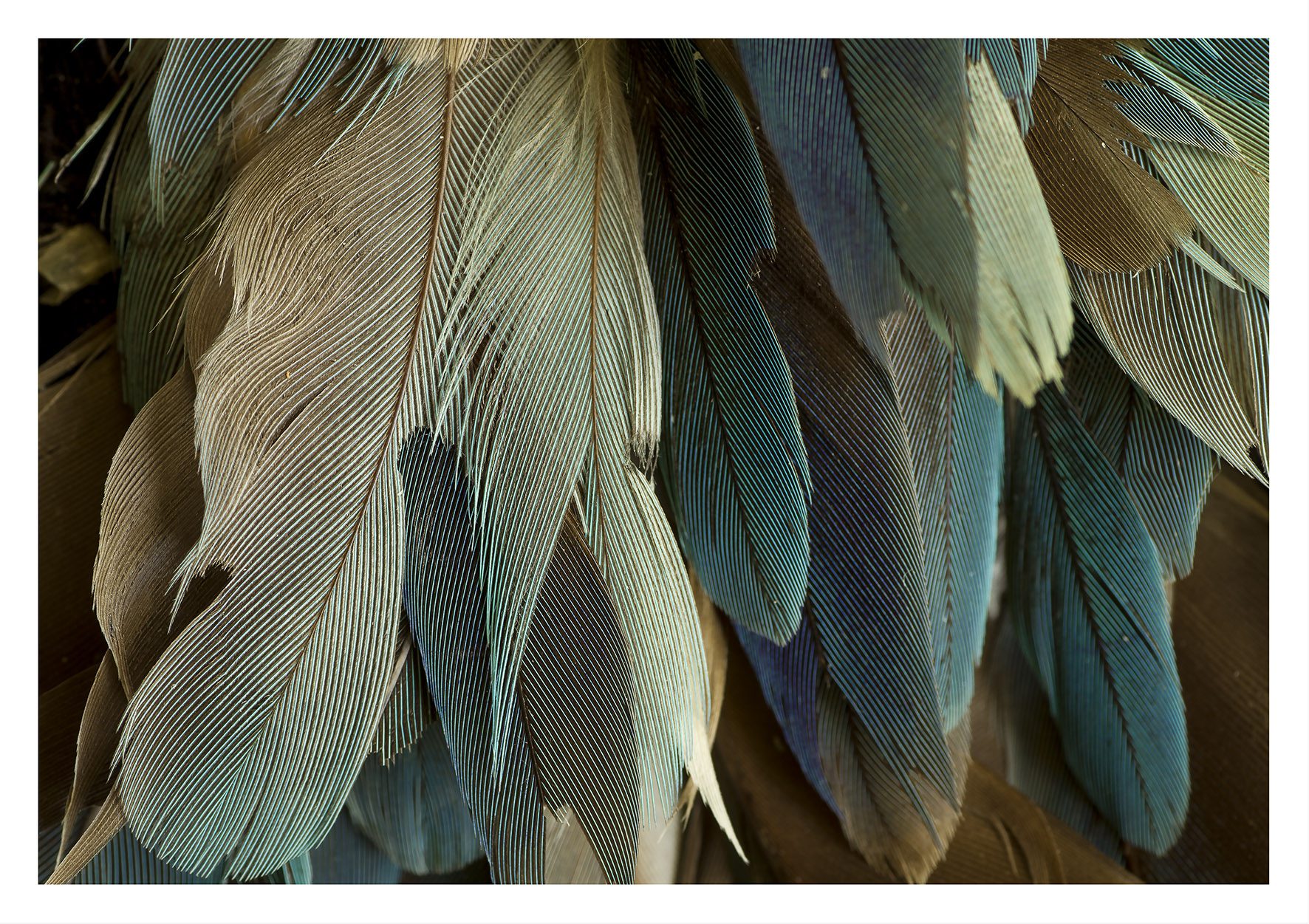 …there is no excuse for not using traditional materials'. Diggeress Rangituatahi Te Kanawa. (1)
'…there is a long history of new tools enhancing Māori cultural expression…digital media is no exception'. Deidre Brown
This project explores issues of materiality for Pacific diaspora customary artists living outside of their ancestral homeland. "Digital Mana' is a self-coined phrase combining English and Te Reo Māori (the Māori Language), in order to question the compatibility of digital media (digital image capture, process and print production) and a fundamental Māori concept of Mana; importance, status and spiritual power. My vantage point is that of a Māori-Australian, photographer and weaver. Māori weaving has become an important part of my arts practice, as it is a link to my Māori heritage. The concept of this project is to use the physical surface of the photograph as a site for making customary Māori woven artworks. For Māori, the highest prestige garment that can be woven is the kahu huruhuru (feather cloak). My kahu huruhuru (feather cloak), is made from photographs of feathers of Australian native birds such as emu, and constructed using customary kākahu Māori (Māori cloak weaving) techniques.
1. Te Awekotuku, N 1991, Mana wahine Māori : selected writings on Māori women's art, culture and politics, New Women's Press Auckland, N.Z., p119 2. Brown, D 2008, 'Ko to ringa ki nga rakau a te Pakeha: Virtual Taonga Māori and Museums.' Visual Resources: An International Journal of Documentation, vol 24, no. 1, pp. 59-75., p 60
Presented as part of the Virgin Australia Melbourne Fashion Festival's Program.