Screens


March 24 – 7 May, 2017
Ka-Yin Kwok: Can you hear me?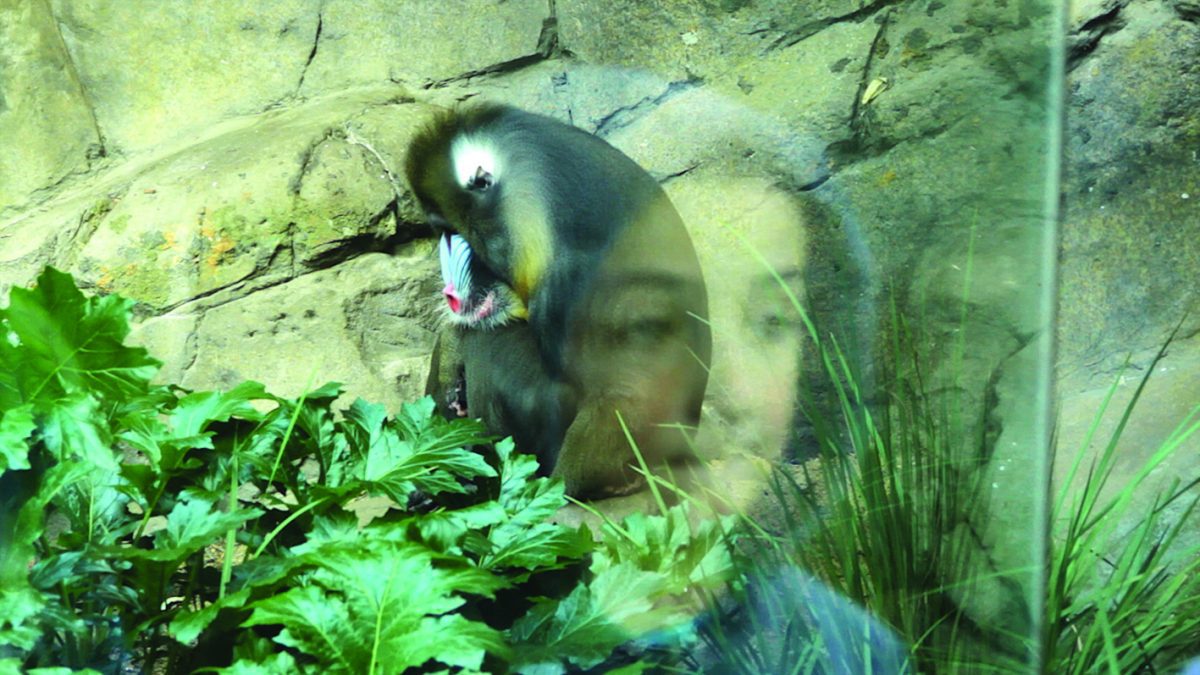 Filmed at zoos around Australia and New York, Can you hear me? is a collection of videos looking at looking at zoos.
As an institution for looking, zoos confine animals primarily for human observation. A power imbalance exists with human viewers in the dominant position; standing outside the enclosure that confines the subordinated animal. The zoo animal's primary status becomes that of the non-human animal Other.
Can you hear me? attempts to position the viewer within the video frame, expanding the voyeurism at the zoo beyond the glass dividing animal and human. Exhibited in CCP's Night Projection Window 7 nights a week after dark