November 25 – 18 December, 2022
2022 CCP Summer Salon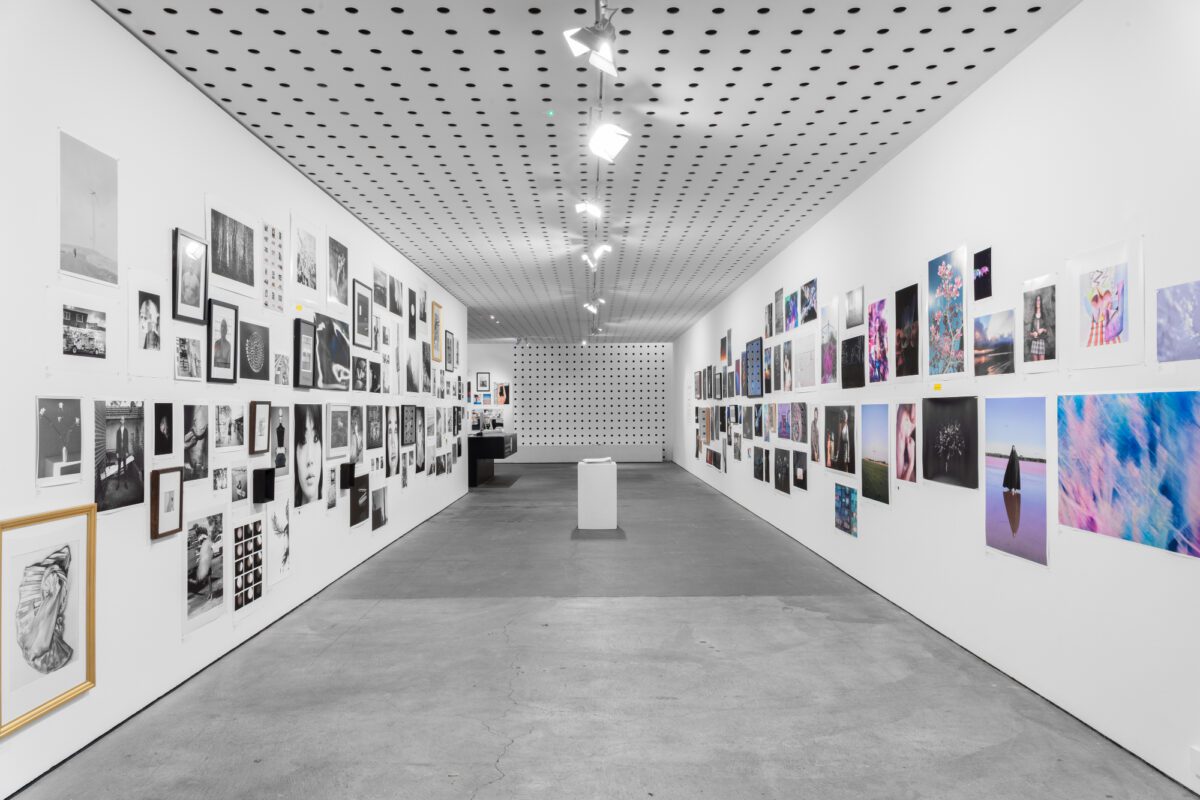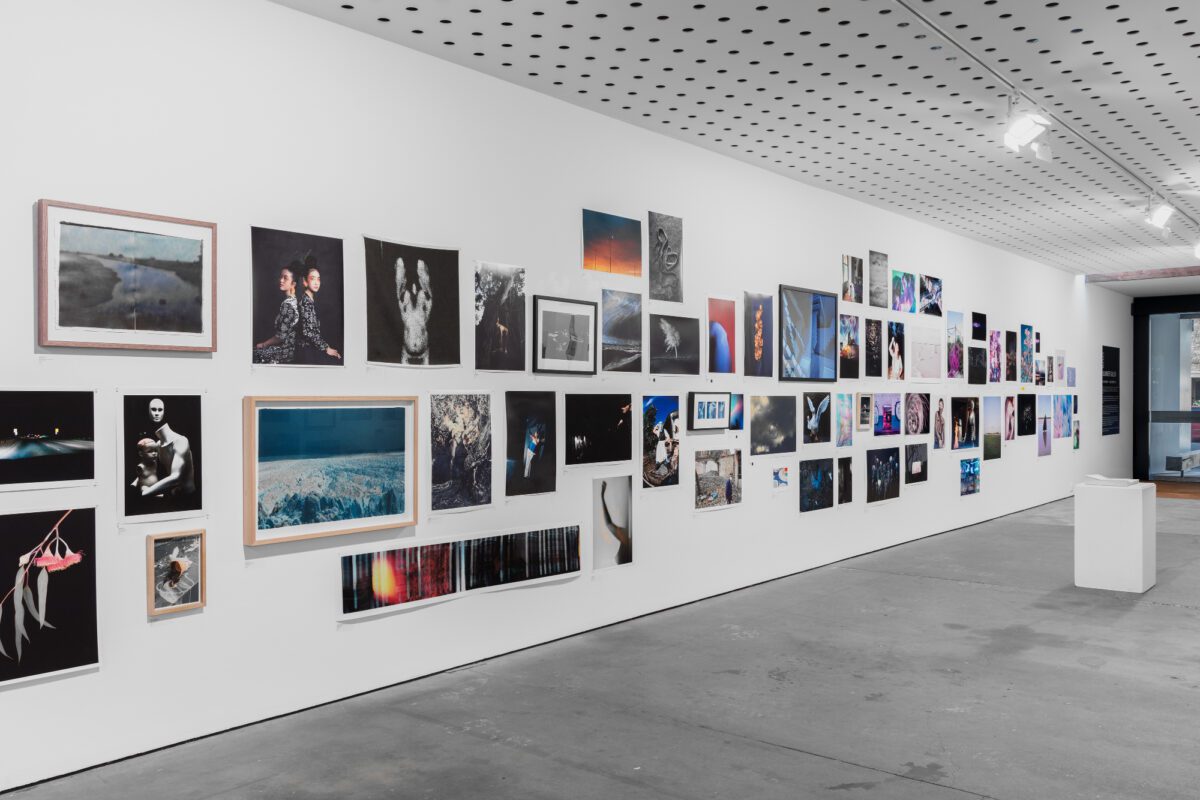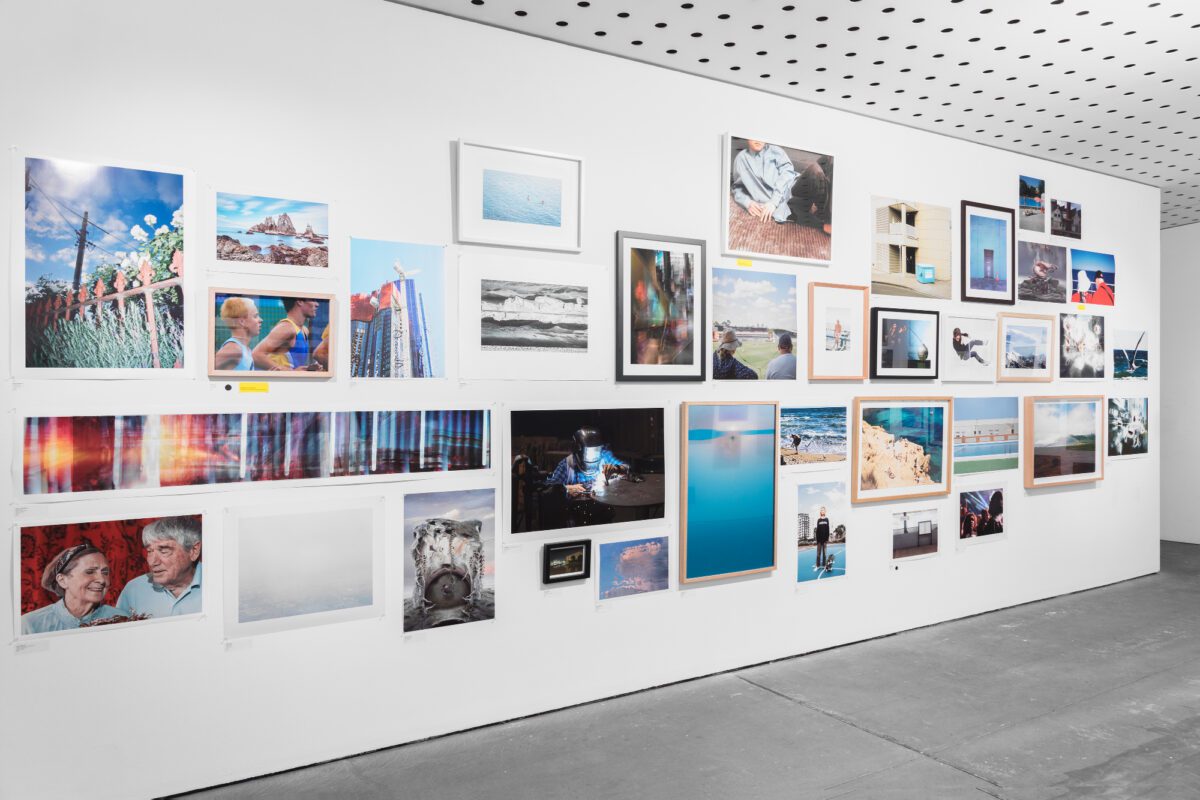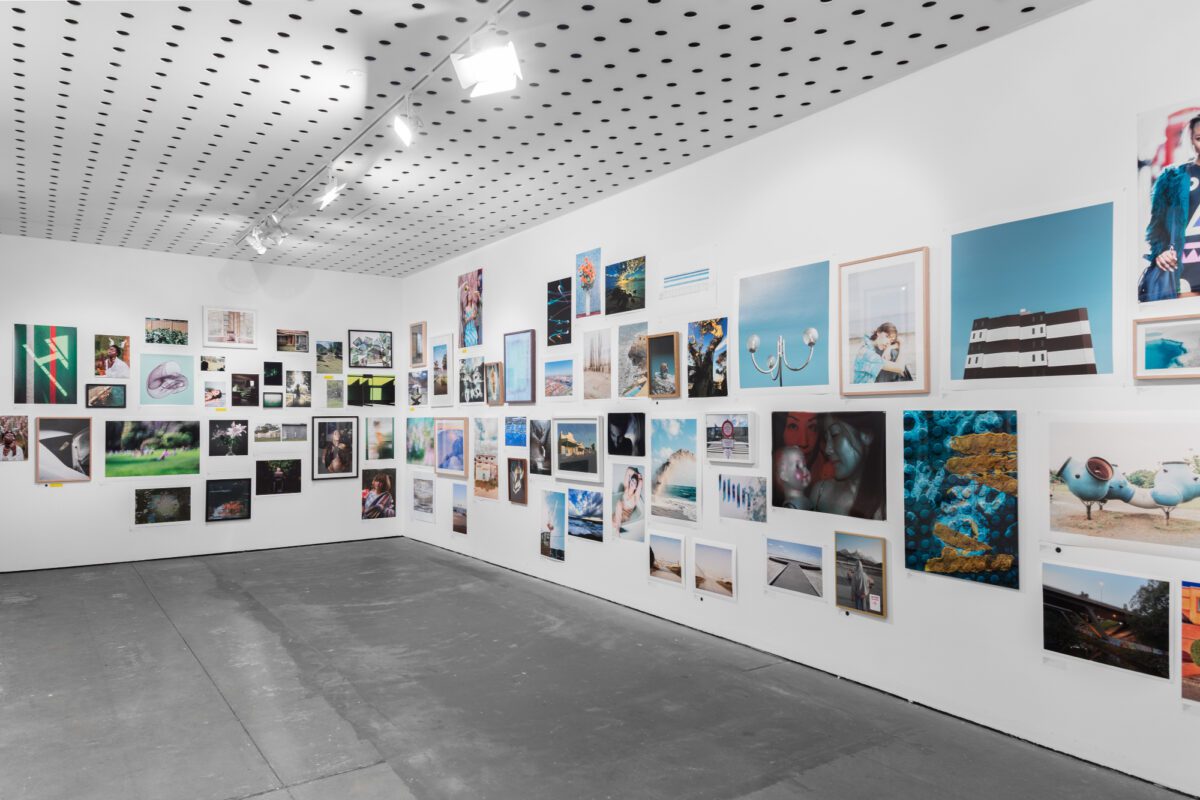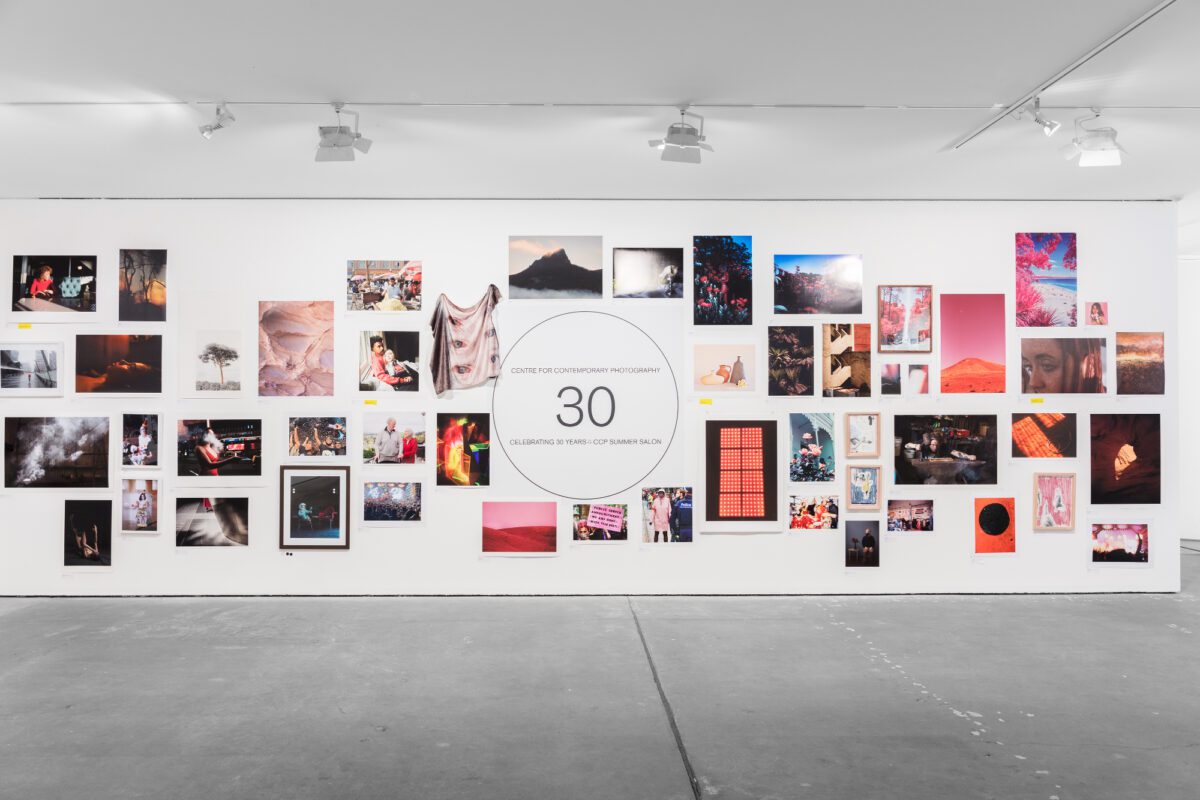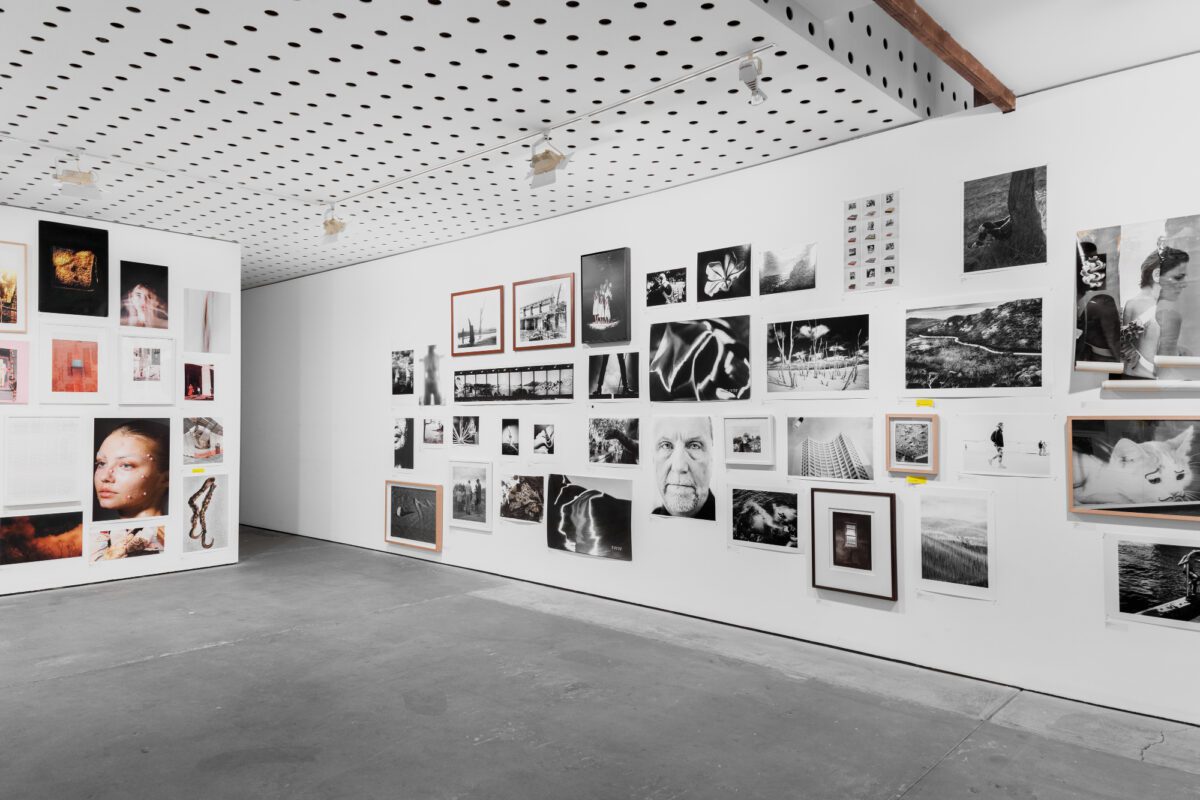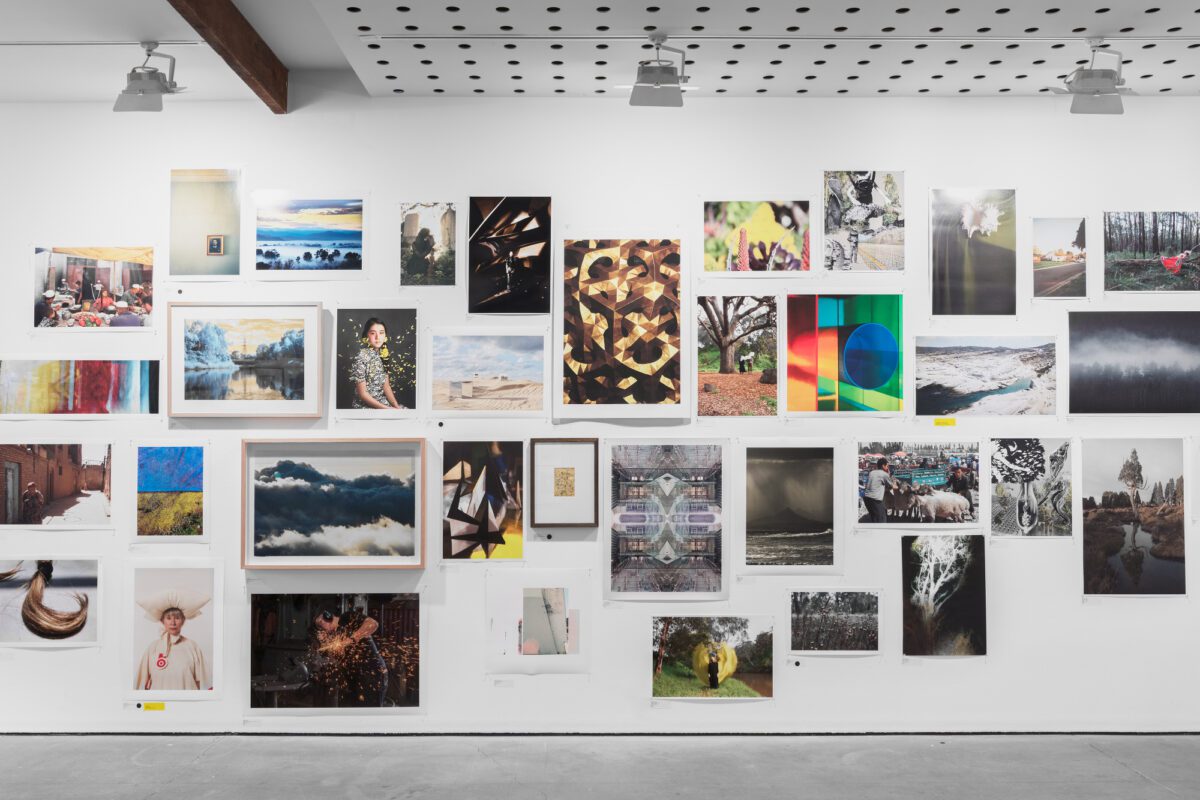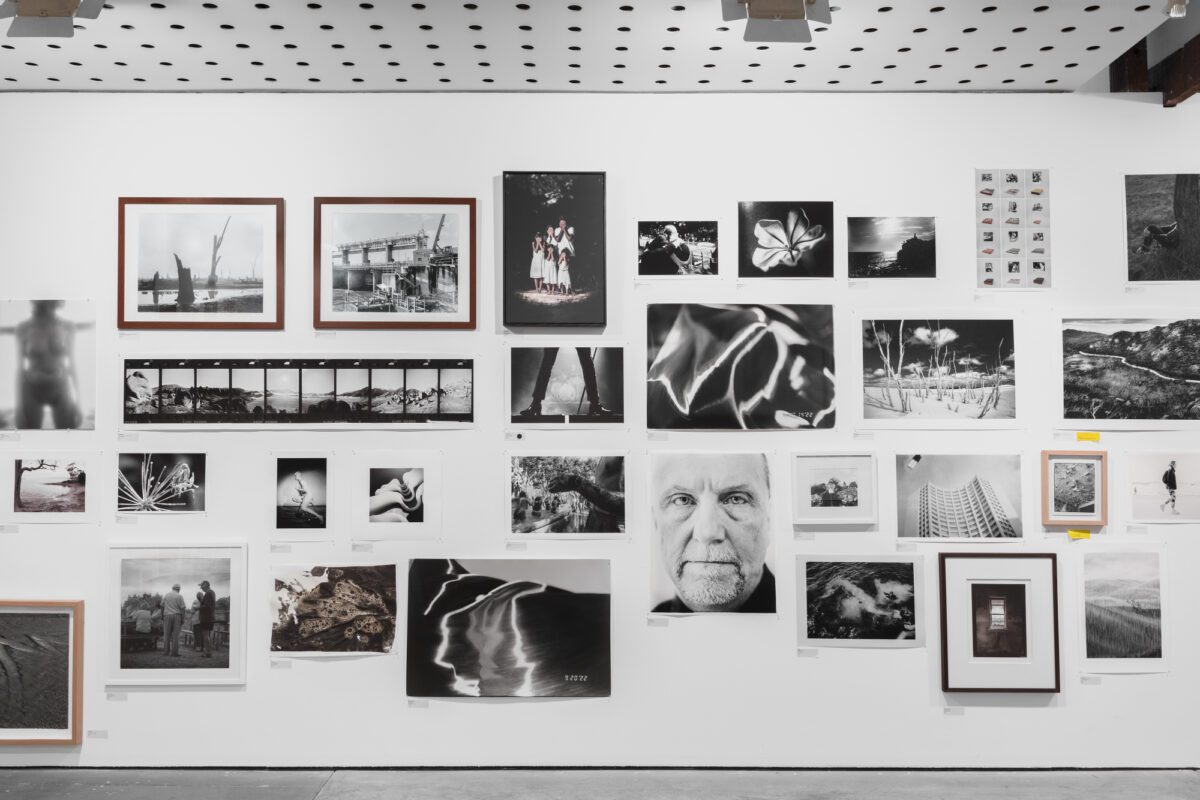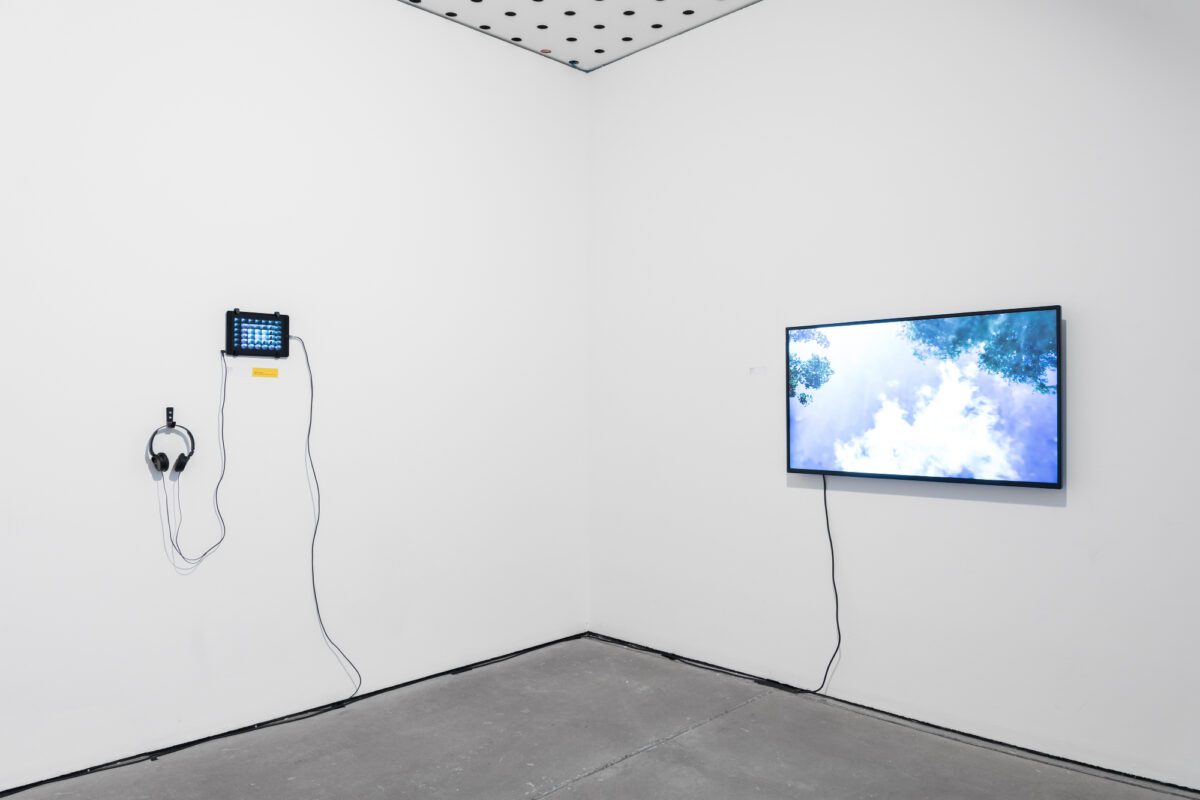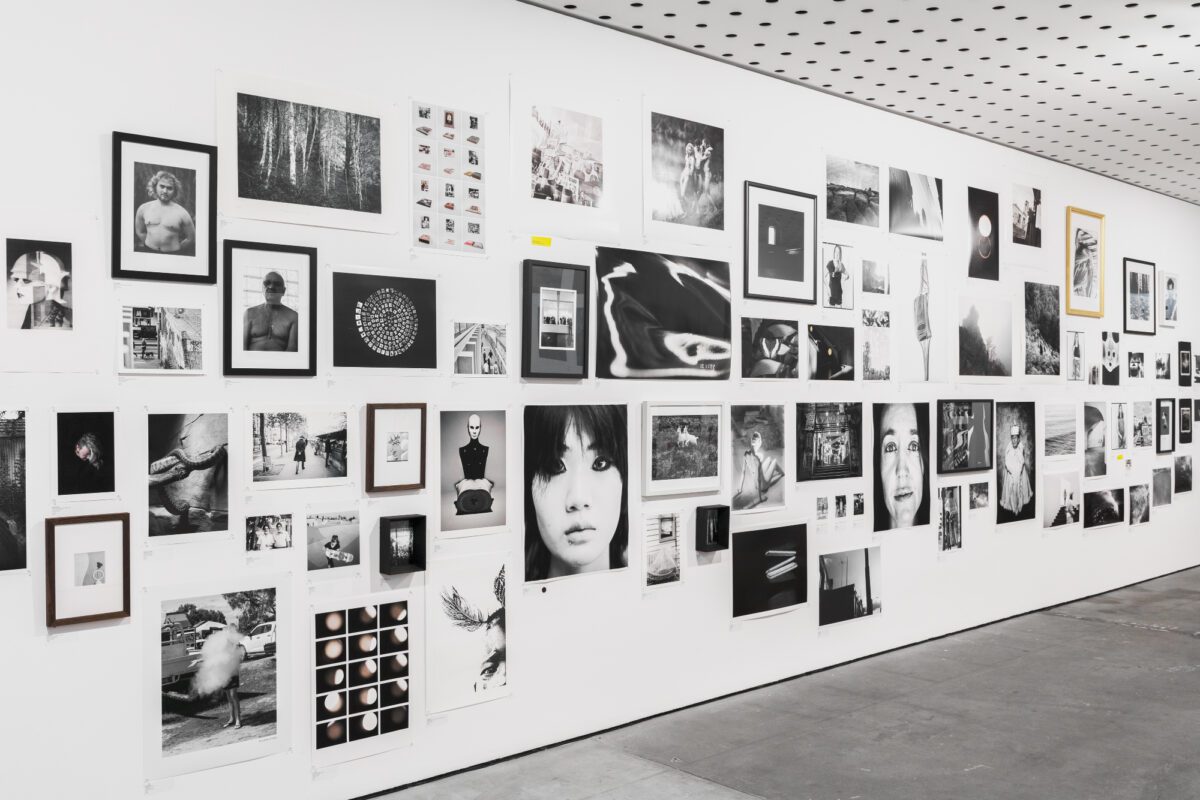 The CCP Summer Salon is back in 2022 for our landmark 30th year.
This exhibition continues to be one of the most significant surveys of contemporary photography in Australia, presented in the famous 'floor-to-ceiling' Salon hang that has become a signature of this community-focused event.
Australia's largest photomedia competition, the CCP Summer Salon is be on exhibition in the gallery until Sunday 18 December.
This year Salon awarded 30 prize categories, with over $15,000 worth of prizes. CCP would like to thank all of our generous sponsors who are coming back on board to support this exhibition as it enters its third decade.
The CCP Summer Salon is made possible with the support of key sponsors Milieu Property, Leica, and Hahnemühle. Read on below for a list of prize sponsors and their categories!
Exhibition OPEN TO PUBLIC
Friday 25 November (6pm) – Sunday 18 December
Artwork collection from CCP
Monday 19 December – Thursday 22 December (& more dates in early January to come)
Prize Winners 2022

Alpha60 Best Fashion Work — Jude Worters, Maladjusted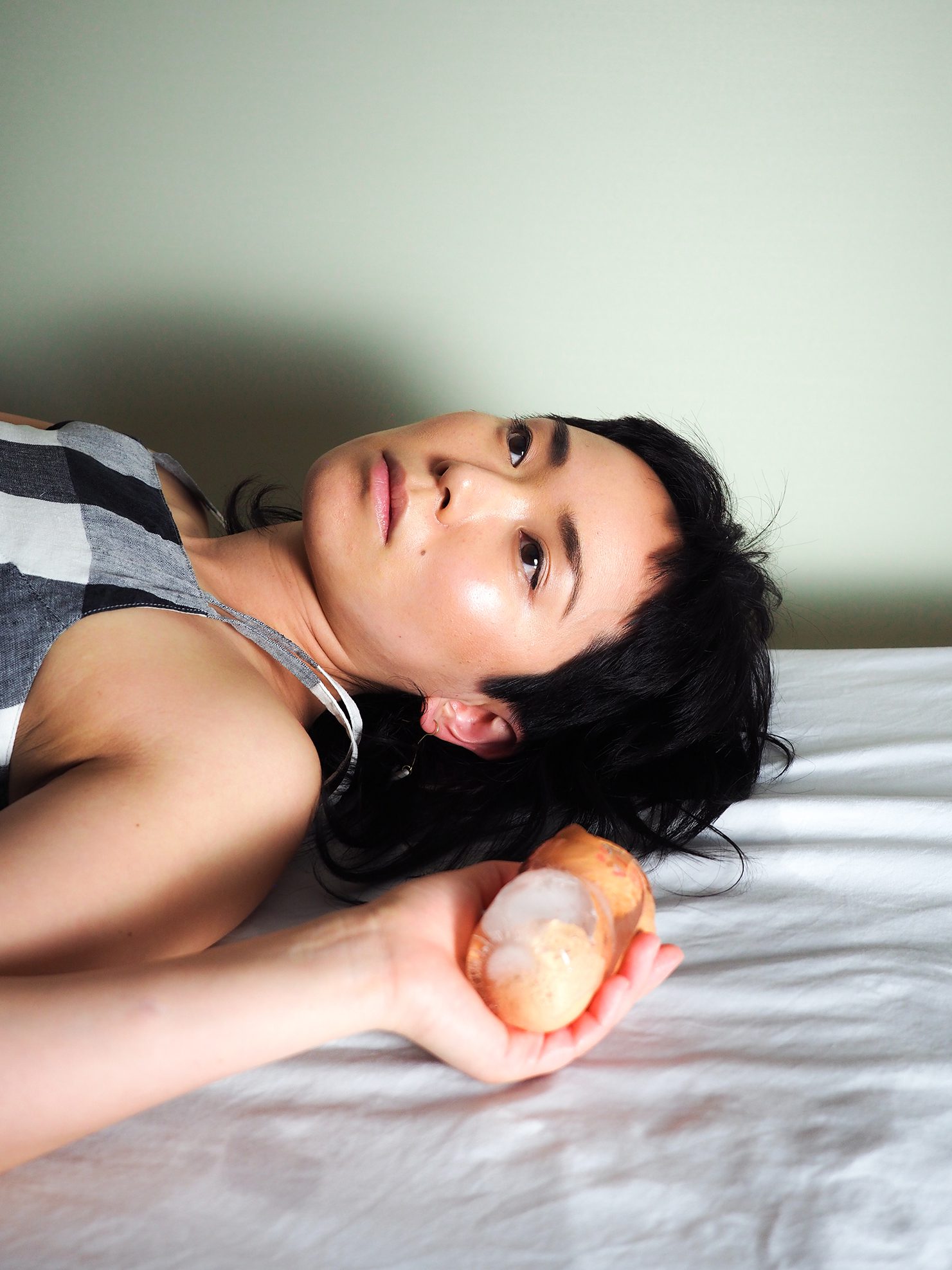 Aperture Magazine Prize for Most Critically Engaged Work — Minami Ivory, Counted, Graded, Numbered #13
Bodriggy Brewing Co. Peoples' Choice Award — to be announced at the end of the exhibition: please come cast your vote!
Borge's Imaging Best Studio Work — Rhiannon Gamble, Boundary Constraints #03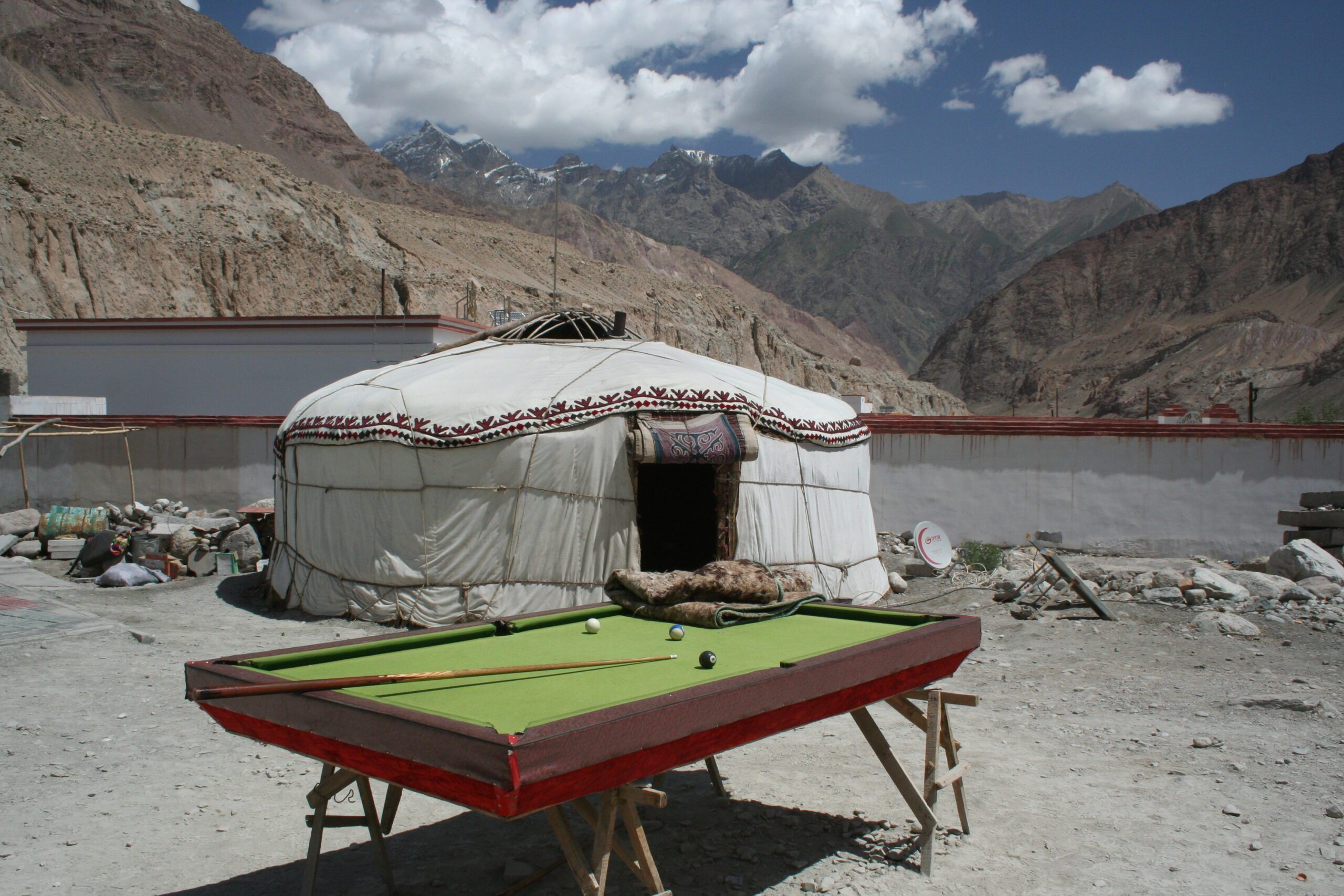 Colour Factory Best Journalistic Photo — Justin Bergman, Rest Stop on Karakoram Highway (Between Xinjiang and Pakistan)
CCP Staff Pick — Alissa Oughtred, Untitled
Emergent Designs Best Work on a Coastal Theme — Prosper Kelly, Fleurieu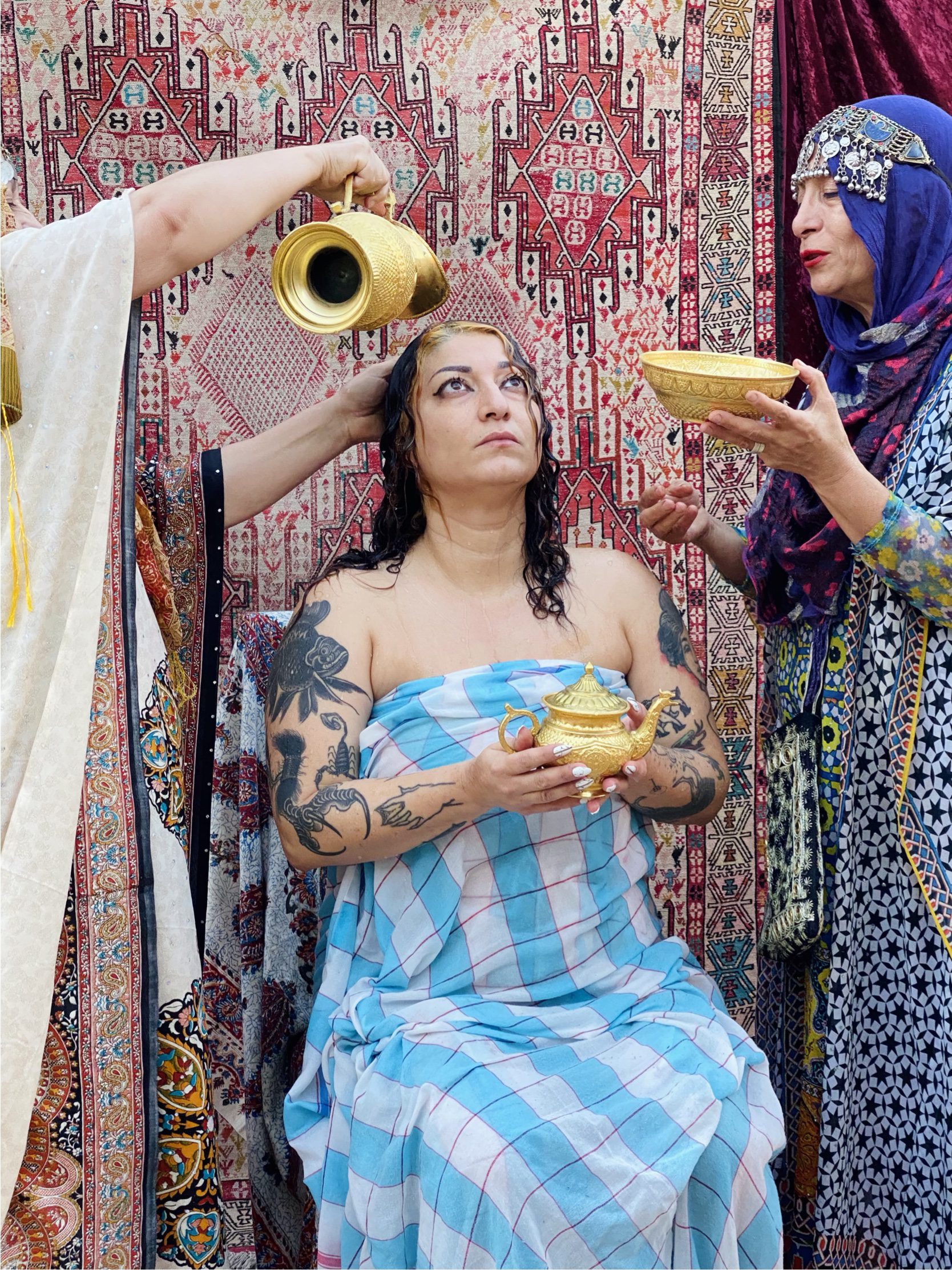 Film Never Die Excellence in Colour — Sammaneh Pourshafighi, Reconnected To Myself And The Ancestors Through The Act Of Washing My Body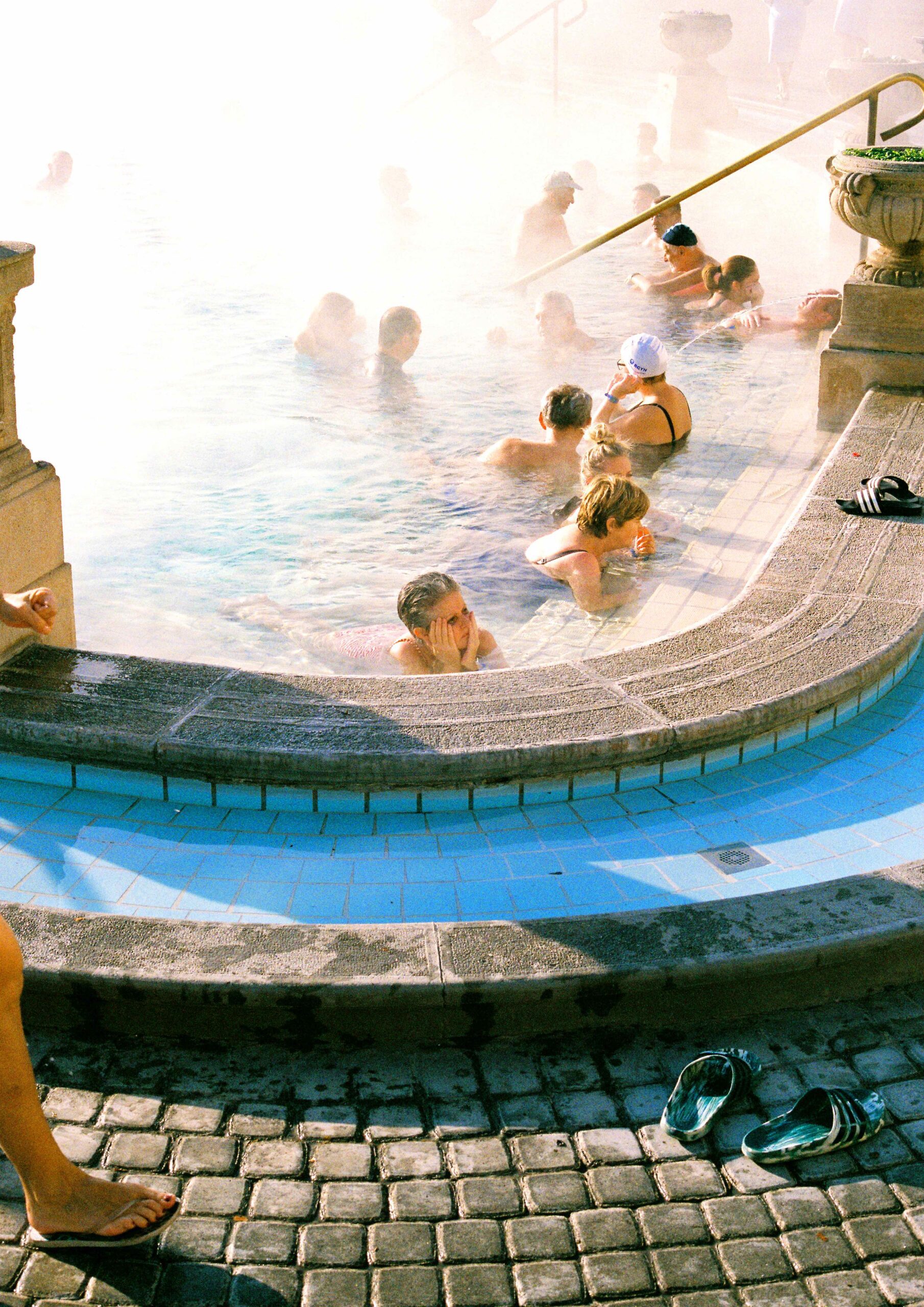 Film Never Die Best Analogue Image Showing Technical Skill — Lily Watkin, The Crying Lady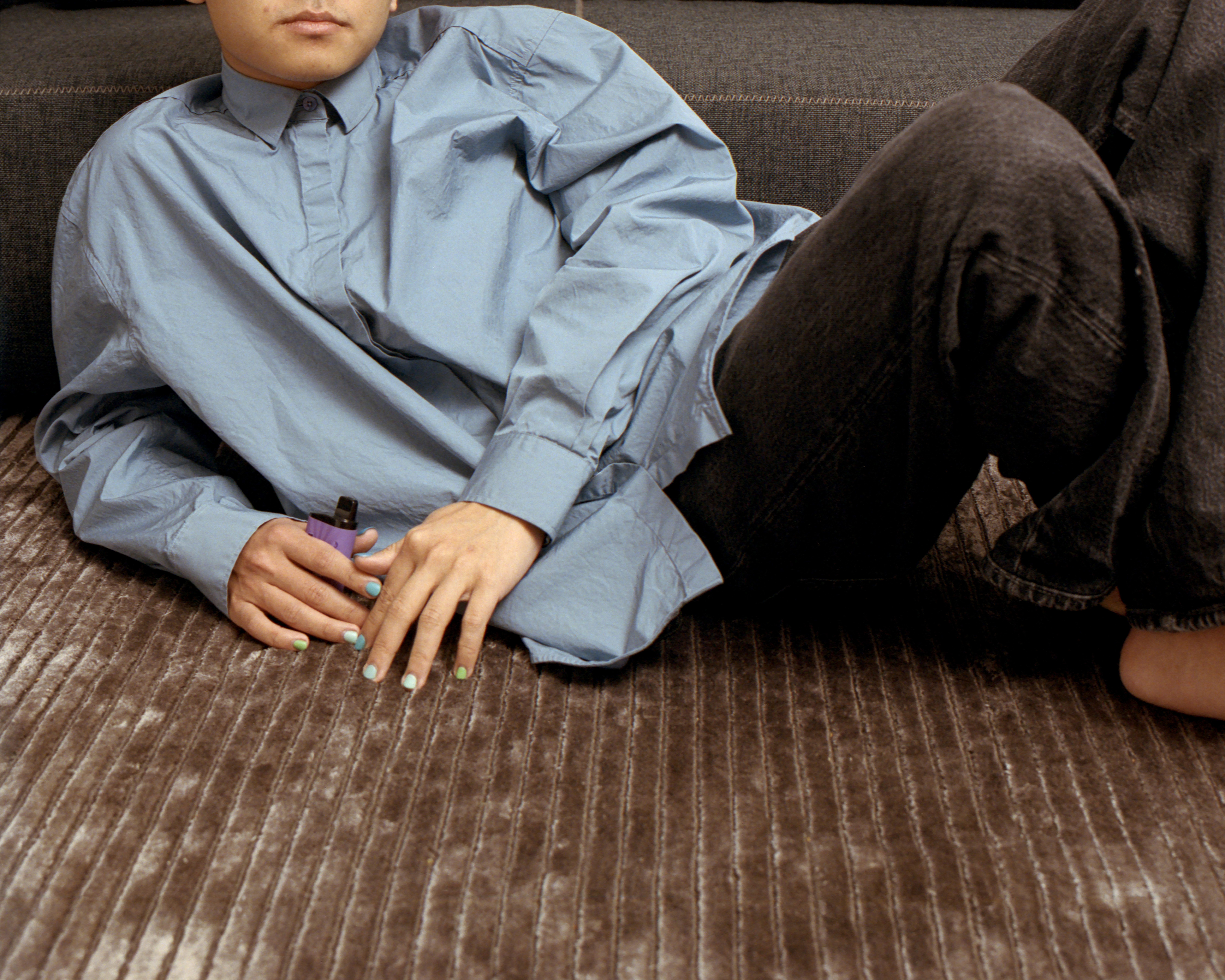 Gale Street Studios Excellence in Staged Photography — Dean Li, Leon
Hahnemühle and Spicers Grand Prize — Xiaolan Yao, The Memories of Autumn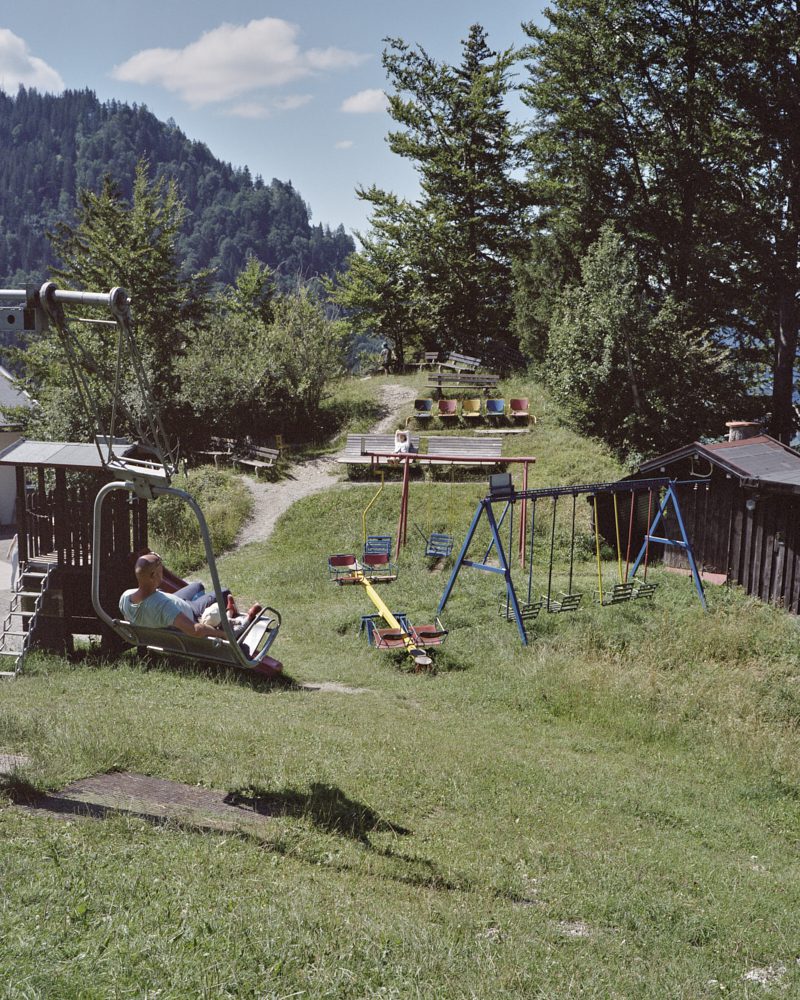 Hillvale Most Really Makes You Think Image — Alessandro Biasotto, As I Climb I Find Thee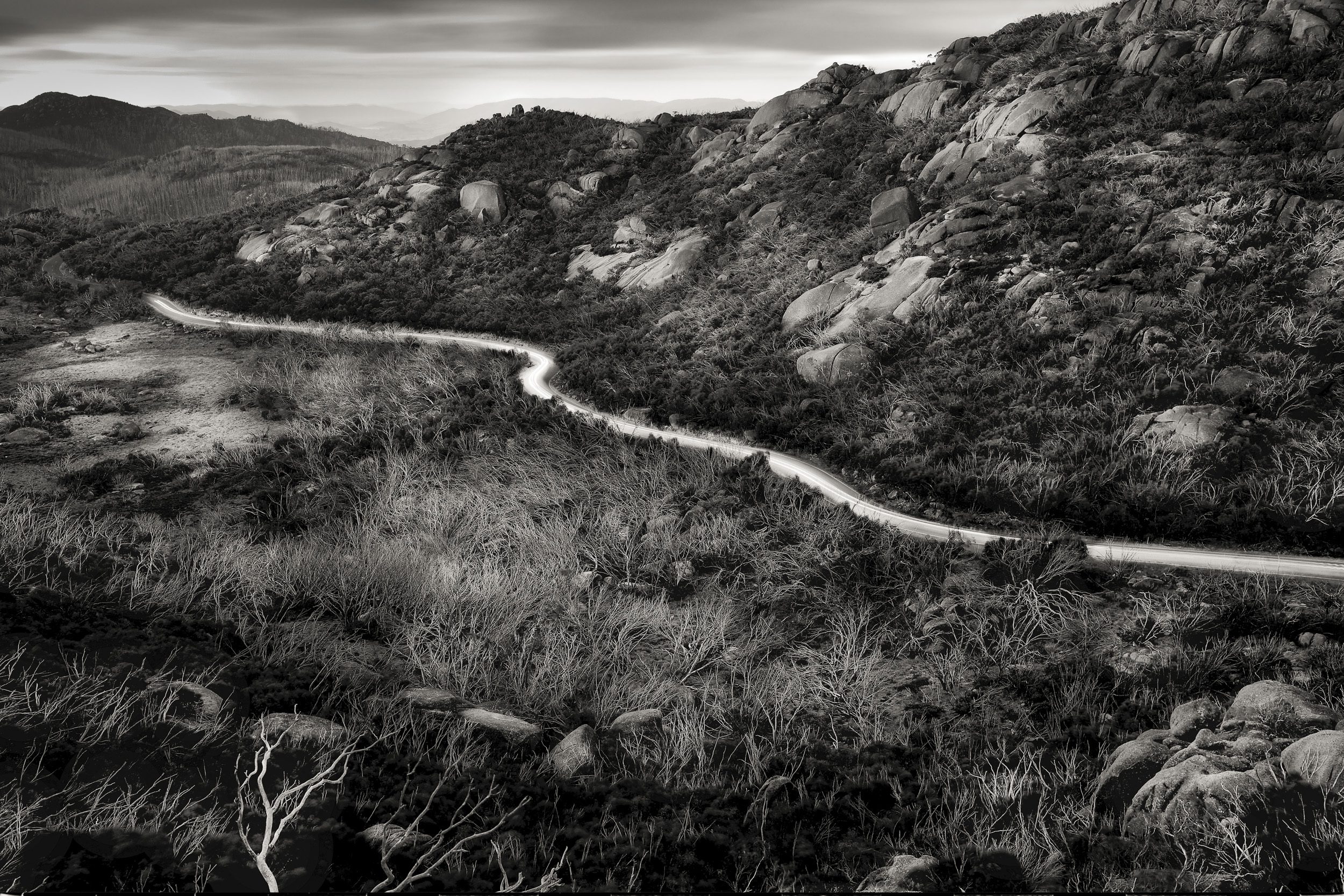 Leica Excellence in Photography Prize — Janusz Molinski, The Charred Alpine Road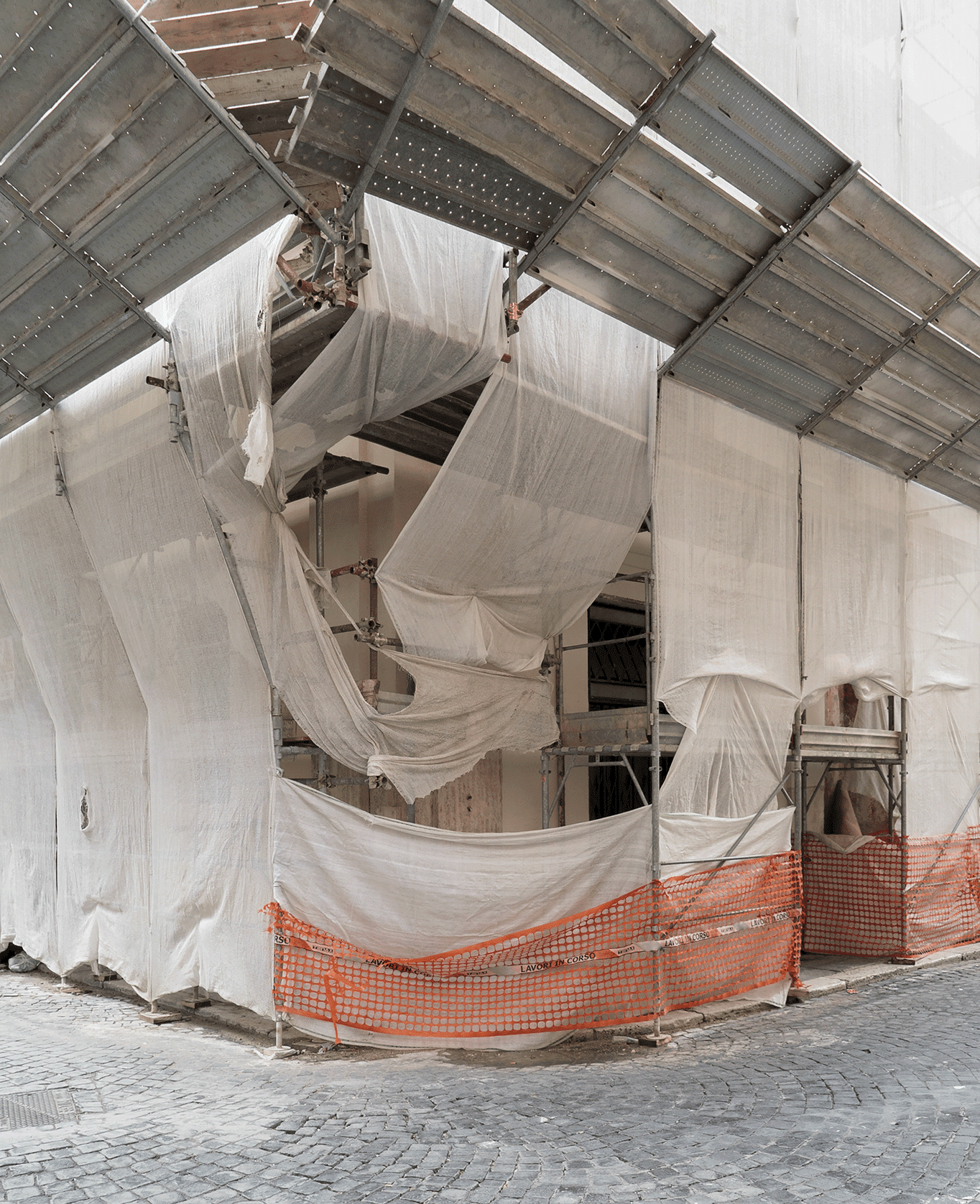 Modern Times Best Architectural Work — Theodore Bulleid, Lavori in Corso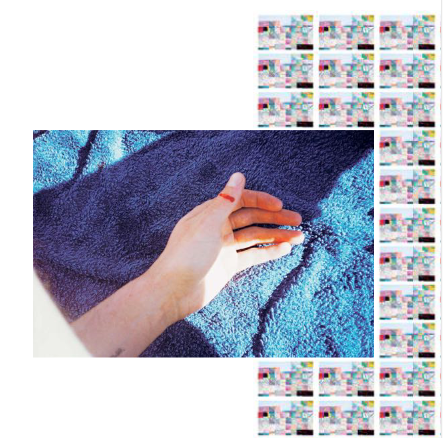 Momento Pro Best Photobook Design — Blake Dearman, Rest Repeat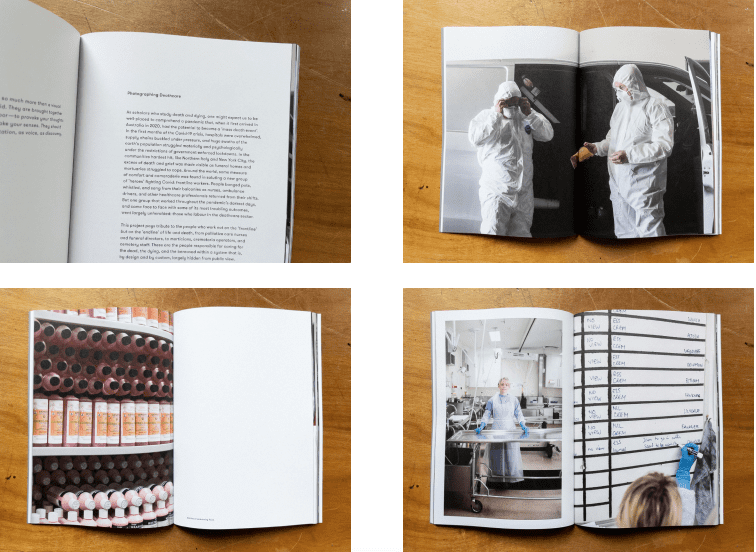 M.33 Photobook Prize — Bri Hammond, Endline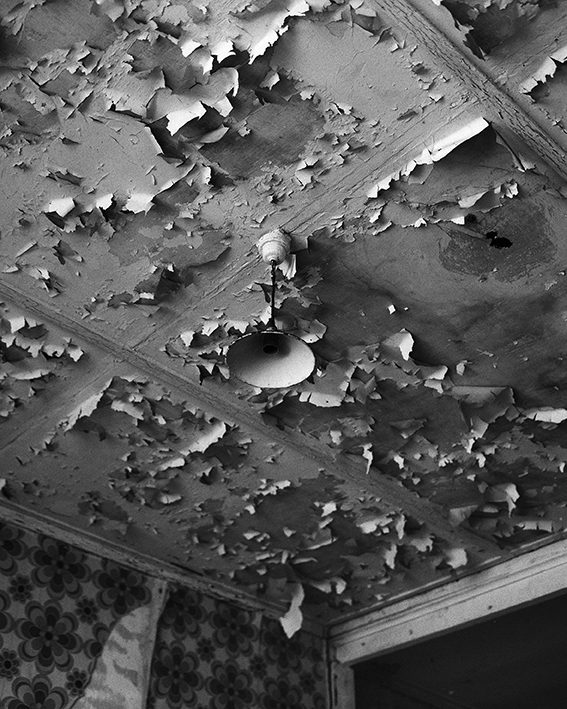 NCAT Photography Best Darkroom Print — Jack Murphy, Cracked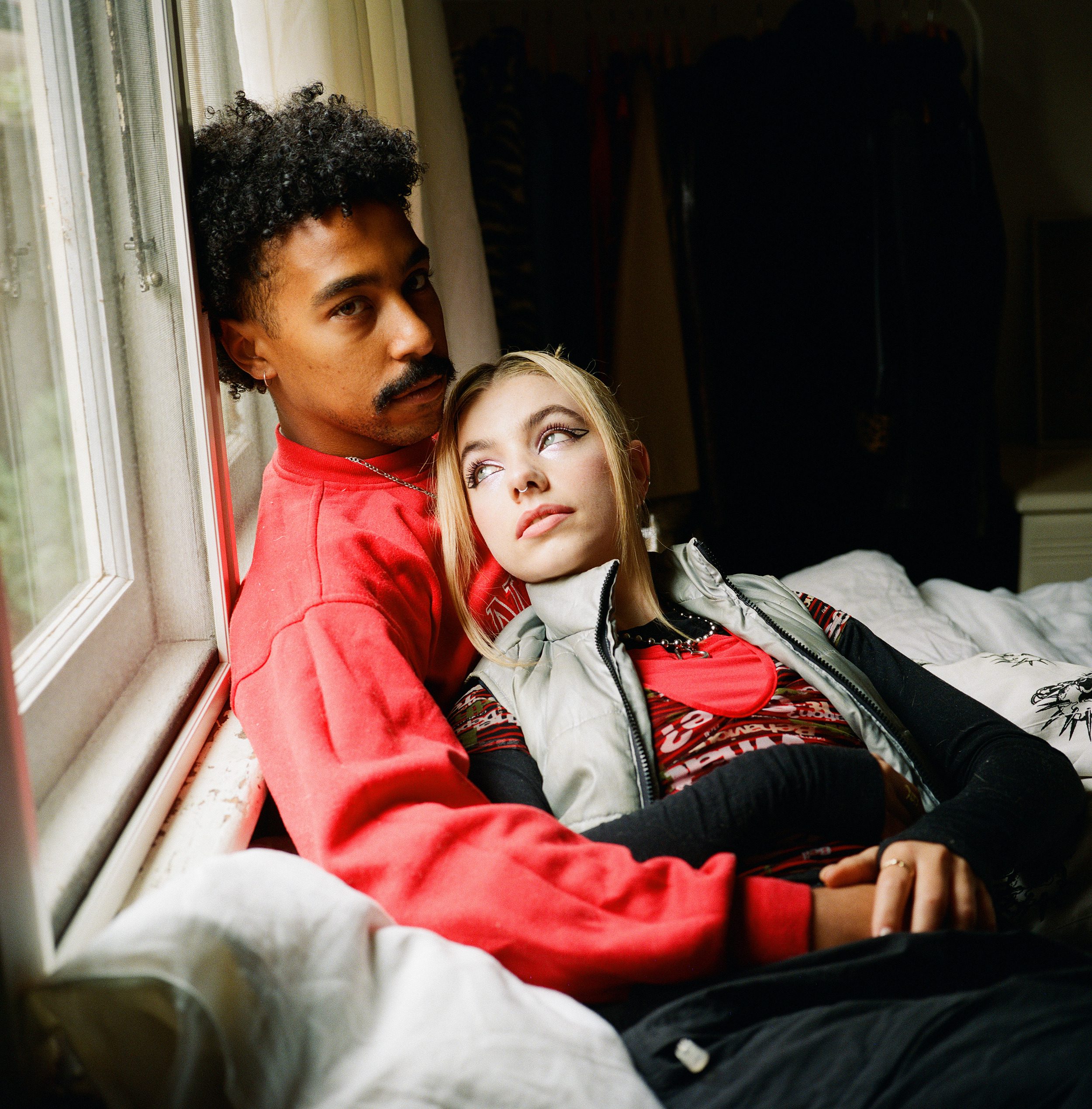 Photography Studies College Best Commercial Work — Su Cassiano, Luigi and Nicole in their new home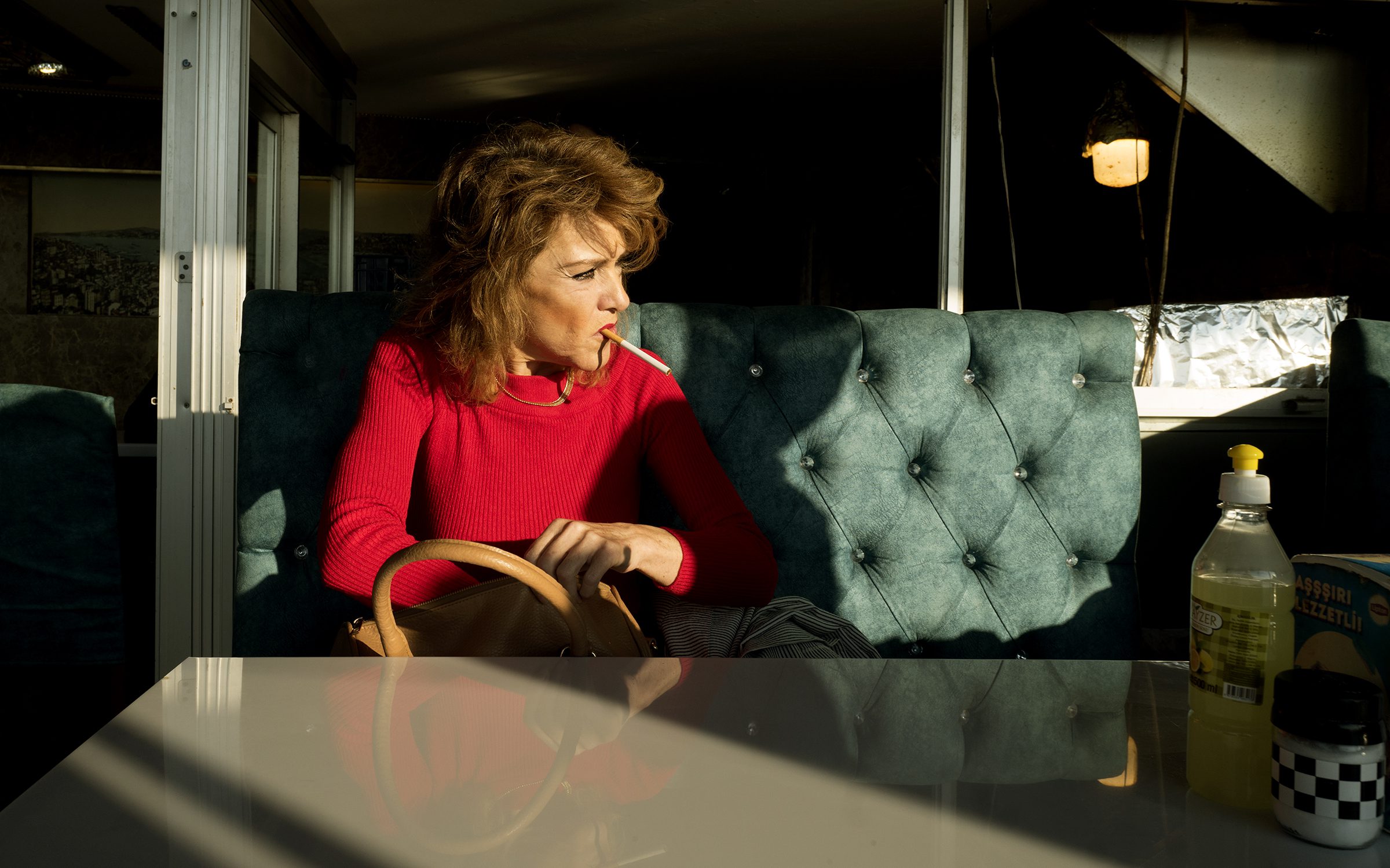 Photography Studies College Strongest Narrative Work — Sally Coggle, While I wait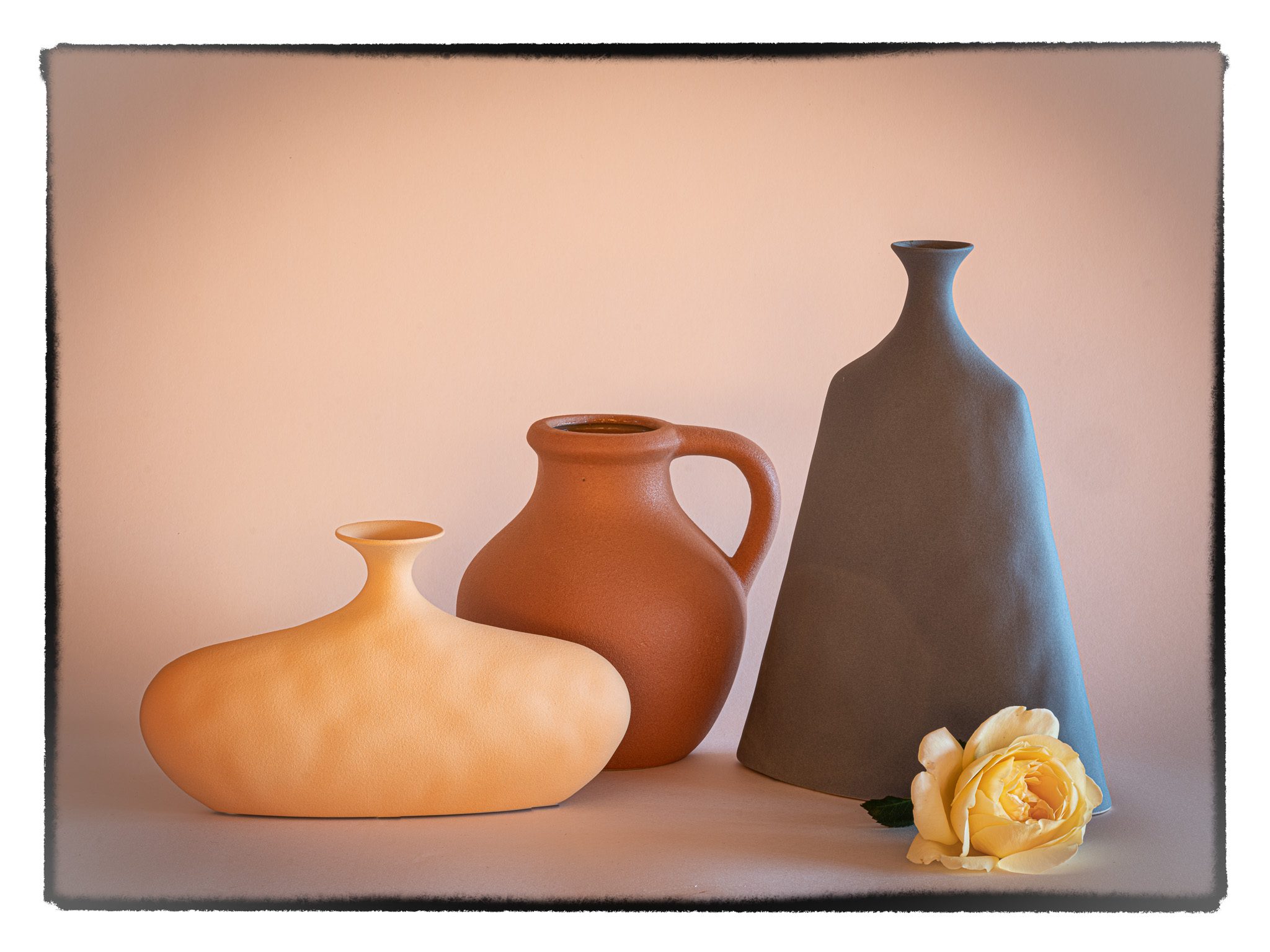 Prism Imaging Best Use of Paper — Amanda Swaney, Morandi Vases and Yellow Rose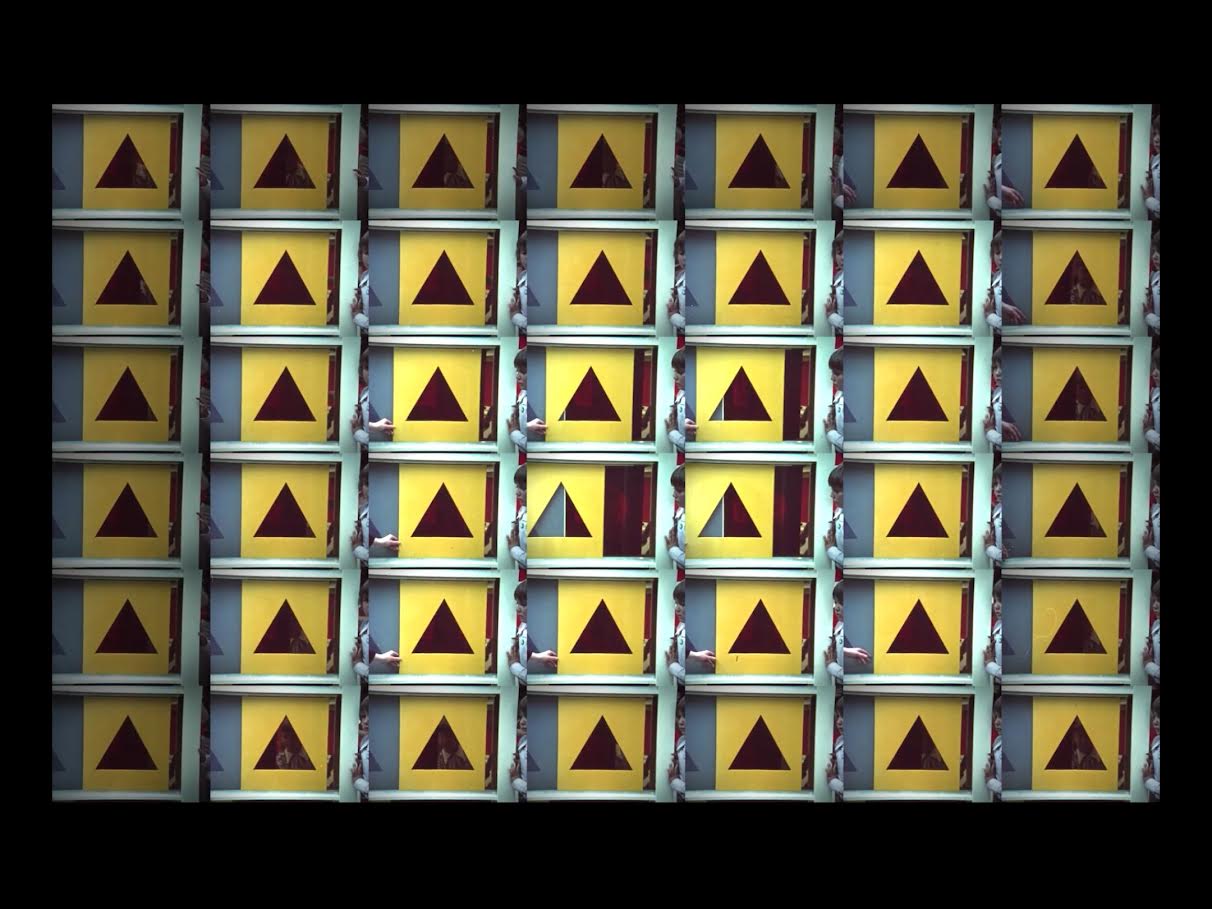 RMIT Photography Imaging Futures Award — Laura Dubsky, Fracture
RMIT Photography World Centred Photography Practice Award — J Davies, In the backseat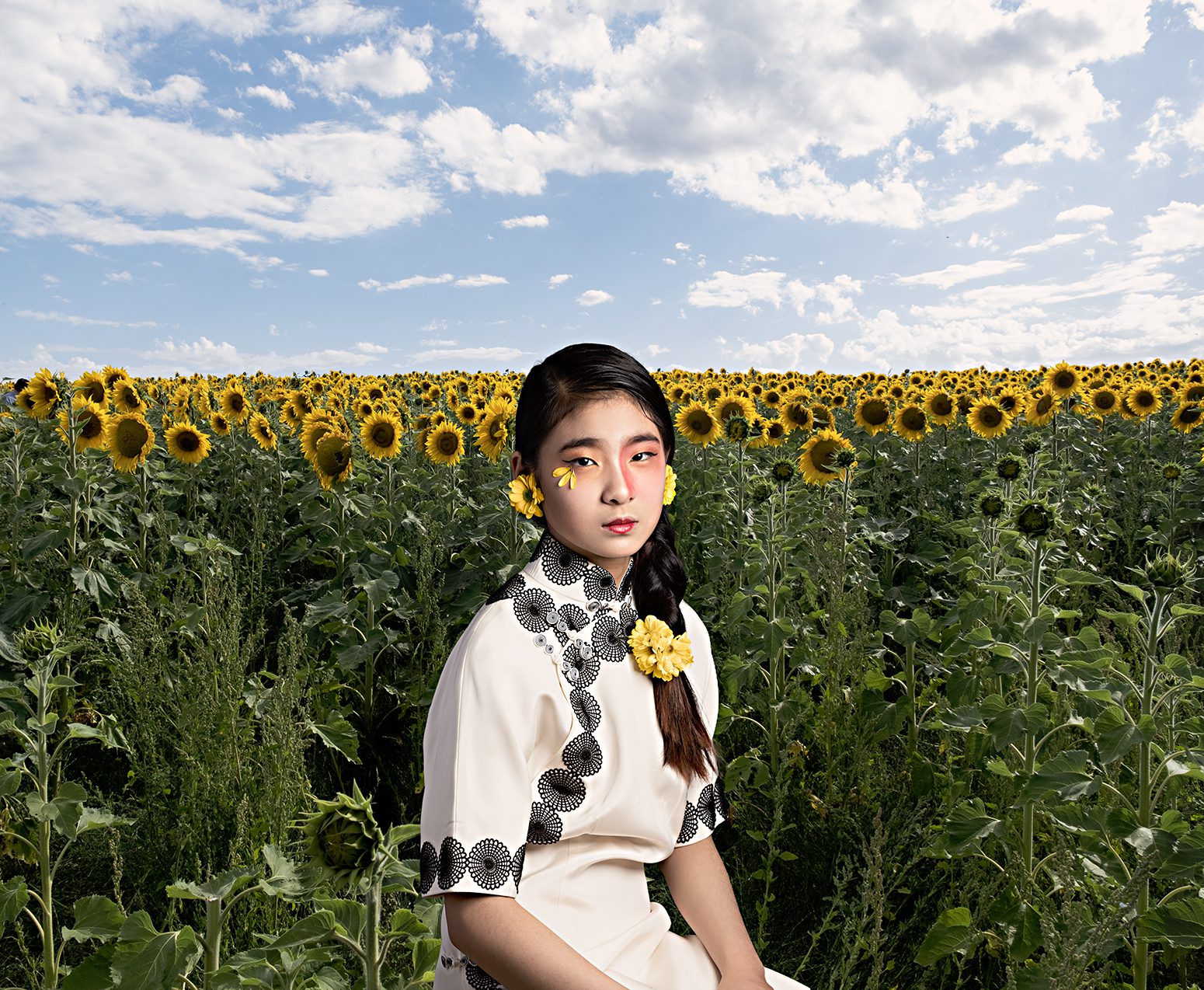 RMIT Photography Client Centred Photography Practice Award — Xiaolan Yao, Towards the sun
Sandisk Professional Most Adventurous Image — Red McNamara, Sarakiniko
Swinburne University of Technology Best Action Shot — Ben Clement, Chains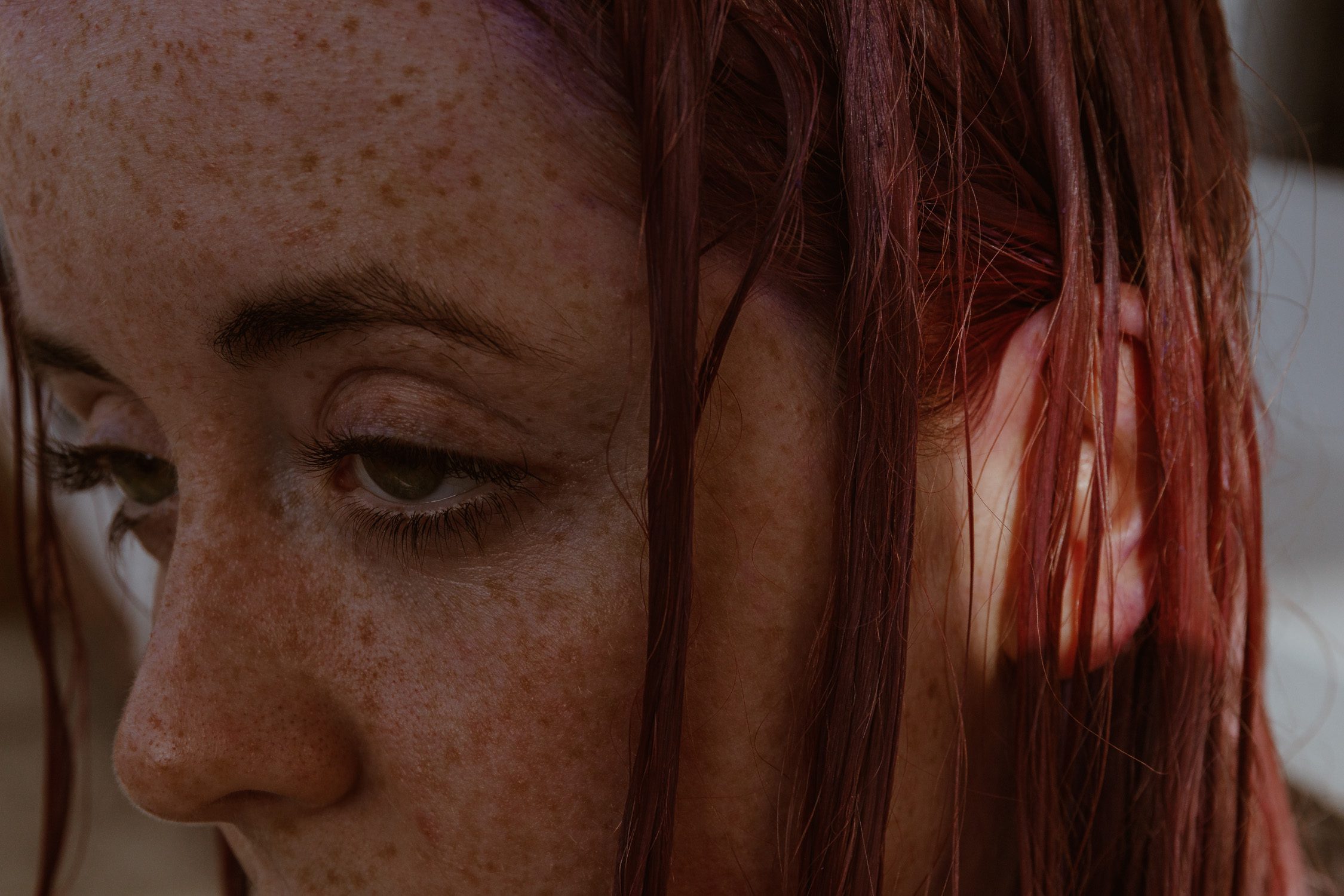 Vanbar Imaging Best Use of Natural Light — Ryley Clarke, Sleep Eyes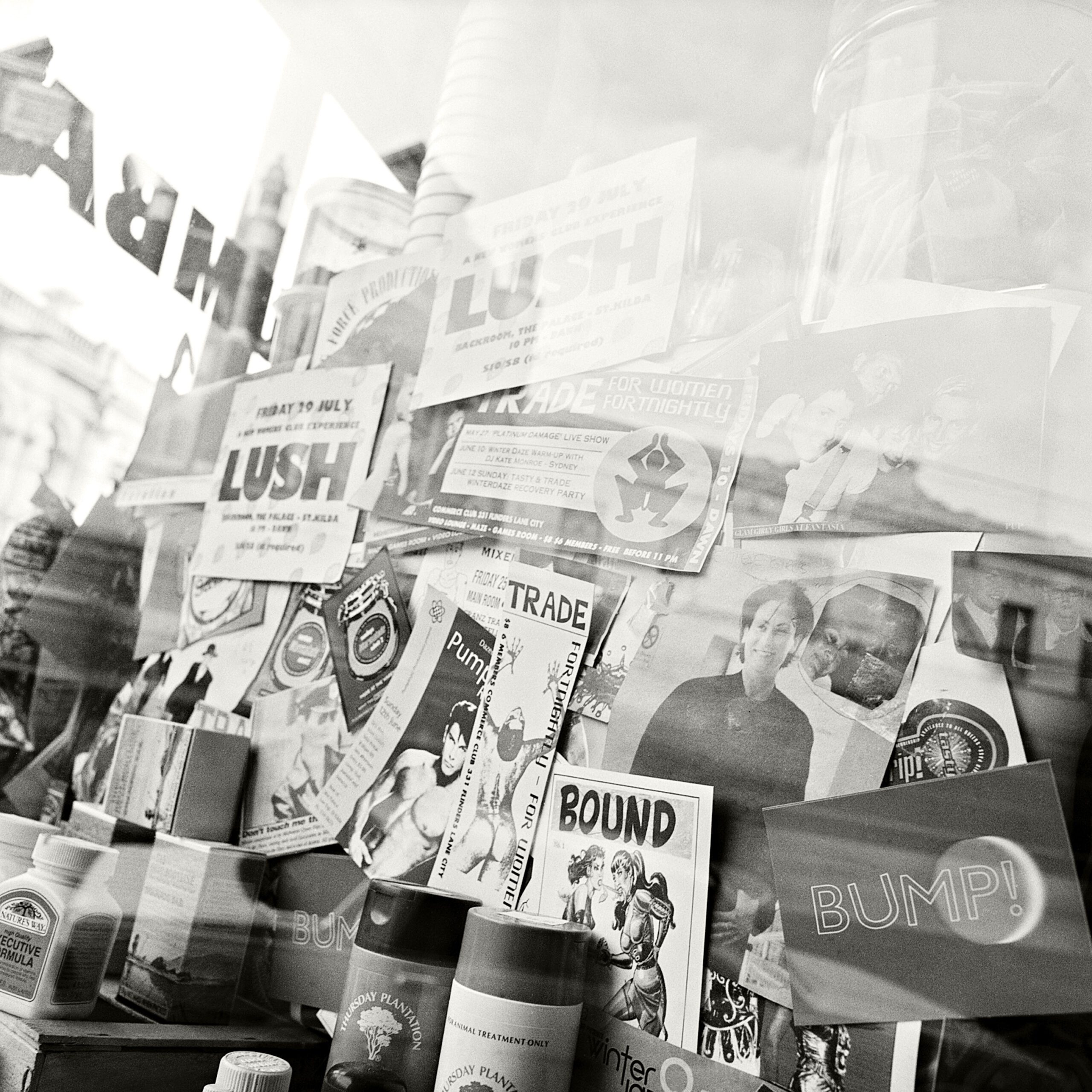 Vanbar Imaging Best Street Photo — Grant Ellmers, Fitzroy, Melbourne 06