PAST EVENT
Workshop


Sunday, 1:00 pm – 4:00 pm
July 31 – July 31, 2022
Workshop: John Gollings and Rory Gardiner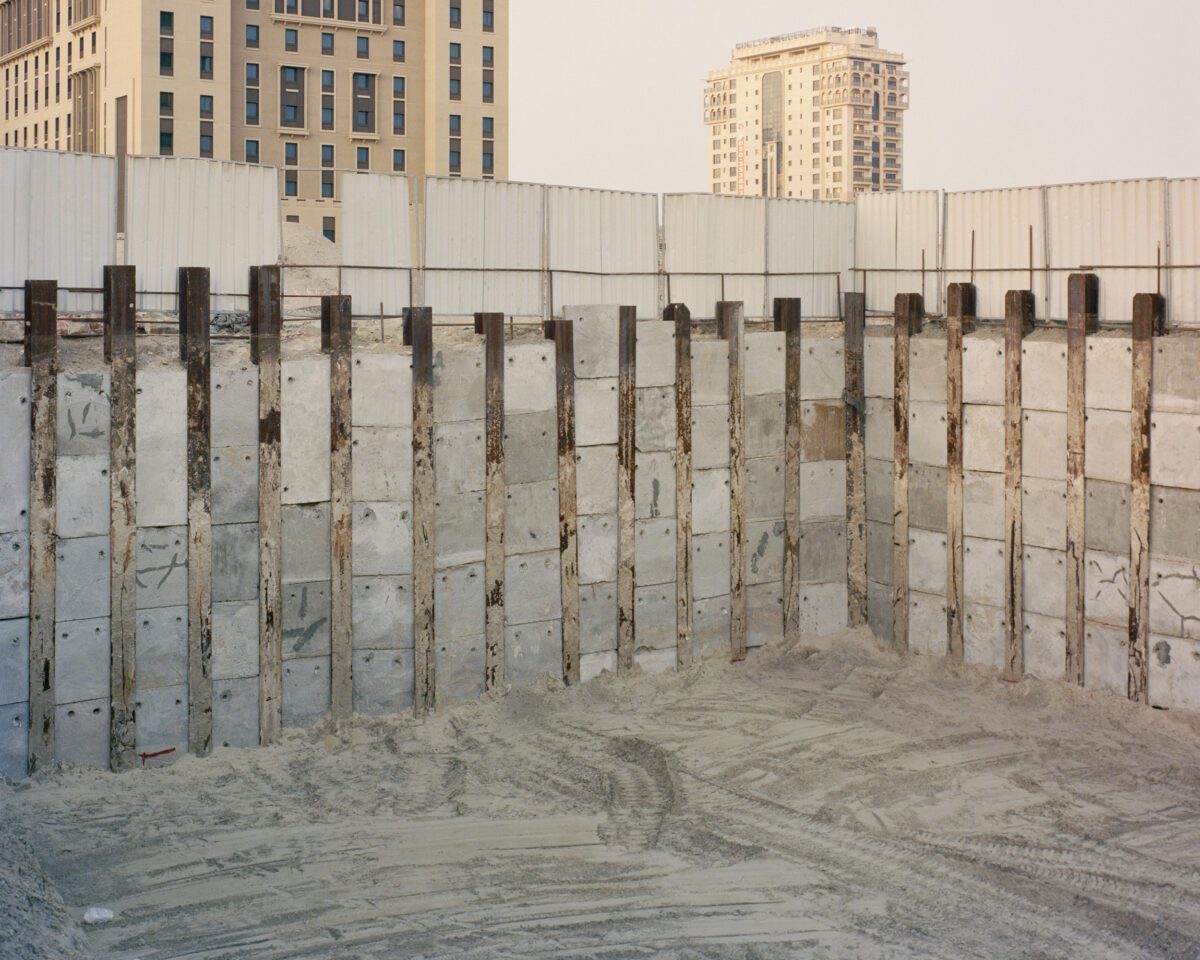 Join Tom Ross as he speaks with celebrated photographers John Gollings and Rory Gardiner about their careers, the role of photography in architecture, authorship in architecture representation, and where it's all heading.
Throughout the day, there will be the opportunity for introductory presentations from John and Rory, a mediated conversation covering key topics affecting the worlds of architecture and photography, and an open Q&A.
Limited spaces are available for $65 per attendee via the link below.