PAST EVENT
Panel Talk


Wednesday, 9:00 pm
April 5, 2023
V&A x CCP: Representations of care in photography
Presented in partnership with the V&A's Parasol Foundation Women in Photography project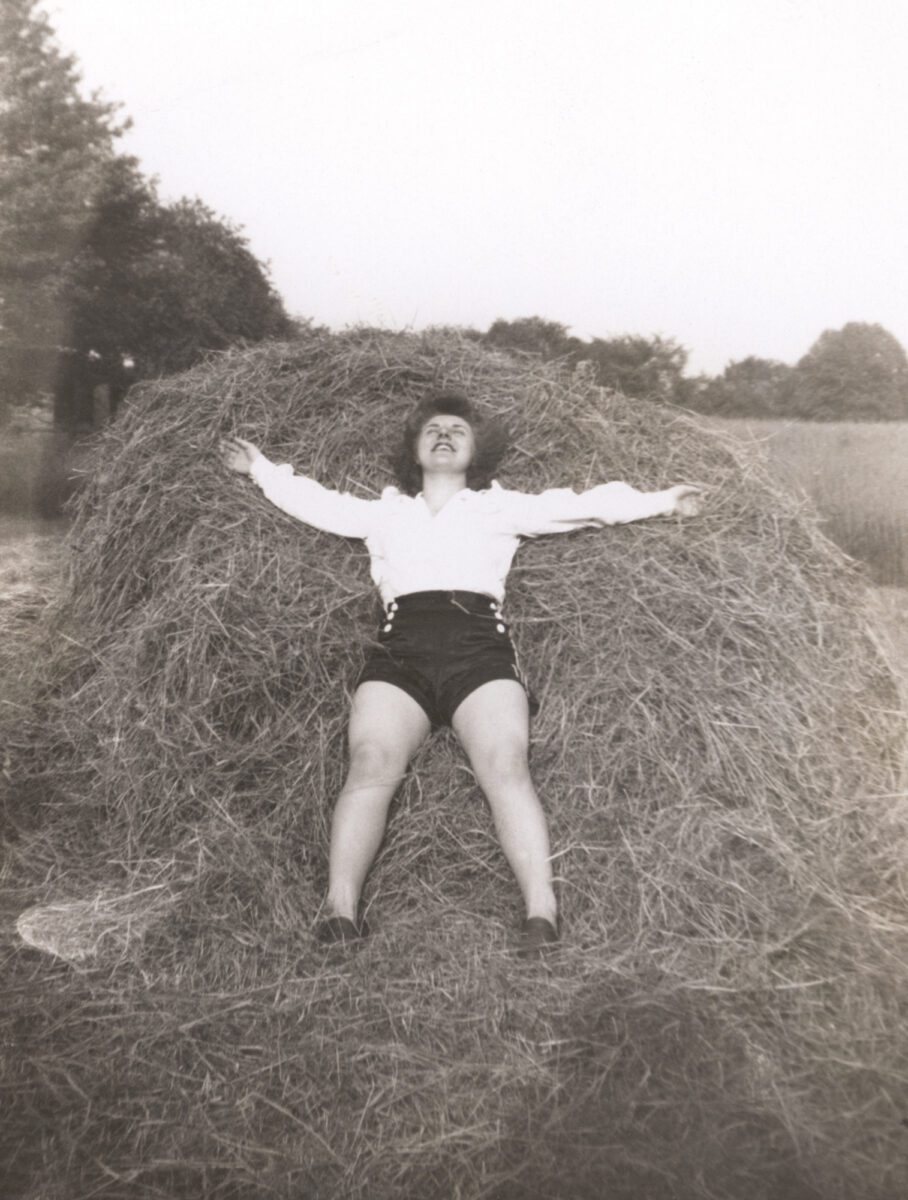 Presented in partnership with the V&A Parasol Foundation Women in Photography project, this online discussion chaired by curator Susan Bright will explore themes of family, care, motherhood, place and belonging.
Australian artists Ying Ang, Odette England and Lisa Sorgini are currently exhibiting individual bodies of work at CCP which attest to the lived experience of women, girls and mothers.
Australian/Singaporean artist Ying Ang's 'The Quickening' documents the transformational experience of pregnancy and early motherhood, capturing feelings of anxiety, depression, and claustrophobia, as well as joy and tenderness.
Through photography, family snapshots and found imagery, Odette England's 'Dairy Character' chronicles and reflects on her experience growing up on a dairy farm in rural south Australia, considering the marginalisation of girls and women in rural culture.
Lisa Sorgini's 'Behind Glass' offers a broader exploration of motherhood as framed through the domestic space. Mothers are captured through glass, separate and detached, bringing to light the collective maternal experience, one which can remain widely unseen
This online discussion is chaired by Australian/British Curator Susan Bright, author of Home Truths: Photography and Motherhood (Art/Books, 2013) which accompanied an exhibition at The Photographers' Gallery and The Foundling Museum, London in 2014.
This talk is held to mark the current exhibition programme at the Centre for Contemporary Photography in Melbourne, Australia, curated by Catlin Langford (previously Curator of Photography at the V&A), which also features First Nations artist Miriam Charlie's work 'Welcome to Borroloola'.
Free online event