PAST EVENT
Workshop


Saturday, 10:00 am – 1:00 pm
June 24, 2023
Self-Portraiture/Portraiture Workshop with Anne Moffat & Clare Steele
Presented by CCP in partnership with Hillvale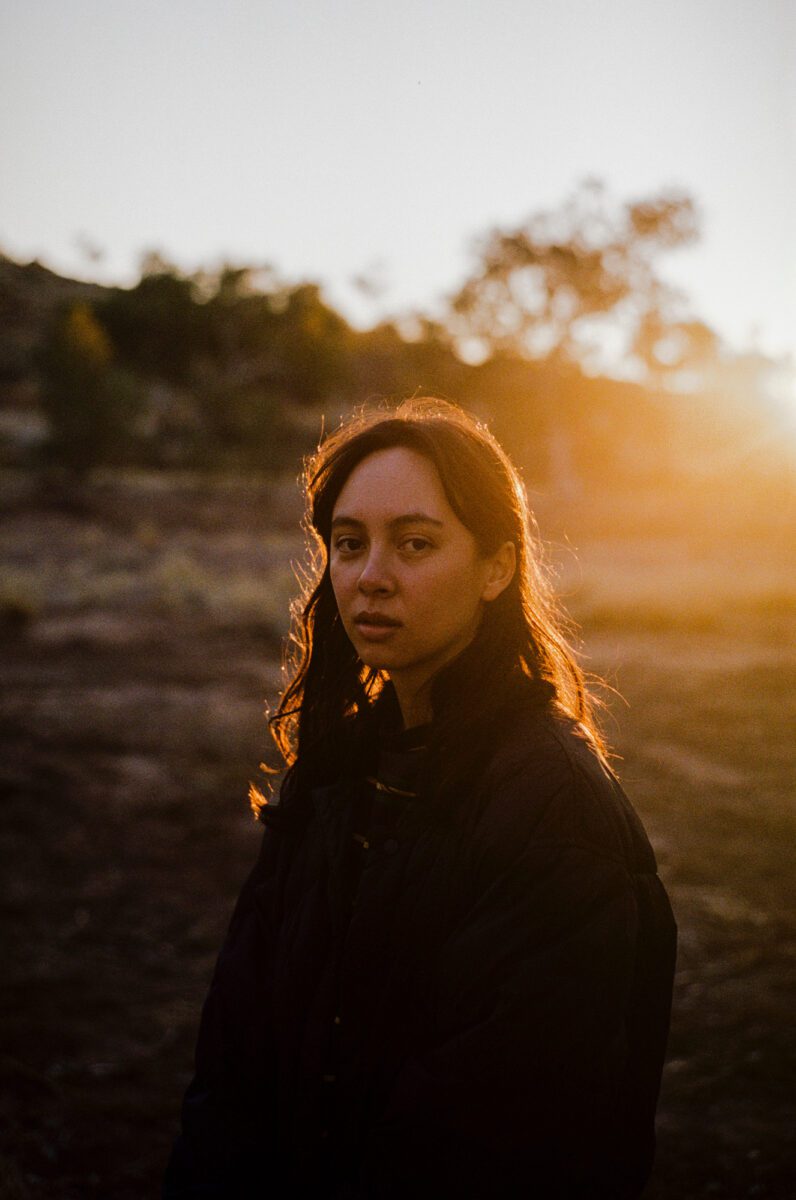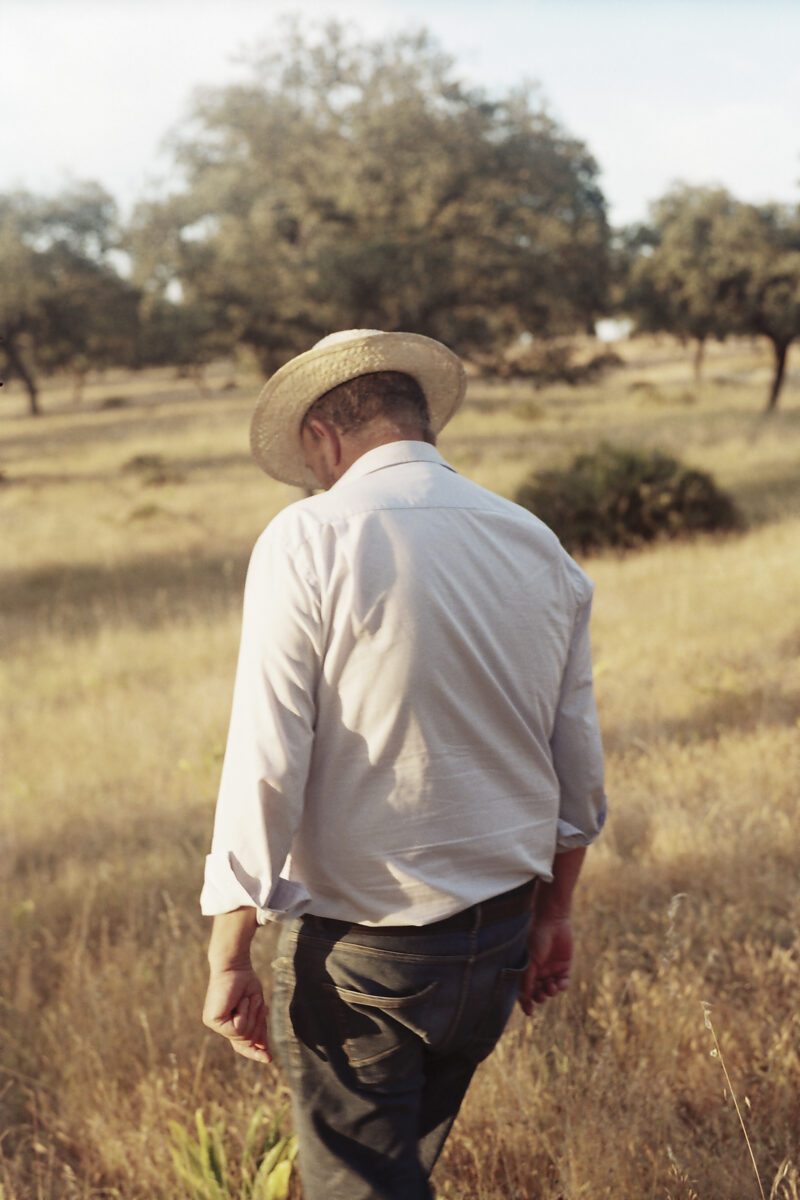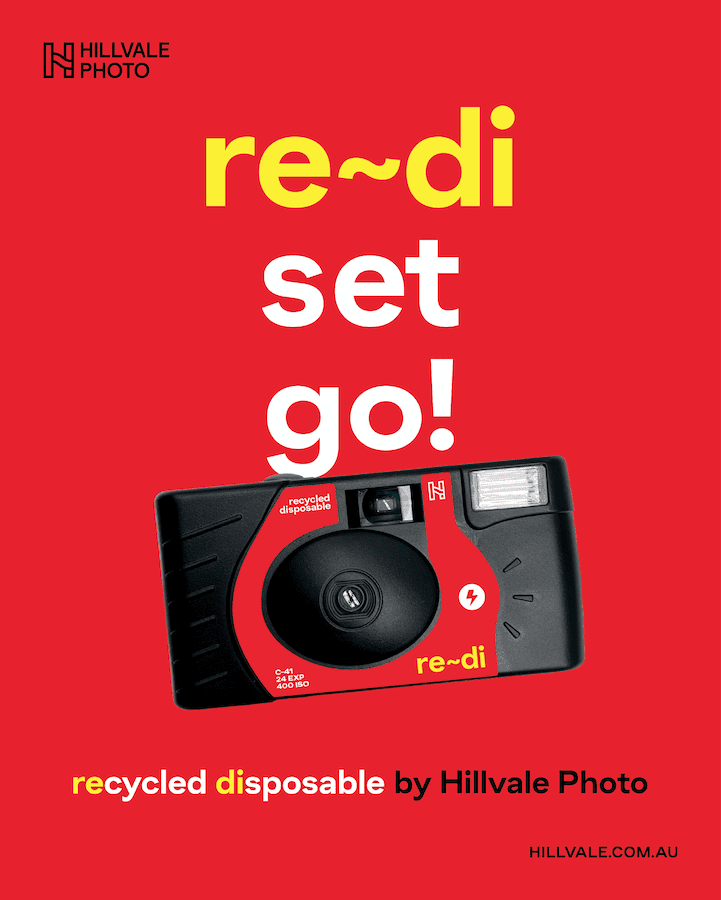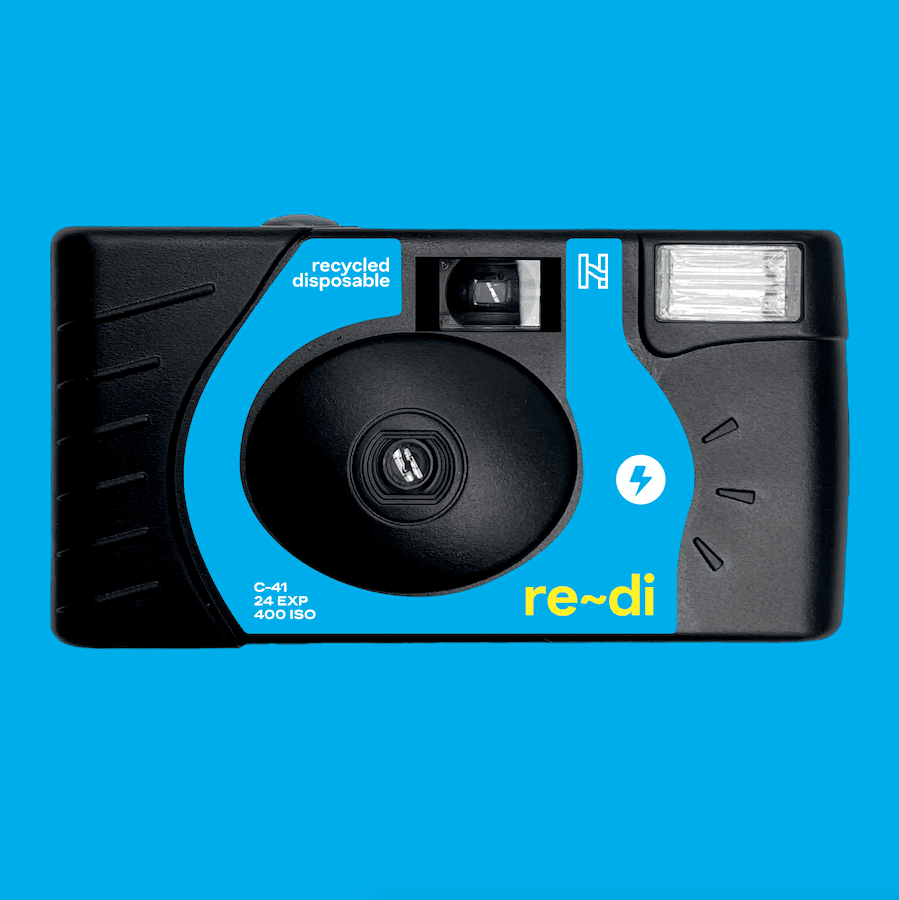 Self-Portraiture/Portraiture Workshop
24th June 10-1pm
Presented by CCP in partnership with Hillvale.
Join experienced photographers Clare Steele and Anne Moffatt for a three-hour workshop to explore photographic portraiture and self-portraiture.
Using plastic disposable cameras and 35mm colour analogue film, participants will produce a series of portraits and self-portraits inspired by the work of Pixy Liao (currently on show at CCP), and the work of our two workshop leaders Anne Moffat and Clare Steele. Thanks to our partners Hillvale, each participant will be given a 35mm disposable camera to shoot on for the workshop. These cameras will be returned at the end of the day and processed by Hillvale.
Each participant will receive an additional 35mm disposable camera to take home with them at the conclusion of the workshop. Participants will have their work exhibited (on screen) for two days at the CCP (July 8th and 9th), and featured on CCP social media.
Workshop fee includes one Hillvale disposable camera to use during the workshop (inc. processing and files provided via email following the workshop); and an additional Hillvale disposable camera to take home at the end of the workshop.
Please note: Given the topic of the workshop – Self-Portraiture/Portraiture – participants may be photographing themselves and each other. Participants will need to be comfortable being photographed and photographing others.
Limited spaces available.
Tickets $110 (CCP members get a 10% discount)
As we pay all our workshop leaders for their time we cannot accept cancellations/refunds within 72 hours of the event.
---
Anne Moffat is a freelance photographer working across an array of editorial, commercial and personal projects based in Naarm/Melbourne. Anne draws on familial ties to Malaysia, China, and New Zealand, as well as family migration to Australia, to inform her social documentation and portraiture.
Anne's photographs have been exhibited around the world at locations including the Centre for Contemporary Photography Australia, Contemporary Art Platform Kuwait and Singapore International Photography Festival, and notably, as part of a groundbreaking world-first portrait exhibition in space that soared over 111,000 feet into the stratosphere. She is a finalist in this year's National Photographic Portrait Prize at the National Portrait Gallery and has previously been named a finalist in the Prix Virginia (2021), British Journal of Photography's Portrait of Humanity (2020), and the William and Winifred Bowness Photography Prize (2019).
---
Clare Steele is an documentary photographer who lives and works in Naarm/Melbourne. Through her practice she seeks to capture a contemporary narrative of connection and question the ever evolving relationship between people and place. In 2015, Clare graduated with a Bachelor of Photography from Photography Studies College, winning the Award for Photojournalism/Documentary Photography. Clare's first book (self-published) J.W. was shortlisted for the Unseen Dummy Award 2016 in Amsterdam and received a commendation from Australian Photobook of the Year Awards 2017. Her publications can be found in the permanent archives of The National Library of Australia, Martin Parr Foundation England, The Library Project Ireland and The Asia Pacific Photobook Archive. In 2018, she took part in a residency program in Sevilla, Spain. Clare's work has been exhibited both locally and internationally.
---
Established in 2013, Hillvale is an independent photo lab created by photographers, for photographers, located in Melbourne, Australia. They specialise in film developing and scanning across all formats, including 35mm, 120, 110, slides, APS and many others in C-41, BW and E-6 types.
As well as their lab in Brunswick, they offer multiple dropbox locations around Melbourne for you to drop off your rolls. From there they collect orders, process, scan and email digital files for download. They are located at 43-45 Edward Street Brunswick, comprising an all-in-one purpose-built lab and gallery with new C-41, BW and E-6 dip and dunk processors.