PAST EVENT
Artist Talk


Thursday, 11:00 am
July 6, 2023
Pixy Liao – Closing Week Artist Talk
Presented in partnership with Monash University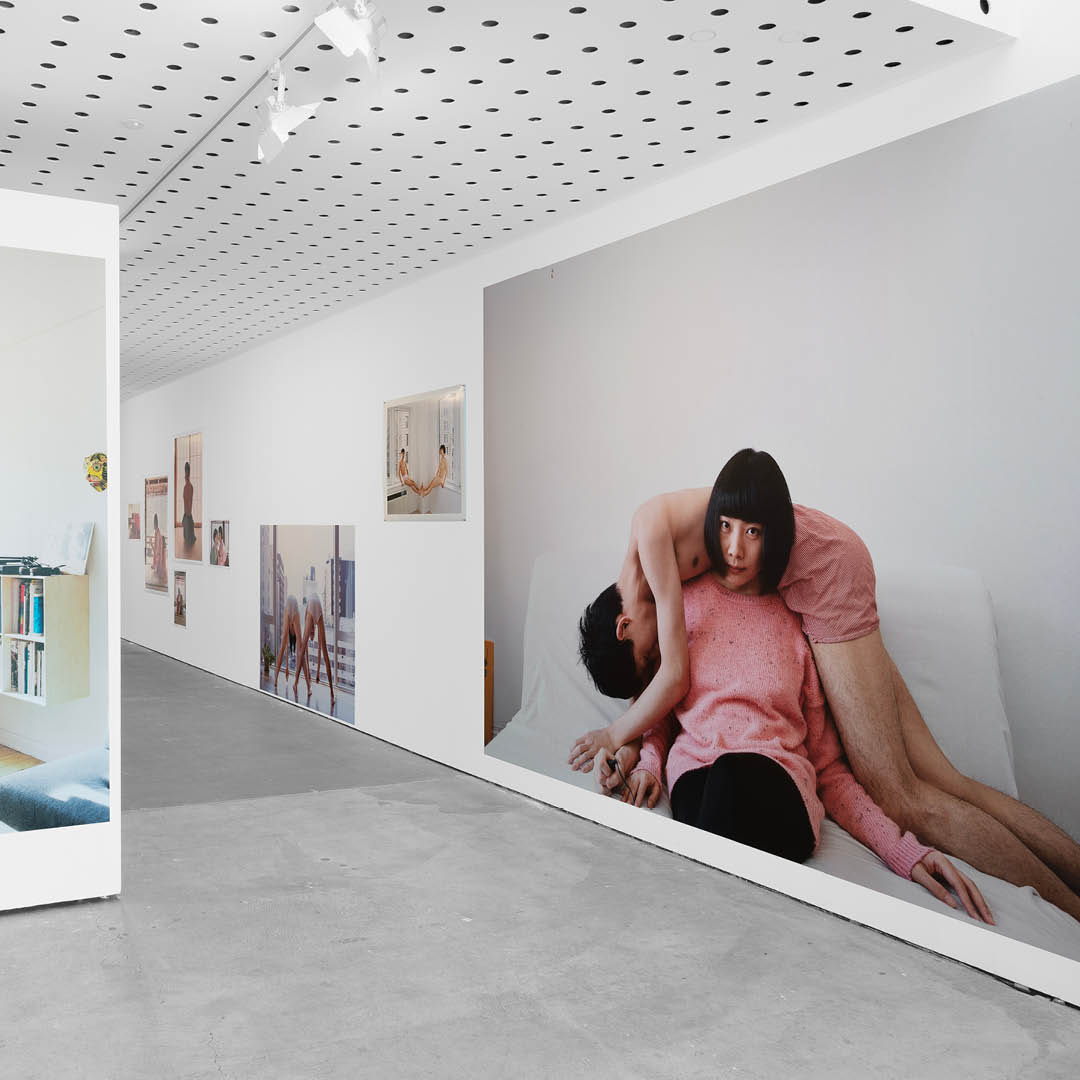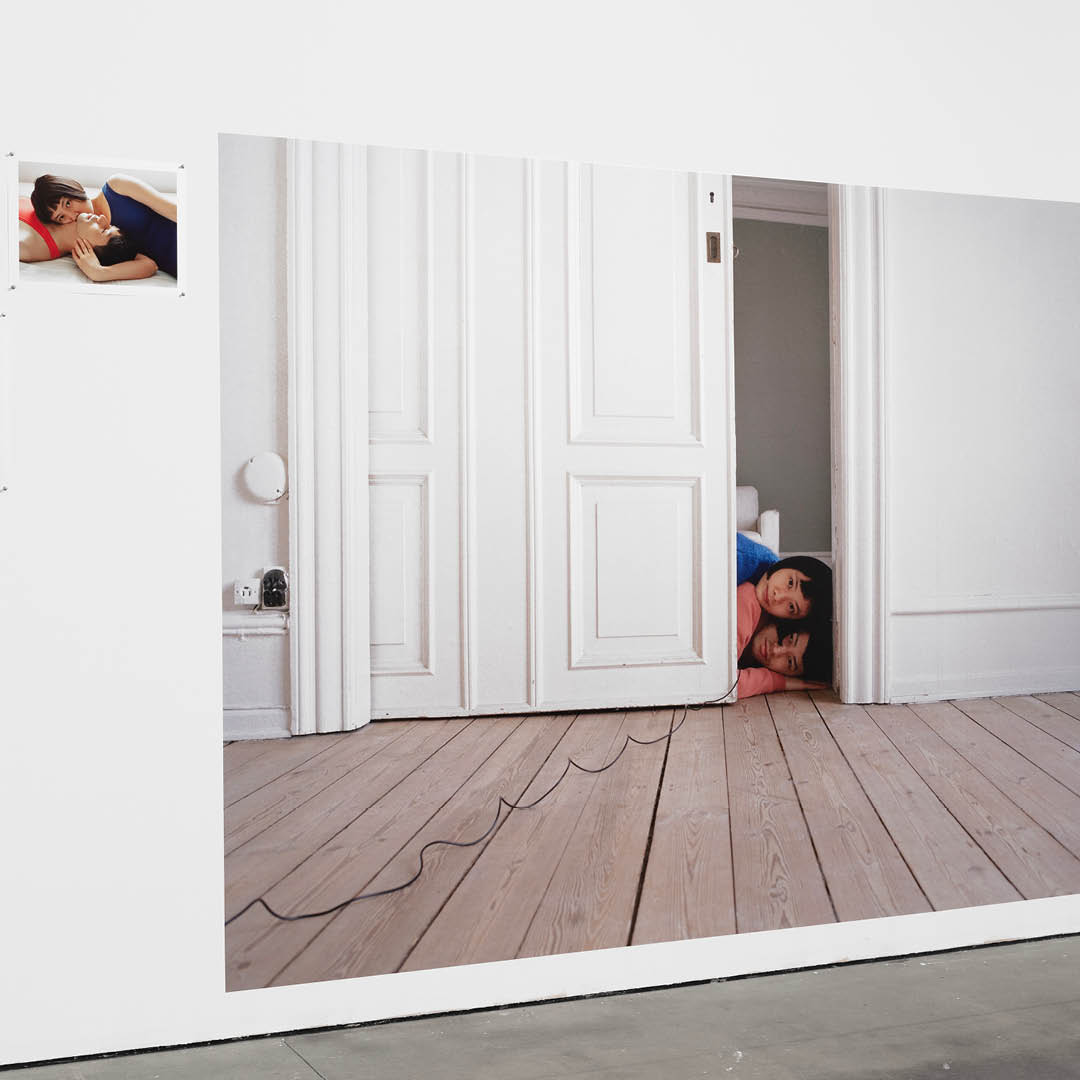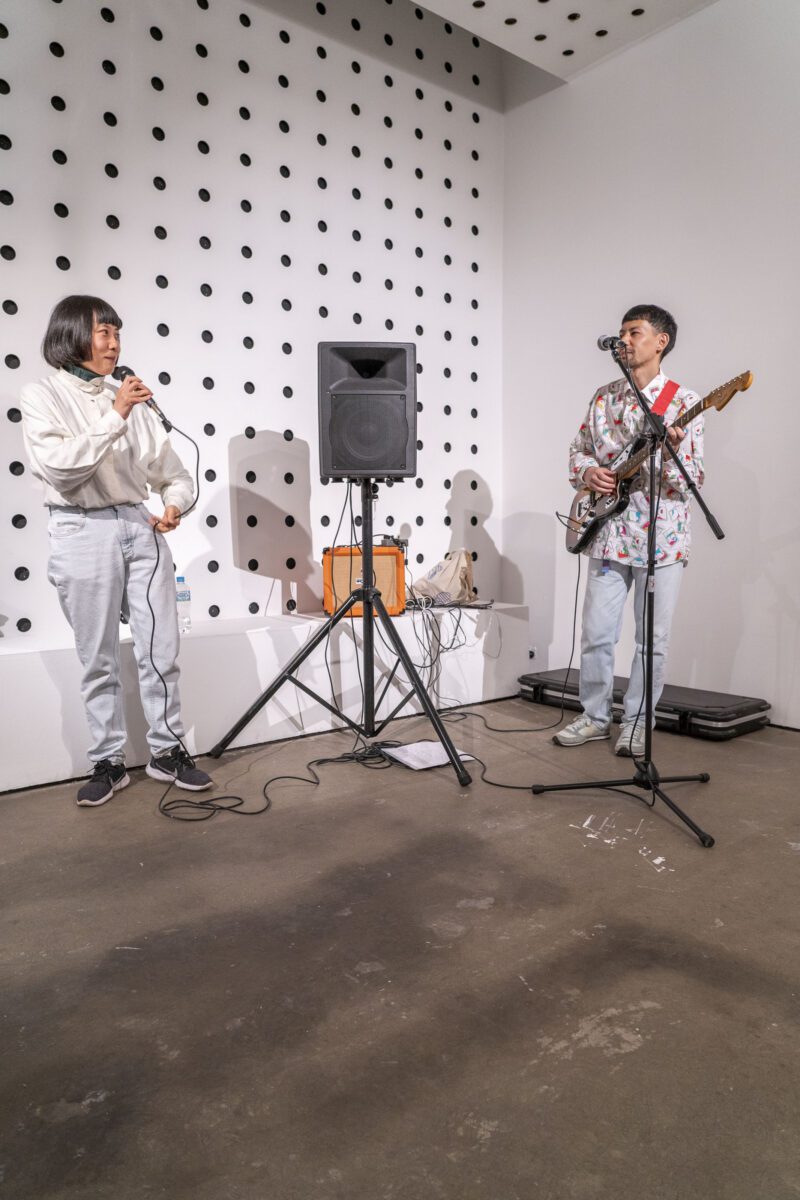 Thursday July 6 | 11am AEST
Online Event
Join us for an exciting closing week discussion between CCP Project Curator Sophia Cai and exhibiting artist Pixy Liao. Zooming in from New York City, Pixy & Sophia will discuss the artists current exhibition 'Pixy Liao: Experimental Relationship' at CCP (closing July 9) and the influences behind this ongoing series.
This free event is being co-presented with Monash University MADA.
---
Pixy Liao is among the most exciting contemporary artists practicing photography today. Born in China, she now resides in New York. Her long-standing project 'Experimental Relationship' (2007-) explores gender, relationship and cultural dynamics through a series of staged photographs, often featuring herself and her Japanese partner Moro. The works range from tender and intimate moments to submissive and humorous arrangements.
Sophia Cai 蔡晨昕 is a curator and arts writer based in Naarm/Melbourne, Australia. She currently teaches at the Victorian College of Art, University of Melbourne and Monash Art Design & Architecture, Monash University, while also maintaining an independent curating and writing practice. Sophia is particularly interest in Asian art histories, the intersections between contemporary art and craft, and feminist curatorial methodologies and community-building as forms of political resistance. For the last two years, Sophia has been researching the connection between fandom and curating as dual practices rooted in care.