PAST EVENT
Panel Talk


Thursday, 6:00 pm – 8:00 pm
March 23, 2023
Panel: Caring for the caregivers: Mothers and birthing parents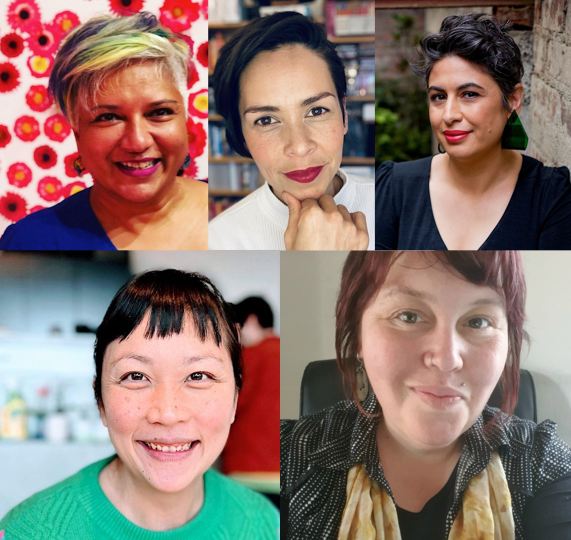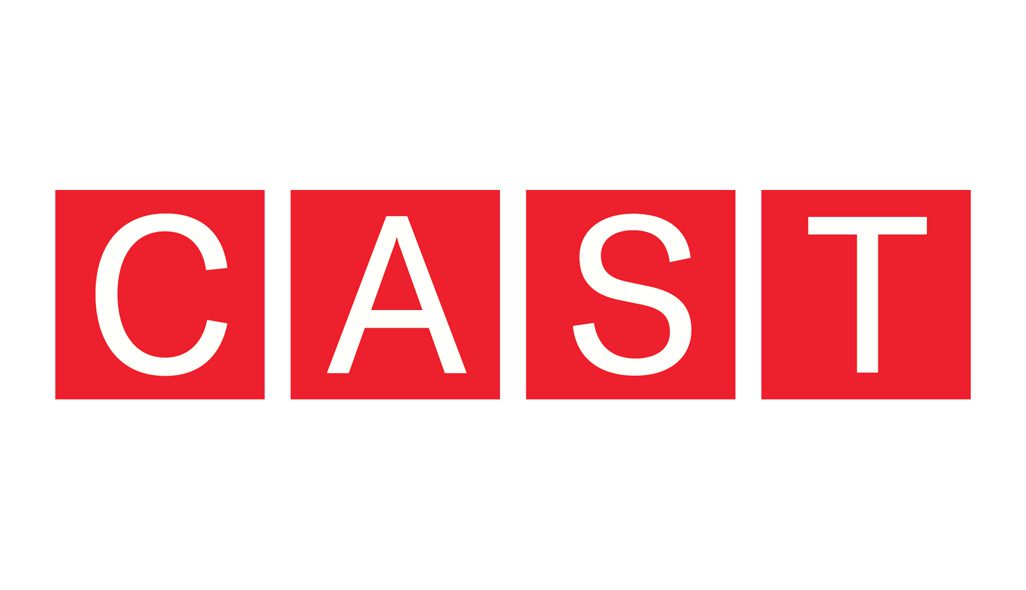 Join Dr Ruth De Souza for a panel discussion with Eleanor Jackson, Natalie Kon-yu, Helen Ngo and Skye Stewart focusing on the concept of care.
Care was a big buzzword during the early part of the pandemic. For pregnant people, disruptions in care became a feature. Whether it was the inability to enjoy the physical and social support of family and friends, or that health care became virtual as services were scaled back or reconfigured. The impact for new parents was an increase in responsibility and stress and anxiety, rather than through a system of collective care.
Free entry. No bookings required.
Before the event, attendees are invited to virtually listen to the podcast series Birthing and Justice hosted by Dr Ruth De Souza (RMIT University), in their own space and time.
Childbirth is supposed to be empowering, but for many birthing people it is not. For Indigenous women, immigrant women and women of colour, birthing within the western healthcare system can be anything but affirming. It can feel unsafe. In this raw and challenging talks series, health researcher, clinician and nursing educator Dr Ruth De Souza (RMIT University) hosts conversations about birth, racism and cultural safety with change makers working within the maternal health-care sector to break down the structures built on colonisation. This is a series that aims to transform the structures and systems of birthing in settler societies.
Speakers
Dr Ruth De Souza is a 2020 RMIT University Vice Chancellor's Fellow, based in the School of Art. With a background in nursing, Ruth is a highly experienced multidisciplinary educator, researcher and consultant, specialising in cultural safety, racism and birth, and the potential role of digital technologies in health equity. Ruth is the host of the Birthing and Justice podcast. She lives on the Bass Coast of Victoria with her partner and enjoys catching waves, and spending time in the garden.
Eleanor Jackson is a Filipino Australian poet, performer, arts producer and community radio broadcaster. She is the author of Gravidity and Parity and A Leaving, both by Vagabond Press. Her live album, One Night Wonders, is produced by Going Down Swinging. Eleanor is committed to developing and hosting events and experiences that showcase the diversity of both poetic language and writers and audiences. She is a former Editor in Chief of Peril Magazine, Board Member of Queensland Poetry Festival and Vice-Chair of The Stella Prize. She is currently Chair of Peril Magazine and Producer of the Melbourne Poetry Map.
Natalie Kon-yu is a writer, academic and editor whose work has been published nationally and internationally. She is the co-commissioning editor of #Me Too: Stories from the Australian Women's Movement (Picador, 2019), Mothers and Others: Why Not All Women are Mothers and All Mothers are Not the Same (Pan Macmillan, 2015) and Just Between Us: Australian Writers Tell the Truth about Female Friendship (Pan Macmillan 2013). Her latest book, The Cost of Labour, is out now through Affirm Press. She lives and works in Naarm.
Helen Ngo is an academic philosopher and DECRA Research Fellow at Deakin University. She works in phenomenology, critical philosophy of race, and feminist philosophy, and has written on topics such as: racist habits, racialised embodiment and temporalities, anti-racism, white privilege and white supremacy. She has only recently re-entered academia after several years juggling primary carer responsibilities with intermittent teaching and writing. A daughter of Chinese-Vietnamese refugees and a mother to three young children, Helen's latest work explores questions around language and bilingual parenting as part of a bigger research project on racialised uncanniness and home-making. She lives and works on the unceded land of the Wurundjeri Woiwurrung people of the Kulin Nation.
Skye Stewart is a proud Wergaia and Wemba Wemba woman from Mallee Victoria, a beautiful Country of red dirt and stark starry skies. Skye is a mother, artist, midwife and just to throw something else in the mix, she is also a student hot air balloon pilot. Skye currently works as Research Coordinator at the Stillbirth Centre of Research Excellence and the Advocacy Projects Specialist at Red Nose. Skye has a long-standing history of working with Aboriginal and Torres Strait Islander communities and is passionate about improving health equity and outcomes for mob through nurturing safe communities and safe environments for our people to thrive in. As her Nan always told her growing up, if she uses her heart in everything she does, then only good will come from it.