PAST EVENT
Workshop


Saturday, 10:00 am – 5:00 pm
April 8, 2023
Ilsa Wynne-Hoelscher Kidd – One-Day Workshop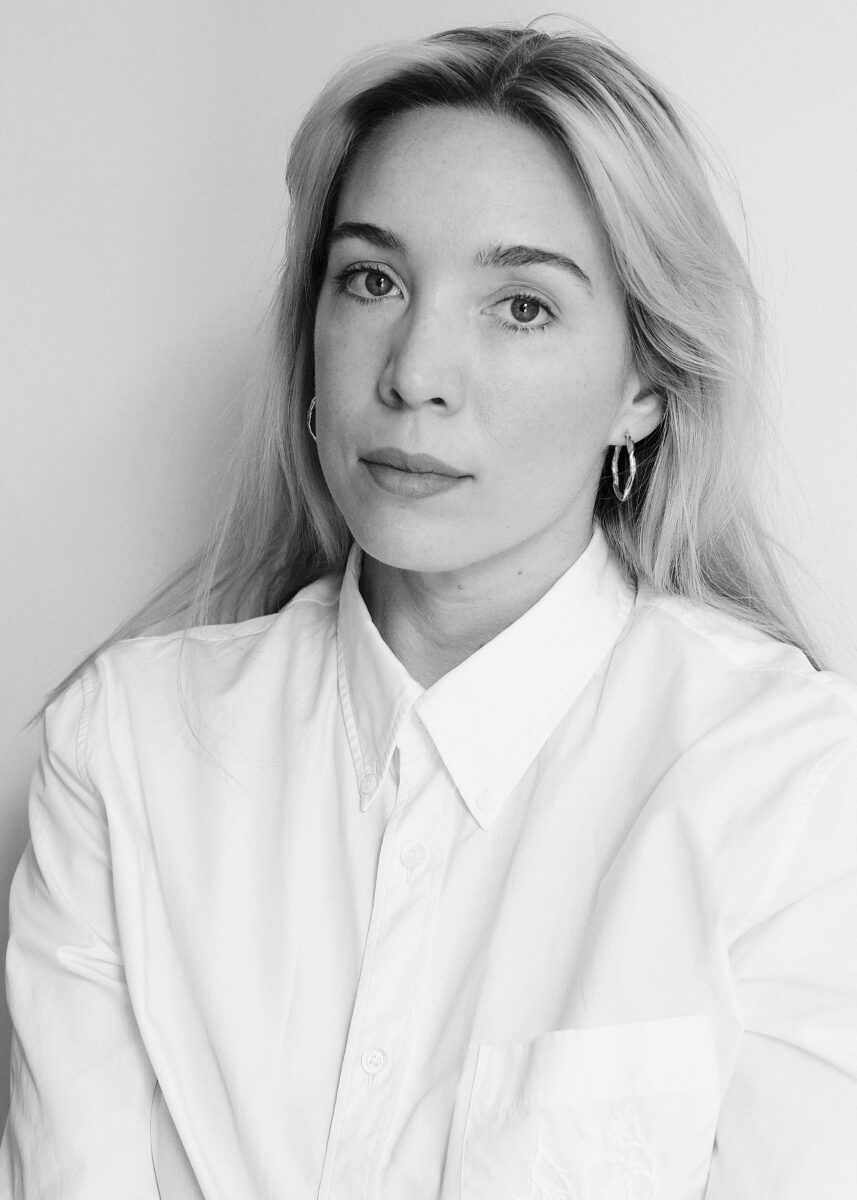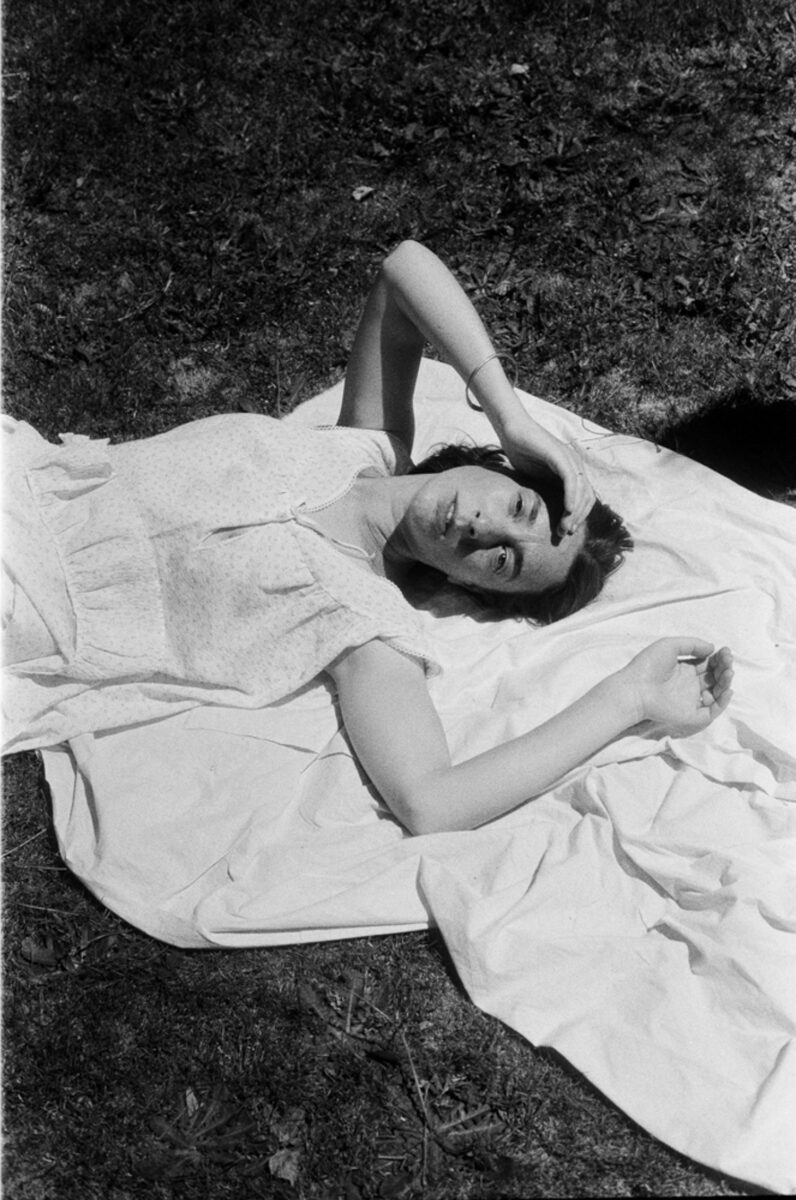 CCP is proud to be partnering with multi-award winning photographer and director Ilsa Wynne-Hoelscher Kidd in a one-day group workshop that looks at photographic practice from both art and commercial perspectives.
---
Workshop Info:
15 Participants max.
$120.00 (including GST)
$100.00 (including GST) for CCP Members
10am – 5pm Saturday April 8
Schedule

10am – 12pm: Ilsa will discuss her work creative process, professional experiences, career challenges and successes.
12 – 1pm: Lunch
1 – 5pm: Feedback and discussion group session – Each participant will share their work (photo/video/commercial art) on screen (or prints).
---
Ilsa will shine a light on how she balances creating personal work and working commercially to briefs, whilst maintaining a unique and consistent  vision.
Talking points will focus on concept to production, long-form series work, and dividing time and focus across shooting portraiture, personal projects, and commercial work. Ilsa will share her approach to shooting across genres (and formats) and how best to research and prepare, and build rapport with subjects, teams, clients and agencies for positive outcomes.
In line with the themes of the current exhibition Ilsa will discuss her award-winning long-form series 'Twelve Moons', which documents 12 Australian home births and the universal themes presented through its narrative. She will share insight of her process involved in curating the work into an upcoming photo book, short film and immersive analogue exhibition.
In addition to sharing her work and practices she will discuss award submissions as well her experience being an award juror exploring elements that help create a winning image.
Each workshop participant will be allocated time to share their work and current goals with Ilsa and the group, spotlighting and exploring the work or point of inquiry. The aim of this collaborative discussion is to provide supportive feedback, mentorship, and to refine or assist in finding one's photographic voice and style.
---
Ilsa Wynne-Hoelscher Kidd is a multi award-winning Australian photographer and film director with her practice spanning across portraiture, documentary, still life, fashion, music and advertising.
Ilsa's photography has been globally exhibited, produced as cover stories, licenses and acquired, and she currently has selected prints represented by No Vacancy Gallery. Ilsa is based in Melbourne, and is excited to be joining Sam I Am Management.