PAST EVENT
August 15 – September 6, 2023
Hahnemühle Instagram Competition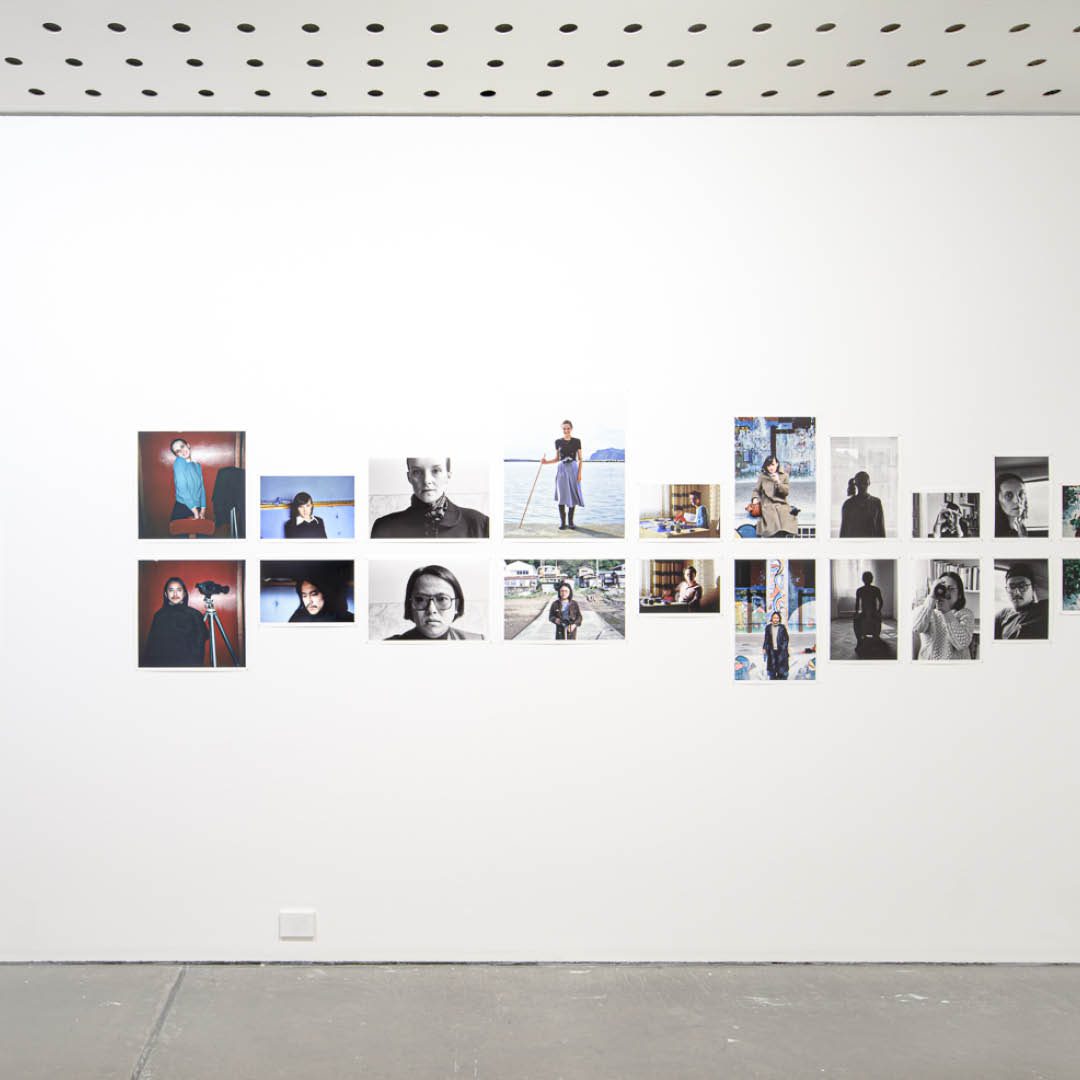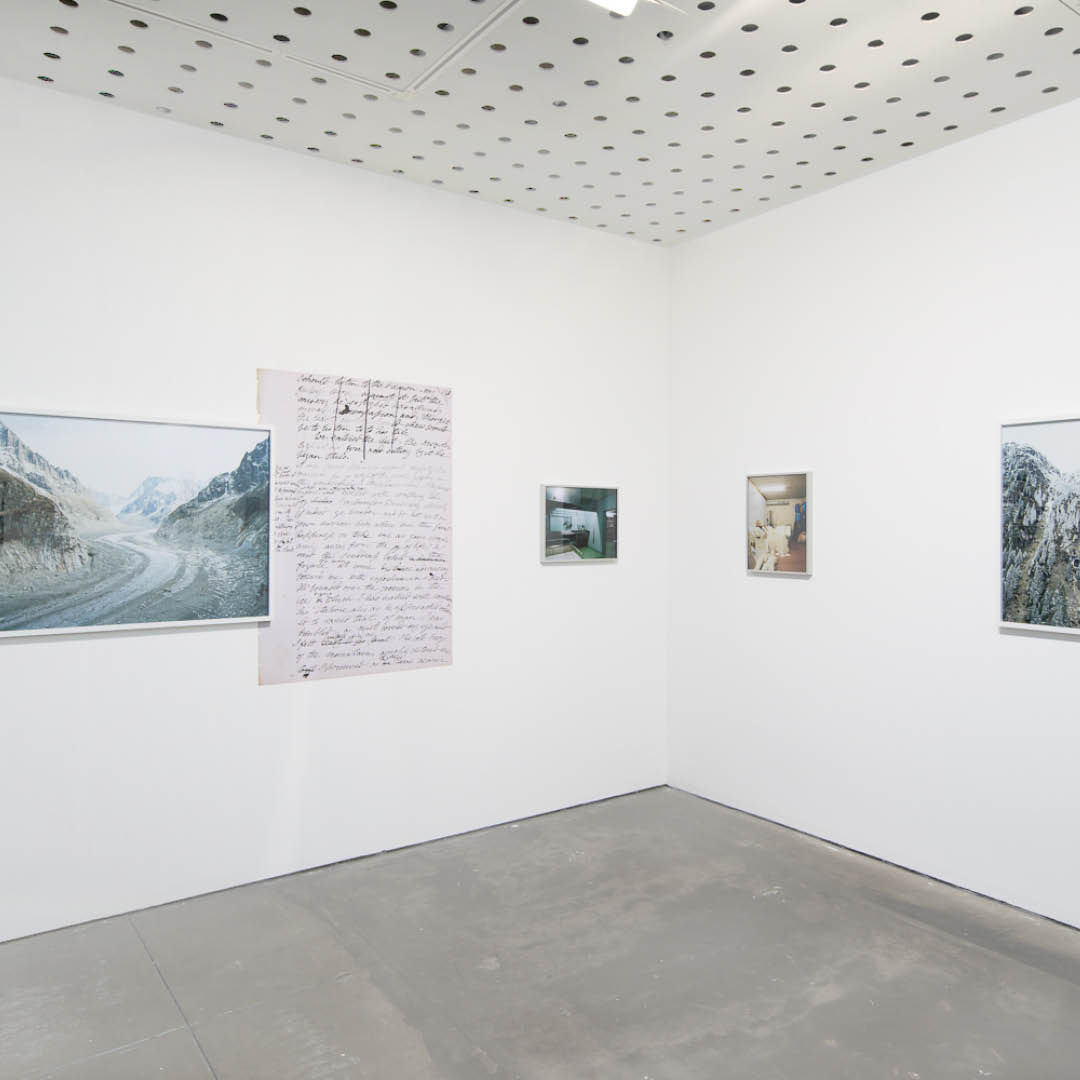 15th August – 6th September 2023
ENTER TO WIN a Hahnemuhle Printing service up to $1000
Darkness & Light
Walking Through the Darkness is the theme of the latest exhibition show and the Centre for Contemporary Photography. It brings together Australian and international artists exploring the potential of the photographic medium to act as a witness, able to record new landscapes and impressions, to remember, to resist to censorship, and to draw attention to forgotten or suppressed histories.
TO ENTER:
• Take a photo which explores the theme of 'Darkness & Light.'
This must be a photo taken by you, it can be an existing image reposted, or a brand new image.
• Post and tag @spicersaus and #hahnemuhlelight between 15th August – 6th September 2023 for your
chance to WIN Hahnemuhle Printing services up to $1000.
This competition is open to all Australian residents or citizens, and celebrates the 'Walking Through The
Darkness' exhibition at the Centre for Contemporary Photography in Fitzroy (@ccp_australia).
Conditions of entry:
Tag @spicersaus and #hahnemuhlelight between 15th August – 6th September 2023
Terms and Conditions
• Competition period is 15th August – 6th September 2023
• Multiple photos tagged have multiple chances of being selected.
• Competition judged by Spicers and winner will be notified via direct message on Instagram.
• One prize winner only.
• Winning prize is Hahnemühle Printing services worth $1000