PAST EVENT
May 18 – June 16, 2023
Hahnemühle Instagram Competition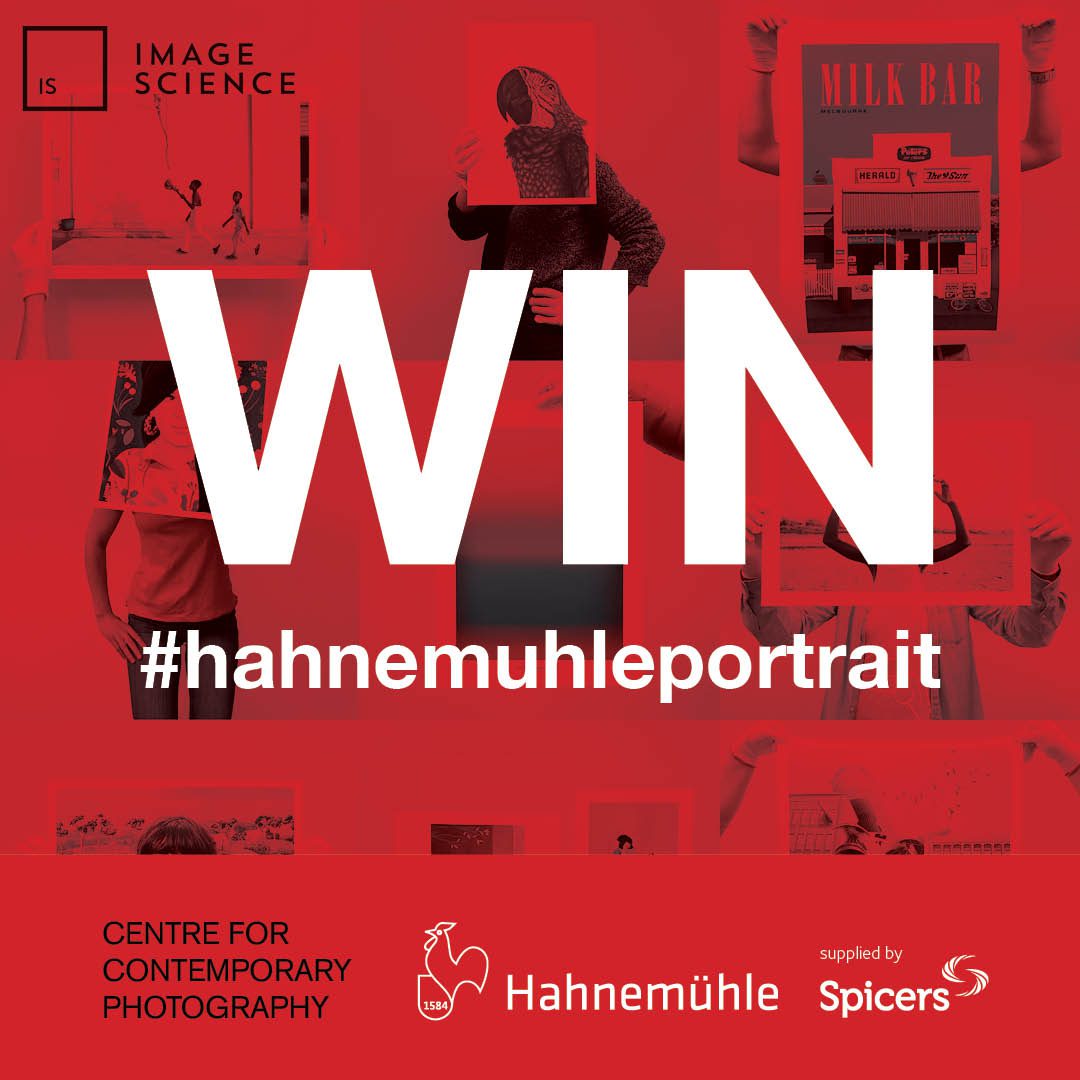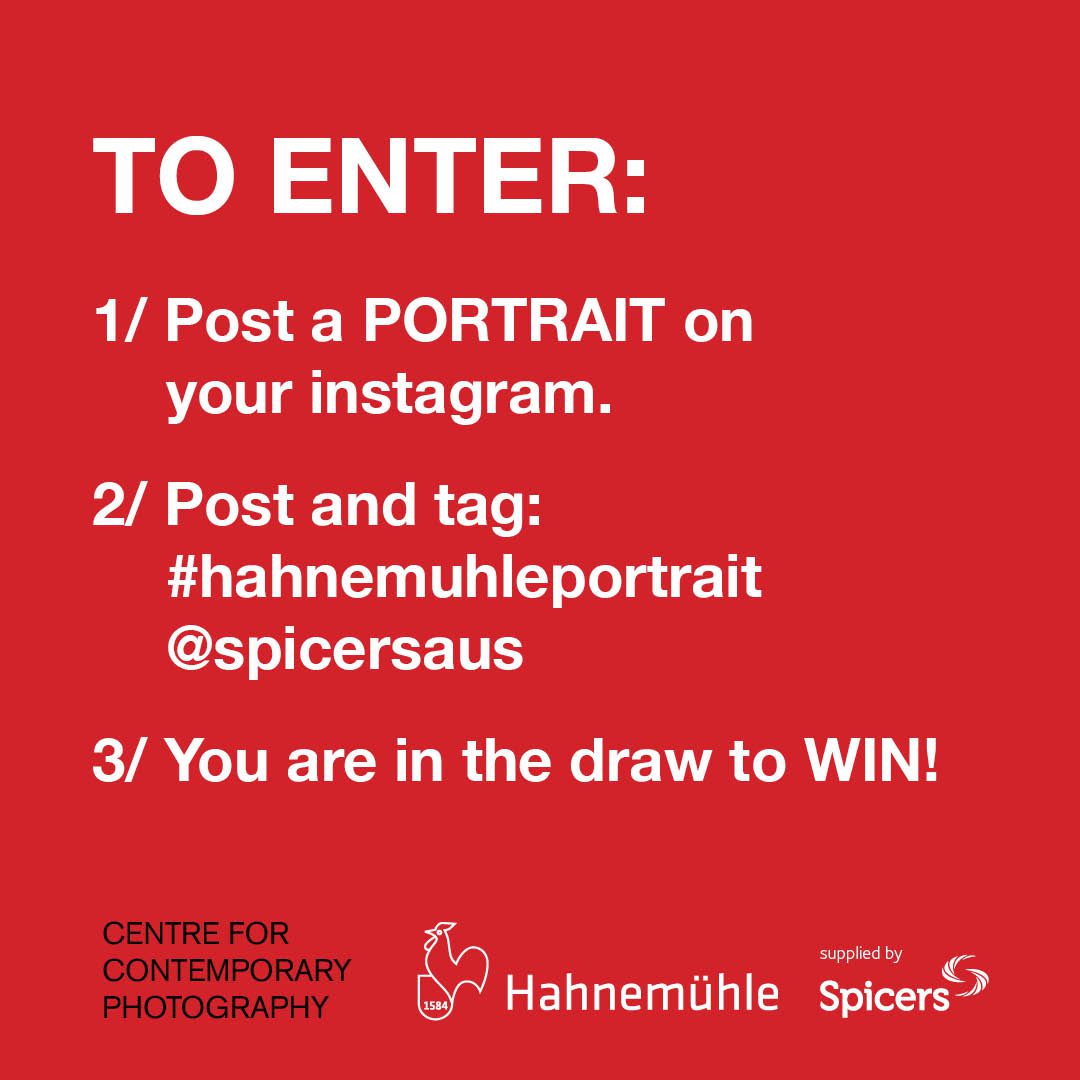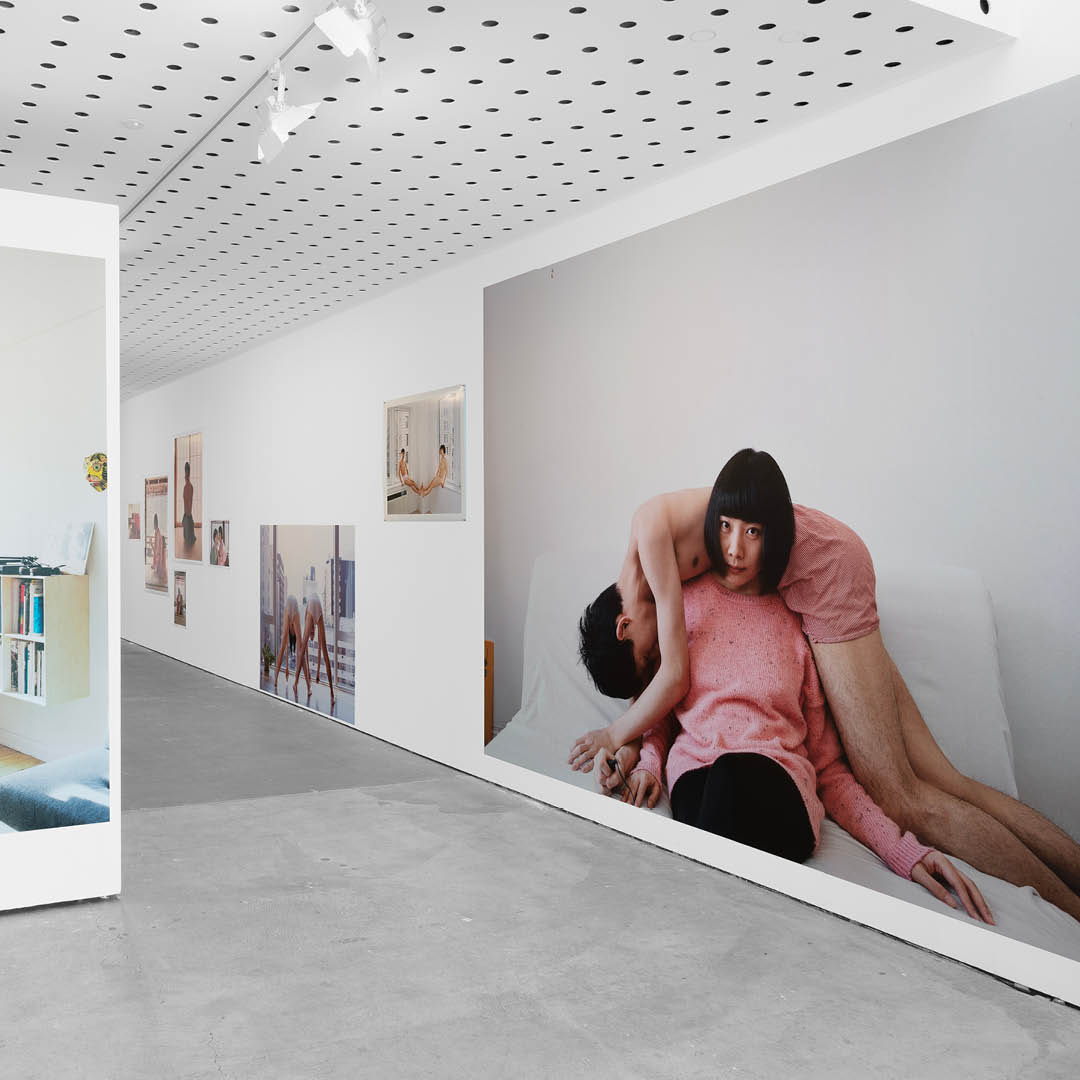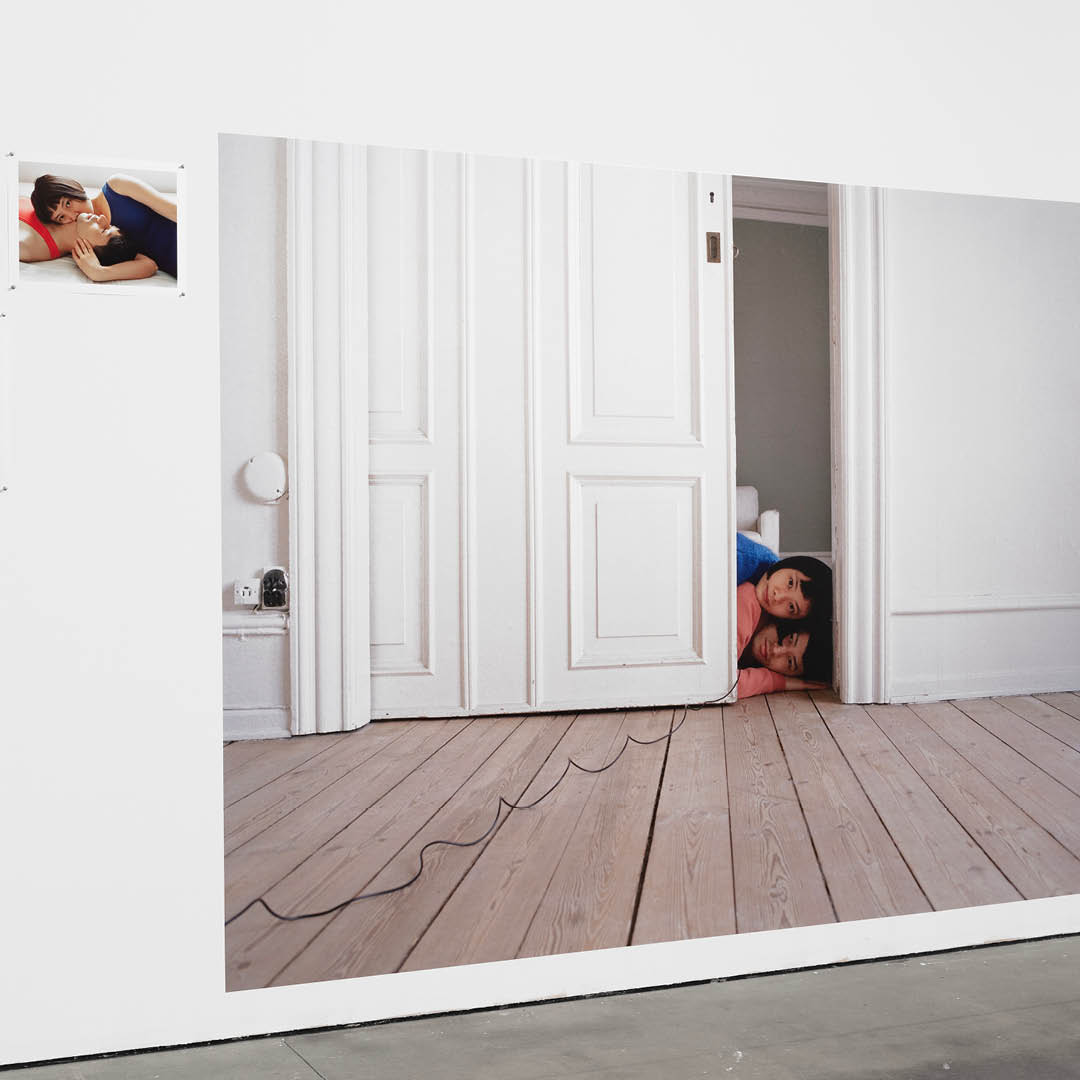 18th May – 16th June 2023
ENTER TO WIN a Hahnemuhle Printing service up to $1000 by @imagescience
TO ENTER:
1. Post a PORTRAIT on your instagram. This must be a photo taken by you, it can be an existing image reposted, or a brand new image.
2. Post and tag @spicersaus and #hahnemuhleportrait before 16th June 2023 for your chance to WIN Hahnemühle Printing services up to $1000 by @imagescience
This competition is open to all Australian residents or citizens, and celebrates Pixy Liao's first ever solo exhibition in Australia at the Centre for Contemporary Photography in Fitzroy (@ccp_australia).
'Experimental Relationship' invites us to delve into the intricacies of relationships, gender, cultural dynamics, and love. Through portraiture and self-portraiture, Pixy Liao fearlessly challenges societal norms, offering a fresh perspective on what it means to love and be loved. Her captivating imagery pushes boundaries, encouraging us to question preconceived notions and open our minds to a more
inclusive and diverse understanding of relationships.
Conditions of entry:
Tag @spicersaus and #hahnemuhleportrait during the 18th May – 16th June 2023
Terms and Conditions
• Competition period is 18th May – 16th June 2023
• Multiple photos tagged have multiple chances of being selected.
• Competition judged by Spicers and winner will be notified via direct message on Instagram.
• One prize winner only.
• Winning prize is Hahnemühle Printing services worth $1000 by Image Science.
Claimed prize is valid until 31st December 2023. Winners to claim the $1000 prize in no more than 3 orders.
• Winner will be announced on Wednesday 21st of June 2023 on Spicers and CCP instagram accounts.
• Australian citizens and resident entries only.
• Winners give the right to CCP and Spicers to use their image for marketing purposes related to this competition, this includes digital and offline promotions and include an image credit.