PAST EVENT
May 18 – June 16, 2023
Hahnemühle Instagram Competition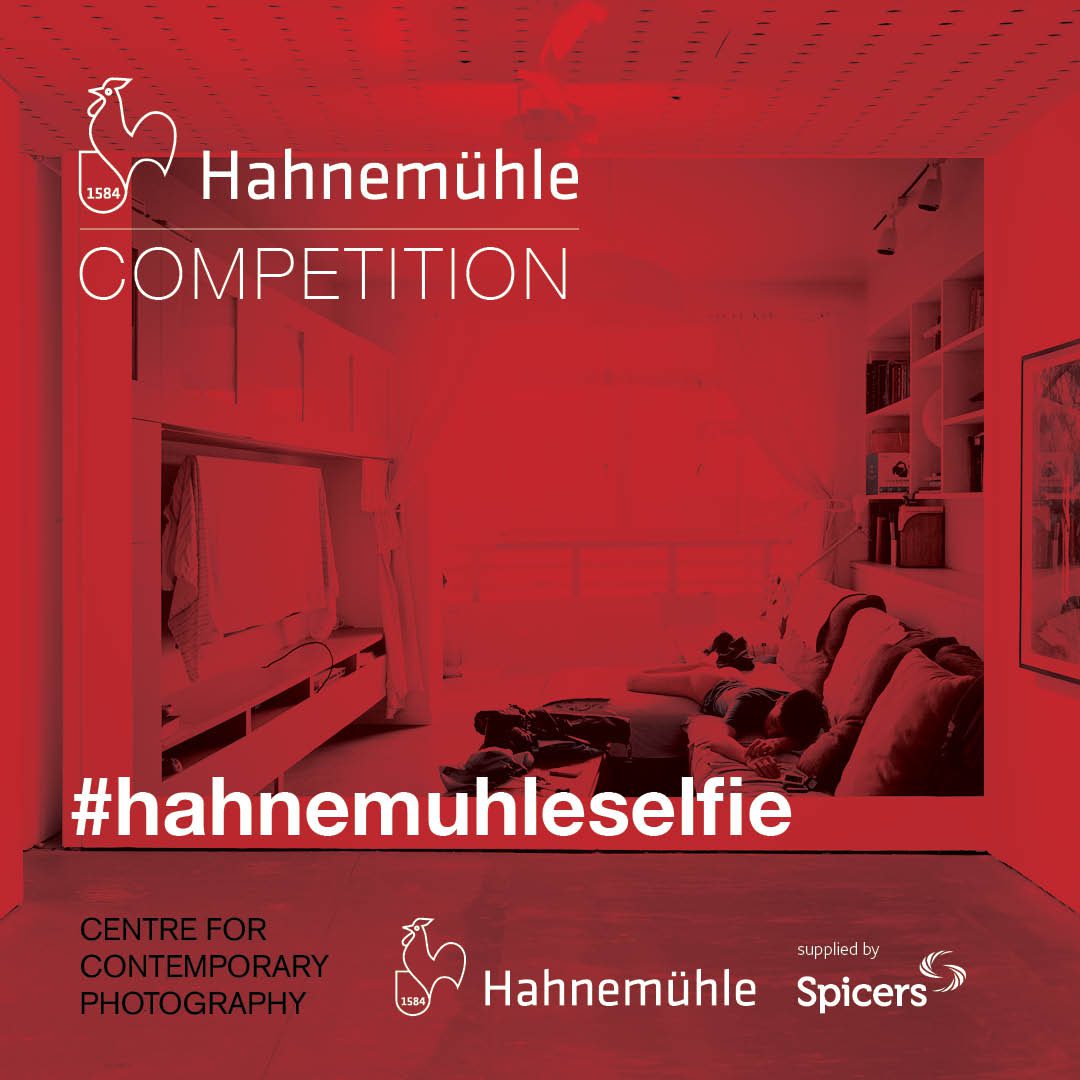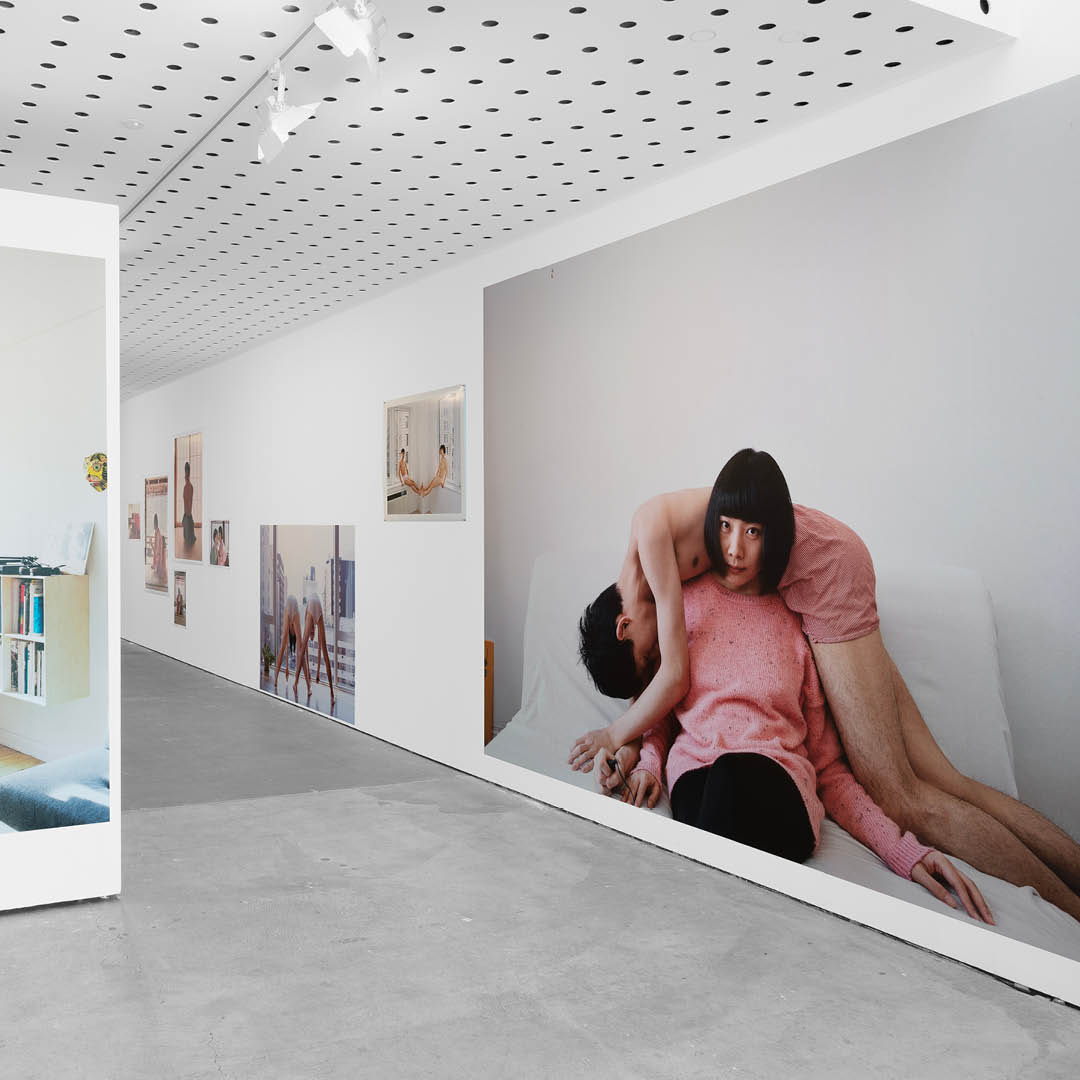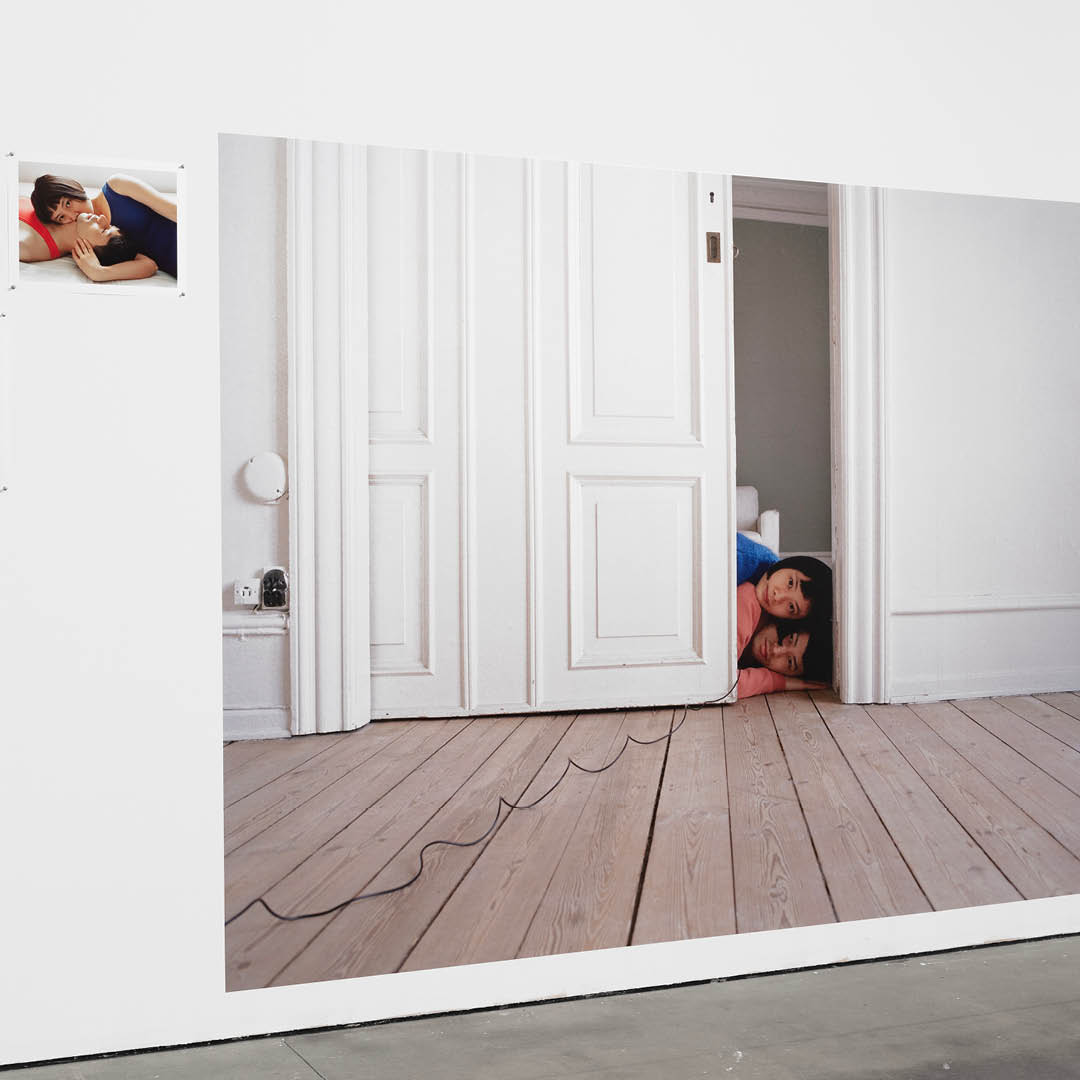 18th May – 16th June 2023
Pixy Liao is among the most exciting contemporary artists practicing photography today. Born in China, she now resides in New York. Her long-standing project 'Experimental Relationship' (2007-) explores gender, relationships and cultural dynamics through a series of tender and sometimes humorous self-portraits, featuring Pixy alongside her Japanese partner and muse, Moro.
The Centre for Contemporary Photography in Fitzroy (@ccp_australia) is hosting Pixy Liao's first ever solo exhibition in Australia, including over 30 photographs from her 'Experimental Relationship' series. Take a self-portrait (seflie) which explores the themes in Pixy's work, and post the image on your instagram; tag @spicersaus and #hahnemuhleselfie between 18th May – 16th June 2023 for your chance to WIN Hahnemühle Printing services up to $1000 by @imagescience.
Image Science is a Hahnemühle Platinum Certified Print Studio based in Melbourne. Not only are they the first print studio in Australia to be awarded Platinum status, they are the third studio in the entire world to be given this title – so they can state with confidence that they are one of the top fine art print studios worldwide, with their knowledge and expertise backed by a global industry leader in digital inkjet fine art printing.
Conditions of entry:
Tag @spicersaus and #hahnemuhleselfie during the 18th May – 16th June 2023
Terms and Conditions
• Competition period is 18th May – 16th June 2023
• Multiple photos tagged have multiple chances of being selected.
• Competition judged by Spicers and winner will be notified via direct message on Instagram.
• One prize winner only.
• Winning prize is Hahnemühle Printing services worth $1000 by Image Science.
Claimed prize is valid until 31st December 2023. Winners to claim the $1000 prize in no more than 3 orders.
• Winner will be announced on Wednesday 21st of June 2023 on Spicers and CCP instagram accounts.
• Australian citizens and resident entries only.
• Winners give the right to CCP and Spicers to use their image for marketing purposes related to this competition, this includes digital and offline promotions and include an image credit.