PAST EVENT
Conversation


Saturday, 2:00 pm – 4:00 pm
July 8, 2023
Closing Weekend Events – Pixy Liao: Experimental Relationship & I Loved You: Works from the White Rabbit Collection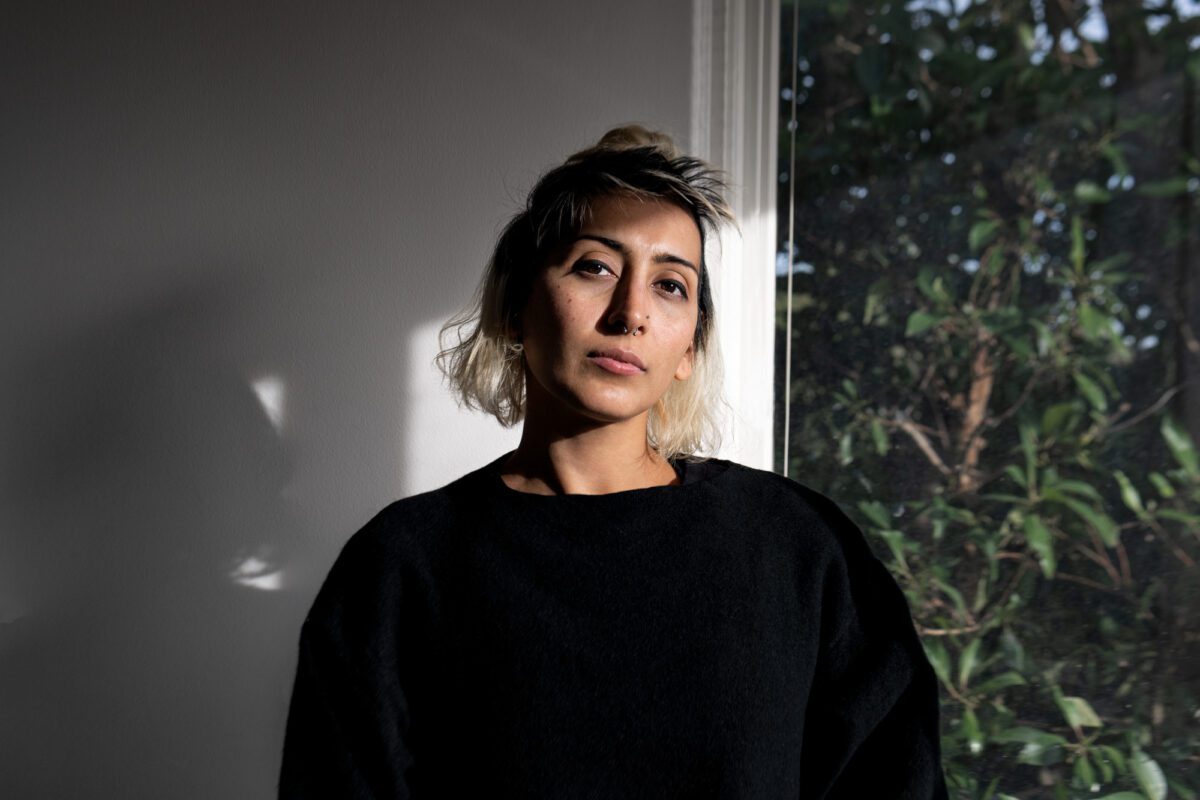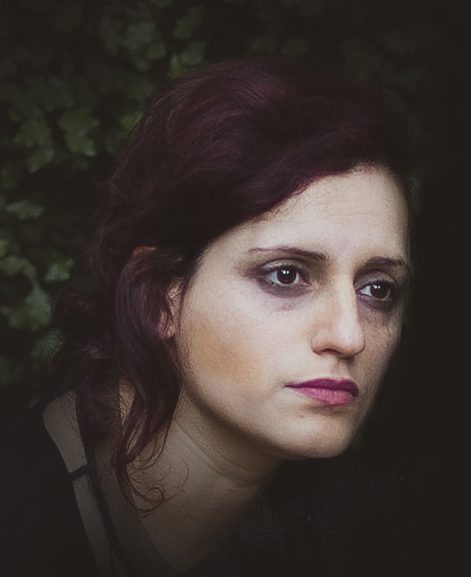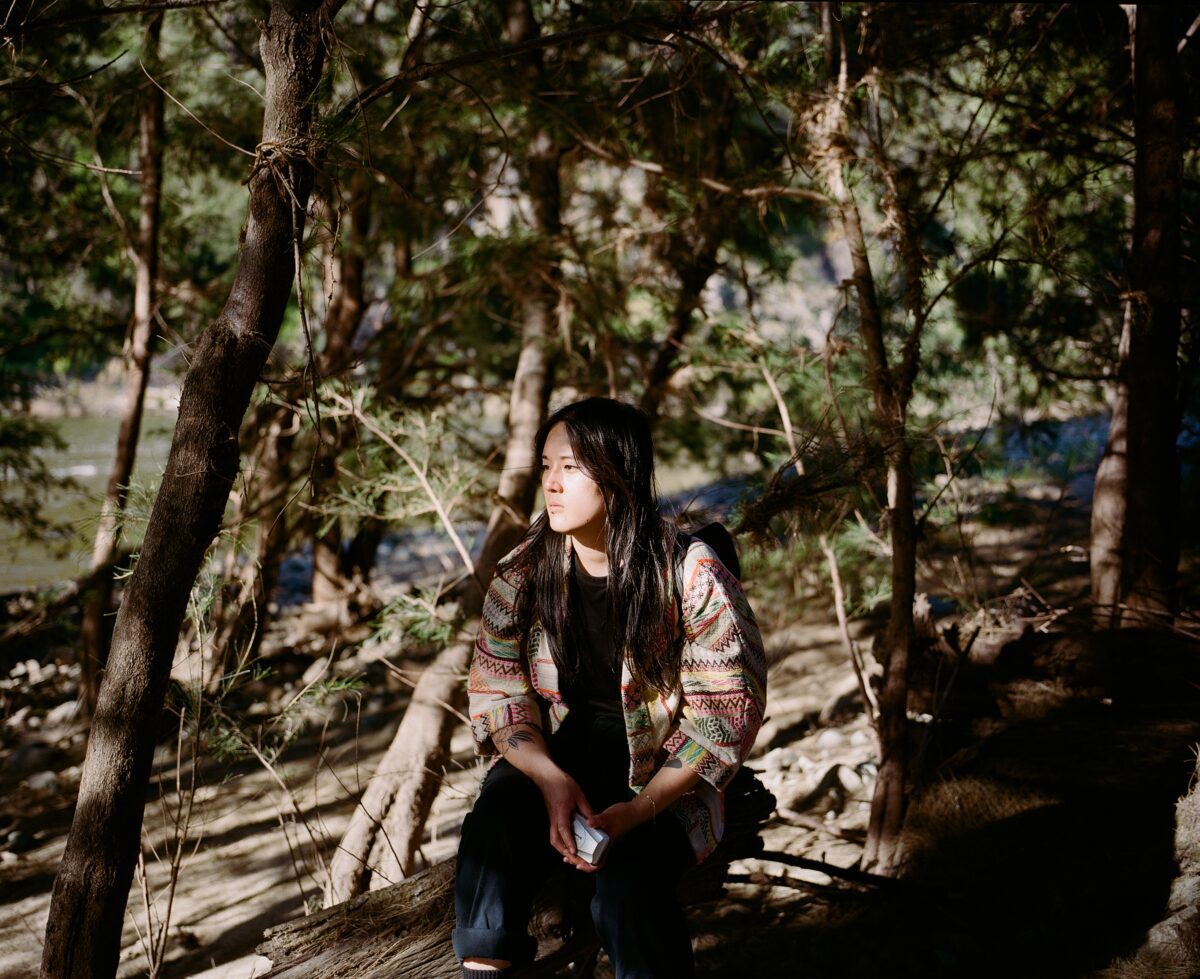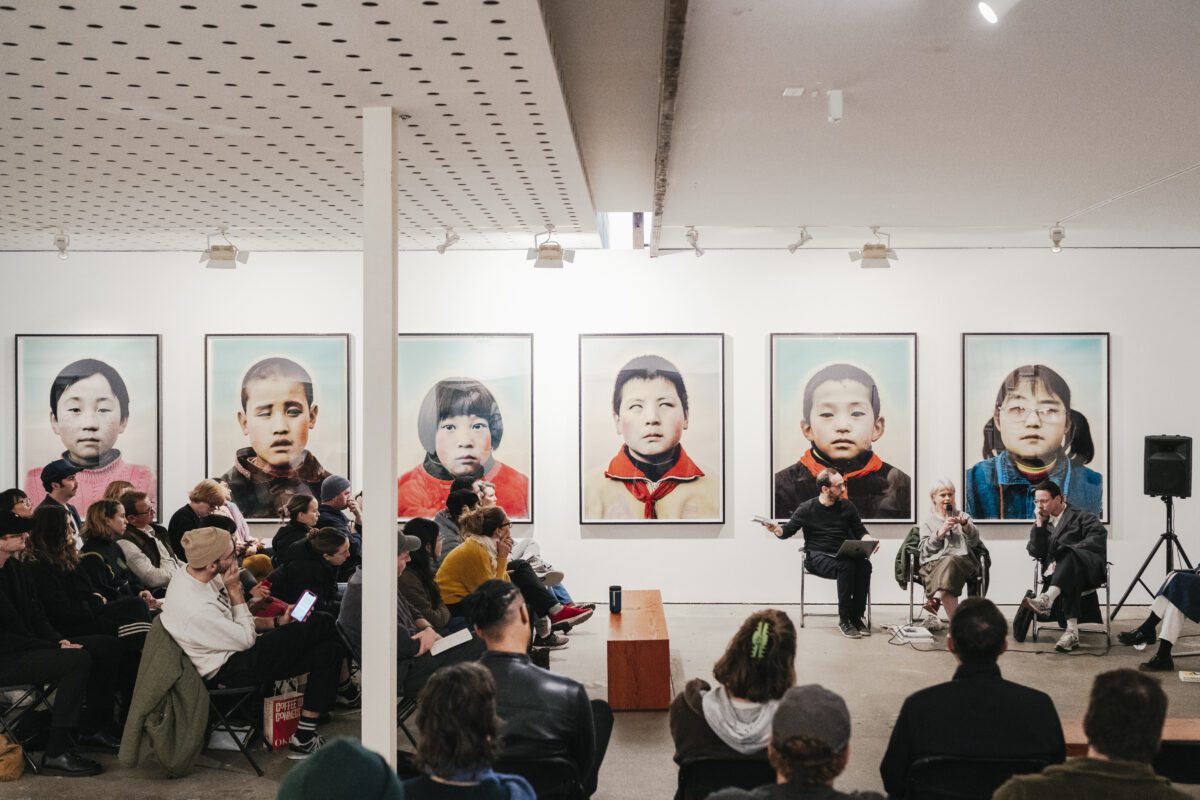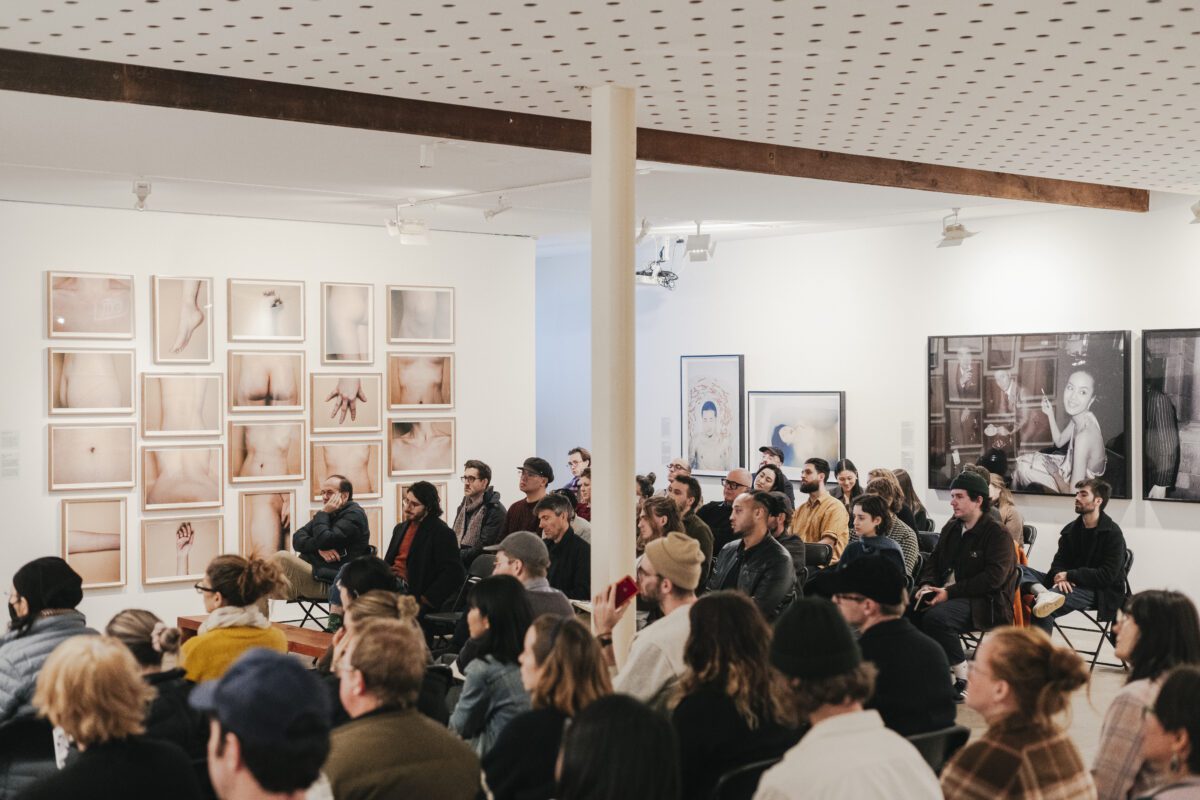 Saturday 8 July | 2-4pm
Join CCP to celebrate the closing weekend of our two winter exhibitions: Pixy Liao's Experimental Relationship and I Loved You: Works from the White Rabbit Collection with an afternoon of talks with artists, curators and art historians.
Here's Looking at You: Interrupting the Photographic Gaze

Panel discussion with Ramak Bamzar, Devika Bilimoria and Janelle Low, moderated by Sophia Cai.
Inspired by the exhibition of Pixy Liao, this panel discussion brings together 3 contemporary Australian artists who use the camera to interrogate and challenge traditional photographic practices rooted in the white and male gaze. Hear from Ramak Bamzar, Devika Bilimoria and Janelle Low in conversation with CCP Project Curator Sophia Cai as they discuss what it means to be behind and in front of the camera.
Take Two: I Loved You, Works from the White Rabbit Collection in Dialogue
Join CCP Project Curator Sophia Cai and art historian and researcher Genevieve Trail as they discuss key works from the exhibition I Loved You: Works from the White Rabbit Collection. By paring artworks with key examples from art history, Genevieve and Sophia will present new perspectives on the exhibition, and locate the works within a broader context of Chinese art history and photography history.
Concession Card Holders & CCP Members – FREE
General Public – Pay what you can
---
Devika Bilimoria is a Naarm based artist of Fijian-Indian descent who engaged performance, video, photography and installation to approach notions of queering, materiality and body-ing. With an aim to reorient what is given, Devika engaged methods of chance with their body to reconsider socio-cultural formations of separateness, hierarchies and gestures that arise across territorial conditions and migratory experiences.
Ramak Bamzar is an Iranian-born visual artist and fine art photographer based in Naarm (Melbourne), Australia. Her work explores the influence of the male gaze on women's beauty and fashion and its consequence on women's self-esteem and self-image and how cultural and religious norms can shape women's beliefs, values, and behaviours, and can influence their sense of self-worth and agency.
Janelle Low's practice reflects upon the space between their cultural heritage, western upbringing and deeply rooted feelings of filial piety. In 2022 they were the second recipient of the Wai Tang Commissioning Award presented by the Museum of Australian Photography. Janelle is represented by THIS IS NO FANTASY in Naarm.
Genevieve Trail is an art historian and curator living and working in Naarm, Melbourne. She is a current PhD candidate at the University of Melbourne, where her research considers the emergence of contemporary Hong Kong art in an international context, with a particular focus on mediums of installation, video and performance art. Her writing has been featured in online and print publications including Art Monthly Australasia, Art+Australia, Di'van: A Journal of Accounts, The Journal of Contemporary Chinese Art and Currents Journal. In 2023 she curated the exhibition, Afterimage: New Media Art in China, Hong Kong and Taiwan, Arts West Gallery, University of Melbourne.