PAST EVENT
Sunday, 1:00 pm – 4:00 pm
October 13, 2019
Asia Pacific Photobook Archive Pop-up Exhibition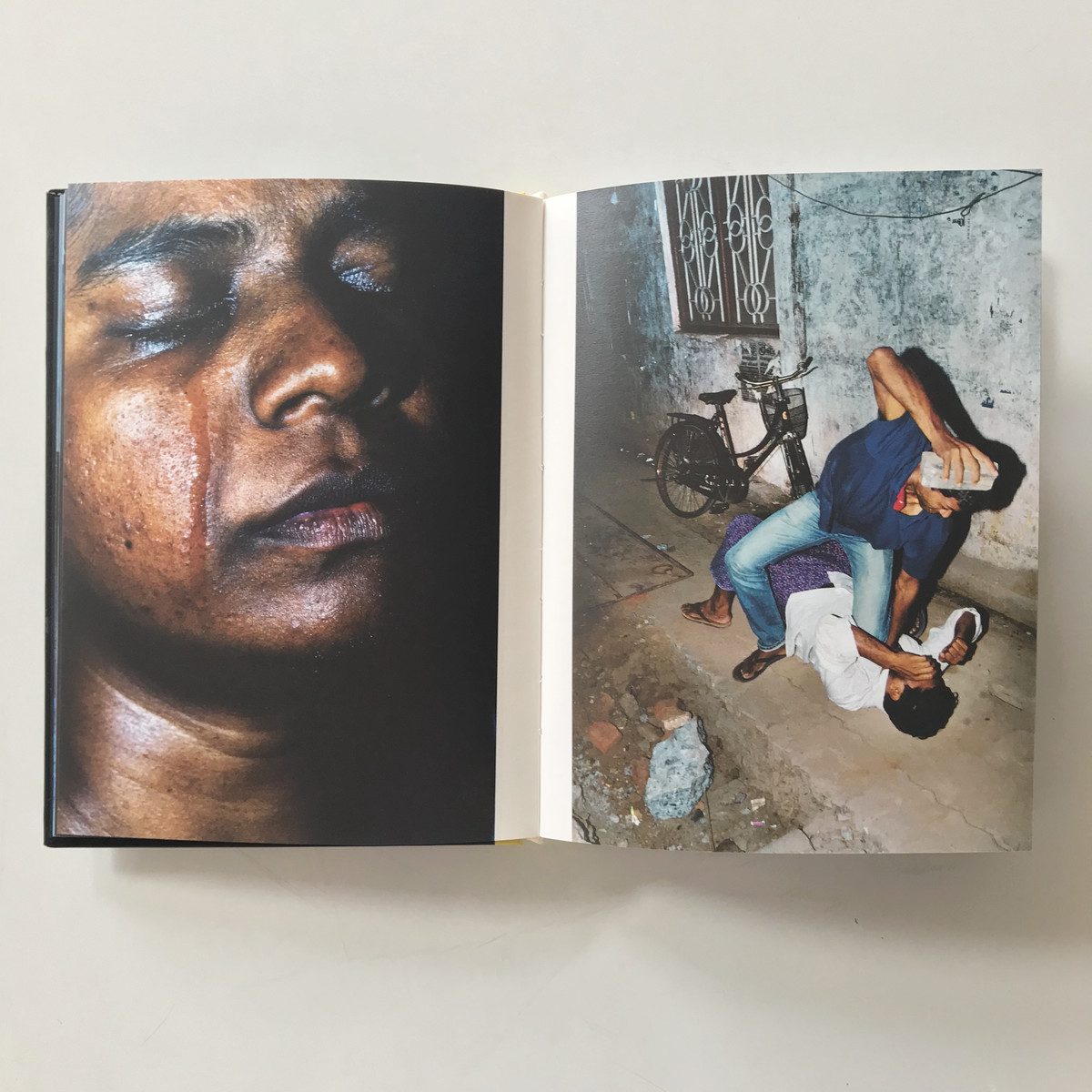 To celebrate World Photobook Day (October 14th) CCP has teamed up with the Asia-Pacific Photobook Archive (APPA) to present a pop-up exhibition of 200 photobooks drawn from all over the Asia-Pacific region.
The books presented for browsing will be of all shapes, sizes, and subject matter from the last 15 years of photobook publishing – including trade, self-published, dummies, and zines from the Asia-Pacific region.
ABOUT APPA
The Asia-Pacific Photobook Archive is a travelling library of photobooks that works with festivals, institutions and galleries all over the world to show photobooks from this part of the world. The APPA has organised photobook exhibitions in Japan, Malaysia, England, India, Indonesia, Germany, Netherlands, Denmark, Singapore, Philippines, New Zealand, & USA. The APPA is located in Melbourne, and will soon open a new space at 'Le Space', 1 Mater St, Collingwood.
APPA was established in 2013 by Daniel Boetker-Smith, and is coordinated by Isabella Capezio.