October 10 – 27 October, 2019
Sony Alpha Awards Exhibition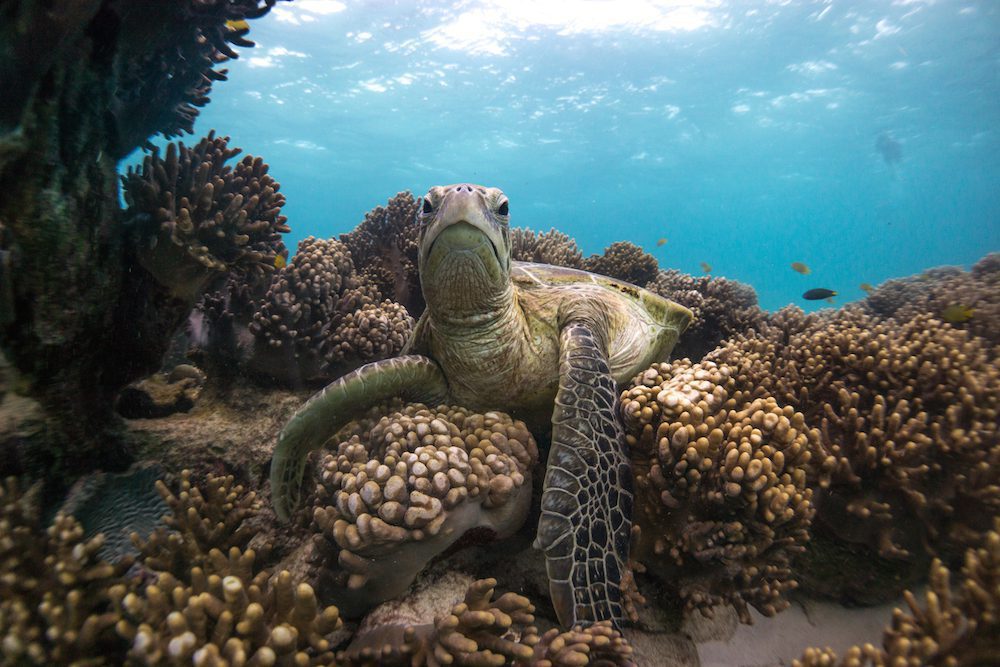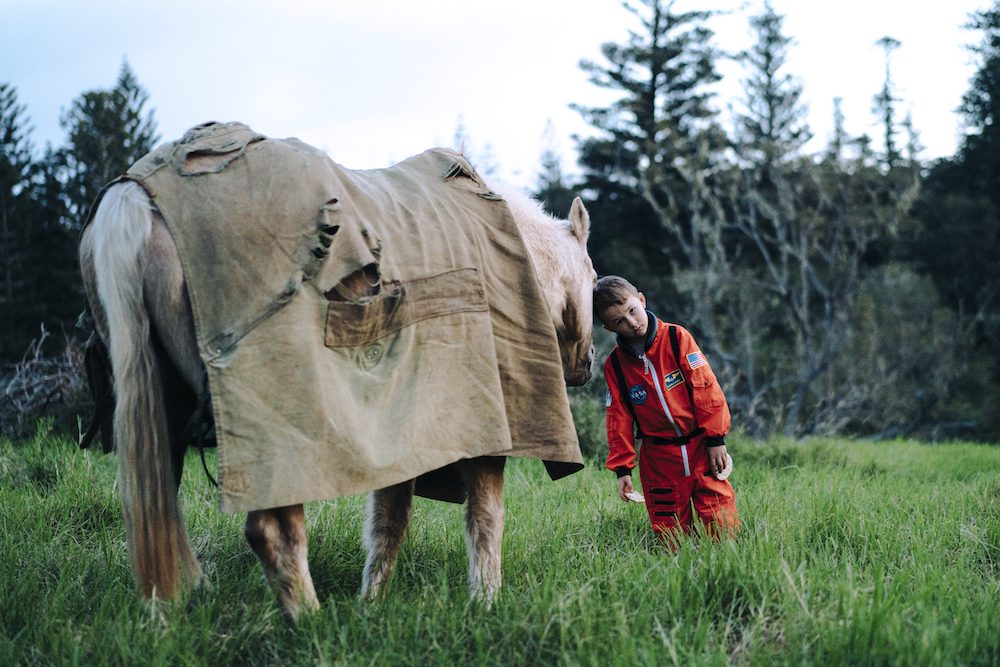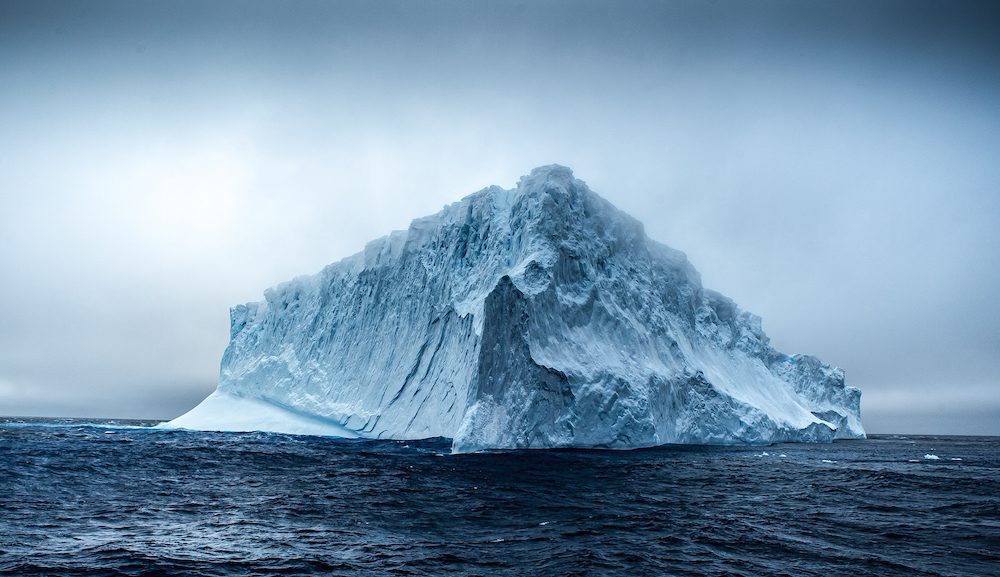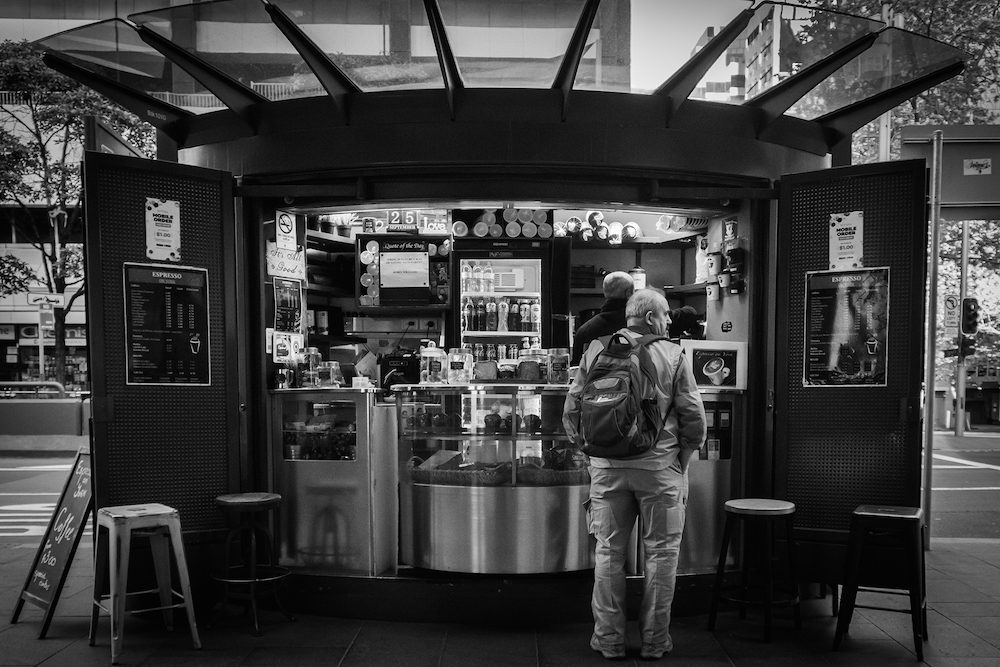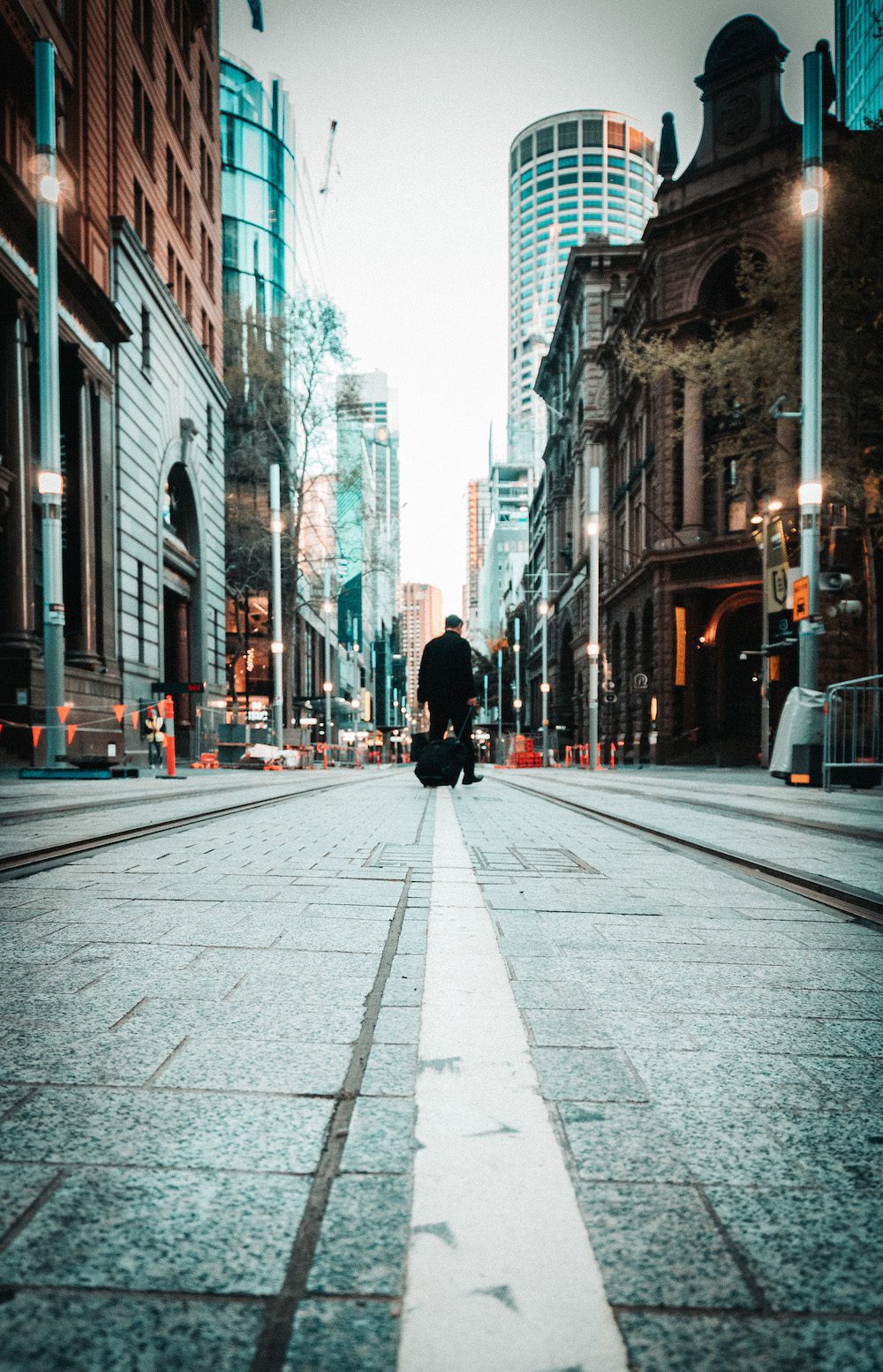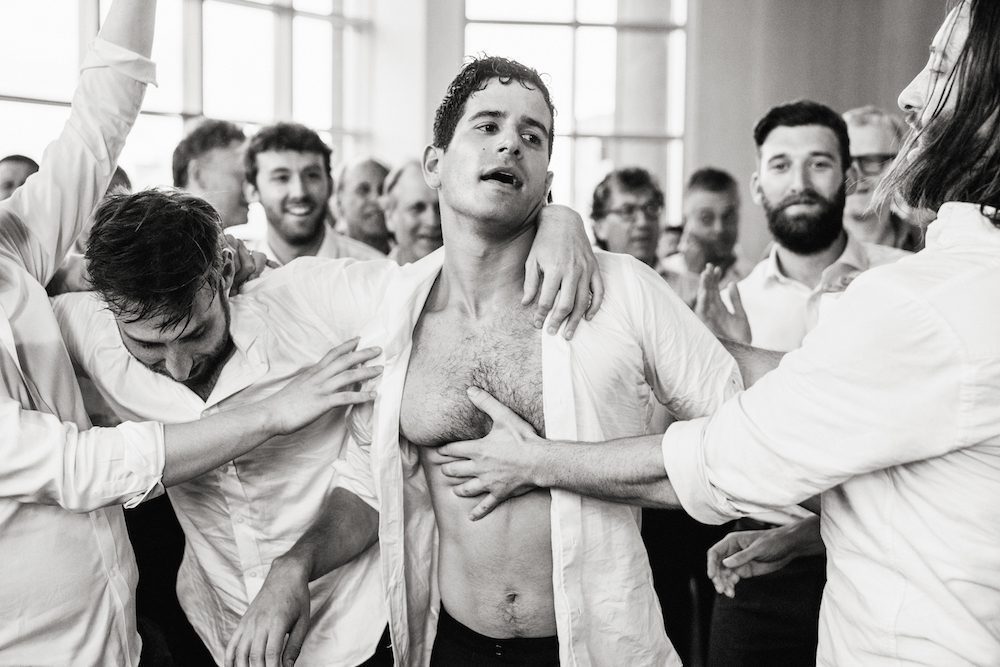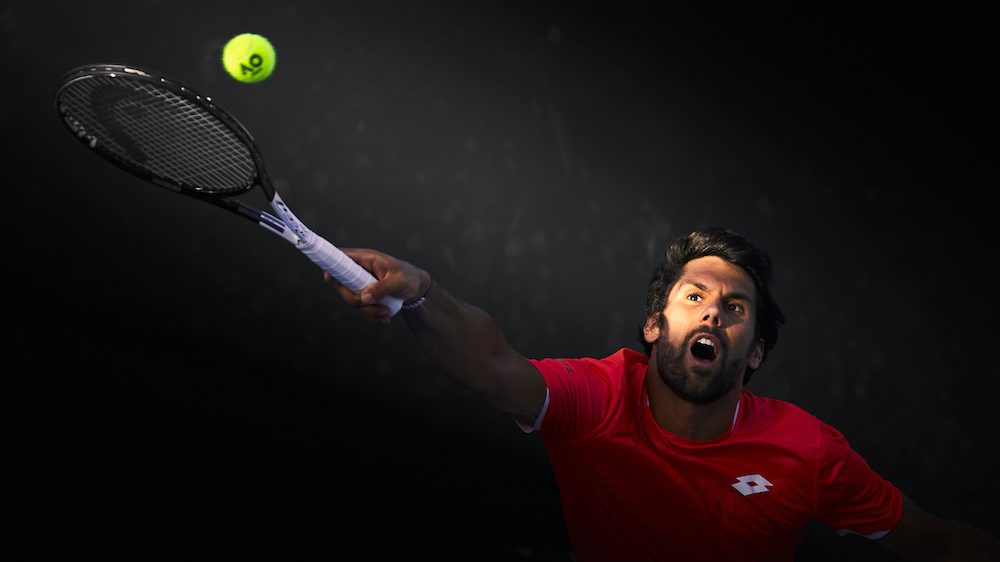 Centre for Contemporary Photography (CCP) will host the finalists exhibition for the 2019 Sony Alpha Awards over the final weekend of October.
The Sony Alpha Awards Photo Competition returned for the fourth time in 2019 to bring together the greatest images from across Australia and New Zealand, captured on Sony Alpha cameras and lenses.
The Awards aim to drive creativity, reward professionals and enthusiasts alike and provide a platform to showcase the very best Alpha Photography work.
For this year's competition, photographers were invited to submit their work across nine categories, including; Astrophotography, City/Street, Landscape, Nature, Portrait, Seascape, Sports, Wedding and Youth.
Programs
On Saturday 26 October, Sony will present the following event:
1—1:30pm, In conversation with Mark Galer Join Sony Digital Imaging Ambassador and Alpha Awards judge Mark Galer for an in-depth conversation about this year's Portrait Category entries as well as insights into portrait photography.
JUDGES BY CATEGORY
Astrophotography: Hakan Nedjat — Jay Evans — Luke Tscharke
City/Street: Mick Porter — Pat Kay — Tom Ang
Landscape: Andrew Clarke — Andy Yee — Rachael Smith
Nature: Craig Parry — Robin Moon — Steve Axford
Portrait: Lizzie Gilmour — Mark Galer — Zeeshan Zafar
Seascape: Rambo Estrada — William Patino
Sports: Andy Cheung — Stefan Haworth
Wedding: Chris Turner — James Day — Silas Chau
Youth: Tyson Mayr
For more information about the 2019 Alpha Awards, visit the Sony Scene website.