September 21 – 11 November, 2018
John Stezaker: Lost World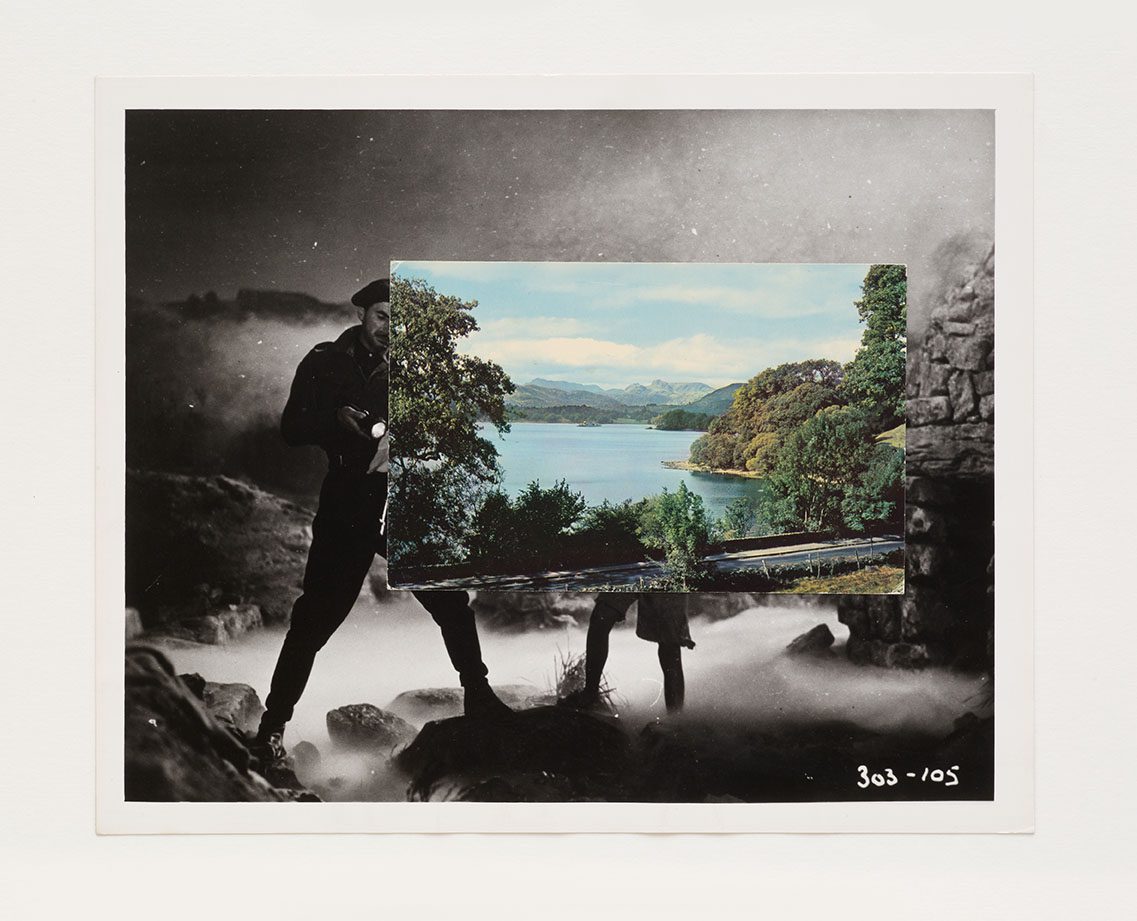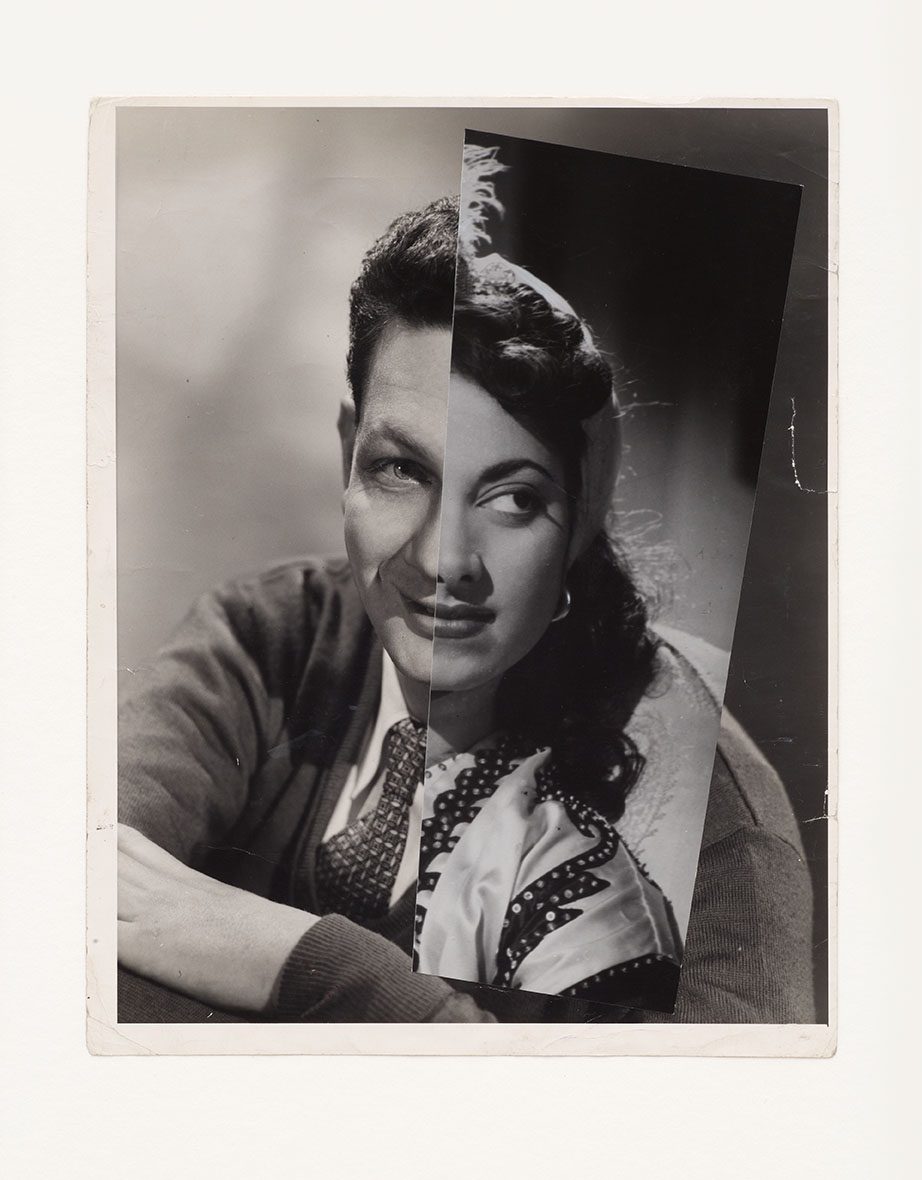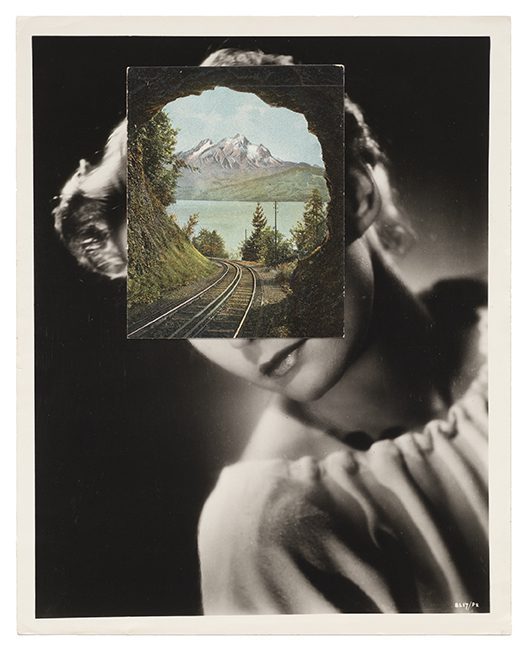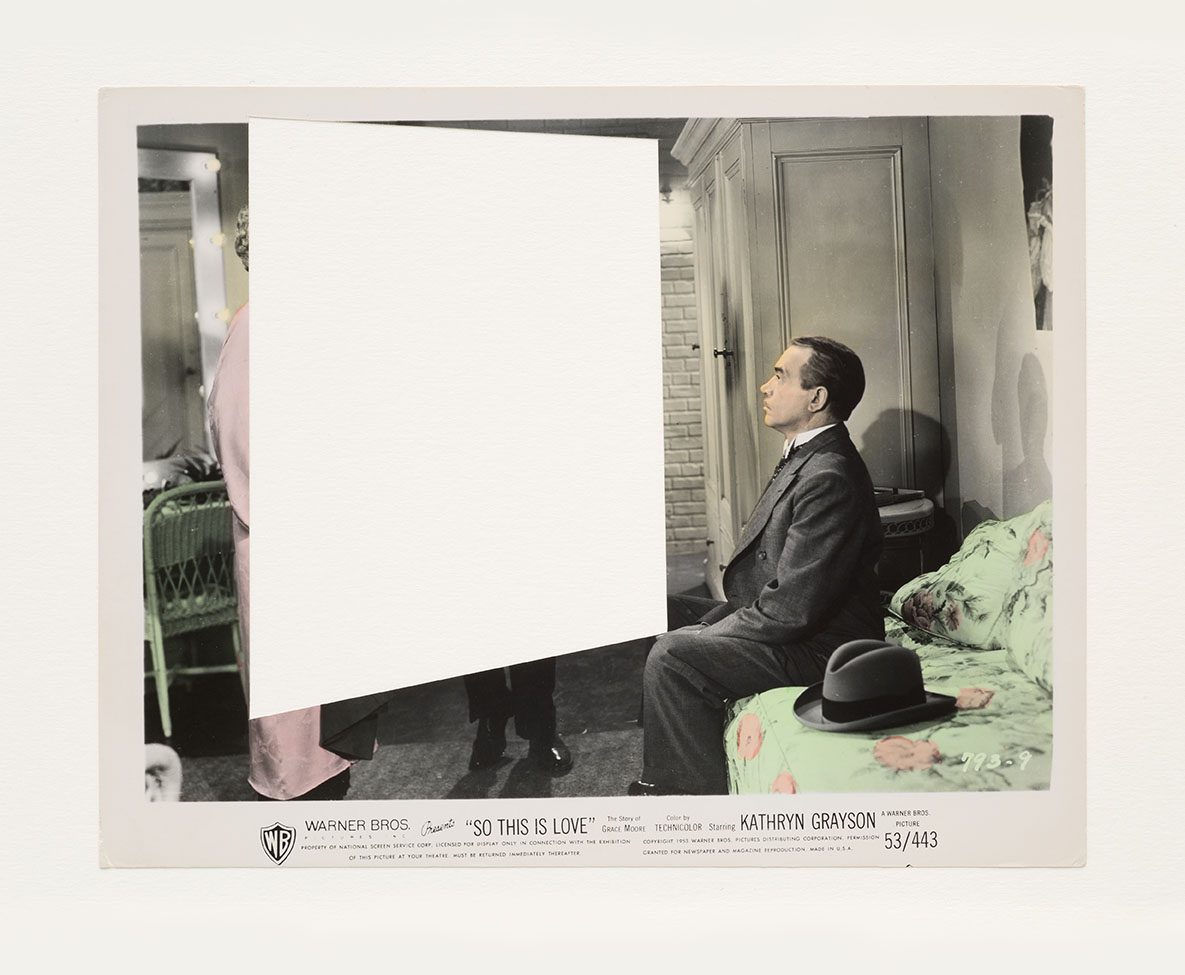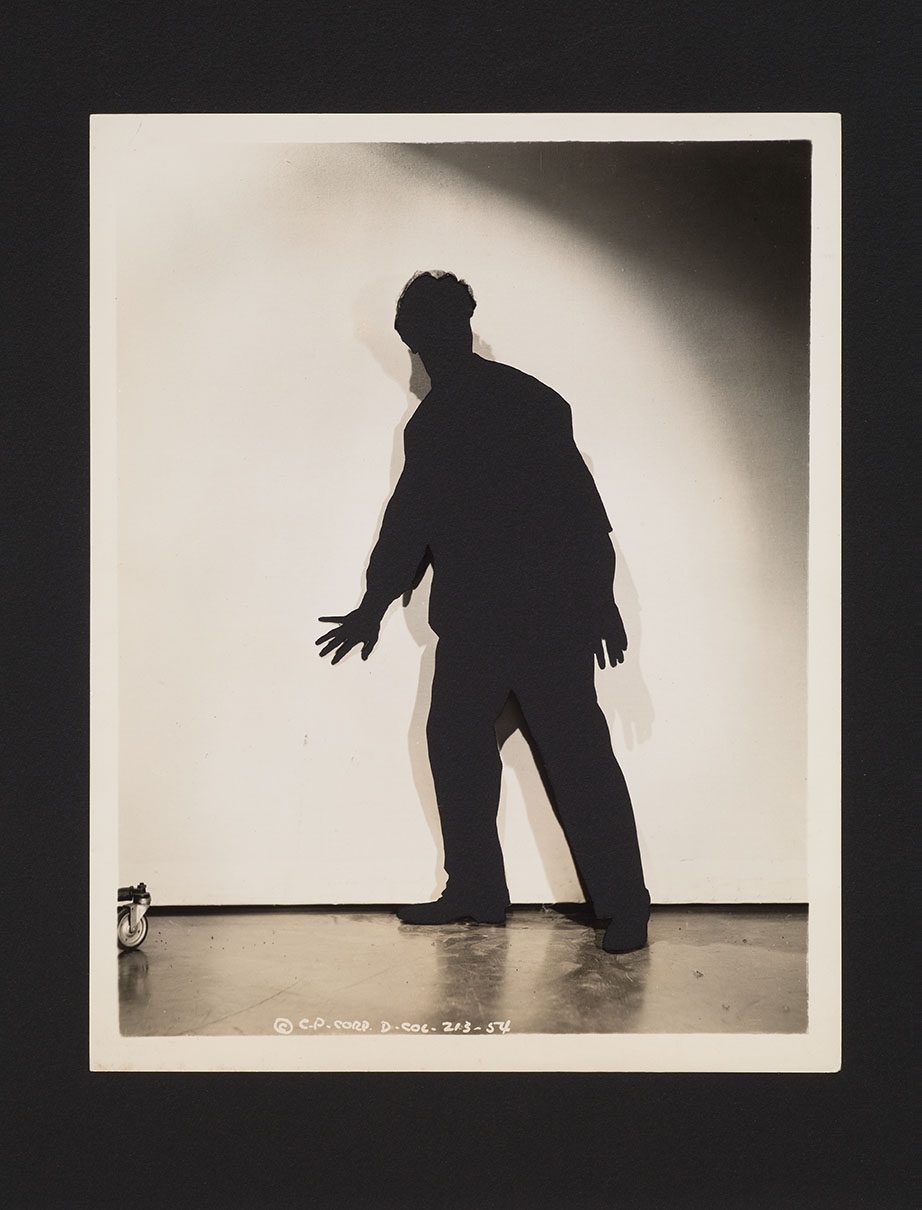 John Stezaker: Lost World is a City Gallery Wellington touring exhibition, presented as part of the 2018 Melbourne International Arts Festival.
Curated by Robert Leonard, this major survey of renowned British conceptual artist, John Stezaker: Lost World, will be presented throughout the entirety of Centre for Contemporary Photography (CCP). Free to attend, this exhibition is a prominent component of the 2018 Melbourne International Arts Festival visual arts program.
A first for Melbourne and a coup for CCP, this large, in-depth exhibition represents a unique opportunity to reach into both the heart of the arts sector and into the imagination of the general community with an exhibition of international standing and popular appeal. As part of the Melbourne International Arts Festival, John Stezaker: Lost World will significantly and meaningfully engage the broader community.
In addition to some forty collages, John Stezaker: Lost World features poignant found-object sculptures (a selection of old mannequin hands, offering a repertoire of gestures) and the film Crowd (presenting thousands of film stills of crowd scenes, each for one frame only, in a bewildering blur).
There is an underlying eroticism in Stezaker's work. His source images come from a pre-feminist age, when gender was more defined and constrained—especially in the movies. Stezaker both revels in and defies stereotypes, making them dance to his own tune. As the British critic David Campany says, he 'is drawn to that very slim space between convention and idiosyncrasy.'
A graduate of the Slade School and having taught at the Royal College, London, for many years, Stezaker is highly respected as an academic, curator and writer. Stezaker is famous for his distinctive, often deceptively simple, collages. Hugely influential, he has been making art since the 1970s. In 2011, he had a retrospective at the Whitechapel Gallery, London, and in 2012 he won the Deutsche Börse Photography Foundation Prize.