August 15 – 18 August, 2019
CCP PHOTO FAIR
George Apostolidis,
Kate Ballis,
Anita Beaney,
Tom Blachford,
Jo Duck,
James Geer,
Tom Ross,
Isamu Sawa,
and Saskia Wilson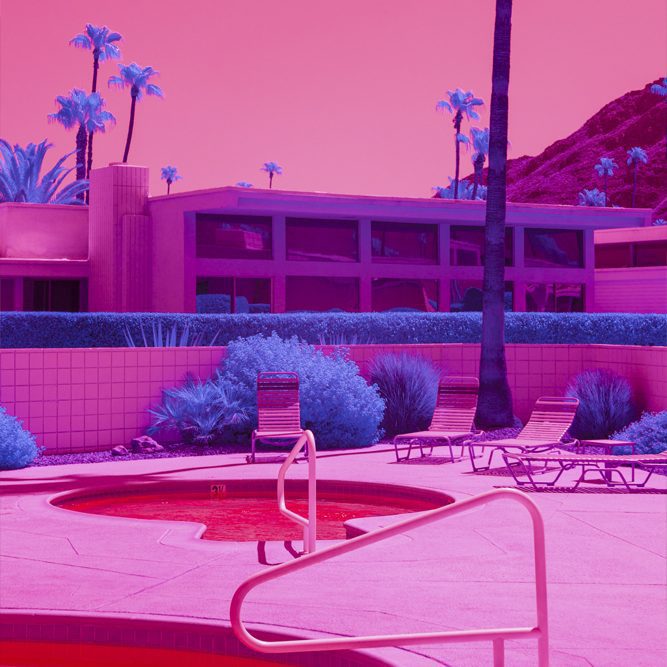 4 DAYS, 9 PHOTOGRAPHERS, 70+ WORKS FOR SALE BAR, EVENTS, TALKS AND MUSIC
The inaugural CCP Photo Fair may be over, but you can still get in touch about purchasing works that were featured. Click here for all inquiries.
For the first time, the Centre for Contemporary Photography (CCP) will be transformed into Melbourne's most exciting boutique photography fair, to be held from 15–18 August 2019.
Having surveyed those professional photographers who are regularly shaping the way we view and explore Melbourne's vibrant lifestyle and culture through their commercial practices, CCP has curated 9 of Australia's leading photographers to exhibit at the inaugural CCP Photo Fair.