April 6 – 2 August, 2019
Amalia Lindo: Computer Shoulders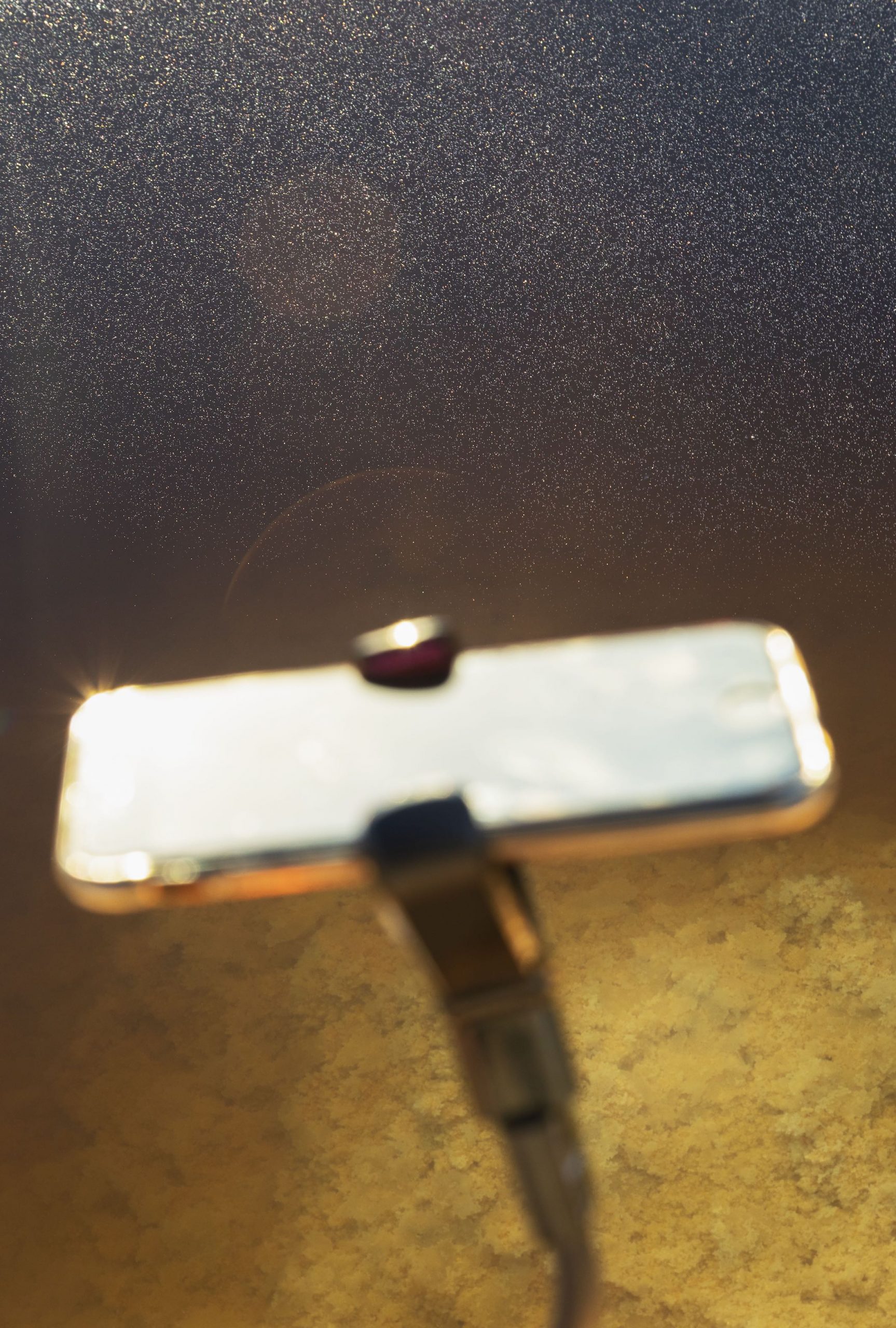 Amalia Lindo is an emerging video and installation-based artist, whose work explores the languages and subcultures that have emerged in an age of ubiquitous computation. Overlaying and reframing found and filmed footage, Lindo questions the effect of internet culture on our collective understanding of social relations, perception and representation.
For Computer shoulders, Lindo presents 3 new video installations, exploring the way integrated automation within digital platforms has reorganised, layered and cultivated individual behaviours to predict and influence our future decisions.
The exhibited video works are produced collaboratively with an algorithm developed by Lindo, wherein user-generated content is targeted using keywords, geographical locations and visual characteristics, that direct the outcomes of the work.
Through Computer shoulders, Lindo examines how contemporary production captures and quantifies individuals to evoke specific cognitive responses, and the way bodies (both human and nonhuman) are being increasingly hybridised between digital and physical spaces.
This project has been supported by an Australian Government Research Training Program (RTP) Scholarship.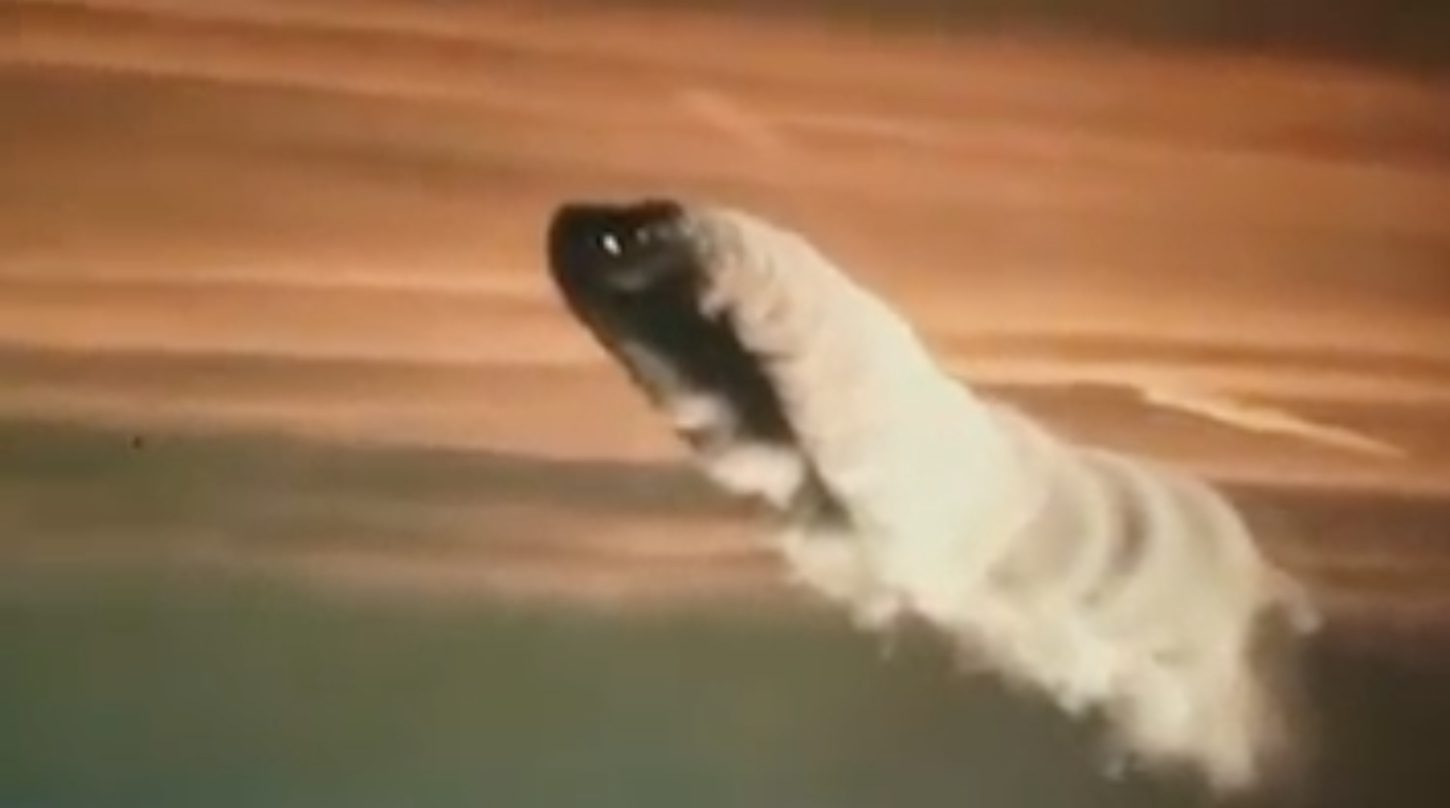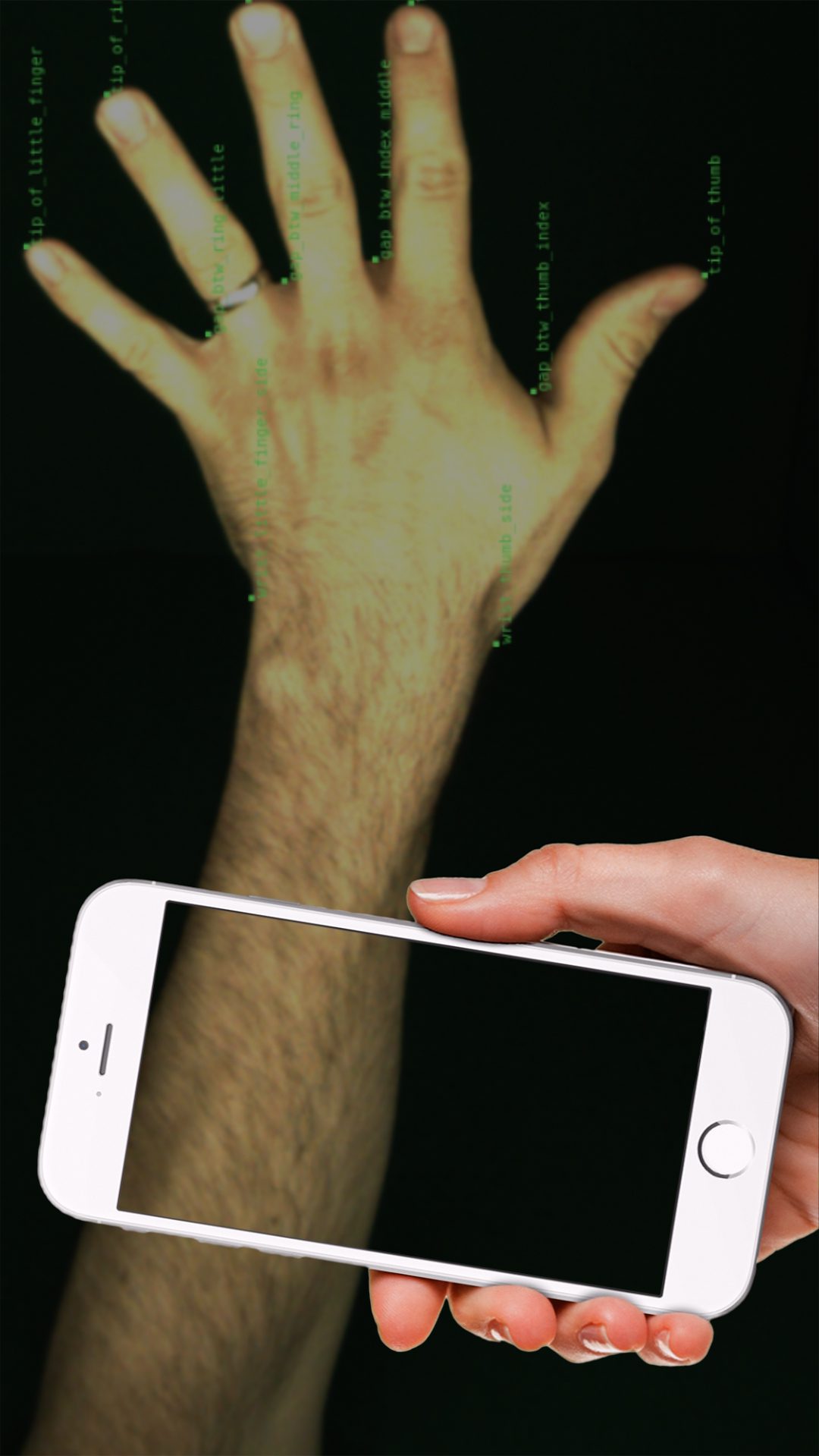 Amalia Lindo
Amalia Lindo (born United States, lives Melbourne) completed a Bachelor of Fine Art (First Class Honours) at Monash University in 2016, and is a current MFA by Research candidate at Monash University. Lindo has participated in local solo and group exhibitions including: The matter admits of no explanation, Cathedral Cabinet, Melbourne (2018); Elasticity, c3 Contemporary, Melbourne (2018); Unrepresented Artists, Haydens Gallery, Melbourne (2018); Future State, in collaboration with Samantha Barrow, c3 Contemporary, Melbourne (2018); and Concrete Air, Blindside at Federation Square, Melbourne (2017). In 2016, Lindo was awarded the Lowensteins Arts Management Award and the c3 Contemporary Mentorship Award for her Honours graduate film, Distinguishing Features.