PAST EVENT
Workshop


Saturday, 11:00 am – 2:00 pm
September 9, 2023
Hahnemühle Print Day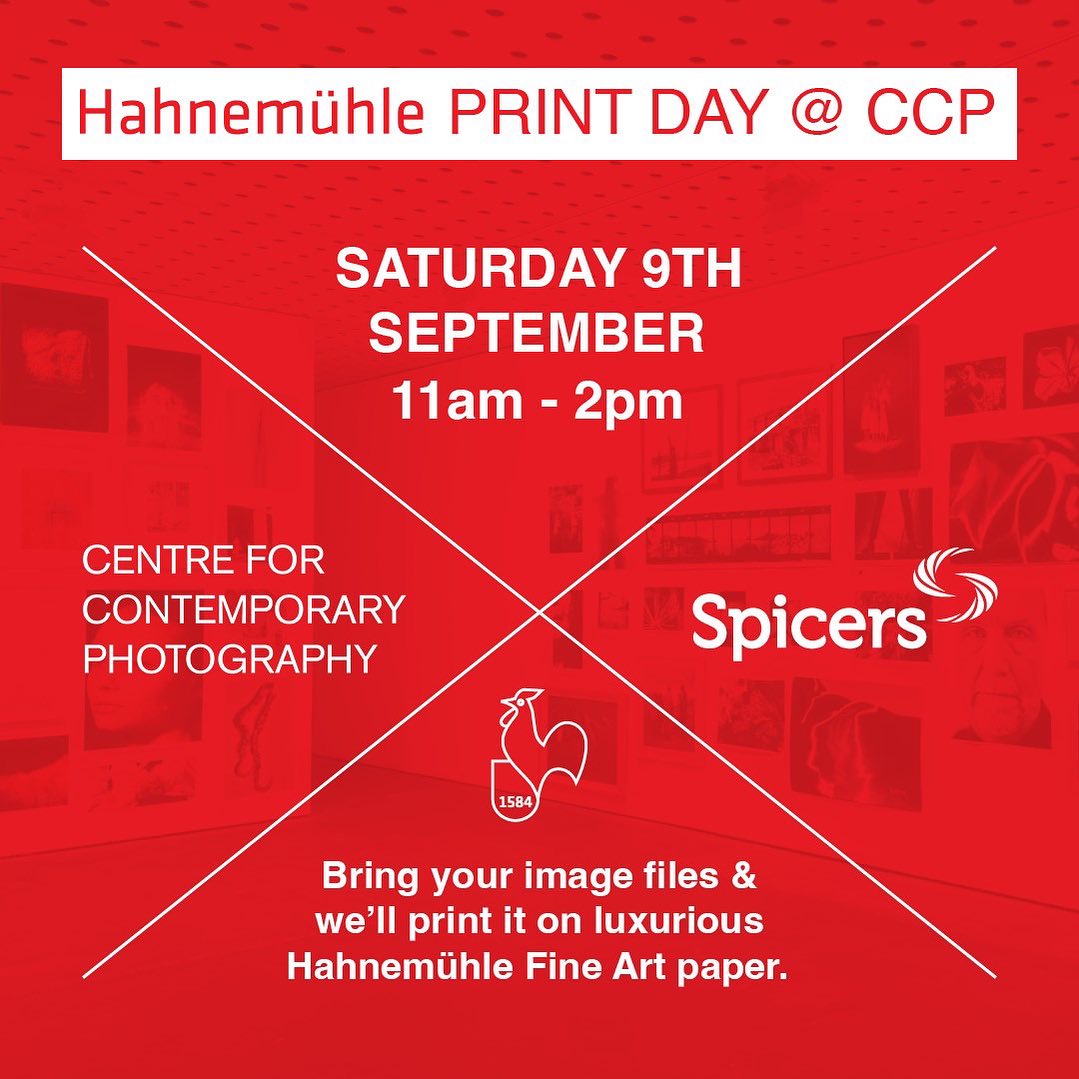 Join us on Saturday September 9th, from 11am –2pm for Hahnemühle Print Day and go home with a beautiful print of your own work!
Come meet Spicers Photo Fine Art specialist, Daniela Barth, and dive into the world of Hahnemühle Fine Art Papers! Discover a wide range of premium fine art paper stocks and learn how to choose the perfect one to make your images truly stand out.
Are you passionate about fine art photography and want to take your prints to the next level? Look no further! Daniela will be here to guide you through the selection process and provide expert advice.
And that's not all – bring your image file on a USB drive, and we'll help you transform it into a masterpiece by printing it on luxurious Hahnemühle Fine Art paper. Witness your photography come to life with exceptional clarity, colour vibrancy, and texture.
Whether you're a seasoned photographer or just starting your creative journey, this event is for you! Don't miss this opportunity to elevate your prints to gallery-quality standards. Limited to one print per person. First come first served!