PAST EVENT
Saturday, 2:00 pm – 3:30 pm
March 26 – March 26, 2022
Considered Environment: Panel Discussion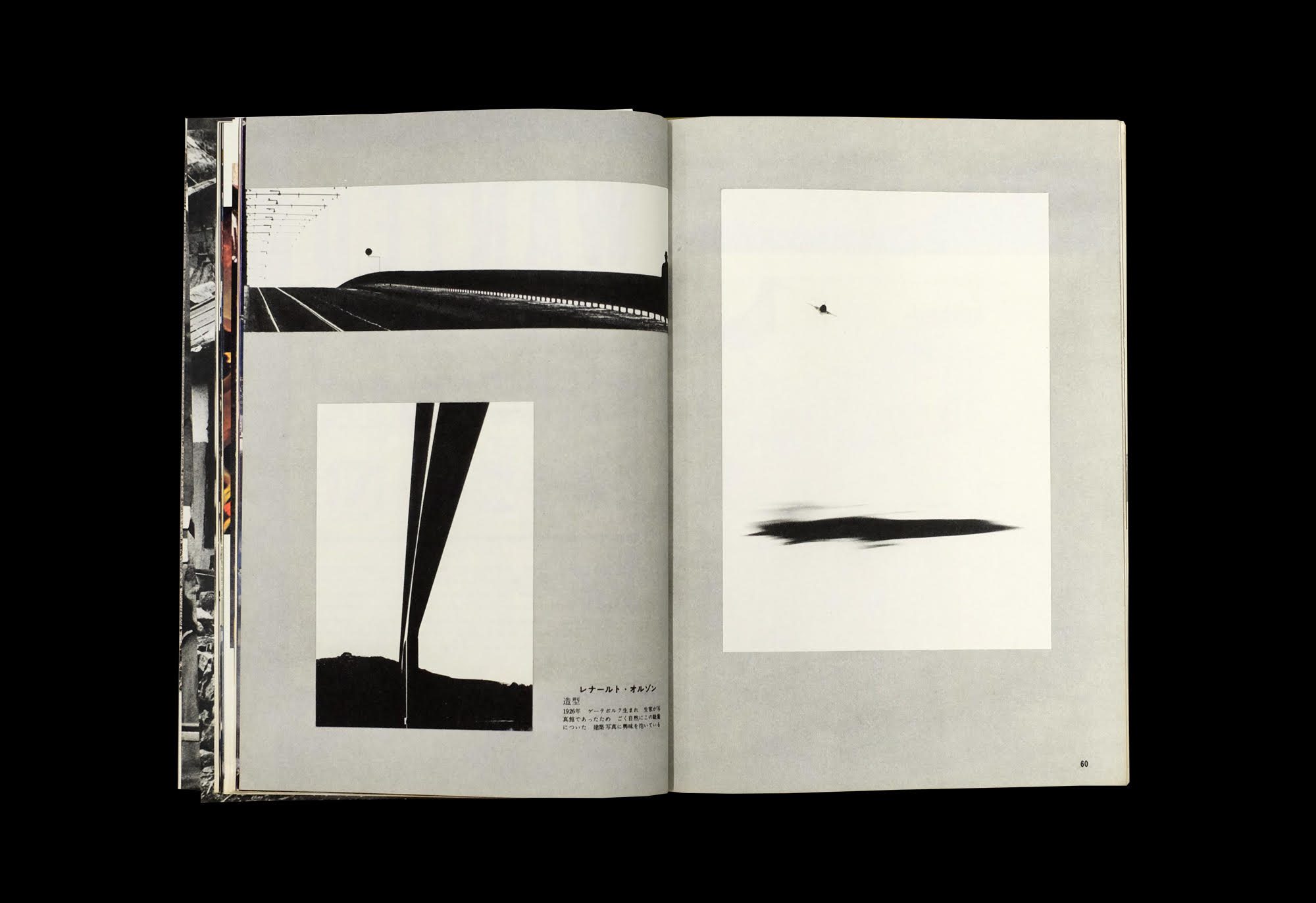 A panel discussion around historical and contemporary photobook design – posing the question "what do photobooks mean in a digital future?"
Considered Environment is centered around pioneering mountaineering photographer Yukio Tabuchi, his lifelong research into the Japanese Alps, its ecology, and geology. This work highlighted the advancements in design, printing, and technology, in return presented in a series of experimental and articulated page spreads that would then become his ground-breaking publications. Alongside this sits the editorials from Camera Mainichi, a magazine responsible for exposing the first look at content that would then become the most highly regarded and collectible photo-books of all time.
Join project lead and artist / publisher Rohan Hutchinson, photobook creator and photographer Yanni Florence, photographer and author Emma Philips, and DesignOffice Creative Director Mark Simpson in a discussion around the past, present and future of photobook design.
Click here to register for this free event, presented as part of Melbourne Design Week 2022.