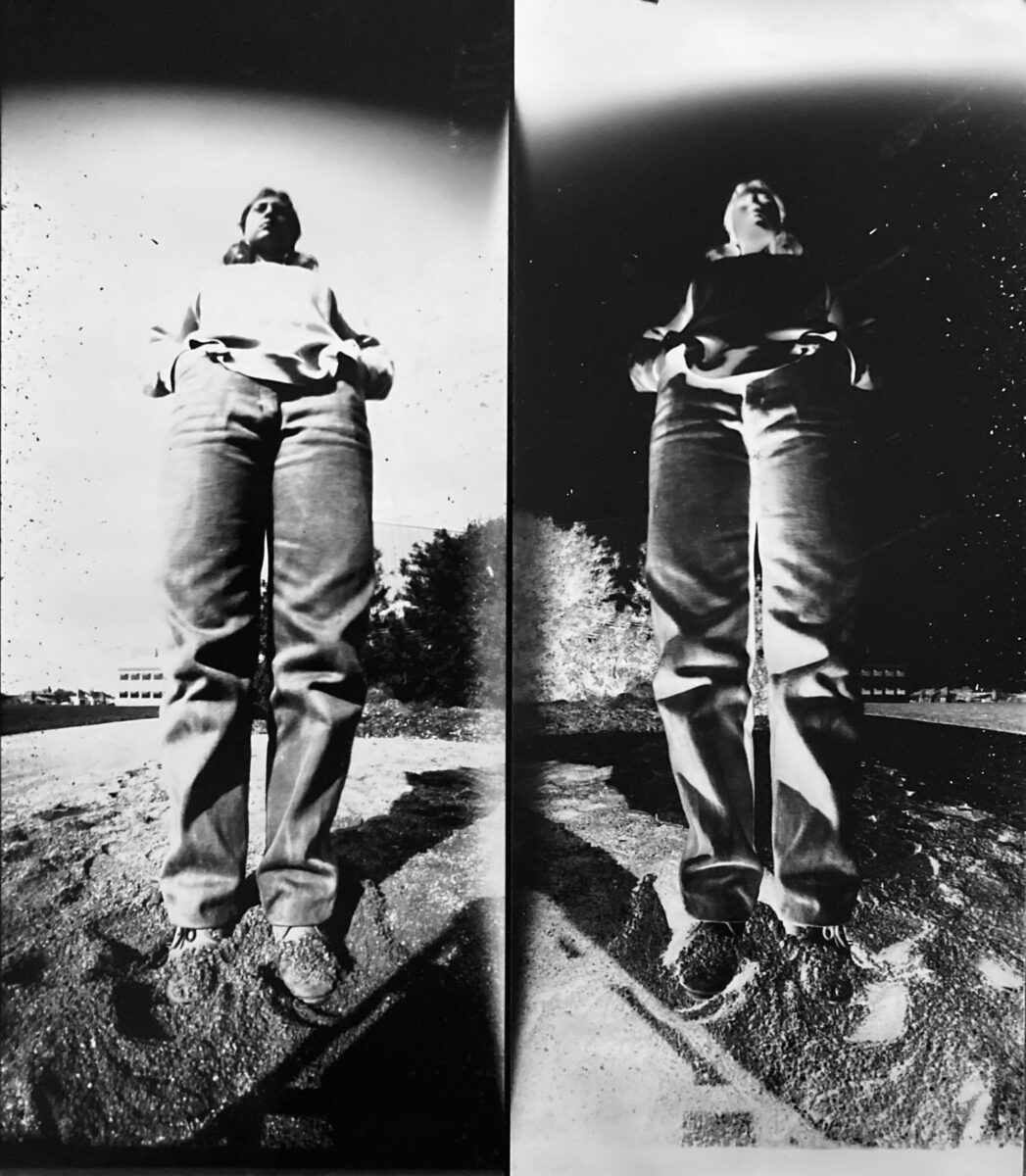 Pinhole Camera Workshop for Children Ticket – Standard
$90.00
In stock
Add to cart
Saturday June 3, 10am – 2pm
$90 – General Public
Calling all budding photographers and camerabugs! Join artist Renato Conangelo for a very special workshop exploring pinhole cameras. 
In this workshop you will learn about the invention of the camera, pinhole photography, and basic analogue techniques. Explore the magic of how light travels, and how to capture it!
Participants will construct a pinhole camera out of recycled objects such as old biscuits tins and cardboard. Learn about the history of the pinhole camera, how to calculate exposure and how to load and develop images. At the end of the day, participants will take home their own one of a kind pinhole camera, as well as prints made during the course of the workshop.
—
All materials to create and expose 2-3 images on photographic paper will be provided.

This workshop is suitable for participants from 8-16 years of age.
4 hour session, including a 30 minute lunch break. 
Parents/guardians of participants are welcome to stay for the duration of the workshop.
20 participants max.