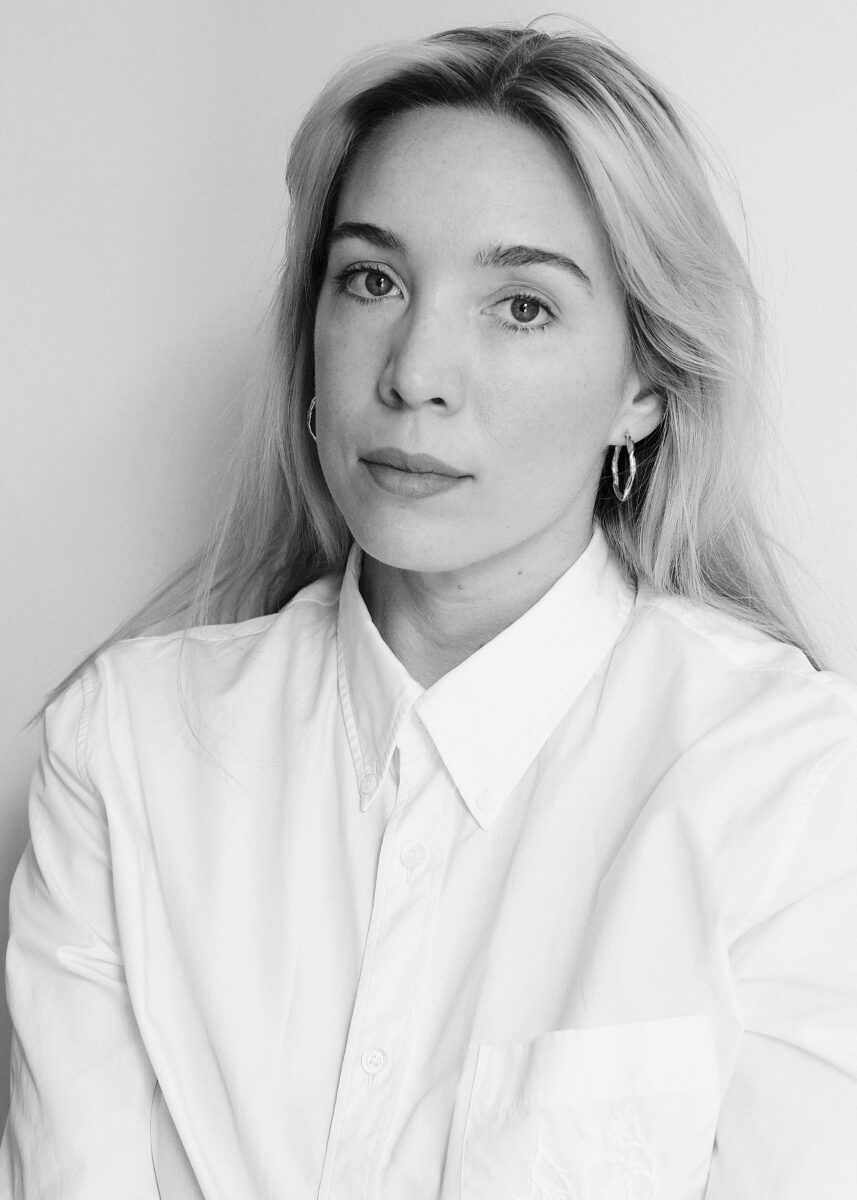 Ilsa Wynne-Hoelscher Kidd Workshop: General Admission Ticket
$120.00
In stock
Add to cart
CCP is proud to be partnering with multi-award winning photographer and director Ilsa Wynne-Hoelscher Kidd for a one-day workshop.
Ilsa is one of Australia's most sought-after commercial and portrait photographers. She has developed a skill set spanning photography, filmmaking, and creative director, creating artful visual stories with her own distinct aesthetic.
Workshop Info:
15 Participants max.
$120.00 (Including GST)
$100.00 (Including GST) for CCP Members
10am – 5pm Saturday April 8
Schedule

10am – 12pm: Ilsa will discuss her work creative process, professional experiences, career challenges and successes.
12 – 1pm: Lunch
1 – 5pm: Feedback and discussion group session – Each participant will share their work (photo/video/commercial art) on screen (or prints).